'90 Day Fiancé' Tell-All Cast At Odds Over Veronica and Jamal's Open Relationship
The 90 Day: The Single Life tell-all finale aired on December 12 and confirmed All About The Tea's report on Veronica Rodriguez dating fellow 90 Day castmate Kimberly Menzies' son, Jamal Menzies.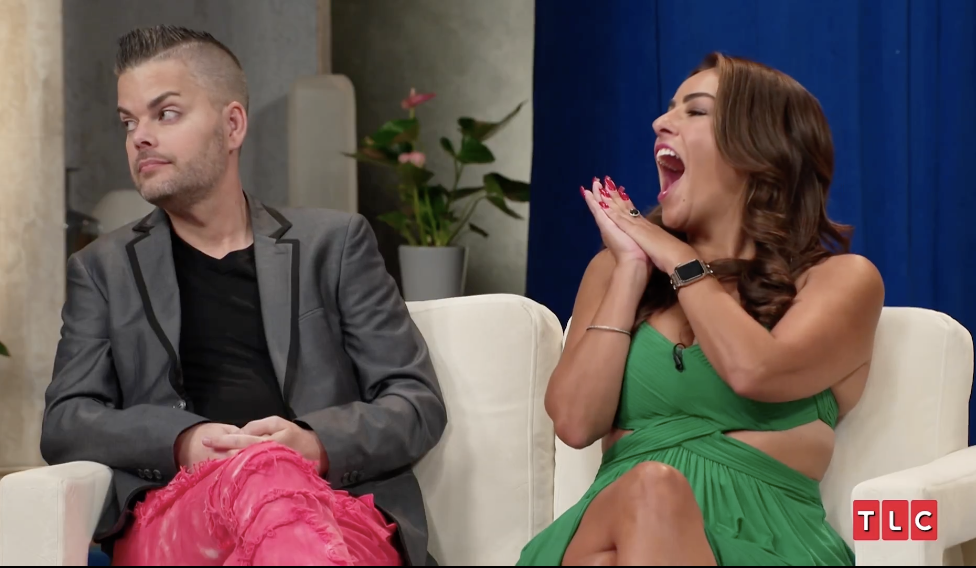 During the tell-all, Veronica, 37, revealed that she was excited about a new relationship, before welcoming, Jamal, 27, to the reunion stage. Veronica told the host Shaun Robinson how they met.
Veronica reached out to him to get travel tips to San Diego, and he asked her out to dinner.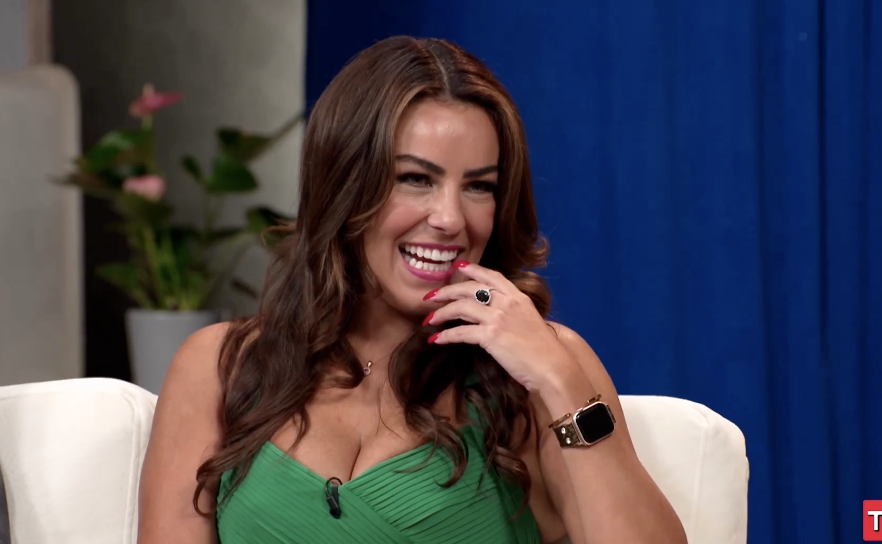 Shaun Robinson questioned if they had sex on their first date, Jamal replied, "Yeah, I woke up to her." Jamal then boldly asked to swap seats with Tim so that he can sit by Veronica.
However, Veronica and Jamal stressed they're not fully committed to one another.
Jamal openly admitted that he was sleeping with other people but using protection.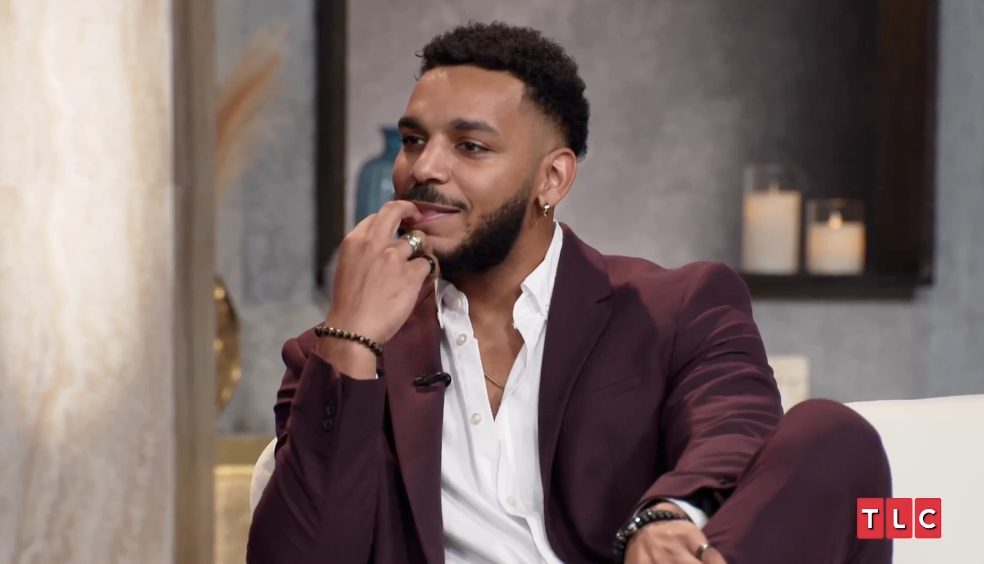 Veronica, however, says she's only dating Jamal even though she insisted she was open to dating other men but was just "lazy." Still, she noted that her ultimate goal was to get married again, which obviously did not align with Jamal, who was happily "having fun."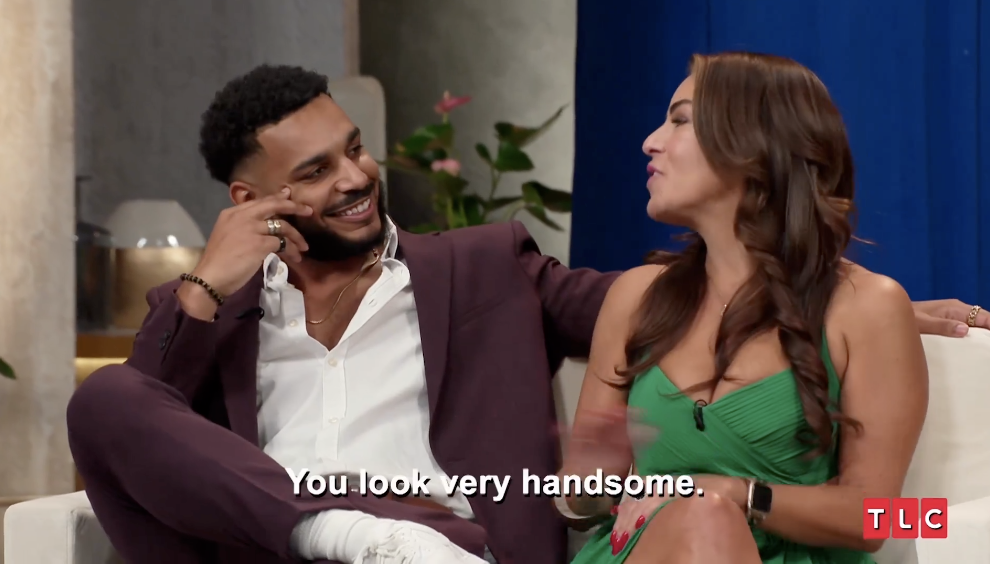 Veronica's ex, Tim Malcolm, chimed in on the budding romance.
"I've never seen Veronica date someone younger, she constantly gives me s**t for the age difference between me and my girlfriend — it's not just that though, like, it sounds super negative but, like, again, it seems like a waste of time," he said.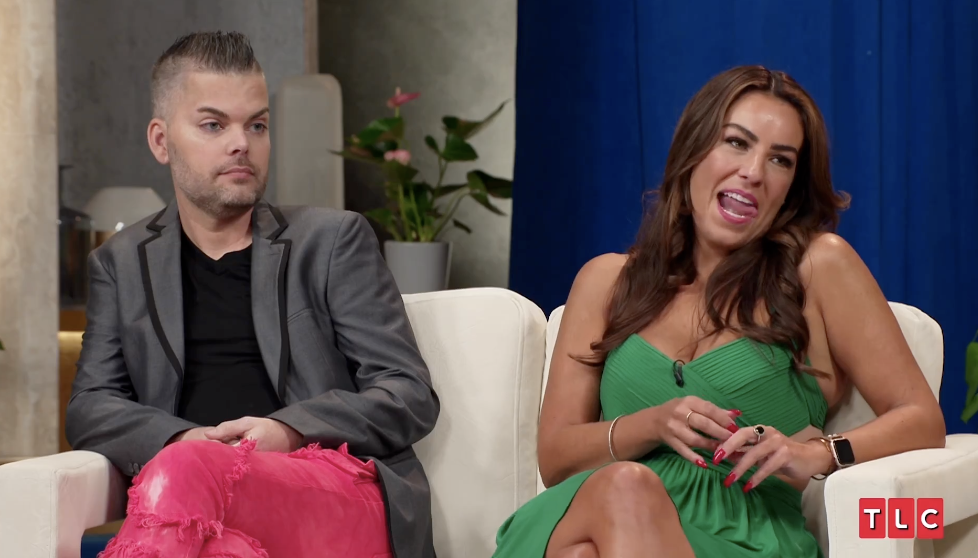 He said that although Veronica said otherwise, she is "absolutely not" OK with Jamal seeing other people.
"She doesn't feel comfortable saying yet, 'Hey, you've got to get rid of the other girls,'" he commented. "I actually can't believe that you're lowering yourself to that, that you don't deserve someone who's going to put you on a pedestal. … It's sad to me."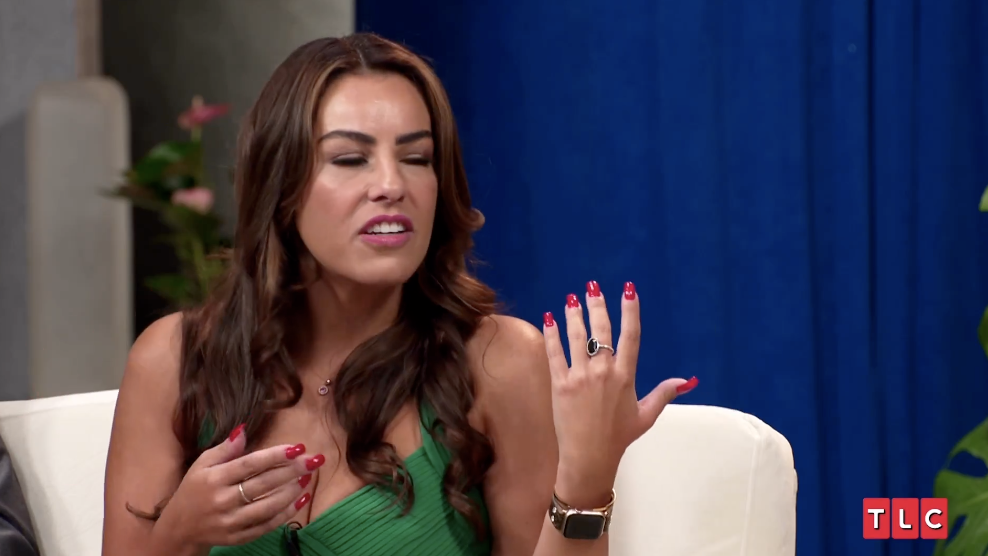 Veronica claims she's the one who urged Jamal to see other people while they date, and noted that they are long-distance. Jamal told Tim that he never really wants Veronica to be happy because he was constantly putting her down.
Veronica explained that she wants to explore what a relationship with Jamal could lead to.
Backstage the 90 Day: The Single Life cast are at odds over Veronica and Jamal's romance. Tiffany Franco and Tania Maduro feel Veronica likes Jamal way more than he likes her. Tiffany said Jamal gave her "f–k boy vibes." But Jamal reassured Tim that Veronica was in "good hands," but Tim has major doubts. When Natalie aggressively questioned Jamal about committing to Veronica, he explained that he has "family priorities."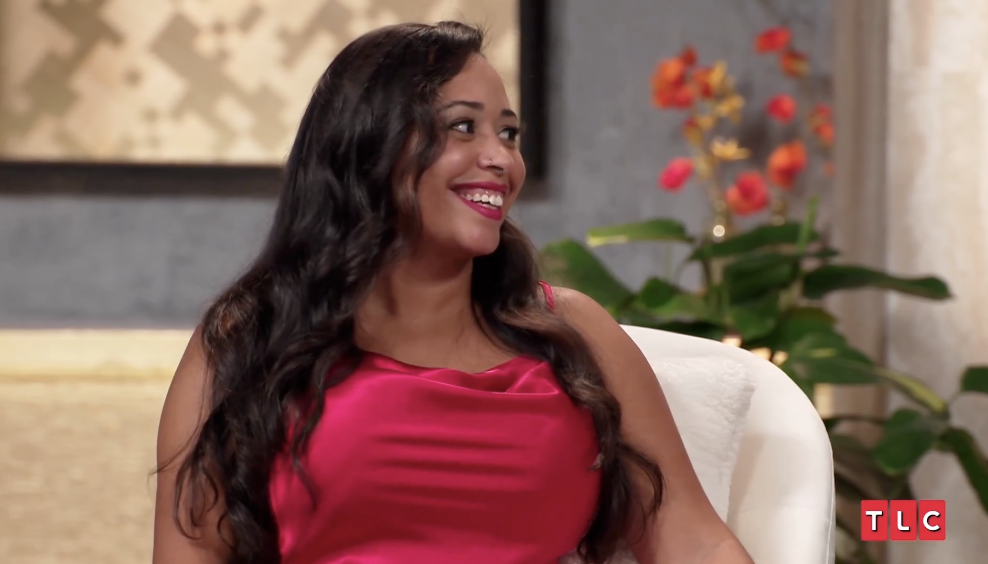 "That include having sex with other women?" Tim shot back. "If she's a special girl and you keep saying that you like her, then why do you still need to f**k other girls?"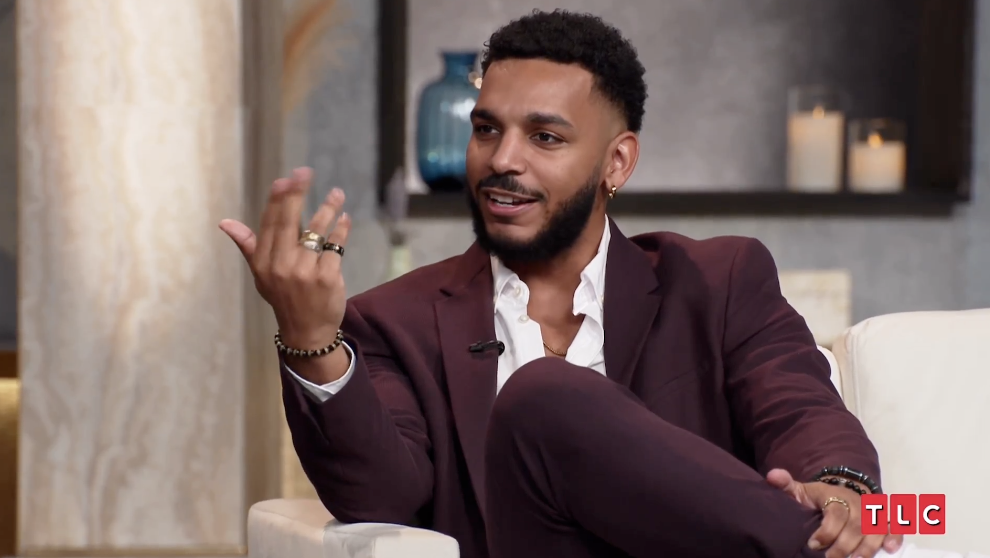 Jamal stood firm on his decision to date other women, "If you want to be a yes man, please feel free, and like, drop everything, it didn't work out for you so I don't know why you're tripping," he told Tim.
Debbie Johnson sided with Jamal and said Tim was angry because he was "crazy" about Veronica.
"Go out and have fun," Debbie told Jamal. "Life's too damn short right now, you know?"
"Tim's being really selfish about it," she added. "Because he's crazy about her and I think he's madly in love with her, he just won't admit it. After all this time, I think he really cares about her."
During the season 3 of 90 Day: The Single Life, Veronica revealed that her relationship with Tim became "tumultuous" due to him "being consumed by his business."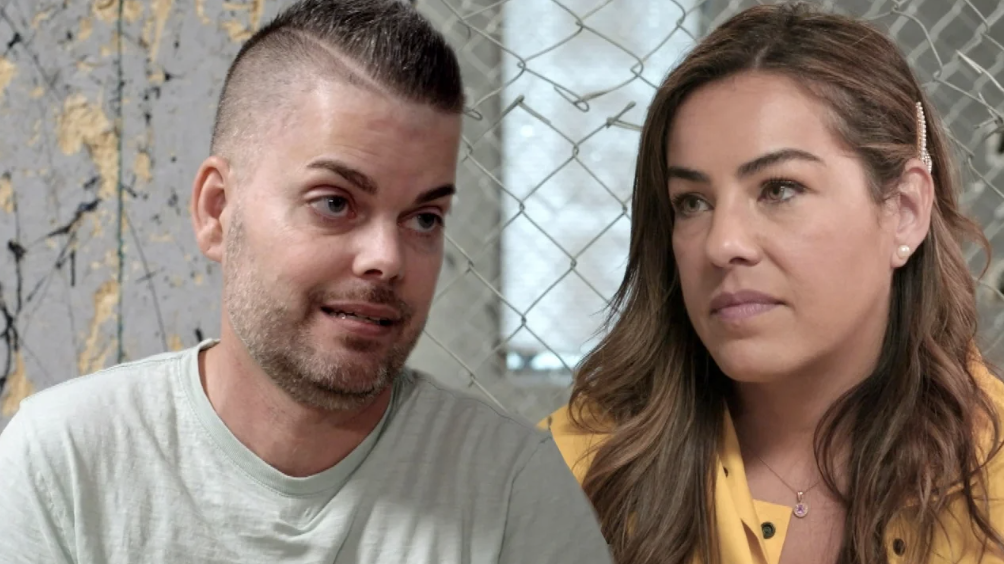 Tim explained during his debut on 90 Day Fiancé: Before the 90 Days in 2019 that their split got messy as they fought over their cars, house and even furniture.
"But we finally got to a good place and now, she's my best friend," he explained. "We're just two close friends that used to be engaged and we've raised Chloe together."
source AllAboutTheTea