Are Michael Weatherly and Cote de Pablo reuniting on NCIS?
The actors played couple Tony and Ziva
NCIS's Tony DiNozzo and Ziva David are undoubtedly two of the show's most loved characters and since actors Michael Weatherly and Cote de Pablo left the show, fans have consistently called for the stars to make a comeback.
Michael recently delighted viewers when he teased a possible reunion of the fictional couple this year. So, will the two stars be returning to NCIS? Here's what we know…
WATCH: NCIS Michael Weatherly's huge romantic gesture to wife Bojana Jankovic will leave you speechless!
As for Cote, back in 2016, the actress revealed that she chose not to return to the show because of "political things and scripts not being good enough".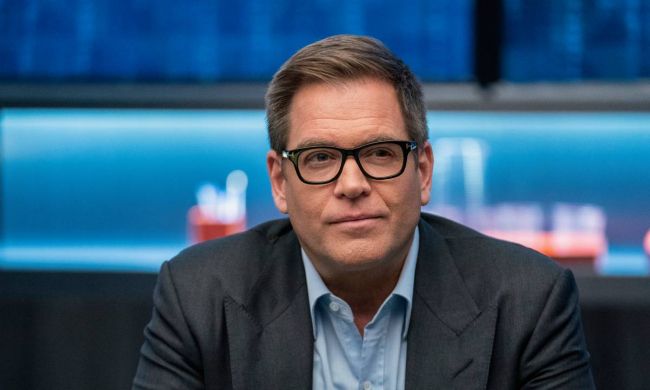 She later clarified her comments in a 2019 interview, saying: "I think that was taken out of context at a certain point, and people start writing that to justify the idea of leaving.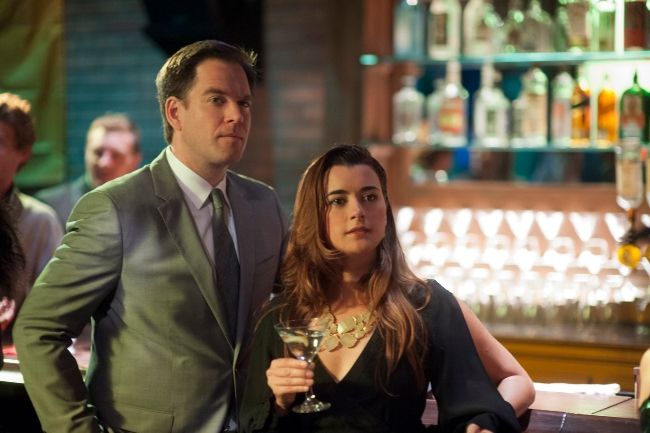 "But I didn't leave because I wanted to go or because I was ready or because I was tired. I didn't really have an option."
While fans will just have to wait and see if the pair return, it sounds as if Michael is open to the idea. As for Cote, perhaps an enticing storyline could just be enough to bring her back to the show.
source HelloMagazine