'Below Deck' season 10 reunion reportedly canceled after drama between Captain Lee Rosbach and Captain Sandy Yawn
Former Below Deck flight stewardess Alissa Humber shared a private email revealing Season 10 reunion had been canceled and that "scheduling issues" were being used as an excuse.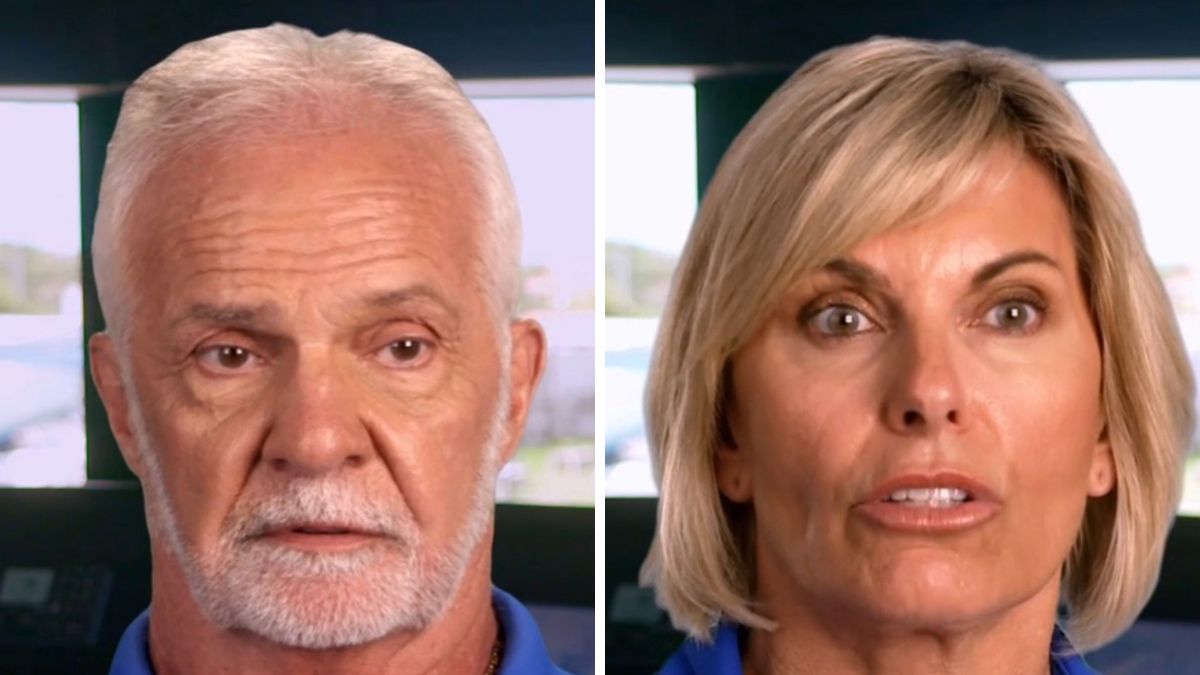 Below Deck Season 10 has captured fans worldwide with its compelling drama and colorful guest appearances, since its premiere in November 2022. As with many prior seasons, fans eagerly awaited the reunion episode so the cast could reflect on their most memorable moments, as the season comes to a end.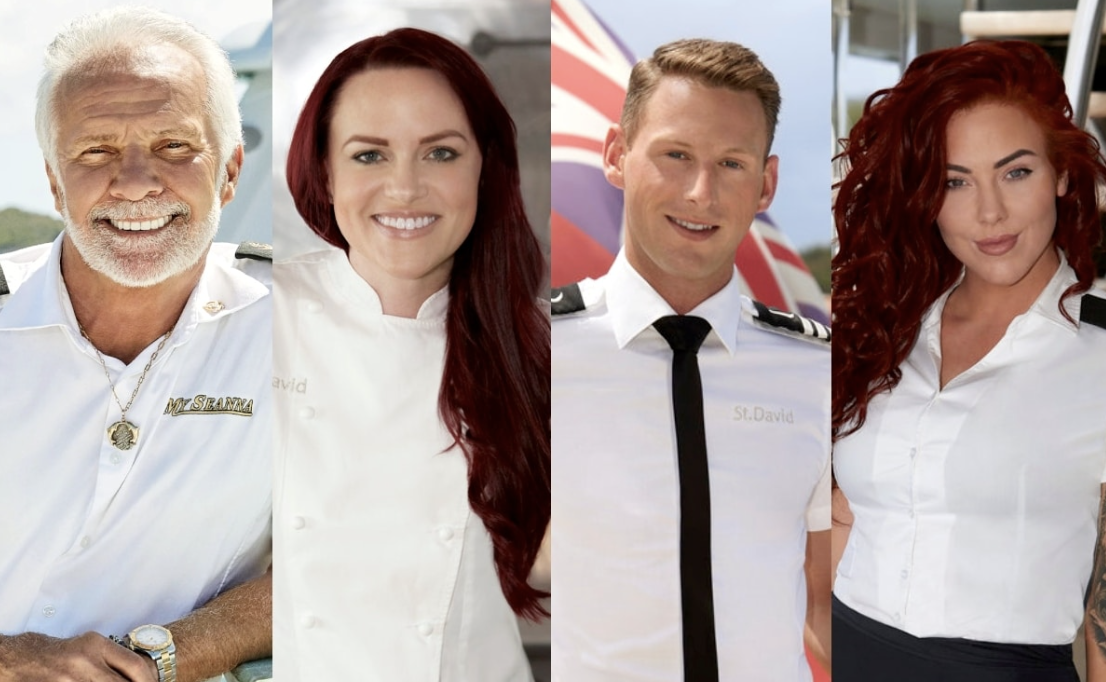 Also, some behind-the-scenes drama between Capt. Lee Rosbach and Capt. Sandy Yawn on social media would be great reunion content.
In January, Captain Lee called out his substitute during a live-tweeting session, for showing a "lack of procedure and respect," after Captain Sandy axed Camille without informing him of the situation. He clarified that he would have ultimately made the same decision.
Had I been replacing Capt Sandy on her boat temporarily and felt the necessity to fire one of her crew, I would have called her first to let her know what I was doing and why. I agree with her decision, just not how she went about it,

Captain Lee tweeted.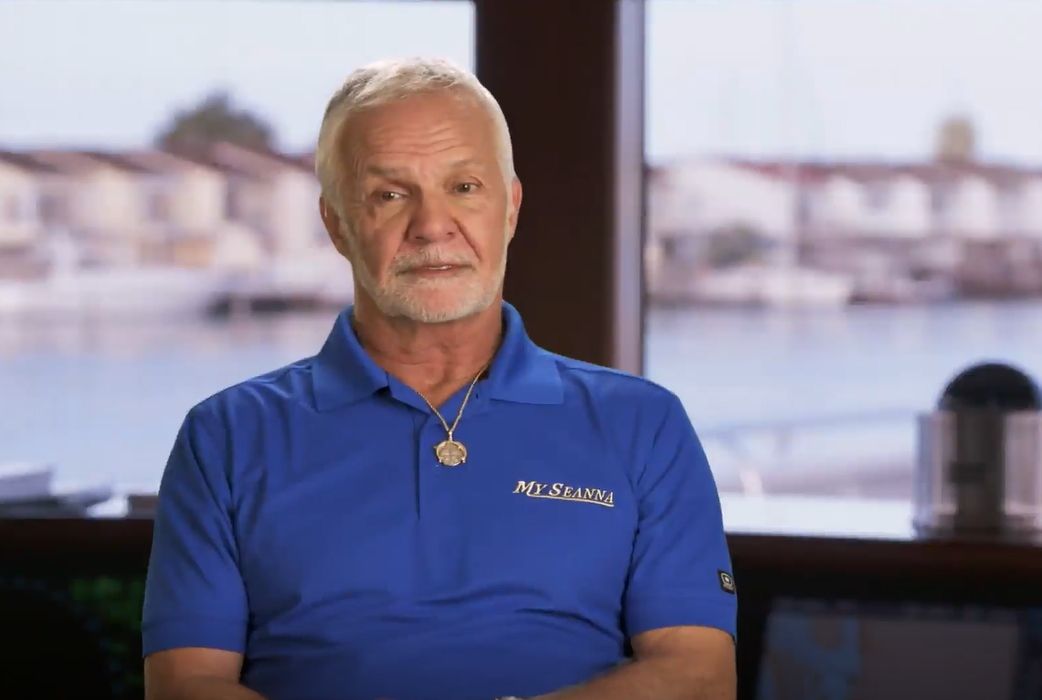 Captain Sandy seemingly posted an indirect response, via a meme, on Tuesday, January 24.
"If someone treats you bad, just remember that there is something wrong with them, not you. Normal people don't go around destroying other people," the quote read.
Captain Sandy retweeted another quote the next day, which was partially read—"Hurt people hurt others, but luckily healed people heal others, but luckily healed people heal others."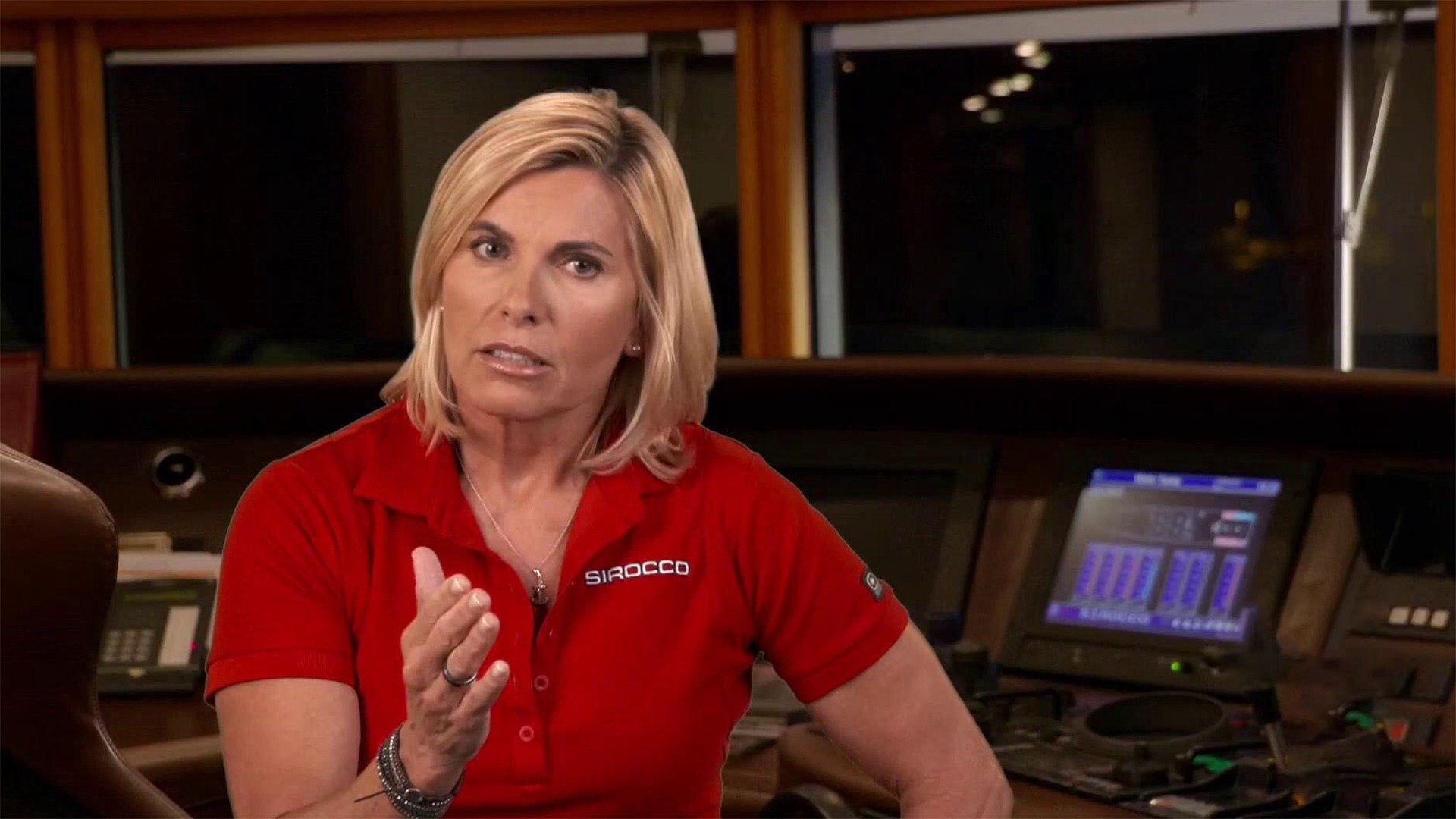 February 23, Alissa Humber, who was fired in Season 10, posted a screenshot on her Instagram Story via email, claiming that the Season 10 Below Deck reunion will be canceled. She captioned it "Interesting."
Hi – I'm writing to let you know that the Below Deck Reunion has now unfortunately been canceled. We really do appreciate all of your efforts in the lead-up to this, but scheduling issues have since come up that have made it impossible for us to move forward. Please just respond to this email to confirm that you have received it. Thanks again.

The email stated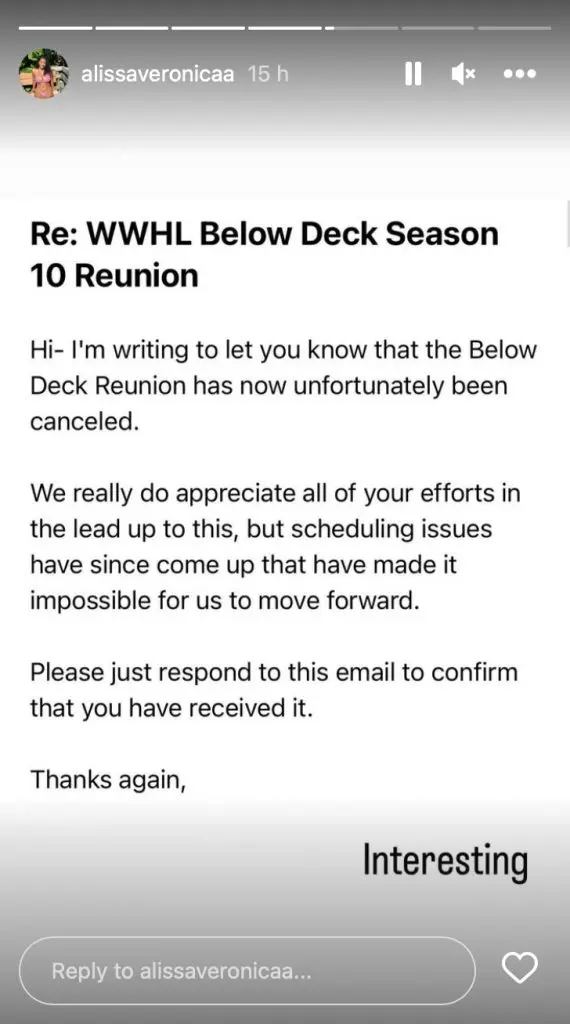 Assuming the email is real, the lack of sender and recipient details in the screenshot suggests a reunion episode may not be airing for fans this season.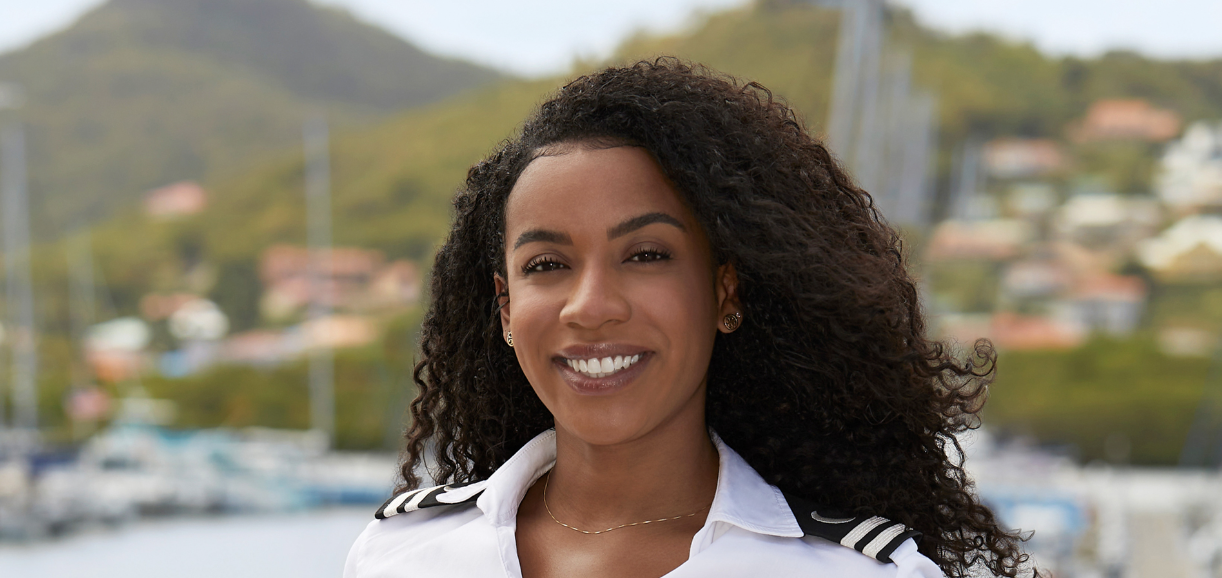 In the past, Alissa has made it clear that she may not attend a reunion if that happens. Additionally, chef Rachel Hargrove joked on Twitter about getting the wax instead of attending, implying that she won't be present either.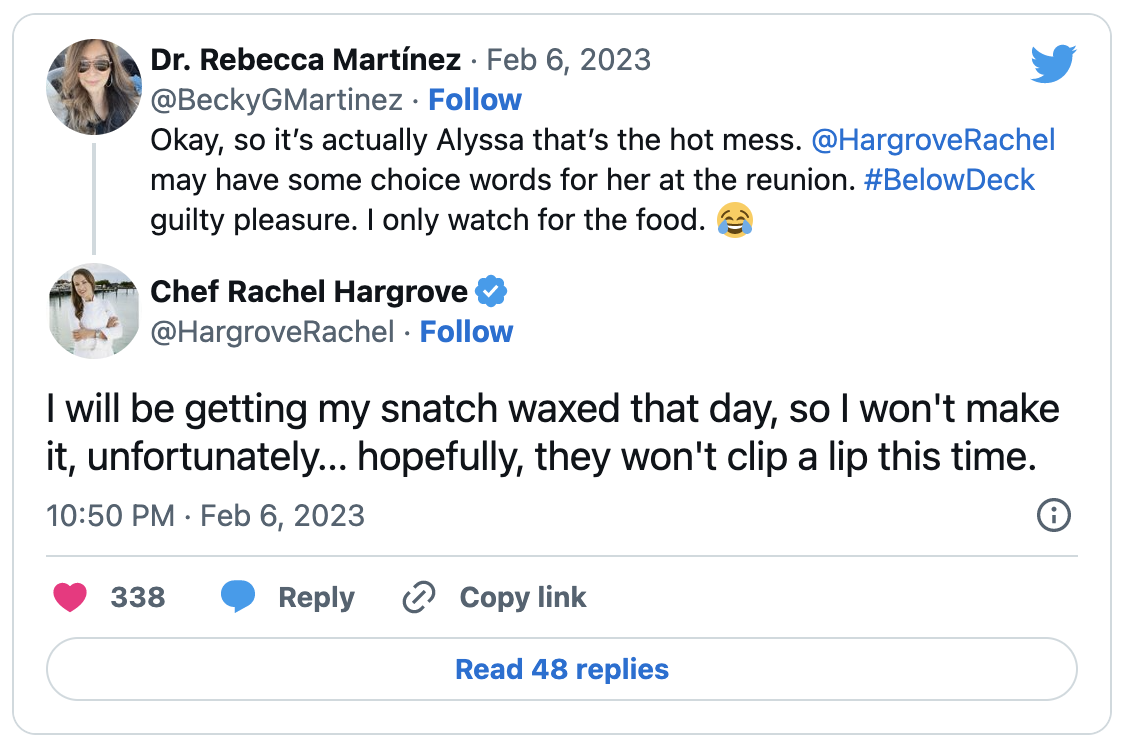 The latest episode of "Below Deck" focused on the unexpected end of Alissa, which left the interior crew shorthanded during a particularly demanding charter. Alissa was a skilled second stew, excelling at mixing drinks and performing her professional duties.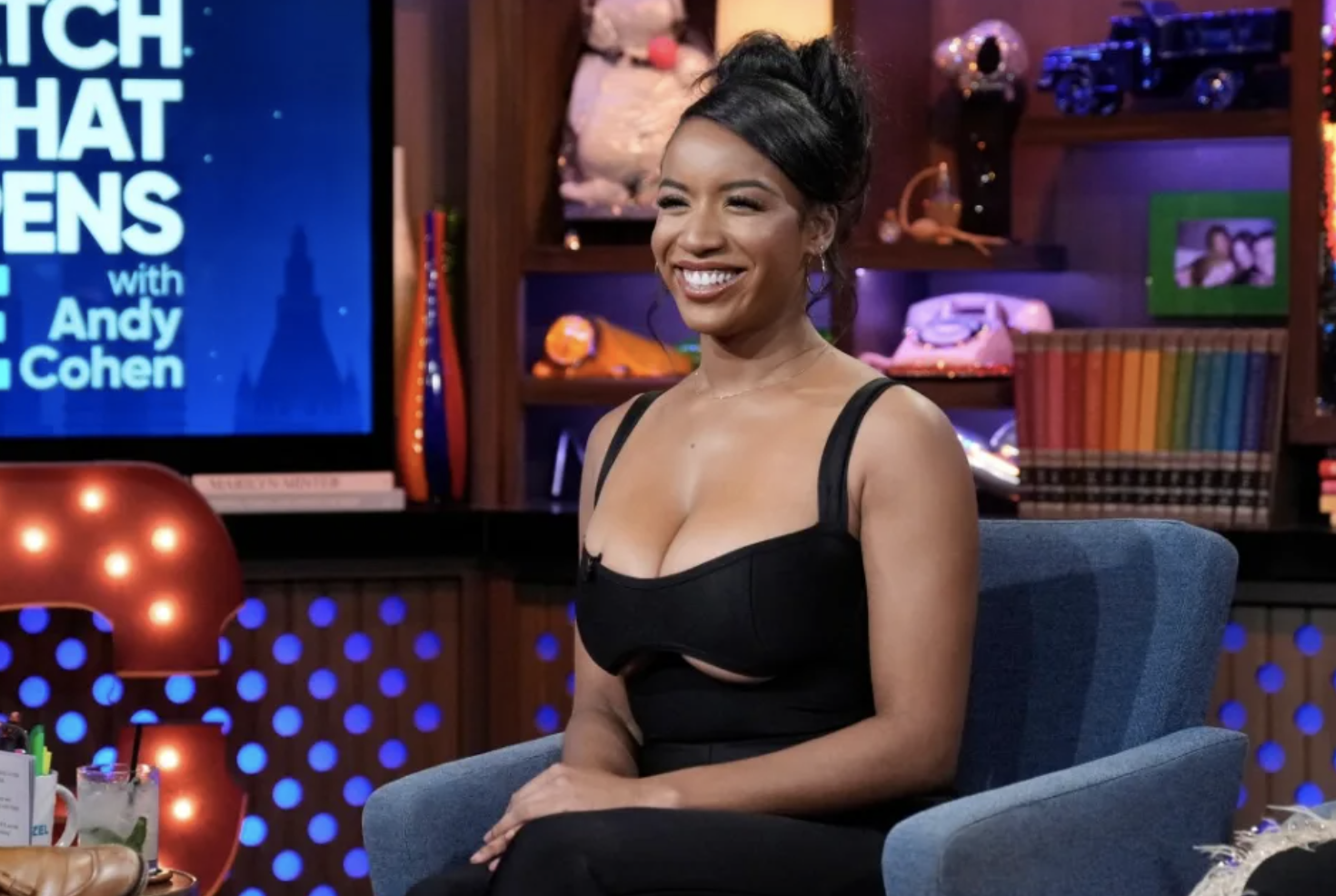 Alissa's firing prompted discussions about whether it was justified and led to comparisons with the termination of deck/stew Camille Lamb.
Below Deck airs on Mondays, at 8 pm ET, on Bravo.