Sister Wives stars, Christine and Janelle Brown, are reportedly in the planning phase of a new spinoff show that will follow the ladies in the wake of their breakups from Kody Brown. The duo, who share a close friendship, are in talks for the new project as they build lives apart from the TLC patriarch.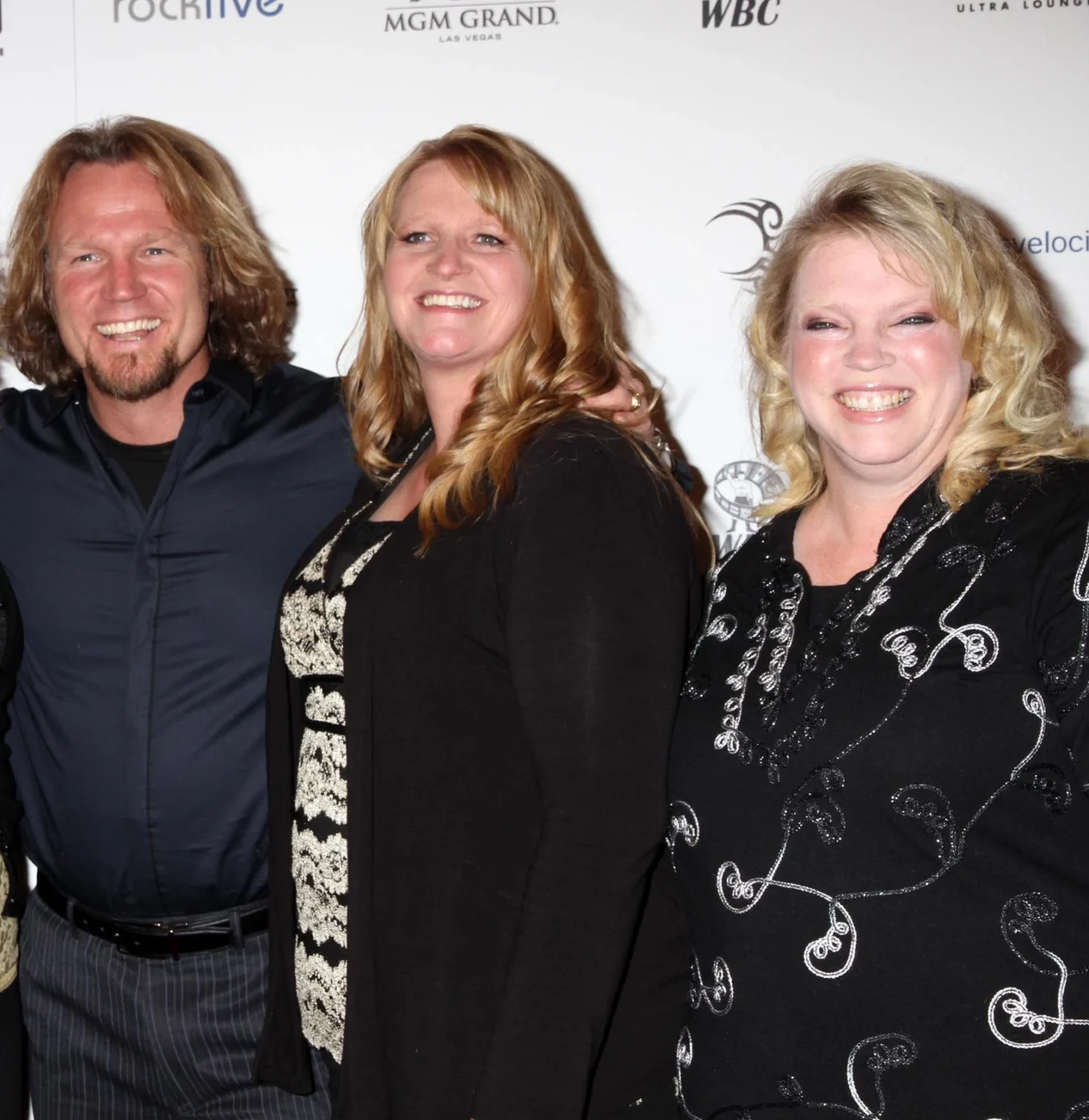 "They're gearing towards their own show," a source told The U.S. Sun.
"It would be more about female empowerment like 'Life After Polygamy.' That's the direction they're going in," the insider added.
"Separate lives from Kody and Robyn and life at home with their kids," the tipster added. "They're trying to build a financial empire together."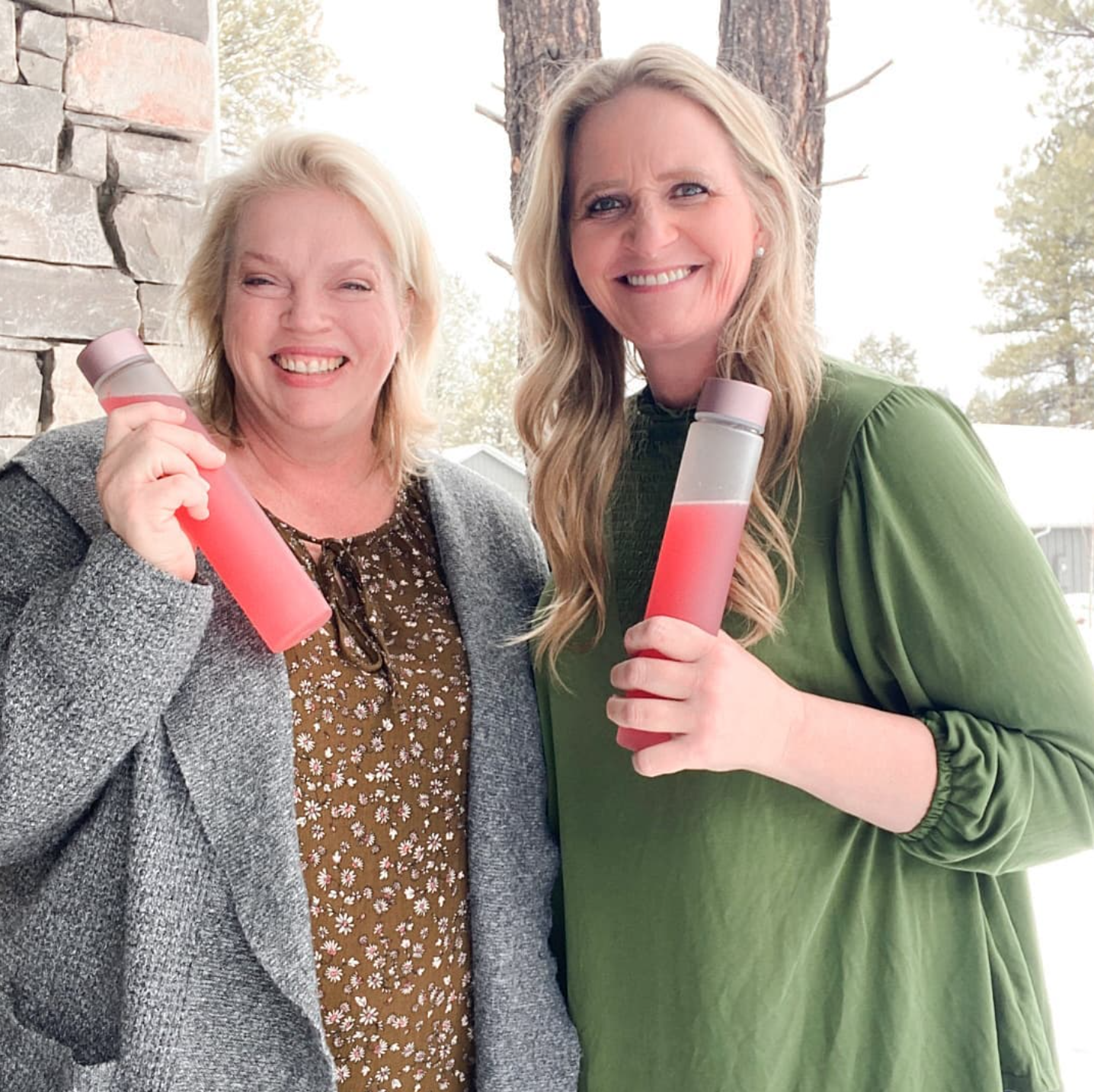 Christine, 50, and Janelle, 53, who regularly share their personal health journeys on social media, also promote products and consultations as a team.
Meri Brown, who is Kody's only remaining spiritual wife, "might get involved or she may not get involved," according to the source.
The insider claimed that the only reason Meri has stayed in the relationship is because "she has a contract to fulfill … That's where her paychecks are coming from."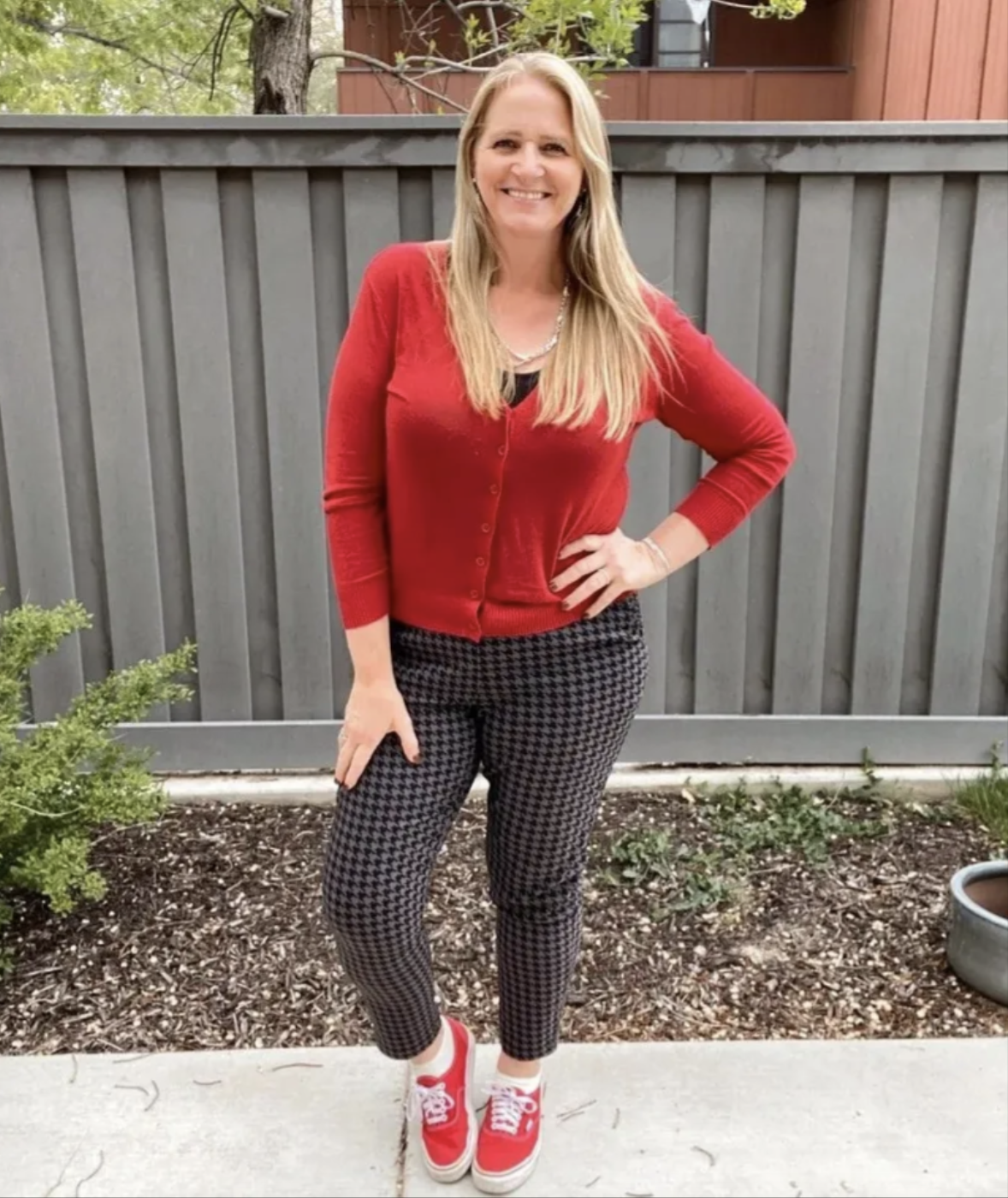 Janelle and Christine decided to "segregate and divide the kids [among] the family for their own purpose," after being "neglected" by their spiritual husband.
Christine announced that she had left Kody in November 2021, and Janelle was reportedly the next wife to make her exit.
"She's no longer claiming to be his wife. She does not believe she's part of the equation of marriage with Kody anymore," the source said. "It's done, it's over."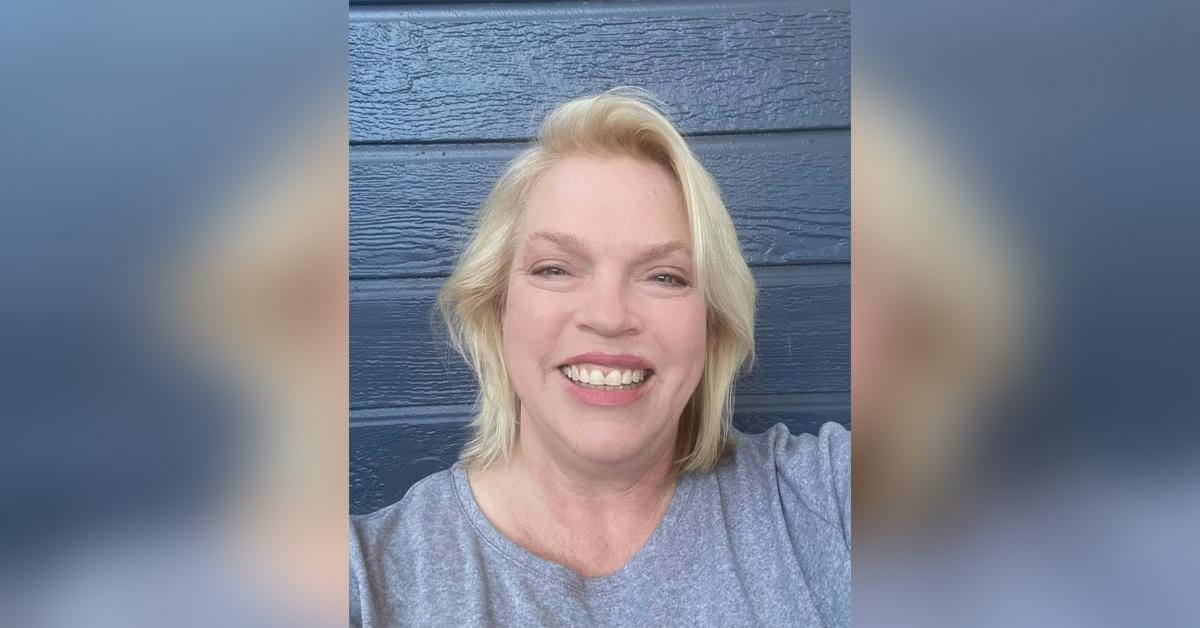 A source told The Sun that Kody's ex was "100 percent" the person who "forced" Janelle to leave the Sister Wives patriarch.
"Janelle had no real reason to leave until Christine pointed it out to her," the insider claimed.
Kody, who is legally married to fourth wife, Robyn, 44, is reportedly considering starting over with new wives.
"Kody is so passionate about the polygamy lifestyle that I do foresee him bringing in more wives. His contract relies on living that lifestyle," the source said.
The insider added — "It's also important to Robyn too, so she would be all for it. It's starting to look like it can happen soon."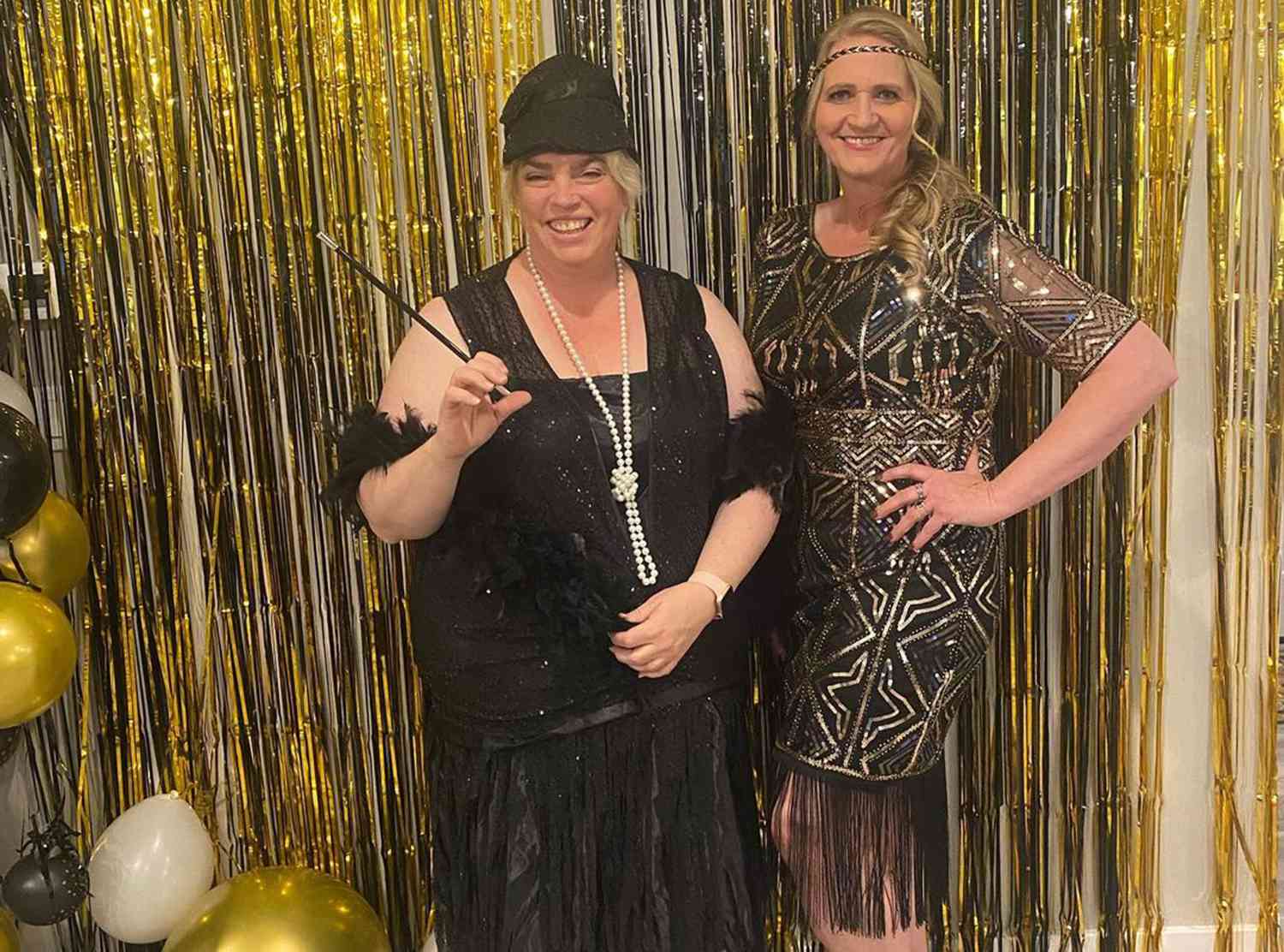 Fans have been praising Janelle in recent weeks for standing beside Christine during her televised exit from the Brown family. Meri and Robyn came out against Christine's decision, but Janelle has remained a pillar of support for her friend throughout the emotional ordeal.
Christine recently welcomed TLC cameras into her Salt Lake City home, one year after announcing her split from Kody.
"I'm finally filming in my house in Salt Lake!!" Christine wrote on Instagram, last week. "So excited! #sisterwives #filming" and "#newbeginnings"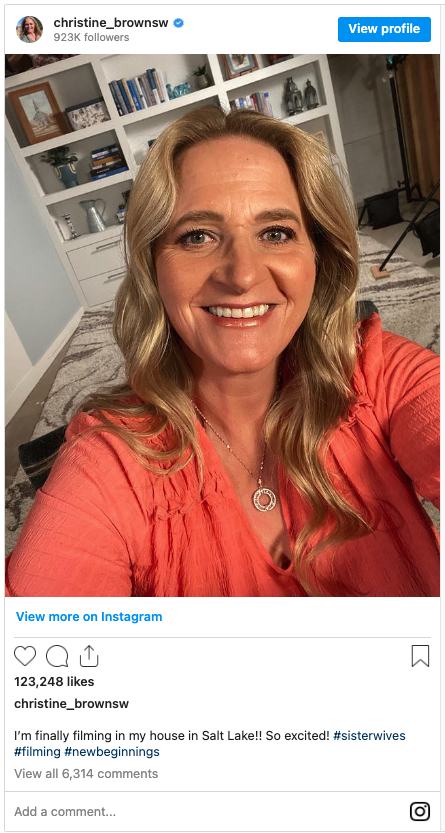 Sister Wives airs on Sundays at 10 pm, ET, on TLC.
source allaboutthetea
Read Also: