David McCallum knocked Mark Harmon off his NCIS throne with a major milestone
David McCallum just beat Mark Harmon's record for most episodes on the show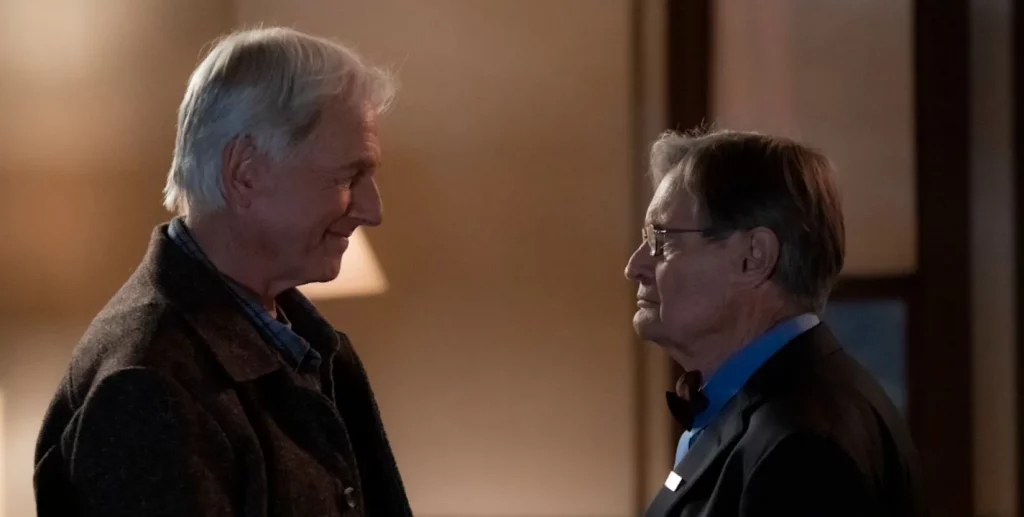 NCIS is one of the longest-running crime dramas on television and it has been on the air for over fifteen years. Actor David McCallum recently passed Mark Harmon's record for most episodes played on the show.
NCIS is a long-running CBS drama about a group of special agents working for the United States Navy. The show has been popular for over a decade, and it continues to provide viewers with high-quality action and exciting storylines. The characters on NCIS are skilled at solving cases involving crimes committed by military personnel.
The main drama in the NCIS franchise has become one of the longest-running shows of its genre on television. At the end of February, the series reached one of the most important milestones of its entire career by marking the 450th episode in its 20th season. It's an achievement that is very difficult to achieve for a television production that has maintained an impressive audience for so long.
Throughout its history, some members of the NCIS cast have appeared in more episodes than others. However, there is only one actor most deeply involved with the series, which began in 2003.
According to NCIS cast records, Michael Weatherly has 308 episodes as Tony DiNozzo, while Pauley Perette played Abby Sciuto in a total of 354 episodes. Mark Harmon, who left the show as Leroy Gibbs early in Season 19, made 435 appearances, falling short of David McCallum, who is now back from regular to recurring star as Ducky Mallard.
As it turns out, David McCallum has been on NCIS the most, with a total of 453 episodes so far, dethroning Mark Harmon. Sean Murray, who plays Agent Timothy McGee, is one of the few remaining cast members not far behind McCallum at 437. Brian Dietzen and Rocky Carroll are also in the running, but they also have some time to catch up to McCallum.
David McCallum retired from NCIS as part of the original cast in Season 15. For many years, he worked as the team's medical examiner, and after his retirement, based on his extensive experience in this field, he became the investigative agency's historian. Fans saw him later in the show, using his knowledge to help solve difficult and often unusual cases.