Downton Abbey actress Jessica Brown Findlay is starring in Paramount +'s adaptation of Beth O'Leary best-selling romance novel, The Flatshare – and we are so excited!
The 33-year-old, who is known for her portrayal of Lady Sybil Crawley in Downton Abbey, will be playing the part of Tiffany opposite Black Mirror and The Great star Anthony Welsh, who is starring as Leon.
For those who are unfamiliar with the popular novel, "Flatshare tells the story of two cash-strapped twenty-somethings who agree to rent an apartment – and a bed – despite having never met. And if their plan works out, they never will.
"But, as the Post-it Notes start to fly and each gets unexpectedly drawn into the other's messy, complex life, an attraction evolves backwards.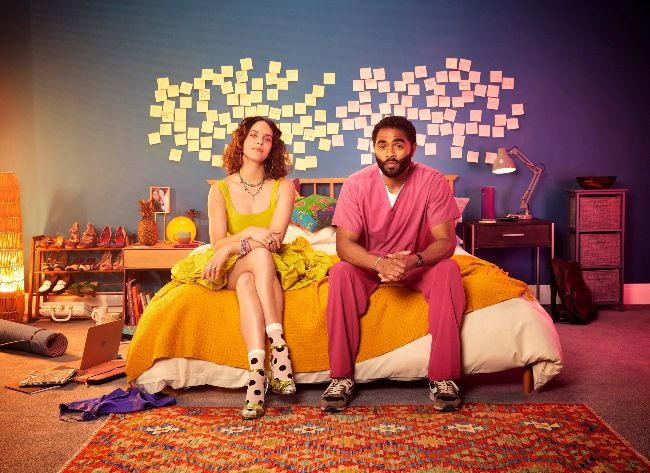 "The question is – can you really fall in love with a person you've never set eyes on?"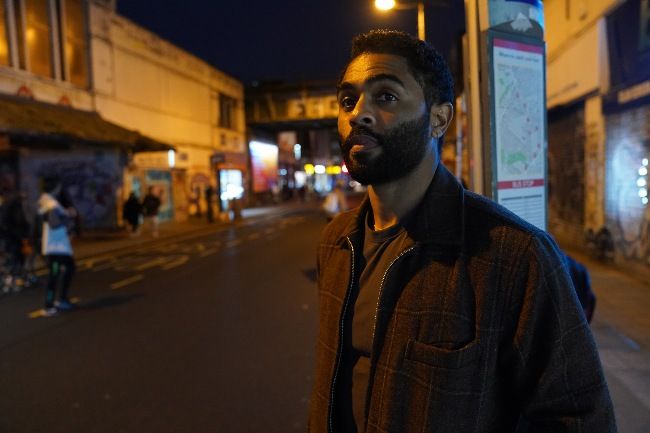 Anthony added: "I had so much fun making The Flatshare and working with Jessie was a dream. We had such a great cast and crew bringing this world to life and I'm looking forward to sharing our flat with everyone."
With filming wrapped for the new series, "Flatshare" it is set to premiere exclusively on Paramount Plus.
The streamer is set to launch in the U.K., South Korea, France, Germany, Switzerland and Austria (GSA), and Italy later this year.