Facts about Ziva David in "NCIS" that captured the heart of fans
11.Reason She Believes in God
She was raised in a "conservative and Catholic environment" but her faith in God was truly solidified when she was 21 years old. She revealed that her grandmother's battle with cancer was a spiritual awakening for her.
12.She also believes in reincarnation
De Pablo does not identify with a specific religion and believes there is "a very big God out there," and also believes in reincarnation.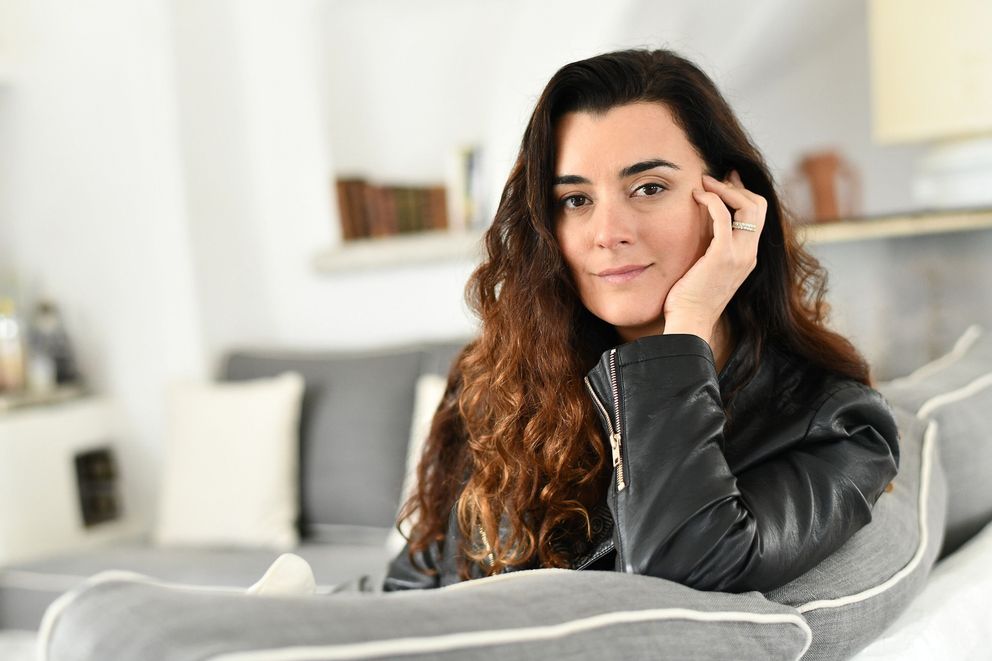 13.No Stunt Double
According to reports, De Pablo does most of her own stunts in "NCIS." Once she ended up with a neck injury from a stunt that later healed but inspired her to take up yoga regularly.
14.Avoids Social Media
She once said, "I'm not on Facebook. I'm not on Twitter. I know a lot of celebrities who go around complaining how little privacy they have. And then my question to that is always, well, how much of yourself are you putting out there? If you are everywhere, then you've sacrificed the very thing that you are complaining about, which is your own privacy."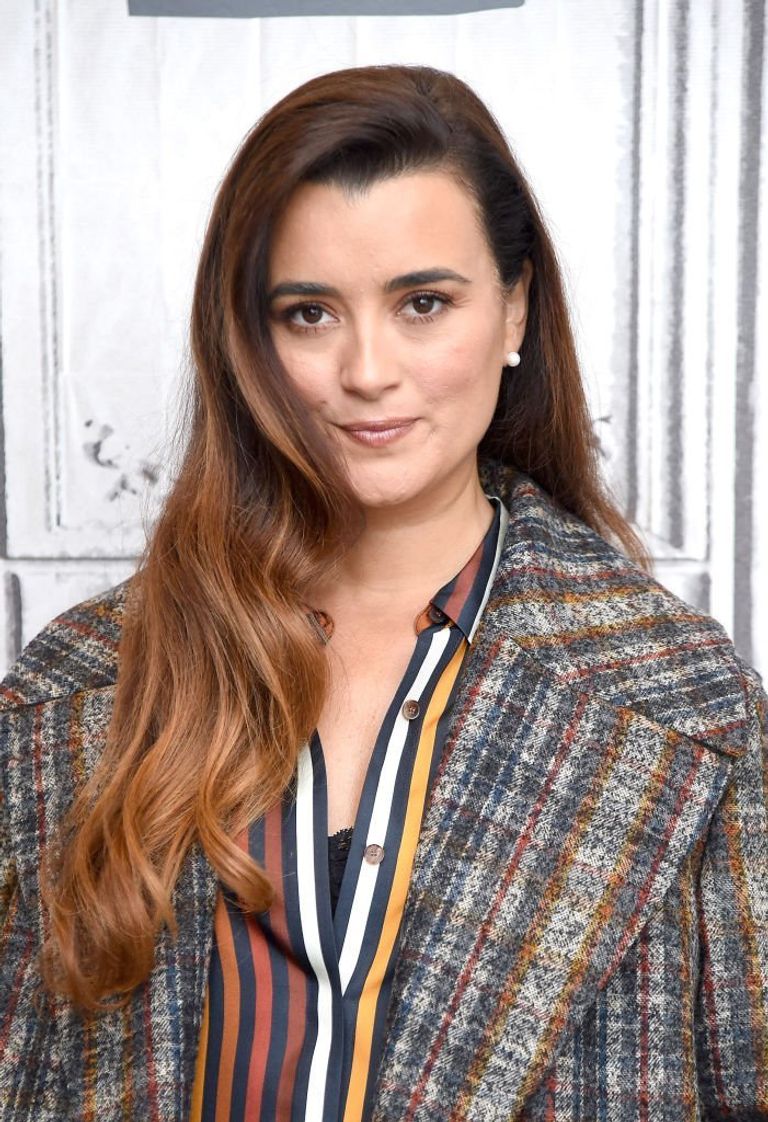 15.Against Plastic Surgery
De Pablo is firmly against plastic surgery. She believes women should embrace their age especially on television because there "is no age on TV, it would be a crime because TV must reflect a world that is more diverse than women between 25 and 40."
"I would never get an operation to get a role, if they don't give it to me for talent, I am not interested,"

Cote de Pablo said.
16.Relatively Unknown in Chile
The "NCIS" actress revealed that even though the show has made her famous , her home country is a refuge from her grueling TV schedule because nobody knew her.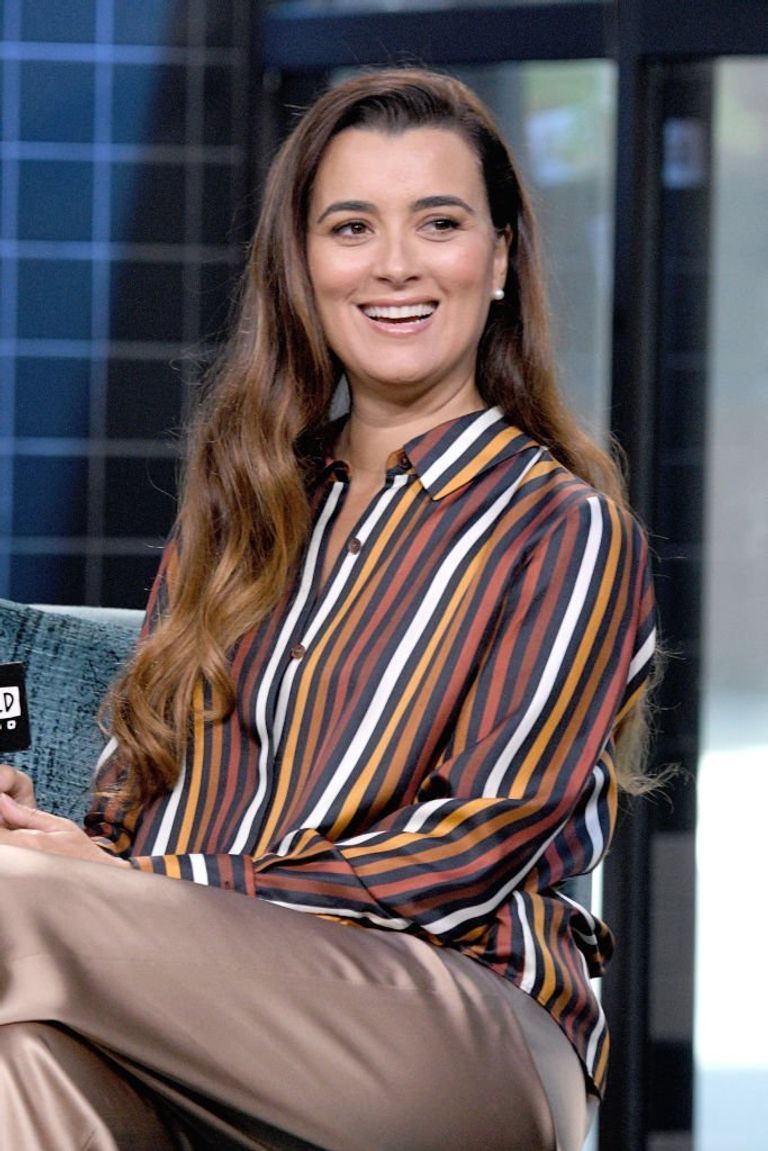 17.Quick Study
She speaks fluent English and Spanish but her character also speaks German, Russian and Arabic. De Pablo revealed she was supposed to be European in the show but at the last minute, the plan changed.
"Within 48 hours of actually getting the part, they changed the part to an Israeli woman. And then within 48 hours of that I had to shoot. And then they gave me a huge monologue that I had to learn in Hebrew." She said.

She later added, "But, it doesn't seem to ever be perfect enough, especially when you try to be as perfect as possible, and you have twenty-four hours to learn a language phonetically."
18.Carves New Paths
De Pablo is known for making her own decisions and carving her own path. She is not afraid to go against societal expectations both in her career and personal life.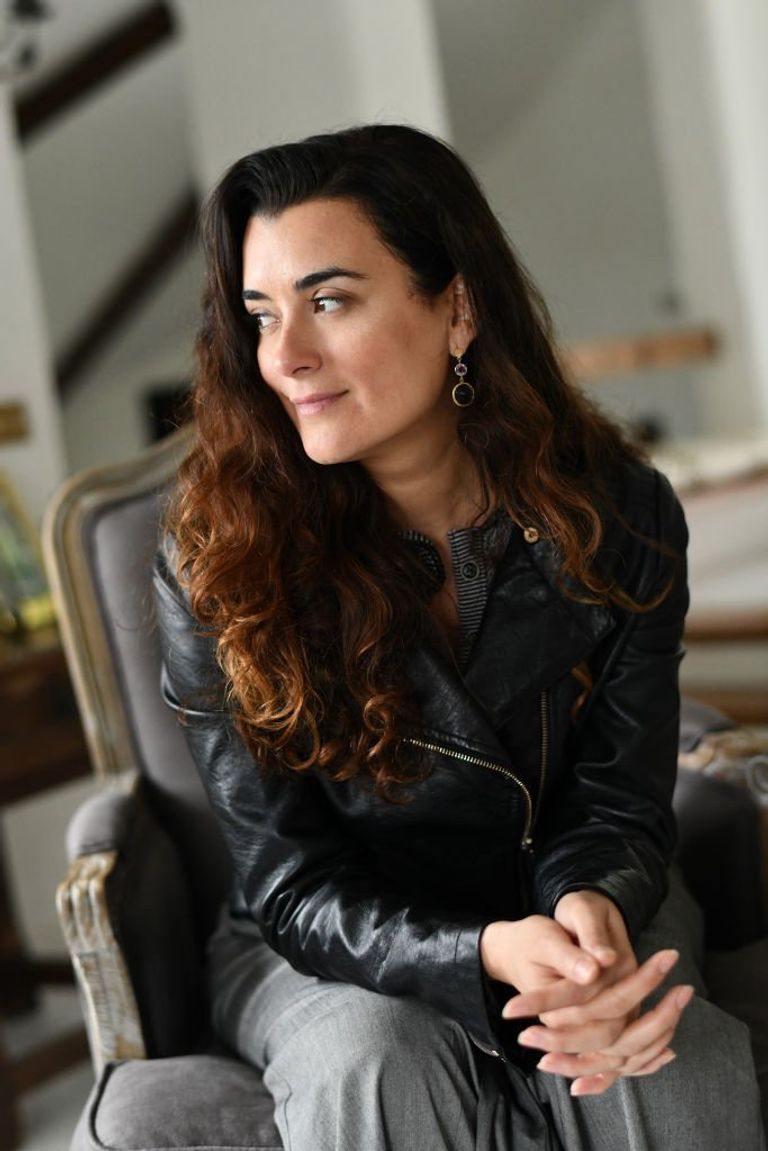 19.Favorite Genre
One of her favorite shows is "Game of Thrones." She also enjoys shows that have "women wear long beautiful hair, corsets, and lovely wardrobe, I'll be there watching. Especially if they have sexy scenes with lovely men that have beards."
20.Best Friend
De Pablo''s best friend is her mother and they bond through cooking.
"My mom has a rare talent for being able to open up the refrigerator, and with the peas, the leftover eggs, the cream, the spinach, the cheese, and a little rice, she can just whip up incredible risotto."

She once said