Final family dinner on Blue Bloods Season 13 got fans worried sick for this character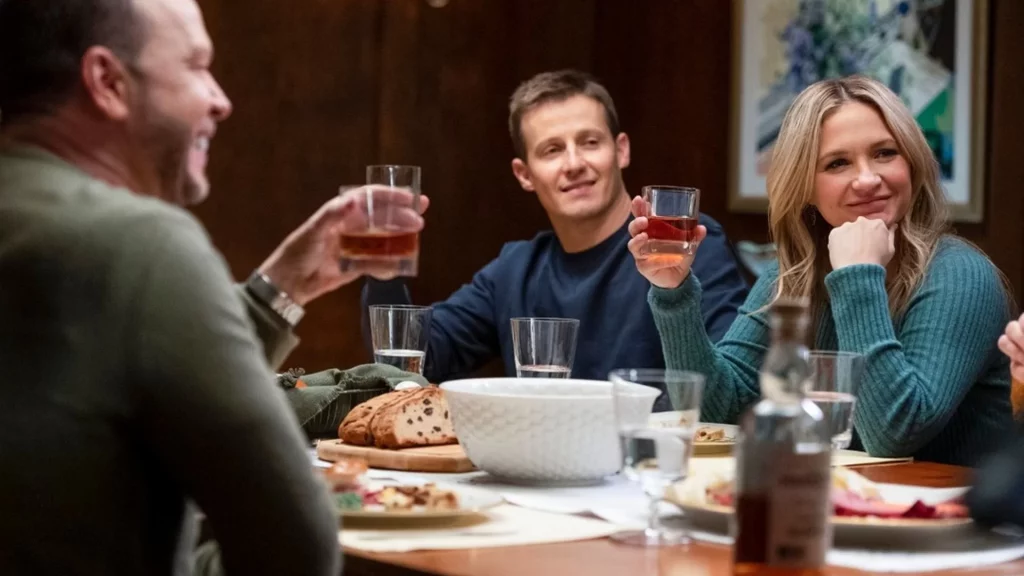 Frank Reagan (Tom Selleck) seemed thrilled to have most of his family at the S13 final dinner, but unfortunately, one relative was unable to attend, causing concern among fans.
The Season 13 finale was great because it finally brought the whole Reagan family together, which was something both viewers and fans of the elder Reagans had been waiting for.
At the final family dinner of the season, we had some special guests join us! Nicki Reagan-Boyle, who we haven't seen since S11, and Jack Reagan, who last appeared in S12, were able to make it. It was great to have them back!
Some fans may have been a bit confused about why Frank Reagan was so happy, but let's try to figure it out together! It seems like the Commissioner was hoping to have his whole family together, but unfortunately it didn't quite work out that way.
It seems like Frank enjoyed having everyone here today, but unfortunately, one family member was missing.
That's interesting! It seems like none of the other Reagans disagreed with Frank or noticed that one young man was missing.
Joe Hill wasn't there, and it wasn't mentioned during the event
This strange and somewhat creepy ignorance of the entire Reagan family got some of the fans seriously worried for Joe. What if everyone treats him like he never existed in the first place for the sole reason that he doesn't exist anymore?
If that statement didn't make sense, think back to when we broke the news that Blue Bloods would be returning for another season. There was a price to pay, as you probably recall.
Everyone involved in the show decided to take a significant pay cut in order to keep it on the air. From what we could gather, the performers' and crew's incomes were most negatively impacted, losing 25% of their previous income.
People started wondering if the salary reductions were only the beginning after the Joe Hill situation.
Is it possible that no one is talking about Joe because, in the context of the show, he no longer exist? What if he and other actors were let go in one of the budget cuts and we haven't seen it until now?
Getting rid of a whole character without fully concluding their story would have been an odd choice.
But if Joe Hill wasn't there, what was the point of having the rest of the cast and the on-screen family act everyone was there when he obviously wasn't?