Gabby From 'Love After Lockup' Accused of Blackfishing — See Shocking Photos!
Gabby Nieves was hit with backlash after fans reacted to a controversial Instagram photo posted by the Love After Lockup star. Fans accused the WE tv personality of blackfishing — a term used to describe the practice of intentionally altering one's appearance to come across as Black or racially obscure.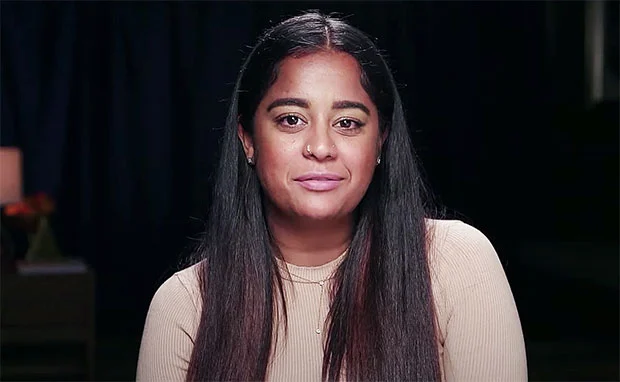 Gabby's Instagram snap revealed a skin tone that appeared several shades darker in contrast to her natural hue — and fans took notice after a Reddit user posted the photo on the platform. Gabby rocked long braids and plumped-up lips for the snap.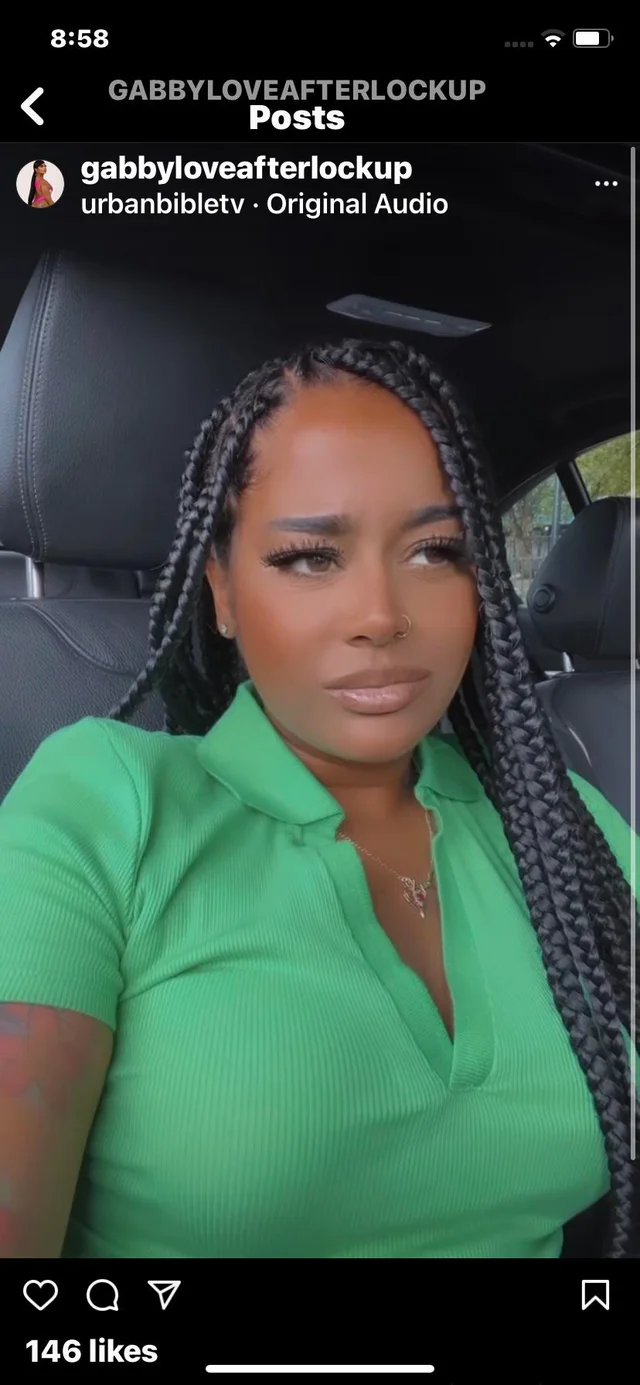 Gabby made headlines last week after she put Love After Lockup on blast over how producers had portrayed her personal story. She took issue with the show making it appear that she had blown money sent by her ex, Christopher Walker, on plastic surgery.
Gabby took to Instagram to tell her story her way, writing — "WETV y'all got me f—ked up I AINT SAY THAT MAN PAID FOR NONE OF MY SURGERIES "I PAID" not yall trynna chop and screw words if y'all listen close y'all hear it sounds funny."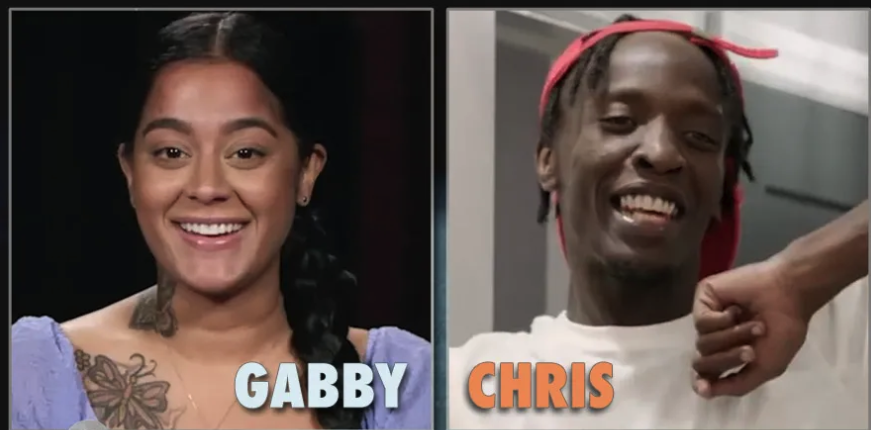 She also wasn't happy that Chris' family was portrayed in a sympathetic light, claiming that they were the ones who took advantage of her ex.
She ranted in an Instagram Story — "That man did not pay for none of my cosmetic surgery. THAT'S A LIE …That man was broke after Season 1 thanks to his mom's spending all that money! TRUTH IS THE TRUTH MY MESSAGES AND SCREENSHOTS DON'T LIE."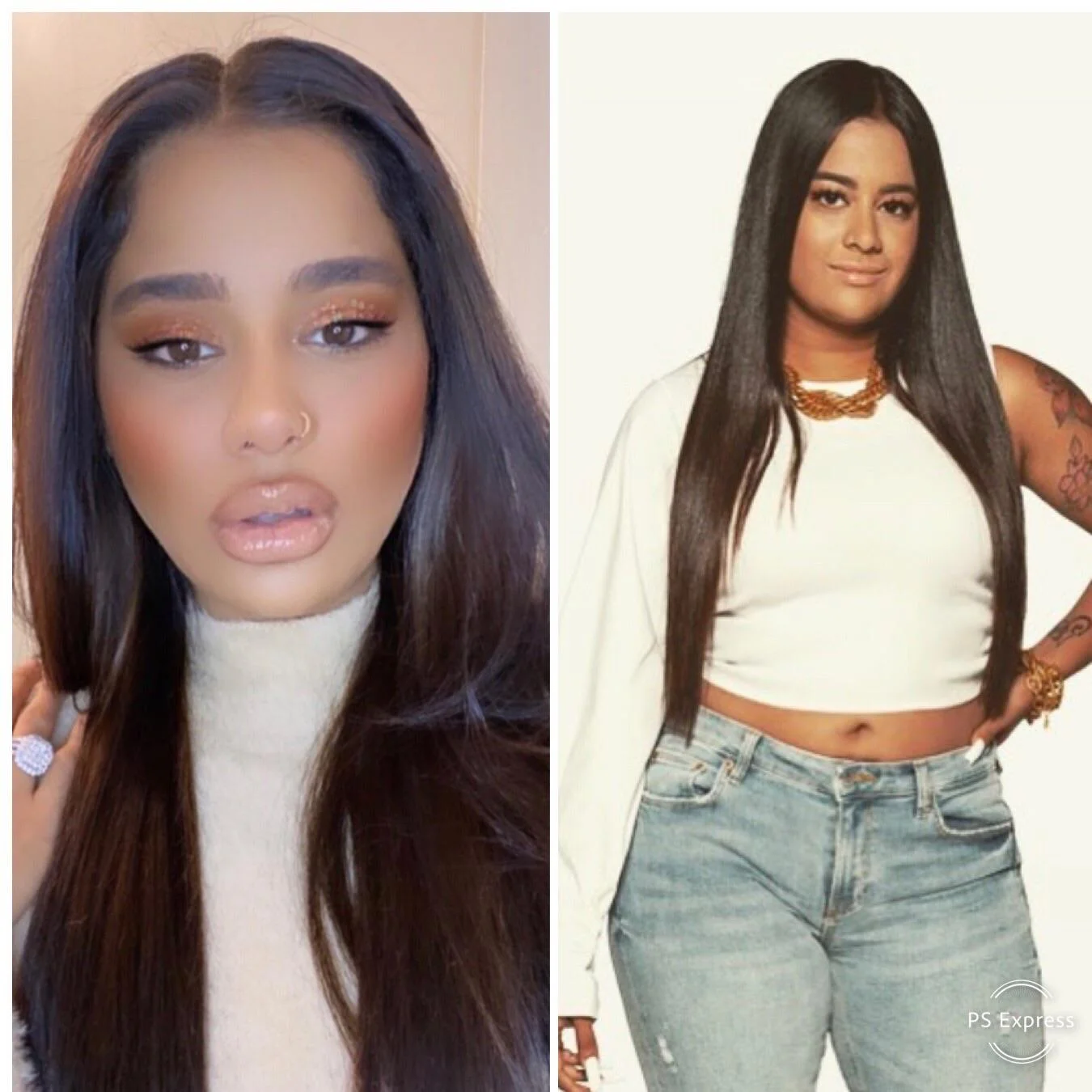 Gabby has since landed in hot water with fans after posting a photo that seemingly led to the reality star deactivating her Instagram account. Fans had plenty to say after the pic made the rounds on Reddit.
One user wrote — "This is f—king hilarious. I'm eating breakfast and almost spit out my yogurt. Man, I don't even know what to say. Gabby we know you don't look like that, at all, and posting this makes you look like a f—king mentally ill clown."
Another said — "Didn't she try to clap back a few weeks ago and say she was part AA and this is her natural skin tone and look. She needs a hard dose of reality for being such a try hard cultural appropriator."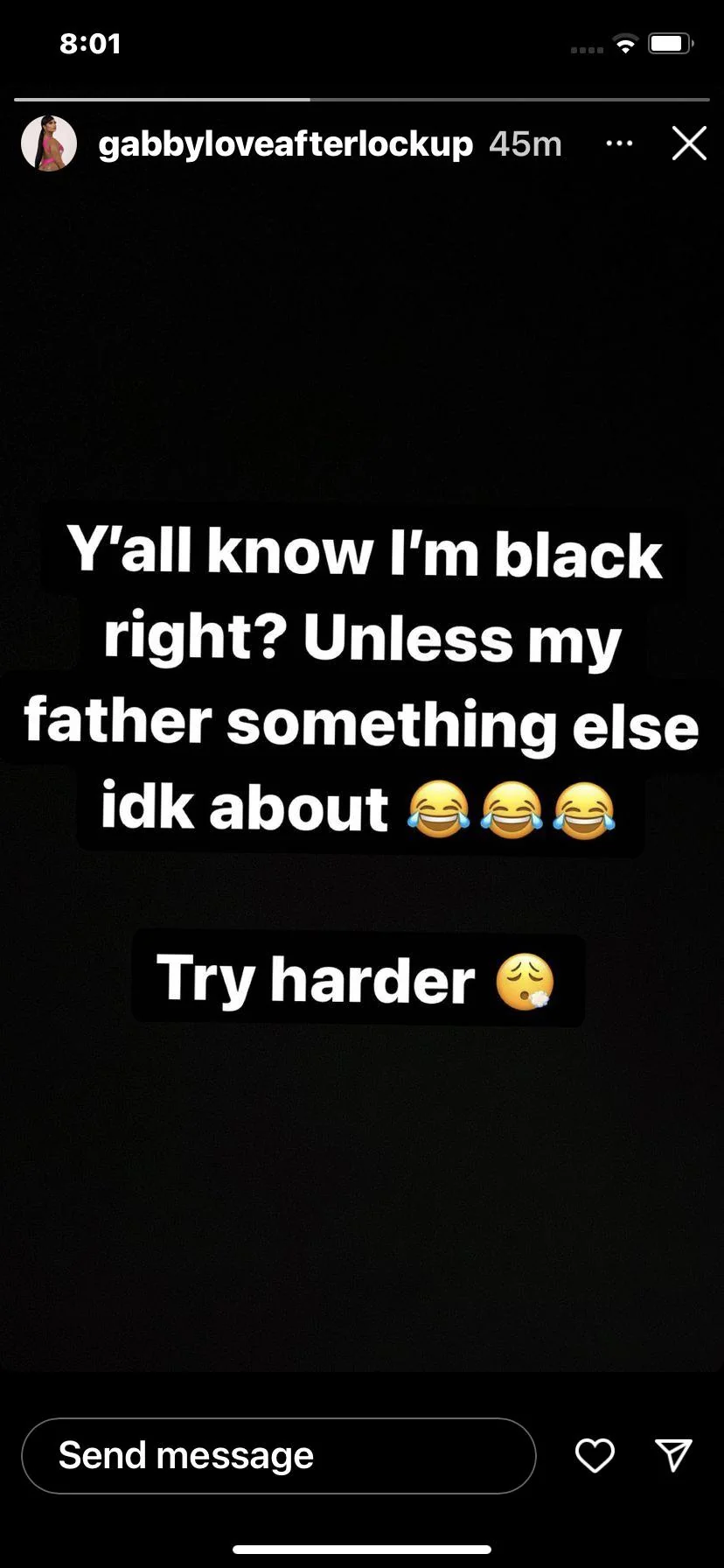 A third chimed in — "The skin colour alone plus the fact it's a completely different face, a pretty face… Girl is bat shit delusional crazy! She never looked like that, nor never will be that pretty. Her entitled attitude makes her so ugly!"
One fan noted — "Gabby is half black…but looks to have been tryna darken her skin….to perhaps get Chris' family to accept her? All they'll ever see when they look at her is the $60k she flushed down the toilet!"
Another pointed out—"I mean people don't change ethnicity in the summer, bunkie, they just tan… this delusional chick went from Latino-ish to African American-ish..".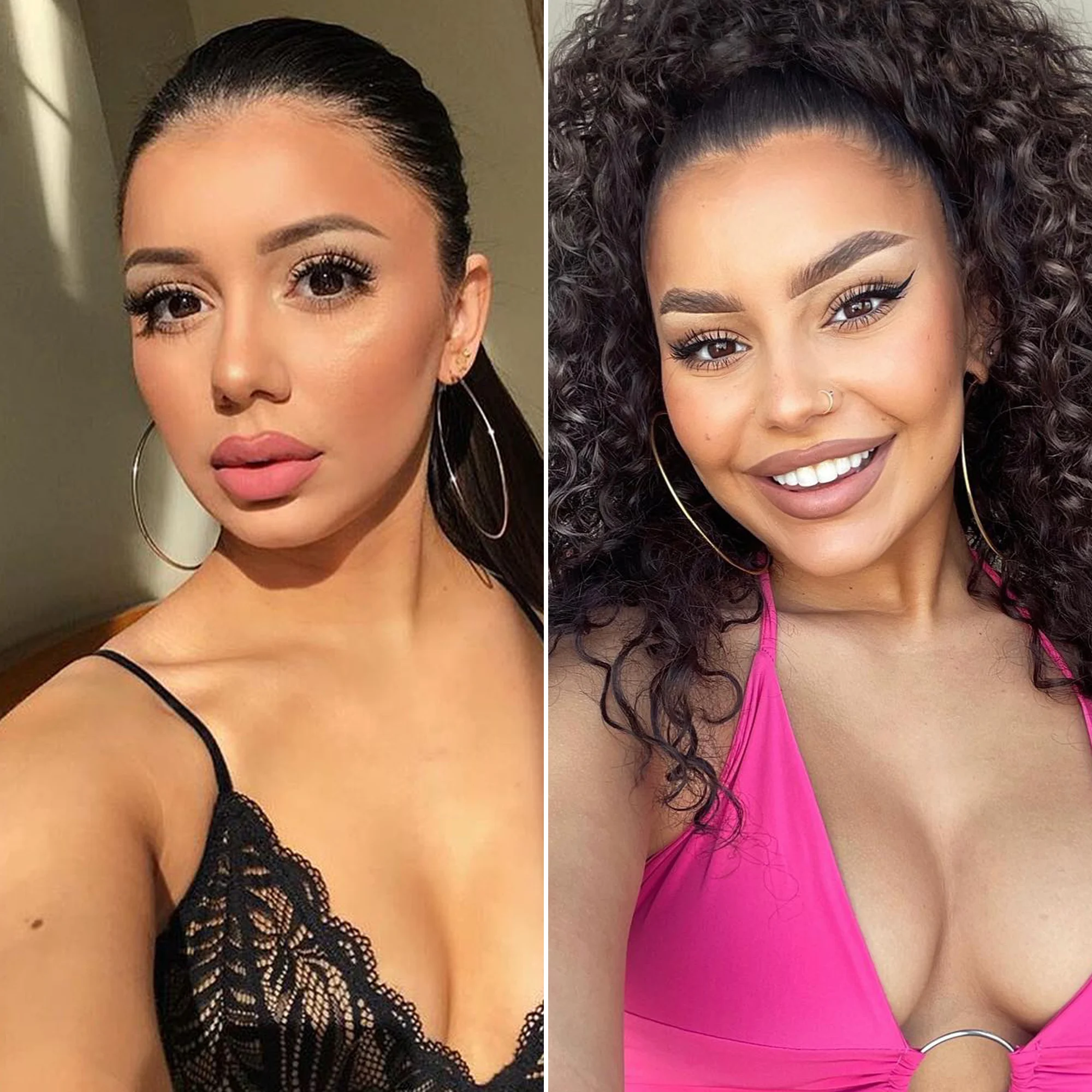 One person referenced 90 Day Fiancé personality, Miona Bell, asking — "Someone been hanging out with Miona?"
The Serbian makeup artist was called out by fans for the same alleged offense, in April 2022.
source allaboutthetea