Gibbs' Worst Moment In NCIS Season 12
Although Gibbs is usually a level-headed and reliable leader on NCIS, the season 12 premiere marks his lowest point.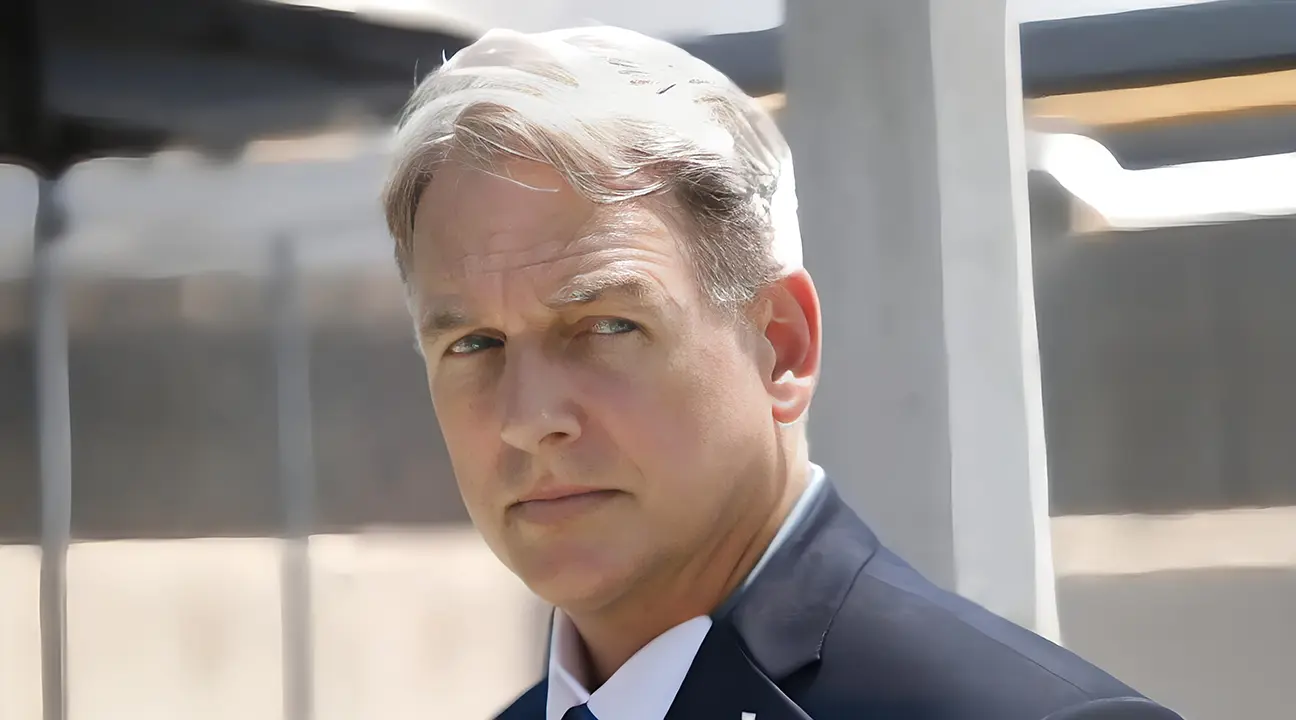 For 19 years, viewers of the hit procedural "NCIS" by Donald P. Bellisario and Don McGill have been invited to follow Mark Harmon's special agent Leroy Jethro Gibbs as he guides, mentors, and serves as the flawed but seasoned rock for a motley crew of naval criminal investigators. Famous for putting its agents (played by Michael Weatherly, Pauley Perrette, David McCallum, and Sean Murray) in tense circumstances that aren't exactly grounded in reality, the show nonetheless manages to draw in viewers and boost its ratings every season.
Part of the program's success can be attributed to its tried-and-true procedural model, but the longevity of the series can also be attributed to the series' unwavering dedication to Harmon's portrayal of Gibbs, a figure as essential to the show as Mariska Hargitay's Olivia Benson is to "Law & Order: Special Victims Unit." Like any seasoned primetime character, Gibbs can be wrong. If you've watched a significant portion of the 400+ episodes of "NCIS" (via IMDb), you know that Gibbs, like all of the other main characters, is likely to make some blunders.
While some of the character's blunders are to be expected, some lead to truly unpleasant and enlightening occasions. The devoted leader is at least somewhat to blame for one of his worst moments in Season 12.
Gibbs makes a deadly mistake in the Season 12 opener
In Episode 1 of Season 12 of "NCIS" (entitled "Twenty Klicks"), Gibbs and McGee (Murray) go to Russia to aid NCIS Systems Administrator Kevin Hussein (Iman Nazemzadeh). Without Gibbs' knowledge, fellow terrorist and Russian mercenary Sergei Mishnev (Alex Veadov) is motivated to exact revenge on the NCIS team for their role in the Season 3 take-down and killing of Mossad officer-turned-terrorist Ari Haswari (Rudolf Martin). Near the Finnish border, Mishnev shoots down the team's helicopter and pursues the three through the dense Russian woodland, where he eventually wounds Kevin in the leg.
Gibbs prevails over Mishnev in their final showdown and shoots him, presumably to death. It seems Gibbs would rather "waste" a few seconds by walking the few yards to Mishnev's body to make sure he's dead than let McGee lead him into an escape vehicle. This tragic error did not go undetected by viewers, and it ultimately led to the death of someone very close to Gibbs.
"When Gibbs finally shoots Sergei, he just gets in the truck with Tony and doesn't make sure Sergei is dead," u/Northsidebill1 remarked on the series' subreddit. That's not a clever thing to do. One of the fans further mentioned that Gibbs has numerous opportunity to shoot the terrorist, but instead shoots at "the guys that Sergei was with." The experienced agent's bad judgment was a source of consternation for more than just this Reddit member.
Gibbs gives in to his rage in an attempt to rectify his mistake
Several other users on that Reddit thread agreed with u/Northsidebill1 that this Season 12 Gibbs scene was great.u/Artewig2 said, "It's one of the most irritating things for me," adding that when asked later if he confirmed Mishnev was properly taken out, Gibbs "acts like that's the most ridiculous question." A member named u/OutsideSeason1 on Reddit chimed in, agreeing that Gibbs' error was "stupid" and that he "could have saved Diane."
The viewer is referring to the tragic events of Season 12, Episode 11 ("Check"), in which Gibbs' ex-wife Diane (Melinda McGraw) is murdered by Mishnev. This Standard Issue Russian Bad Guy wouldn't have been able to lure Diane to a rooftop and off her if Gibbs had confirmed Mishnev's death in their first confrontation (which, again, would have taken him a few seconds). The agent is as vulnerable to his worst impulses as anyone else, as evidenced by his clumsy and emotionally-driven attempt to fix his error after the fact, which just compounds and reiterates the perplexing lack of rationality he's demonstrated with regard to Mishnev.
When Gibbs finds Mishnev and his men in "Check," he charges in without waiting for backup despite being outnumbered dramatically. Gibbs tries to finish Mishnev for good with several violent, atypical punches of wrath, but he is immediately put down by a henchman. The head of the team charges at Mishnev with a visceral and uncomfortable level of rage, and Mishnev escapes once again due to the agent's complete lack of skill.To sum up, "Mishnev was evil to Gibbs," u/Artewig2 wrote, "but Gibbs did a lot to himself."