Gwendlyn Brown Claims Robyn Has Trust Issues with Kody's Other Wives' Kids
Gwendlyn Brown has spoken out about an incident involving Sister Wives star, Robyn Brown, which led her to believe that Kody Brown's fourth wife had trust issues with the children Kody shared with his other three wives.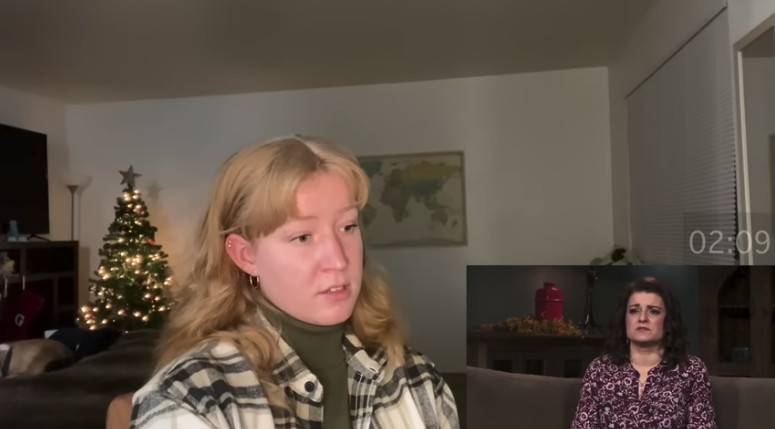 Gwen spilled the tea during a recent fan Q&A session, shared on her YouTube channel.
"There was a point where Solomon and I were hanging out in my room and Robyn refused to let him be alone with me," the 21-year-old said during the fan chat on Thursday. "That might have just been because there were like wea pons in there because I collect swords and stuff, but it felt like she doesn't trust the other moms' kids."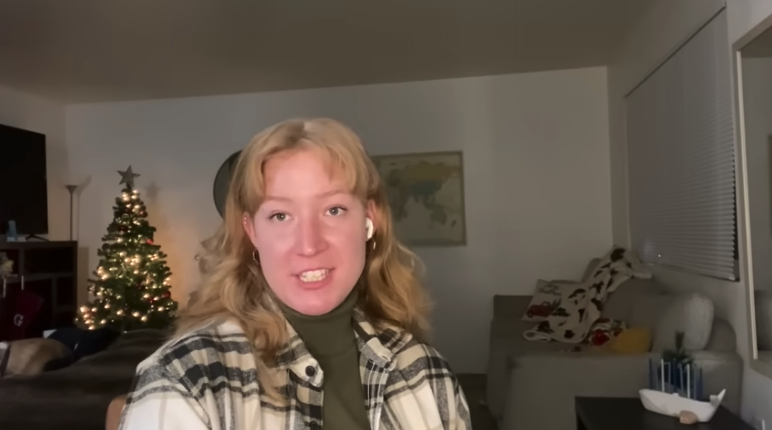 Gwen, daughter of Kodyand his ex, Christine, admitted that it could have been her own personal perception of the situation, but "at the moment, that's what it felt like."
Gwen shared her take after she watched the fifth episode of the recently concluded season of Sister Wives. The episode featured Kody and his four wives gathering to celebrate her sister, Ysabel Brown's high school graduation and 18th birthday.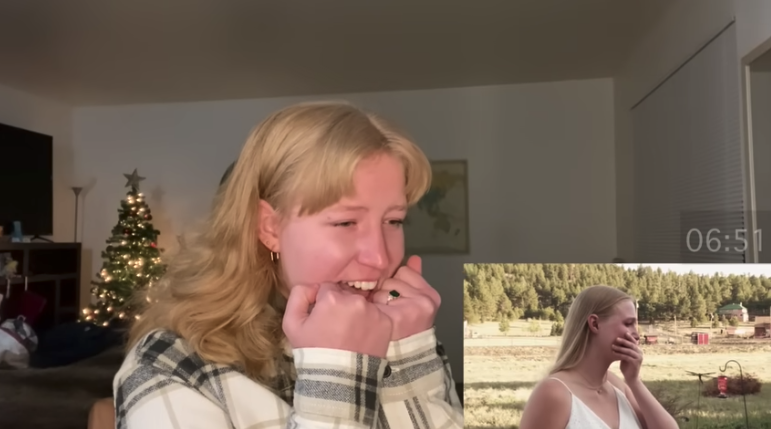 Gwen shared that despite "awkward moments," the party was "not very tense" even though her mother had informed the other women that she was leaving Kody and the Brown family only "a few weeks ago."
"The party wasn't particularly awkward, but it was weird and there were some moments where it was weird to see each other," she said. "Certain family members avoided certain family members. I know I avoided some people, but for the most part, we did get along, especially for Ysabel."
Watch Gwen's reaction video below:
Gwen didn't identify which family members kept their distance but previously confessed that she wasn't fond of Robyn.
"I don't really like her as a person," Gwen said of Robyn. "Watching her [on Sister Wives] makes me like her less, for sure."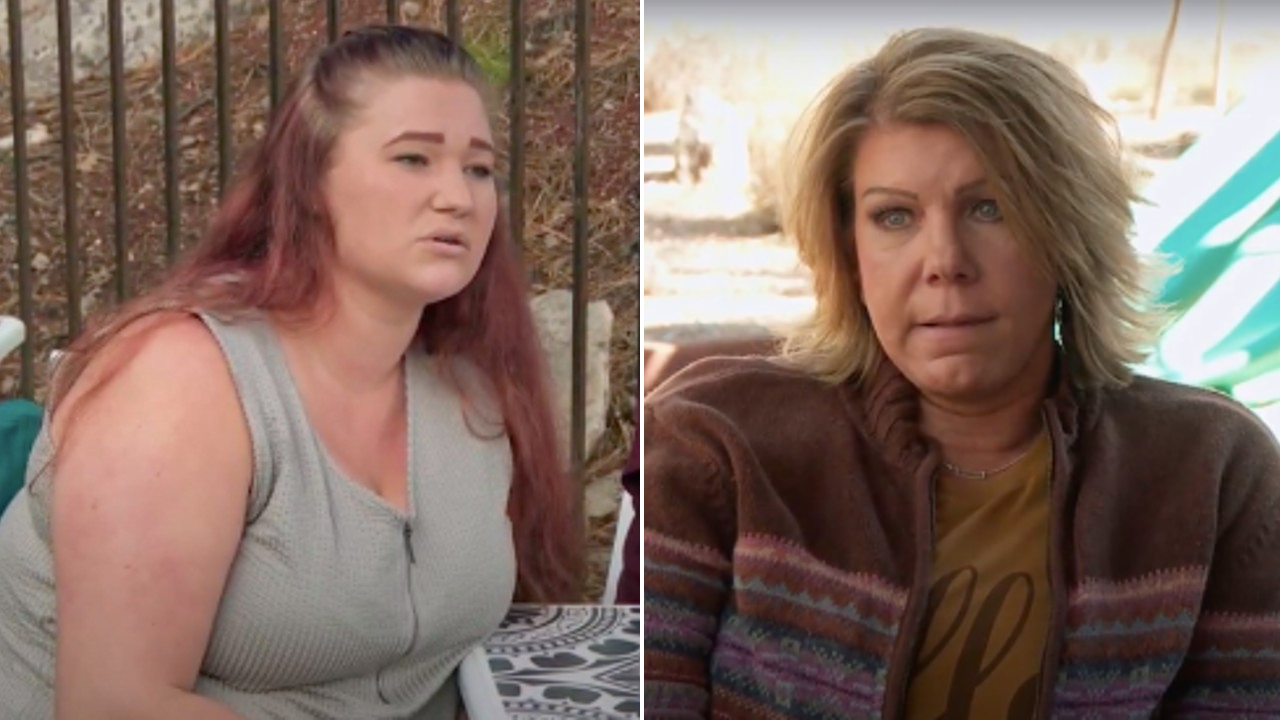 Gwen made recent headlines when she alleged that she had witnessed, on one occasion, Kody's first wife, Meri Brown, becoming "vio lent" with her sister, Mykelti. The accusation came after her brother, Paedon, fired abuse claims at the mom of one.  
Gwen shared about her childhood and gave insight on what it was like to be raised with Meri as a "sister wife" to her father, while answering fan questions, via Patreon.
"[Meri] was scary as a kid but she never atta cked me and I only saw her vio lent once," Gwen said. "That was all a long time ago."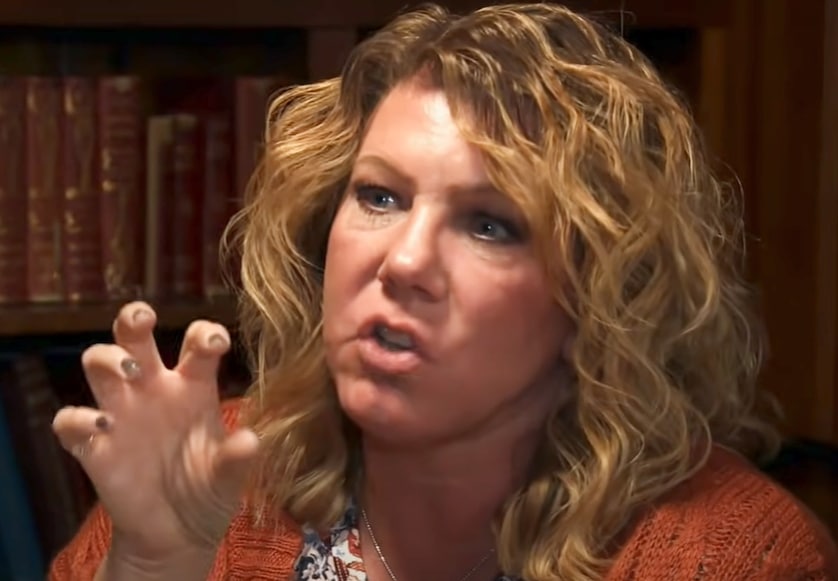 Gwen went on to describe how Meri interacted with the Brown children, during family gatherings. 
"Meri had moments where she was rude and scary but I don't remember her getting physical with anyone except for Mykelti and that was only once. I believe that everyone deserves a second chance … I don't know anything about saving anyone's life, honestly. She was met with more dislike than anything." Gwen explained.
source allaboutthetea