Inside NCIS' stars Mark Harmon-Michael Weatherly feud
They played Tony DiNozzo and Gibbs on the show.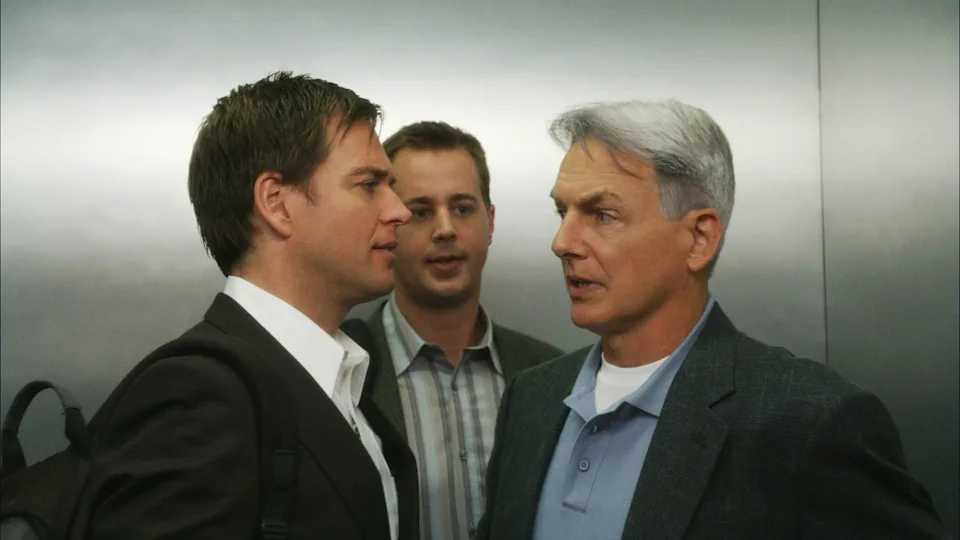 Michael Weatherly and Mark Harmon co-starred on NCIS from 2003 until 2016, when Michael left the drama. Although they now appreciate each other, it wasn't always that way. Learn more…
He explained to The Futon Critic: "Mark Harmon and I were on different poles. I was Antarctica, he was the North Pole and we were just looking down there going, 'What is up with your polarity? What's going on? The water goes down the drain the other way for me.'"
He added: "And he was confused by my presence right from the get-go. When CNN Showbiz Today or one of those things asked what was the best part about doing the pilot when we were doing the upfronts, I said, 'I got a rubber gun and I got a fake badge.'"
Discussing Mark's response to his joke, Michael explained: "Harmon looked at me like, 'That is your CNN answer?' [Laughs.] And I was like a little kid who had one too many bowls of Count Chocula."
After becoming the lead in the show Bull, Michael gained a new perspective and opened up about understanding Mark's stance on the show. He found the experience to be "illuminating" and is excited after becoming a leading man himself.
Meanwhile, Mark departed from the show in 2021, and had previously shared on The Late Show with Stephen Colbert about why he thought it was incredibly successful. We had a great time in Hollywood, working late until 9:30 at night with 95% of the cast. We all got together and went out to dinner!
"You've got a bunch of people there who love their job, and there's a responsibility in that, there has been over a number of years, you work with these people every day and it only works when people want to be there. I'm proud of being there for 17 years but more proud of the crew."
One person wrote about the interview, "It's great to hear about the chemistry between the cast. The best moment was when they all sat down for a meal, which shows how much they enjoy each other's company." Another person added, "I absolutely love Mark Harmon." He is a reliable, ethical, an amazing husband. Can't ask for more."
Michael's NCIS days captured in more photos