Jackie Goldschneider Blasts Bethenny Frankel's Skinnygirl Brand Amid Her Eating Disorder Battle
Real Housewives of New Jersey star, Jackie Goldschneider, dragged Bethenny Frankel for basing her brand on the thin marketing physique.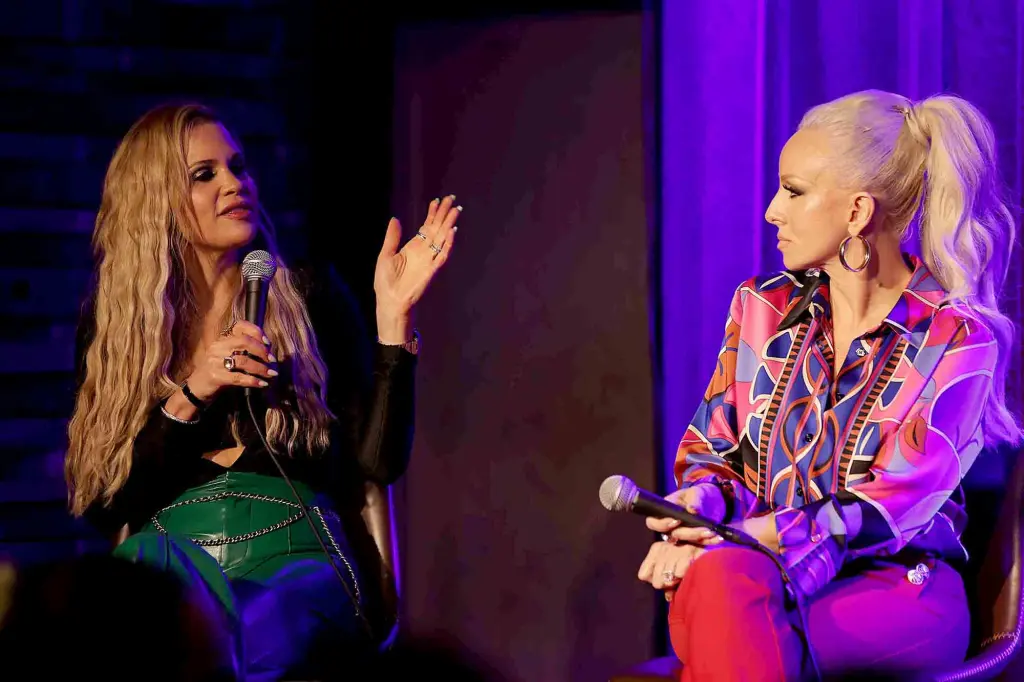 Jackie Goldschneider has been open about her struggles with her eating disorder during season 12 of The Real Housewives of New Jersey.
While appearing on Evan Real and Dan Murphy's live tapping of their Virtual Reali-Tea podcast in New York on Monday, she called out Bethenny for her marketing tactic.
"Bethenny has Skinnygirl, and I've got a very strong opinion on this one because I say, 'F–k marketing skinny." The Real Housewives of New York star began the Skinnygirl brand in 2009. Goldschneider continued, "I'm sick of f–king marketing skinny. I don't want to drink something because it's going to keep me skinny, so f–k you, Bethenny. F–k your skinny brand. That's how I really feel."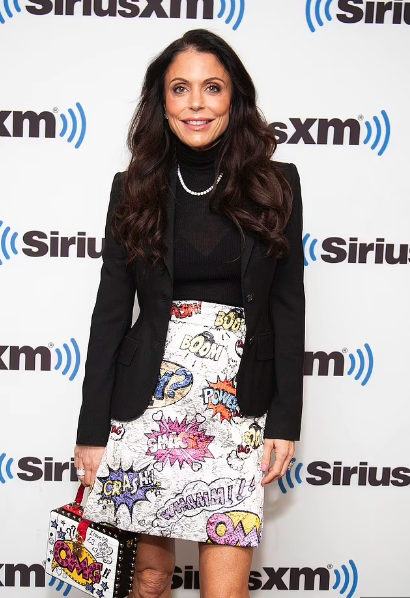 Bethenny Frankel's rep told Page Six, in response to Jackie's comments, that the reality TV star has personal experience with the topic and speaks about it in her books, Naturally Thin and Business Is Personal.
They continued to say, "Jackie has reached out to Bethenny and corresponded several times, so it's interesting that she didn't reach out there. She is very engaged and connected to her audience. Bethenny wishes Jackie well on her personal and business journey!"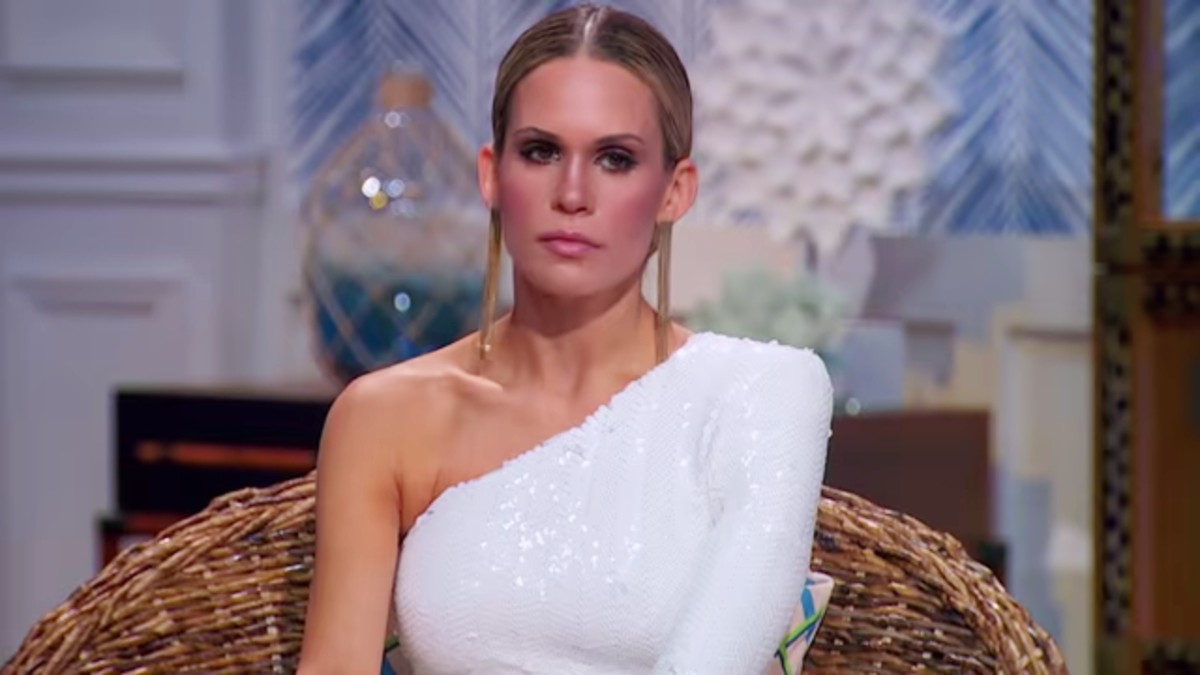 Jackie Goldschneider has documented her recovery journey battling anorexia on The Real Housewives of New Jersey and has gotten support from fans throughout her journey.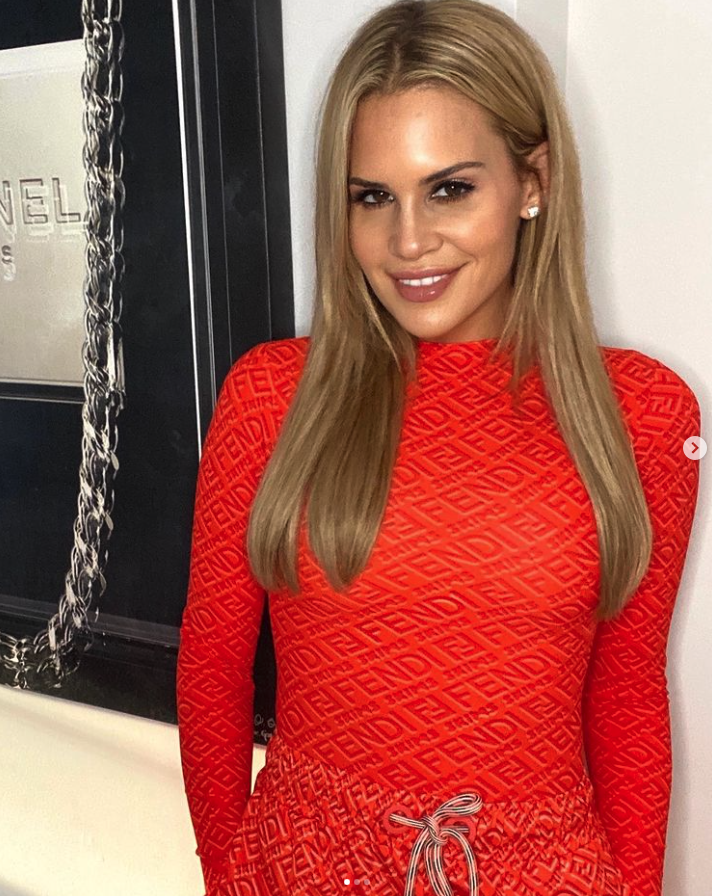 Jackie told Page Six in April that she has expanded her team to include more people than just the therapist.
"So I speak to my therapist twice a week, I speak to a medical nutritionist once a week, and I have a women's wellness physician." The Bravo star did say she had gained weight and is "out of the danger zone in terms of health problems." In June, however, Jackie told the news outlet her recovery wasn't as easy as she thought it would be.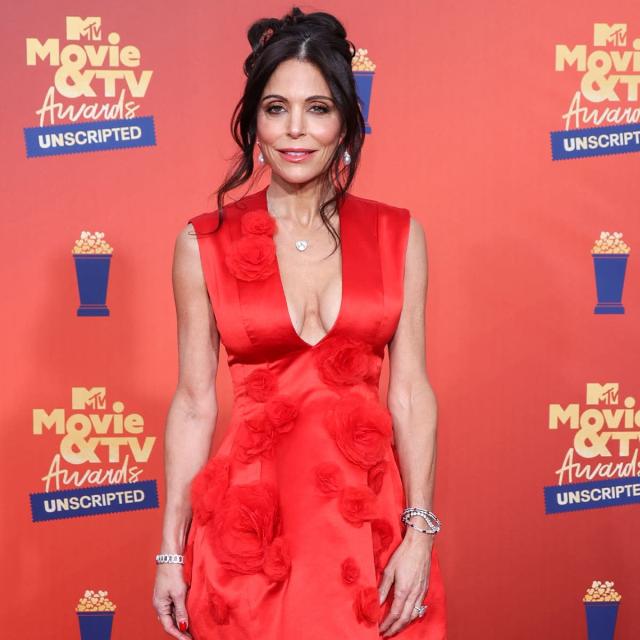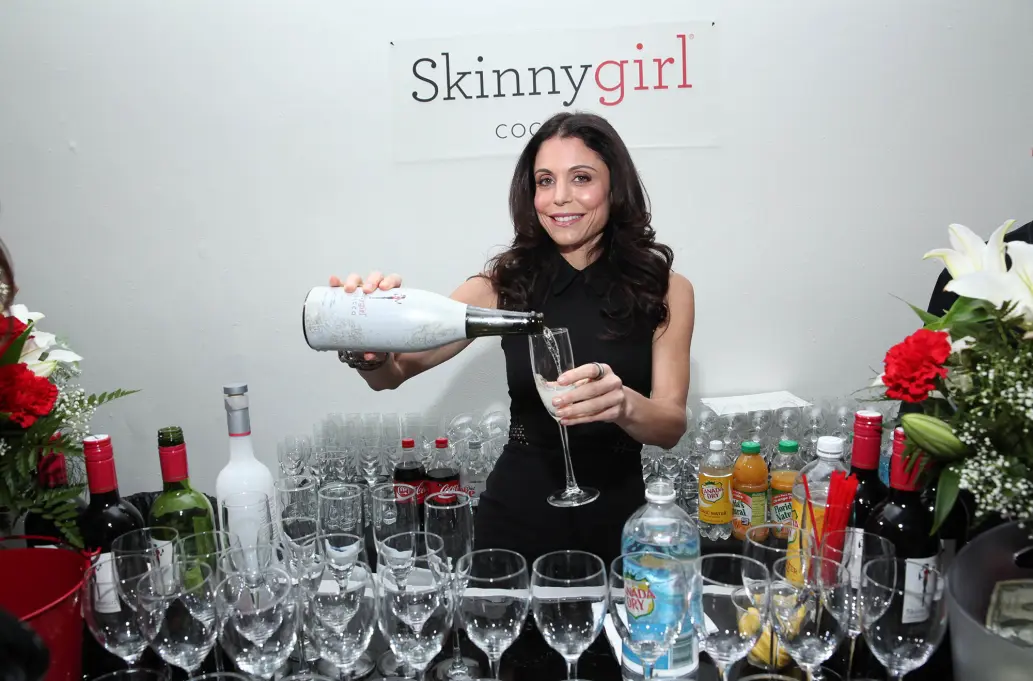 Though this isn't the first time Bethenny has faced backlash over her Skinnygirl brand name. In 2018, she defended her choice to put "Skinny" and "girl" together at the NCA State of the Industry Conference. 
"It's sort of indulgent and flirtatious, and she's very aspirational," while adding that her name hasn't really been an issue among consumers. "Skinnygirl is about how you feel, and it accentuates a positive state of mind. Women of all ages, races, and sizes do love that."