Kevin Costner Reveals Yellowstone's Future Beyond Season 5
Now, the fifth season of the hit Paramount Network TV series has started. Fans are very excited, but at the same time are curious about the future of the series after season 5. Let's watch this video as we feature Yellowstone's Future Beyond Season 5 Addressed By Kevin Costner.
Speaking with Extra, Costner was asked if he discusses the future of Yellowstone with Sheridan. The star explained that he does not and feels that the writers are "making it up" in some way. Costner admitted that he would feel in control over the show's narrative only if he said that he did not want to do it anymore. Read what the actor said below.
"No, I don't, because I think probably in some way we're making it up, even if we say what we know. If we say we know it, is that really what it means? I think what comes on the page will be what I look at….I think I could have some say…I'll say when I don't want to do it anymore. I'll say when I feel like it's repeating it. And that will be the moment when I have authorship of what it is I do."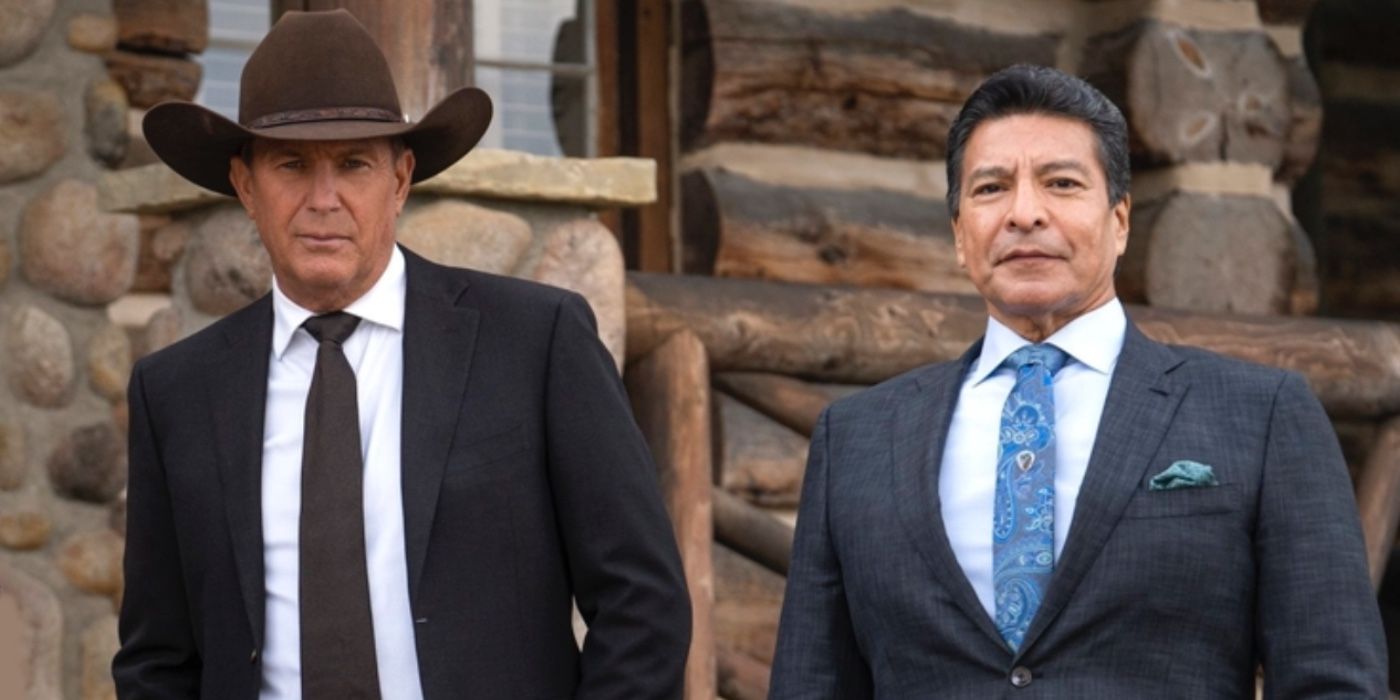 Costner claims not to know where the show is headed and is not a part of that discussion. He understands that the only way that he can affect the story is if he quits, thus forcing Sheridan to write him out of the show. However, with Sheridan's previous comments regarding the series' finality, Costner will likely not be afforded the time to walk away. With Sheridan producing three other spinoff series and three separate drama television shows, congesting his schedule, Yellowstone season 5 could be the end of the road.
Although Yellowstone season 4 dealt with new land developers and John's past rearing its head, the situation brought John and Chief Thomas Rainwater (Gil Birmingham) closer together due to their mutual enemy of Market Equities. With Reilly's previous comments regarding Yellowstone season 5's focus on Beth's relationship with Summer (Piper Perabo) and Jamie's fallout with the family, Yellowstone's series end will likely take place beyond next season, but perhaps not too far into the future. With both the Duttons and Rainwater's claim to the land being the conflict that started the drama in the show, its resolution will likely conclude the story, perhaps with the Yellowstone ranch being turned over to the ancestors of those who settled there before the Duttons. With Yellowstone season 5 set to premiere on November 13, audiences will likely see the seeds of the beginning of the end of the series.
Source: Extra