Kody and Robyn Brown to Spend Christmas Alone — Apart from Exes Meri, Christine, and Janelle
Kody and Robyn Brown will be spending the holidays alone with their kids, apart from Meri, Janelle, and Christine Brown, following their respective splits from the TLC patriarch. A source told The Sun that the family remains "broken" since hashing out their issues on the Sister Wives One on One special, which kicked off Sunday night.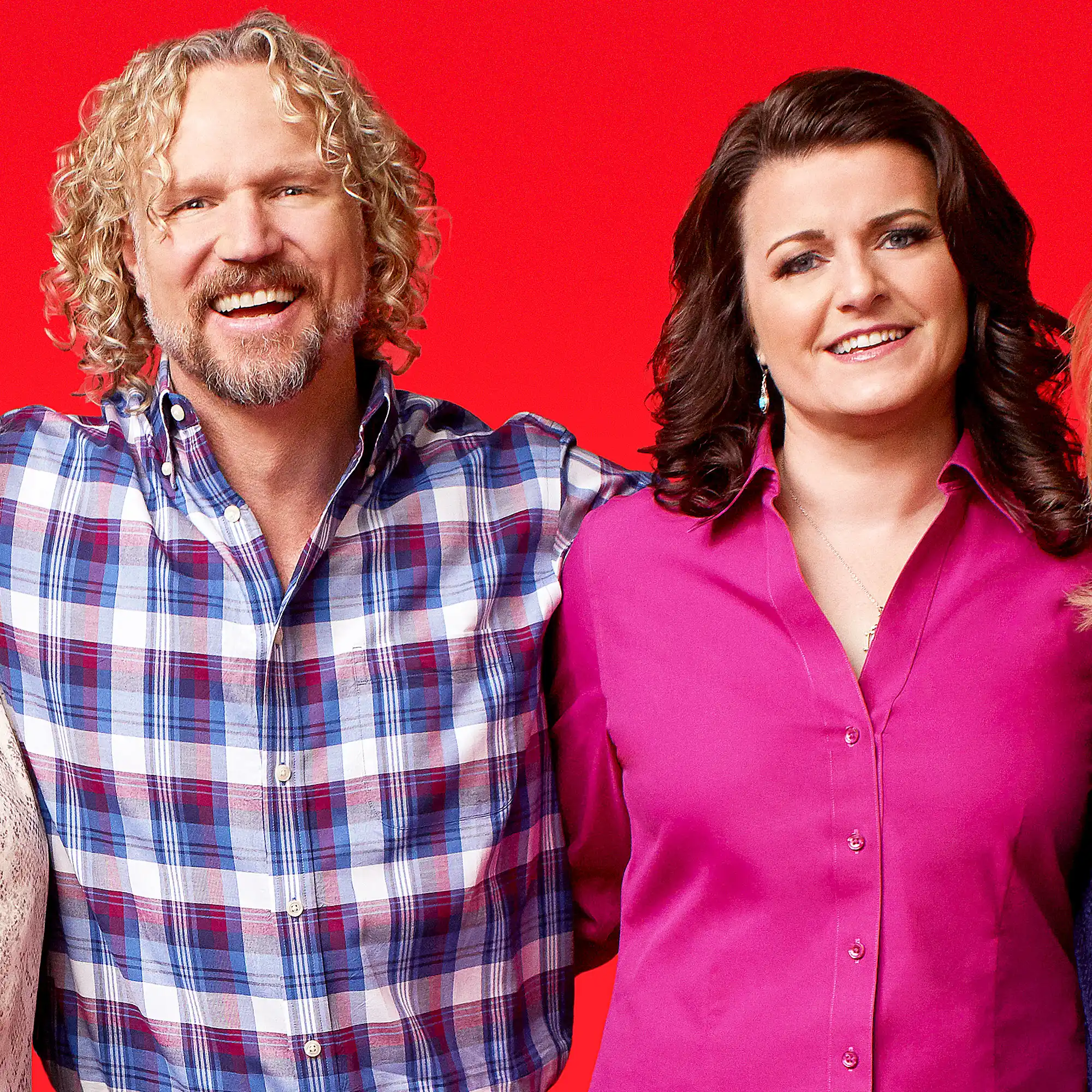 "It's going to be Kody and Robyn on their own with their family, and the rest [of the wives] are going to be celebrating with their kids separately in Utah," the insider told the outlet.
"Plans can change at the last minute, but Janelle's family most likely will be spending Christmas at Christine's and Meri will probably be with her friends or at her inn," the snitch dished.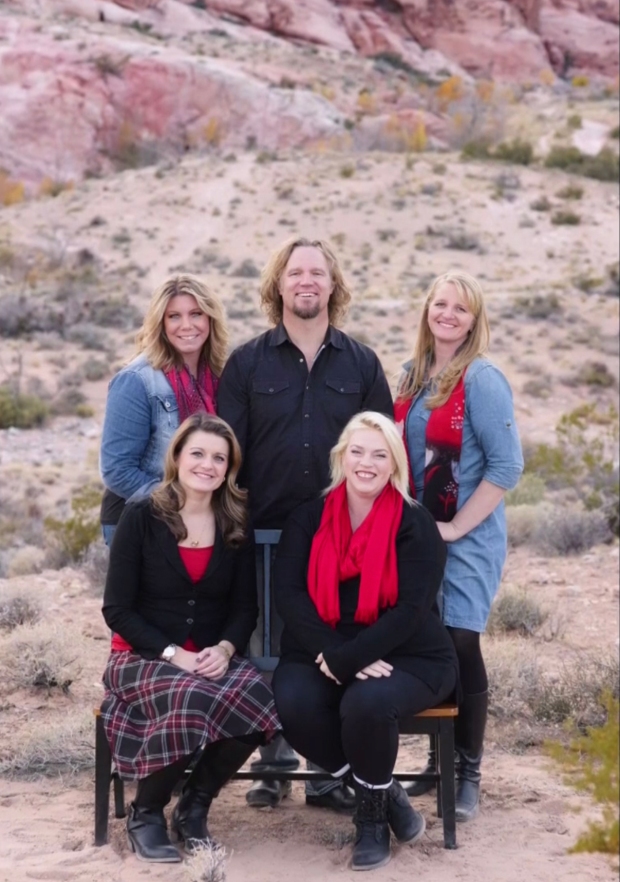 The source confirmed that there would be no "happy reunions" anytime soon.
"There needs to be a lot of work done before there being any happy reunions," the source explained. "The family's really broken at this point- it would take a real miracle for them to come together."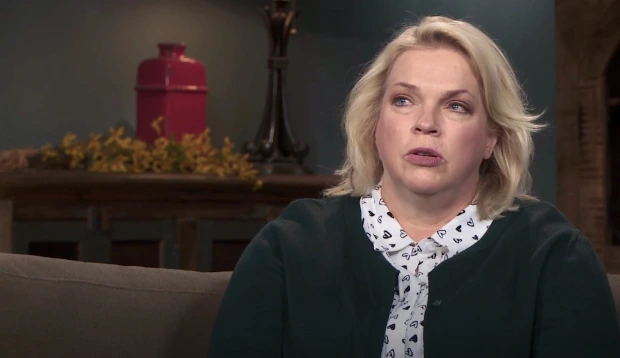 Kody's relationships with several of his kids also remain estranged in the wake of the breakups. Janelle, 53, revealed during a recent episode of the show that two of the sons she shares with Kody, Gabe, 21, and Garrison, 24, remain disconnected from the father.
"Kody and my boys are very estranged," Janelle said. "He doesn't even want to see their point of view. He's like, 'You've offended me. You've offended those that are close to me. You guys have to come … and apologize and grovel.' You know, my boys are just not gonna do that."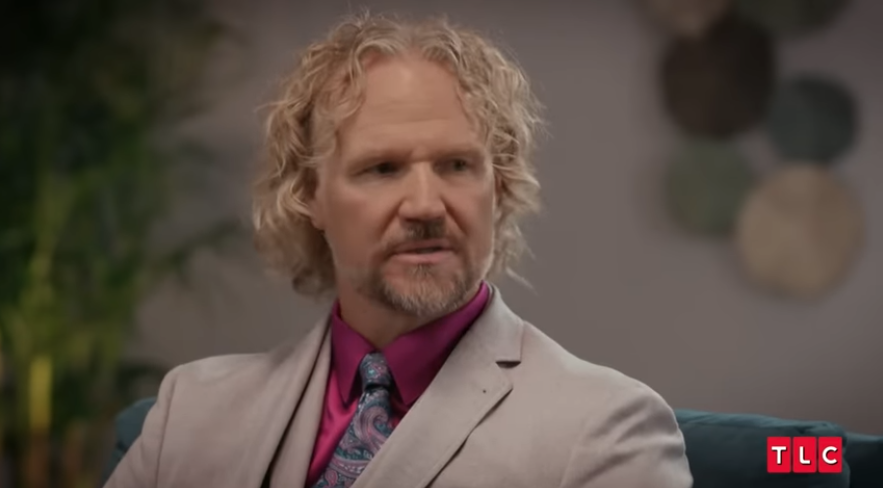 The insider confirmed that the two young men are "not apologizing to him" because "they don't believe it's their responsibility."
The insider also addressed whether or not Kody would be sending Christmas gifts to his children.
"It's not looking so at this point. Kody lets his wives do the work," the source explained. "Robyn sends out the cards- that hasn't changed. He's really stubborn."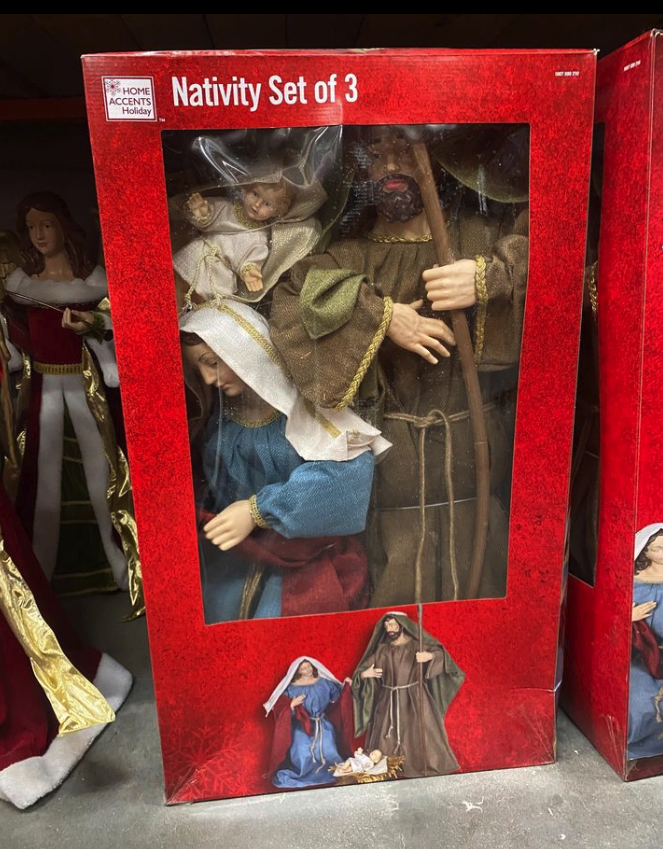 Janelle recently shared that she traveled to North Carolina to attend her grandson, Axel's Christmas play.
"I was so excited that I could make it to NC in time for Axel's Christmas play," the proud grandmother wrote on social media.
Christine, 50, recently posted about setting up her nativity and some of her followers detected some shade thrown Kody's way.
"Apparently there was also no room in this box," Christine captioned her snap, punctuating her thoughts with a laughing emoji.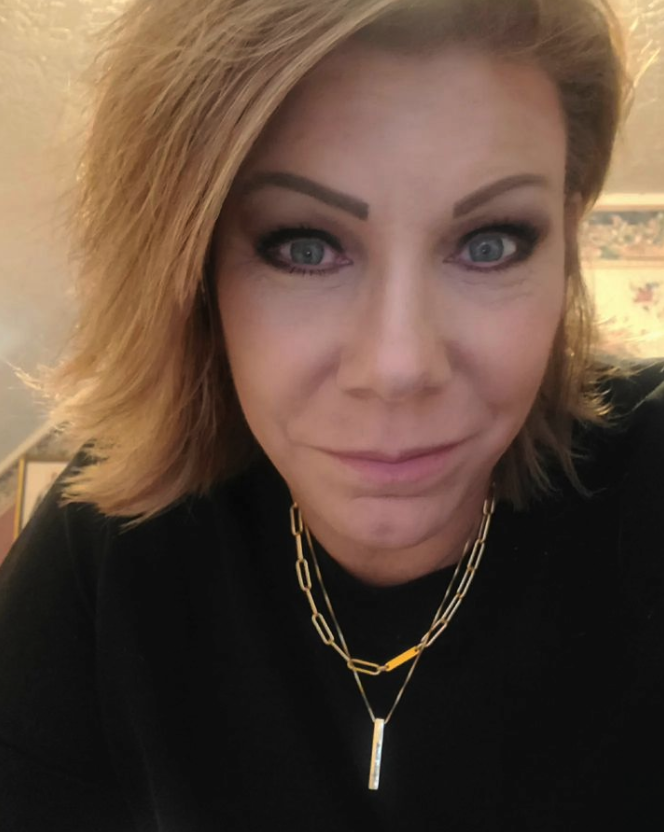 Meanwhile, Meri continues to share inspirational messages, the most recent post written from her Utah bed and breakfast.
She captioned the post—"Do your thing. Do your thing in your own time and on your own terms. Let them judge you. Let them talk about you. Let them create their own 'stories' about you. Find your courage. Find your strength. Know who YOU are and don't let them tell you any different."
Part 2 of the Sister Wives One on One special airs on January 1 at 10 pm ET on TLC. 
Source AllaboutThetea