'Little People' Fans Stage Boycott Over Zach & Tori Roloff
Little People, Big World fans are threatening to stop watching the show because of how boring Zach and Tori Roloff are!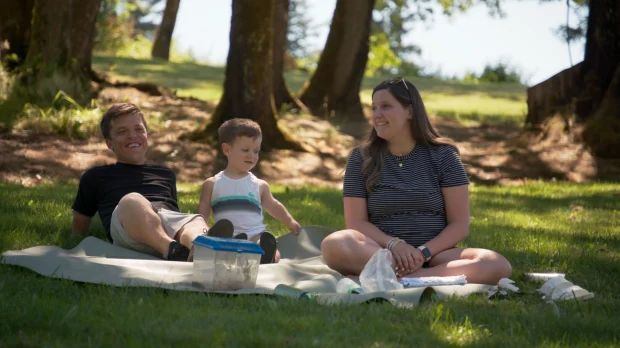 The recent episode of TLC's Little People, Big World wasn't that interesting for the viewers who tuned in. The episode featured Zach, 32, and Tori, 31, as they spent some family time together with their children. While at an afternoon picnic, Zach discussed with his wife what they would cook for his campout with their son, Jackson.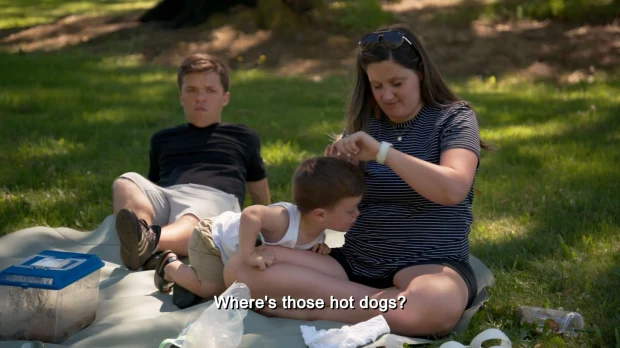 Zach asked his son, "What would you like to eat at the campfire!" and the five-year-old said, "I want Mac and cheese!" before Tori suggested something else. "You could cook some hot dogs," she said. Zach agreed and added, "@e do hot dogs and brown beans, my favorite." All the talk about hotdogs prompted Zach to ask, "Where're those hot dogs?"
The talk about the hot dogs didn't end there. In a confessional, Zach continued to talk about them. "I'll be in charge of the dinner. We'll cook over the fire and keep it simple … just a little hot dog action." Despite the Roloff family getting excited about the hot dogs, viewers weren't feeling the excitement and were angered that a large portion of the episode was dedicated to it.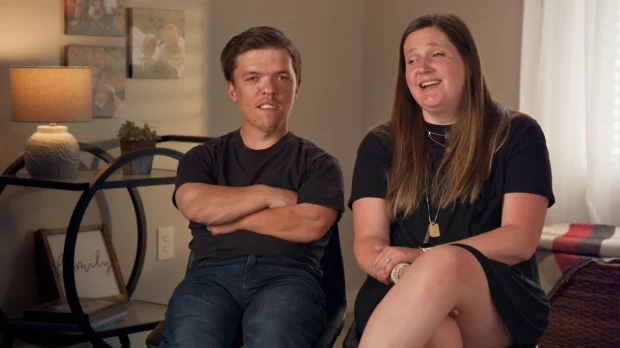 One Redditor began a board titled 'The Hot Dog Segment" to complain about how boring Little People, Big World has become. "I think I'm out. After the 'coming up on…' was just a discussion about hot dogs. Cut to the actual segment all about hot dogs, hearing Zach and Tori ramble and say the words hot dog at least 59 times," the fan wrote.

Other Little People, Big World fans suggested on Reddit that the show should come to an end because of its lack of interesting content.
One person commented, "They are really scraping the bottom of the barrel at this point. I think Zach and Tori are incredibly boring. No way they could carry their own show."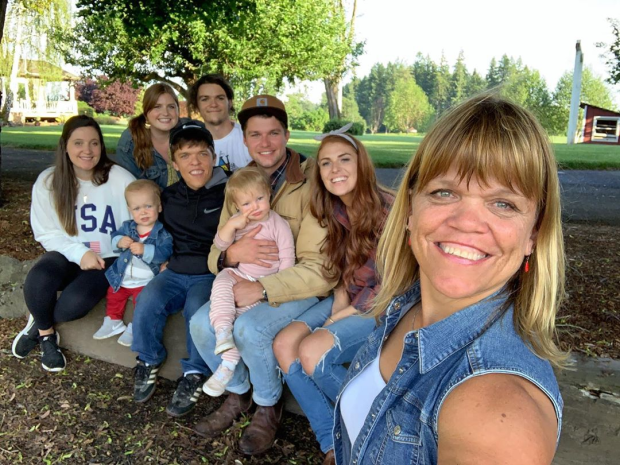 Fans of the show are convinced the current season 24 will be the TLC show's last because of their lack of storylines. Many of them are calling for TLC to cancel the show because it isn't fun to watch anymore.
Another viewer said, "The problem is they drag out stupid storylines bc nothing else is going on. We had 2 seasons of will Amy sell her share of the farm..and now it's disgruntled Zach and Tori for being denied by Matt."
source allaboutthetea