Many might know Maggie Smith as her grumpy on-screen characters, but the actress is quite funny. She is also a loving grandmother to five grandchildren, but acting will forever be her first love. Even at 87 years old, Smith will not stop working for as long as the roles keep coming.
Dame Maggie Smith was born in 1939 and had been acting since she was a teenager. She has played several roles in her career of over six decades, but she is most famous for her roles in "Harry Potter" and "Downton Abbey."
In "Harry Potter," she played the role of Professor Minerva McGonagall, and in "Downton Abbey", she was the feared matriarch, Violet Crawley.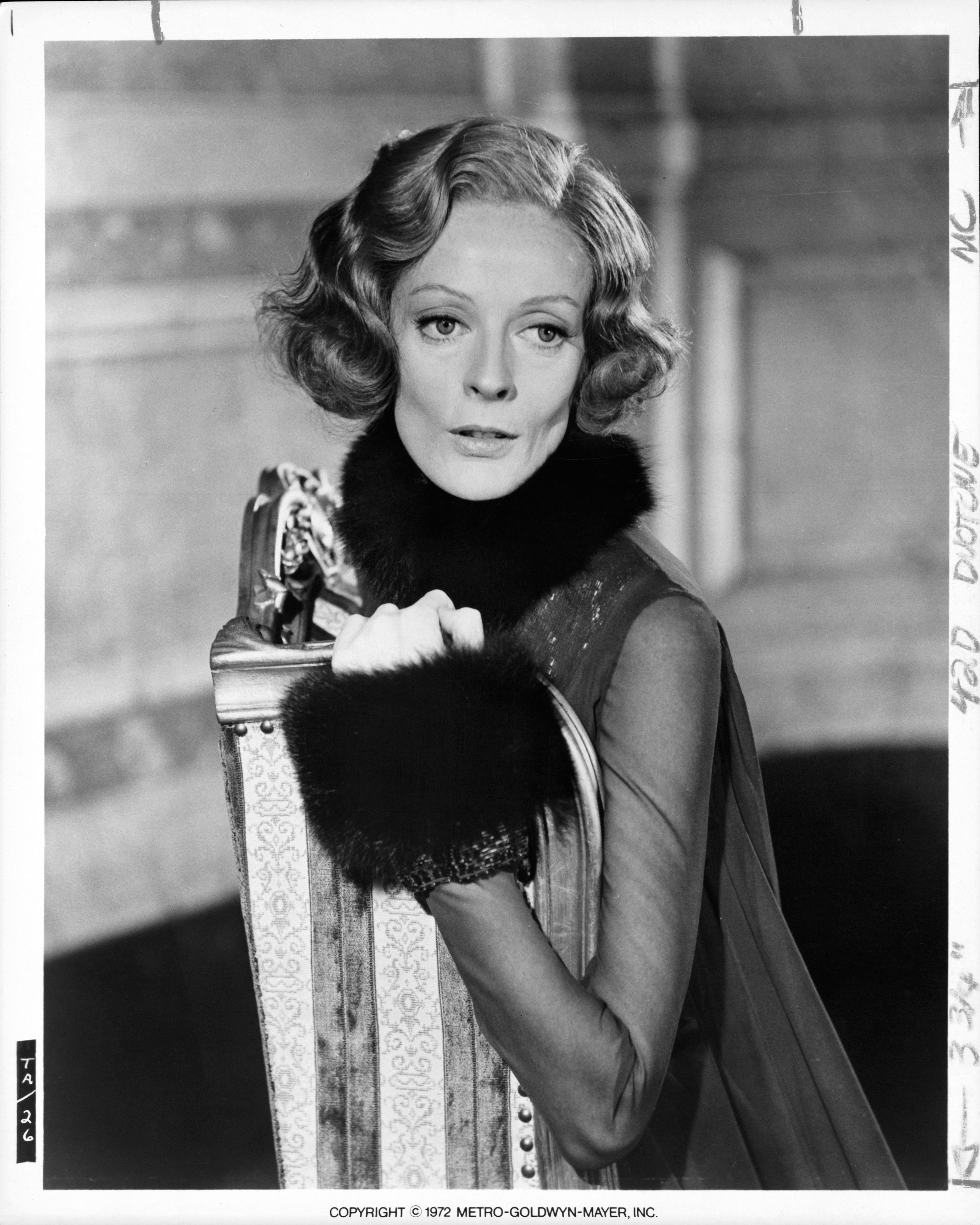 Before Smith landed her role in "Harry Potter," she led a pretty normal life, but after being part of the long-standing franchise, she said she started to get noticed more by children.
Another one of her famous films was "Lady in the Van," a film adapted by Alan Bennett about a lady who lives in a van and forms a weird bond with her neighbor. The movie was criticized for not properly highlighting Smith's impeccable acting, but the actress enjoyed working with Bennett, regardless.
Smith's life totally changed after "Downton Abbey." She even joked that she had never existed before the show aired. Smith is originally from England and confessed that British fans are shyer to approach her than Americans. Therefore, she now has limited herself to visiting tourist attractions to avoid overly excited fans.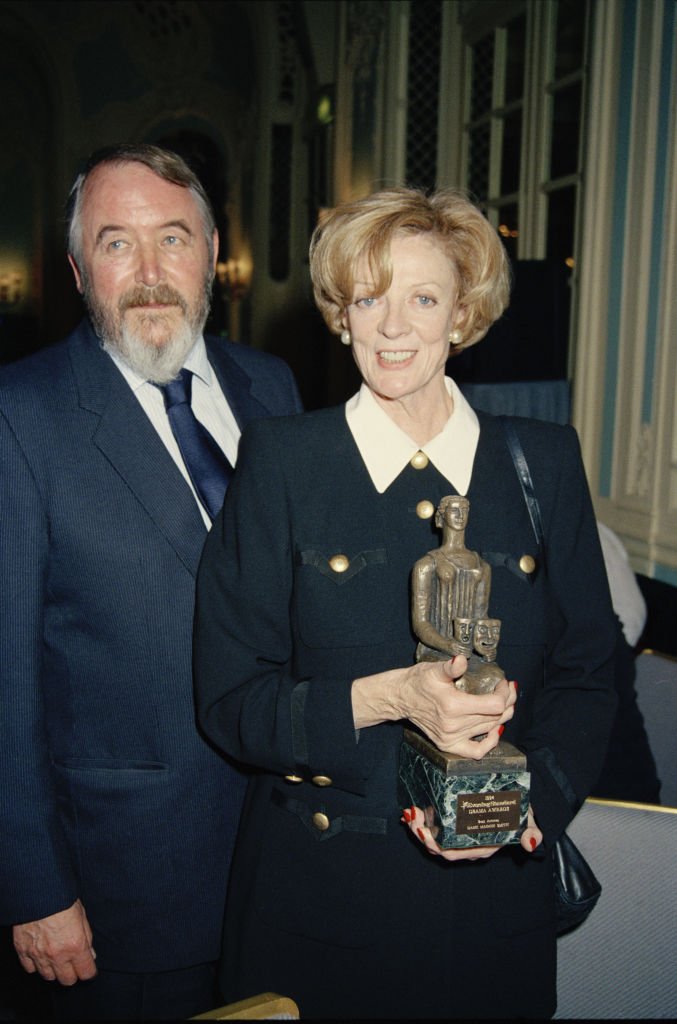 Although Smith loves her job and does not show any signs of stopping, her personal life, which she keeps private, is thriving. The actress has two sons, Chris Larkin and Toby Stephens, whom she shares with her first husband, Robert Stephans. Smith and Stephens married in 1967 but divorced after eight years in 1975.
The actress tied the knot with her second husband, Beverley Cross, the same year she separated from Stephens, and they were together till Cross died in 1998.
Both Smith's sons have taken on careers in the film industry and built their own lives. Her sons have given her five grandchildren, and when her youngest son Toby welcomed his first son, Eli, Smith was there to celebrate the big moment with him and his wife, Anna-Louise Plowman.
Dame Maggie Smith Resembles Her Grandchildren
Since the death of her second husband, Smith has continued to immerse herself in her work. In an interview with CBS News, she admitted that life was lonely and "pointless" without a partner to share it with.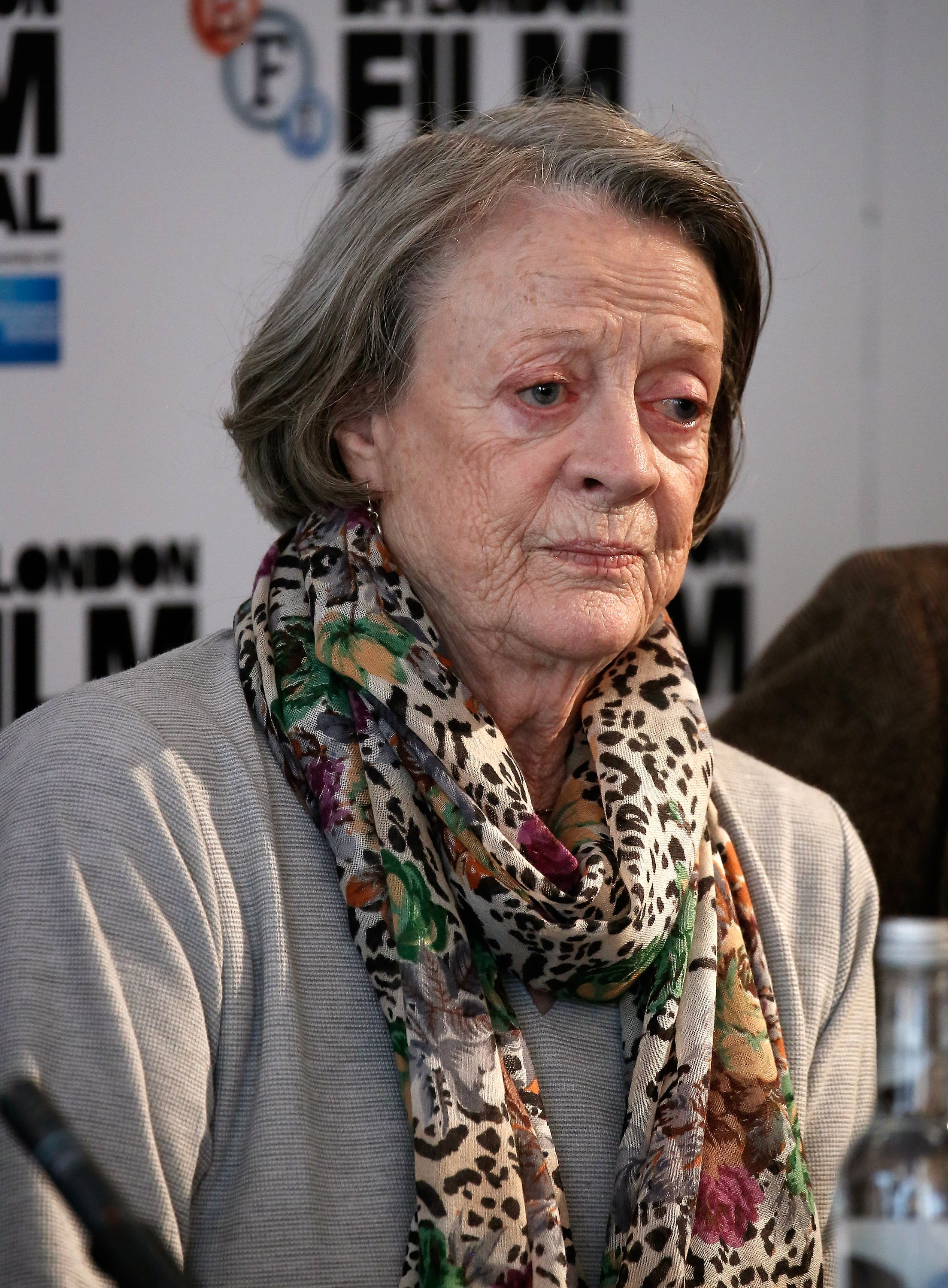 However, Smith clarified that she is not looking to start a new relationship with anyone. Instead, she enjoys spending time with her "wonderful" grandchildren, who were stoked to see their grandmother feature in the "Harry Potter" films, something she is proud about.
Smith's eldest son Chris loves to share pictures of him and his son on Instagram, and fans could not help but notice his similarity with his grandmother. One fan pointed out that Chris's son has his grandmother's eyes and nose. Photos of Smith's other grandchildren also reveal some of them inherited their grandmother's prominent nose.
Smith is 87 years old, but she is still prepared to work for as long as possible. After having children, the actress went back into acting and said she believed her kids enjoyed her because she worked.
Smith explained that she would not have been the most pleasurable company because she would constantly long to be on set, but she did her best to balance out motherhood and a full-time job and continues to do so as a grandmother.
Even in her older age, Smith said the thought of not working makes her anxious, but while she is on set, she worries if she will have the energy to get through the day.
Therefore, she is calm whenever she accomplishes her goals. Additionally, Smith said she would miss the set life too much if she stopped working.
Dame Maggie Smith's Life Now
Smith currently lives in London, but she alternates between her house in town and one in the country. The only thing the actress does not necessarily enjoy about her life is the growing fame.
The actress confessed that since starring as the grumpy matriarch in "Downton Abbey," she cannot travel on her own without fighting off crowds of fans.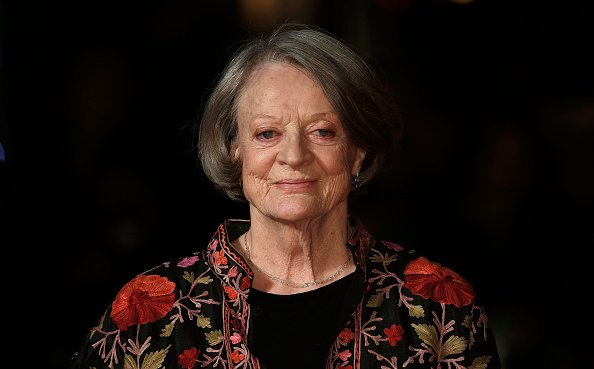 However, she appreciates her "Harry Potter" role because it has given her a legacy to leave behind and a delightful decade with her grandchildren.
Smith might have mastered her grumpy characters, but her interviews often have interviewers laughing. She confessed that she never watches herself act and dreads going to premieres because she constantly wishes she did things differently.
The actress has acted with many famous actors, but she also performed with animals; one of the most "chaotic" sets she's been on was when she had to act with three pigs in the film "A Private Function."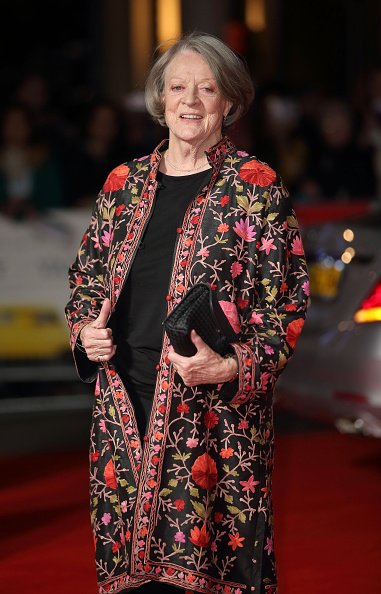 She also once joked that she was happy that "Downton Abbey" ended because her character was reaching an age where she eventually had to die, and the audience cracked up.
Smith has acted in several films and won every award under the sun, and even forgets some of them, but she thoroughly enjoys her job and loves that she can handle her five grandchildren at her age.
source amomama.com