Mark Harmon 'Had to Kiss a Lot of Frogs' to Find Wife Who Doesn't 'Generally like the Same Thing' as Him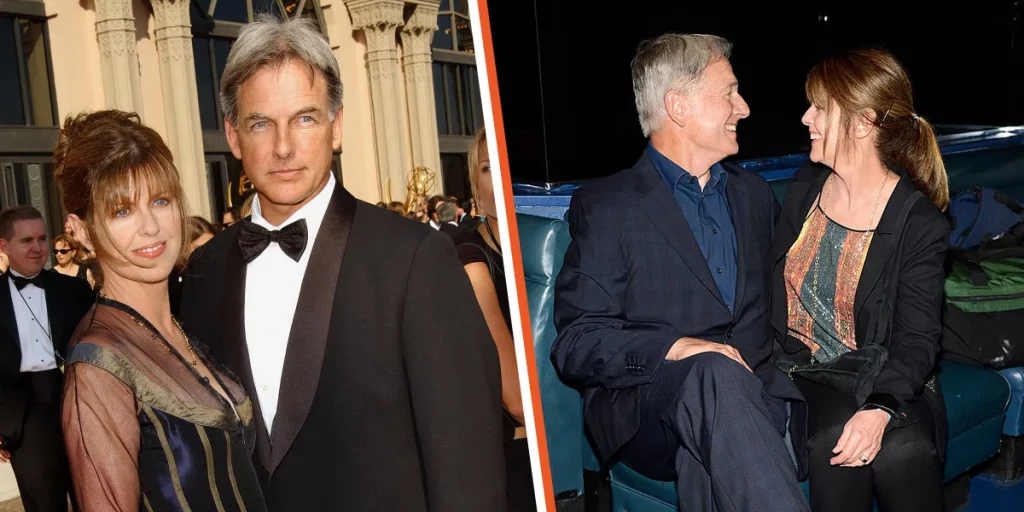 For decades, Mark Harmon has been happily married to his wife, Pam Dawber. But, getting to where he is today was no joke, as he had to deal with many women. Continue reading to find out the secret of their long-lasting marriage.
Hollywood is known for its wild parties and short-lived marriages, with only a few celebrities able to boast about their decades-long marriages.
Undoubtedly, American Actor Mark Harmon is one on that list.
He has been married to retired American Actress Pam Dawber for more than three decades.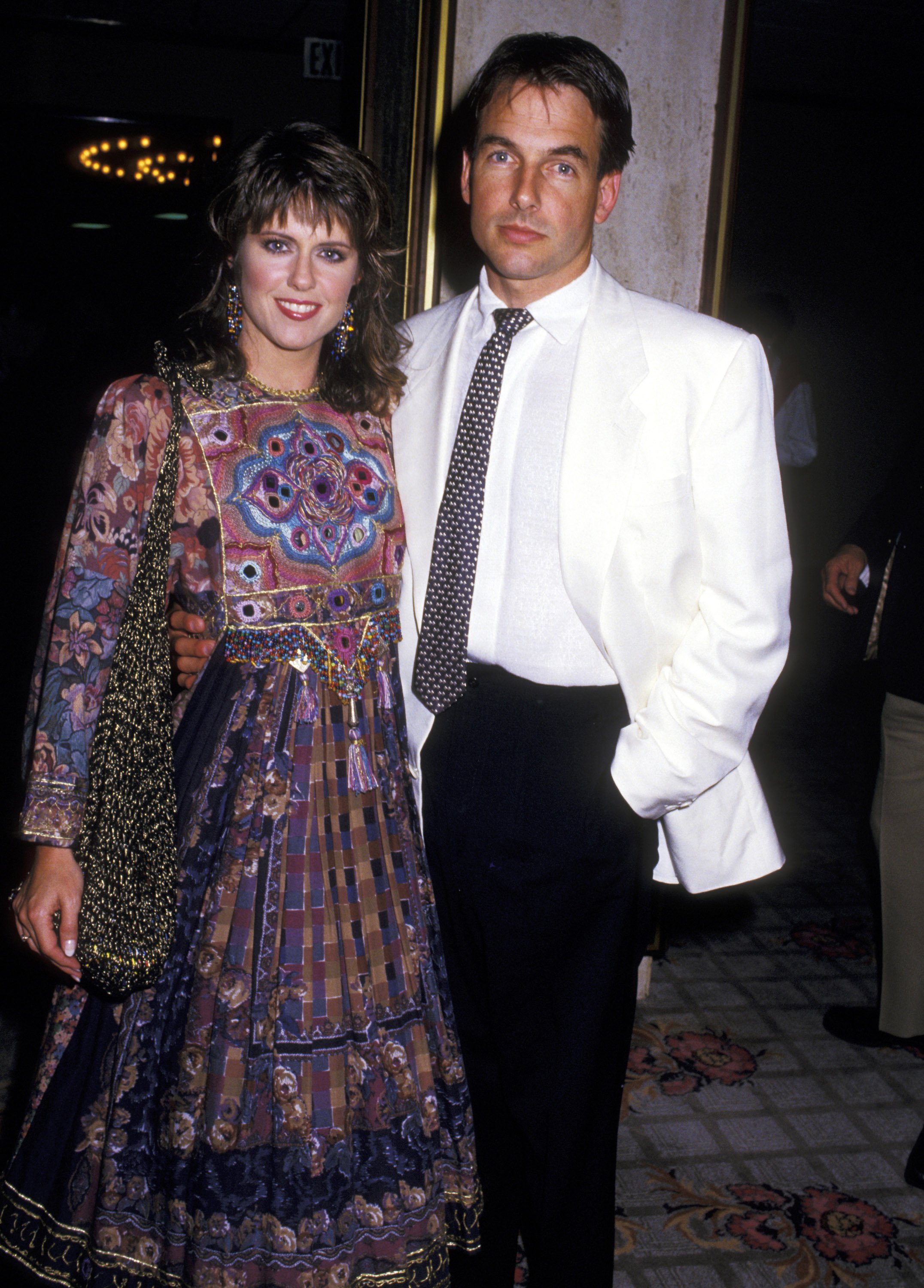 Although the pair have achieved fame and success through acting, they have drawn a line between popularity and family life. Fans stay curious about what happens in the couple's family behind closed doors, but Mark and Dawber have answers to why they have chosen to remain private.
Being in the spotlight is something he has experienced right from childhood for the actor.
The son of Broadcaster Tom Harmon and Actress Elyse Knox, Mark revealed that he knew about fame when he was only eight years old. Recalling how he found out, the Hollywood icon explained:
"One day I was riding in the car with my father in Ann Arbor, Michigan— I was maybe 8 and could barely see above the dashboard— and we stopped at a crosswalk."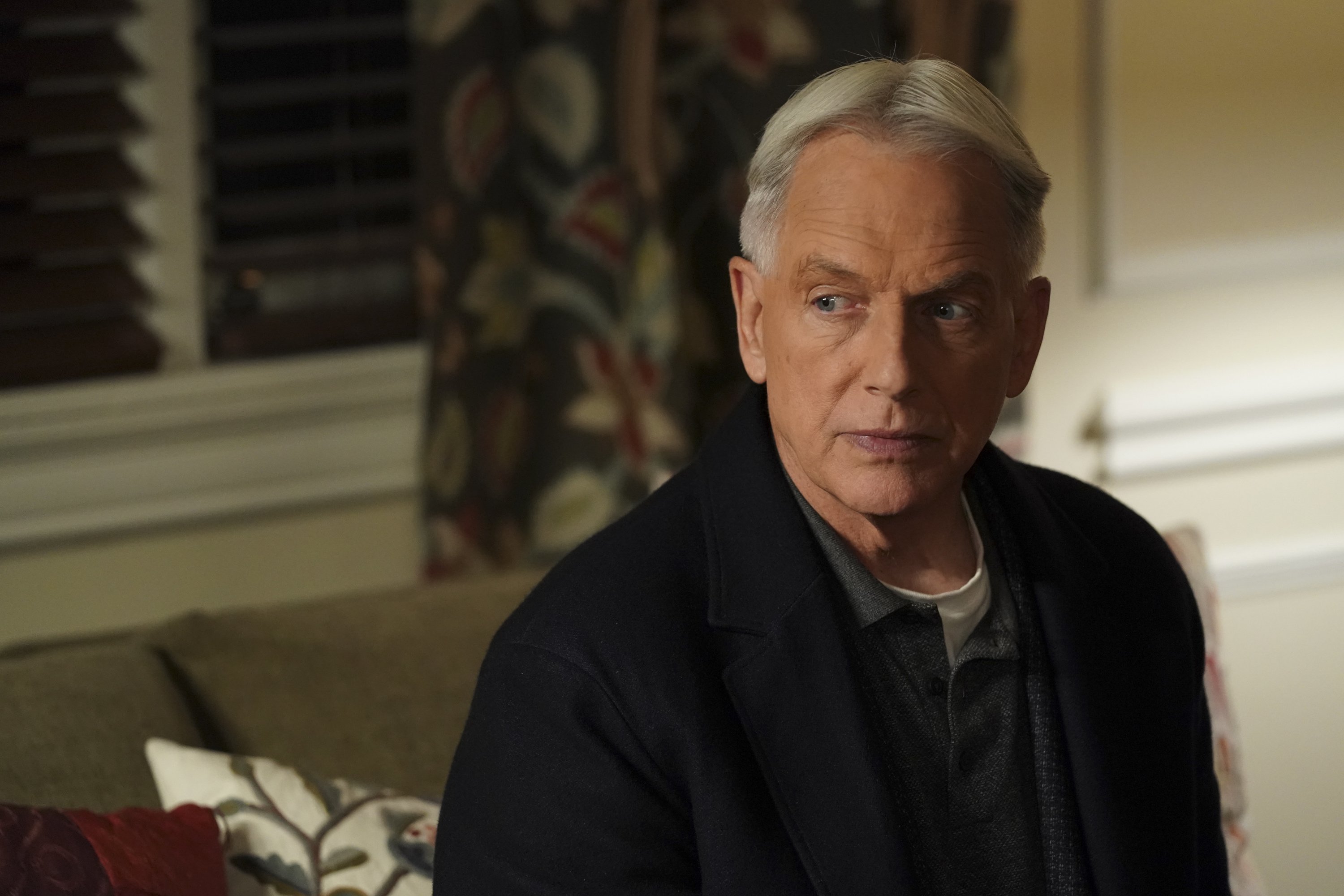 Mark added: "Suddenly, we were surrounded by people who recognized my dad and were really thrilled to see him.
I remember looking at this man I thought I knew so well and thinking, 'Who are you?"
On the other hand, Dawber has also been in the public eye for a long time, following her appearance in "Mork & Mindy." So, knowing everything that came with fame, it was vital for her to keep her family out of the tabloids.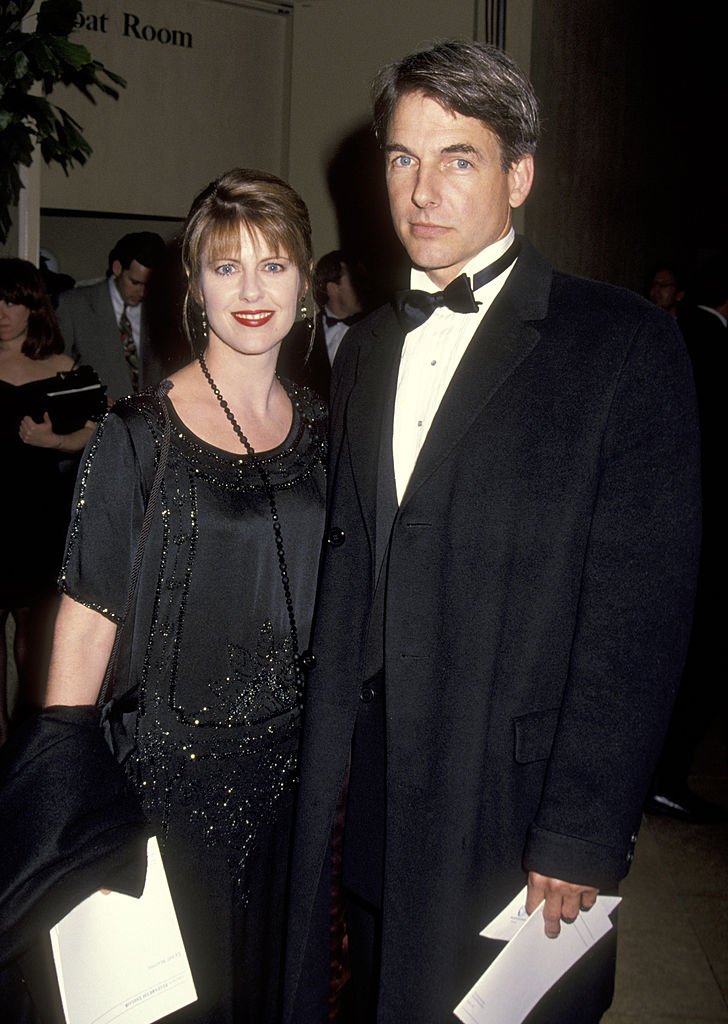 For Mark and Dawber, living privately is no longer a choice but who they are.
During an interview, the "NCIS" star confessed:
"It's not even a choice. It's who we are. We stay at home a lot. I'm not a Twitter guy or a Facebook guy. Our sons aren't into that either."
He added: "Pam and I have both made a living in this business, and still, there's a part of that that's just not natural."
DAWBER AND MARK'S RELATIONSHIP TIMELINE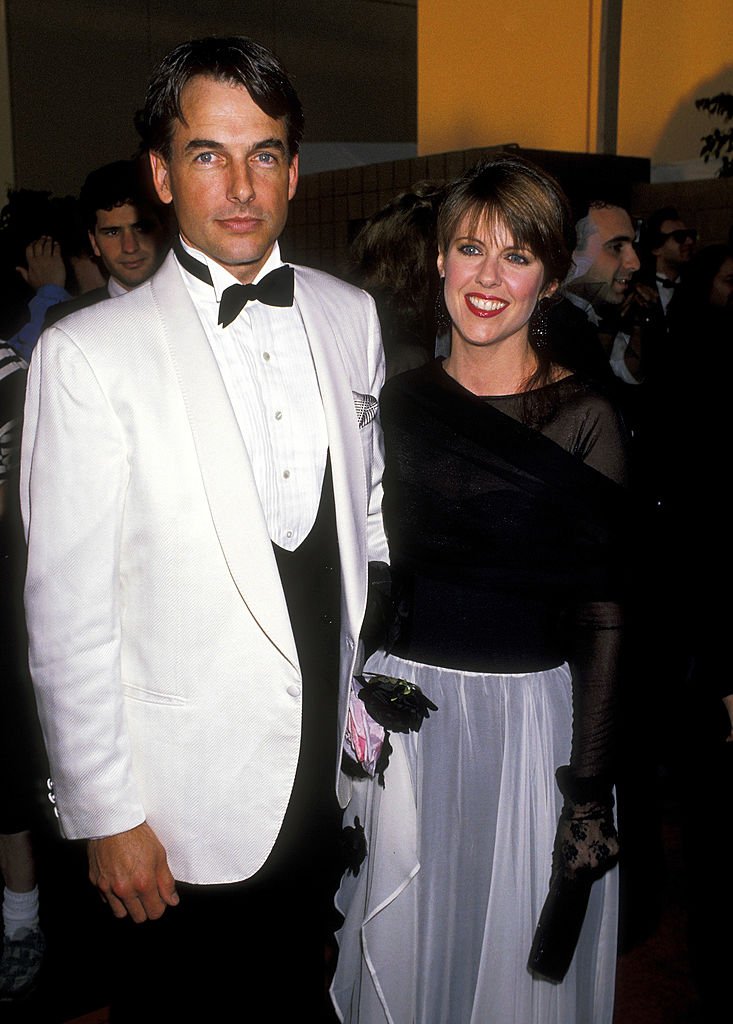 Harmon and Dawber first encountered each other in March 1986 at a mutual friend's party.
The latter had made a list of qualities she sought in a man, such as warmth, intelligence, strength, sensitivity, sensuousness, and a sense of humor. Incredible, Mark ticked all the boxes.
Not long after, the pair started dating and eventually got engaged. While dating, Mark and Dawber decided to keep their relationship private.
However, they would soon learn that their privacy came at a price. Rumors about a breakup began making the rounds. Also, there were speculations that they had secretly gotten married.
Dawber revealed that she was shocked by the rumors, adding that there was no reason to get married secretly. However, she admitted that the wedding would be "quiet and personal" to avoid a circus atmosphere. Indeed, Dawber and Mark's wedding was low-key.
On March 21, 1987, they tied the knot in a private wedding ceremony at Harvard School, San Francisco.
According to Mark's publicist, only a few friends and family attended.
Since walking down the aisle with Dawber, the actor has been open about his choice of spouse and how happy he is. However, he once revealed that "he had to kiss many frogs" before finding the right woman.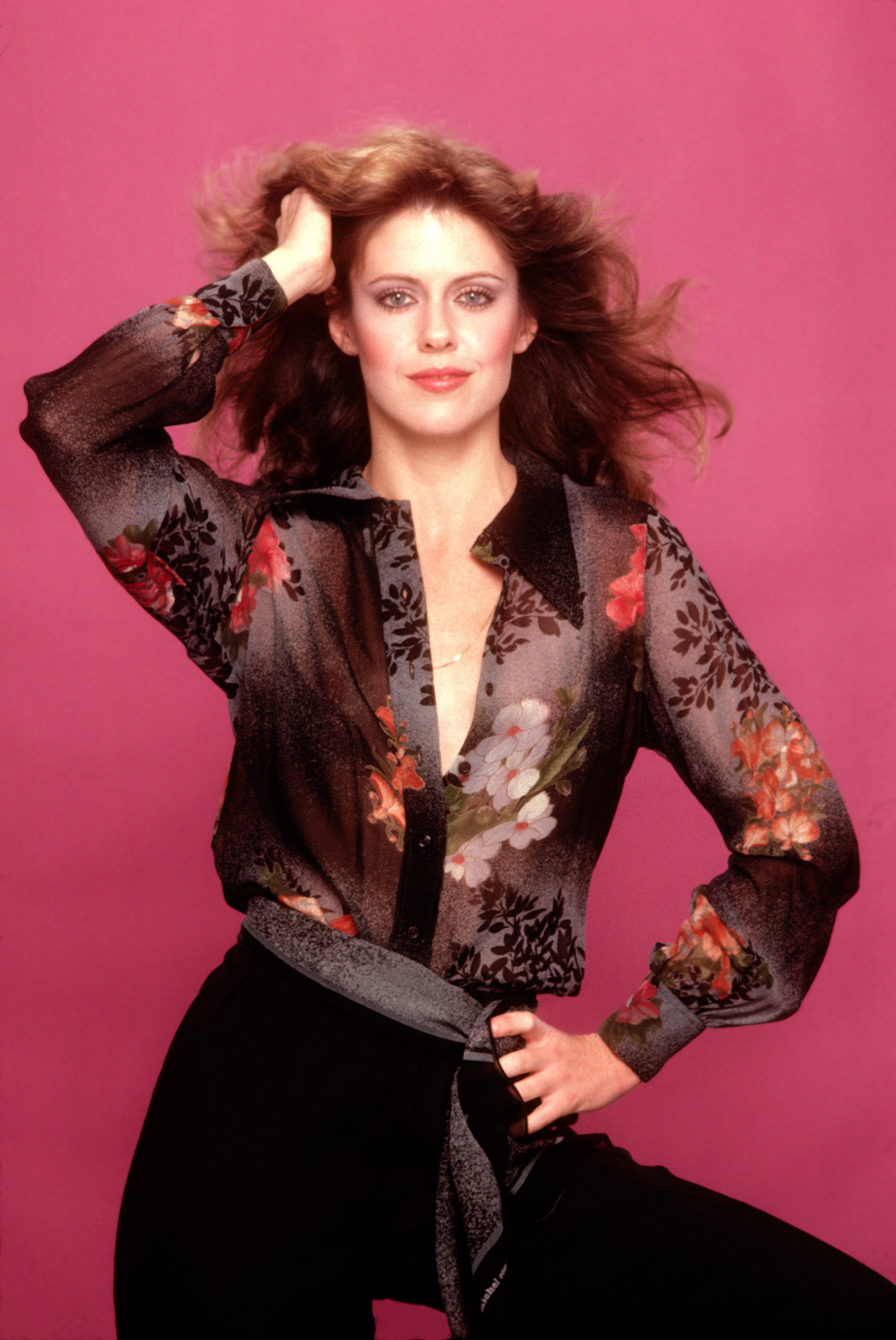 Furthermore, he admitted to being proud to be married and to show his pride;
He always wears his distinctive wedding ring as a reminder. He confessed:
"I wear it or a few others I have because when I'm not shooting, I like to make sure I have something on my ring finger because I'm proud to be married, and I'm proud of who I'm married to. I'm just so proud of her."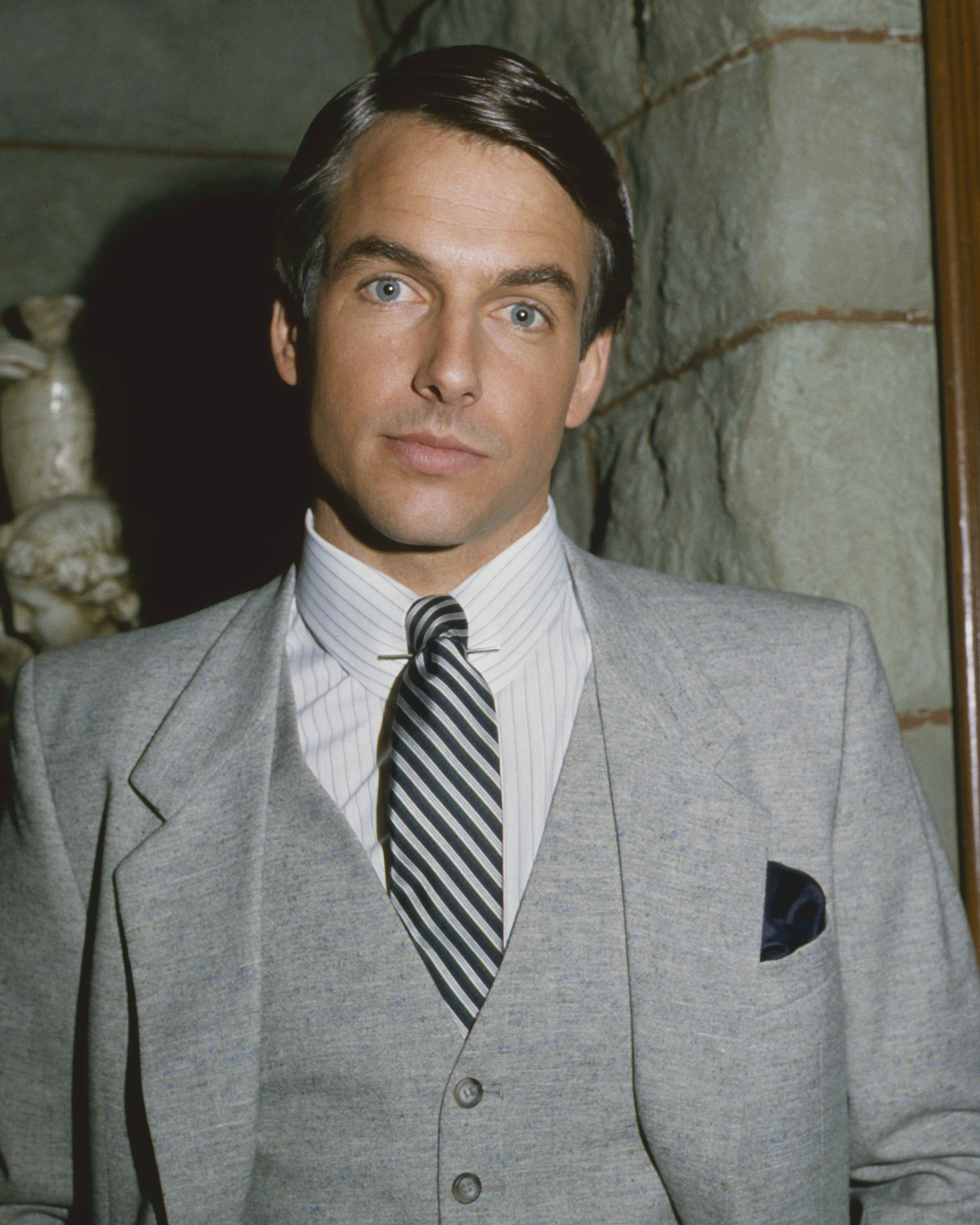 The couple has been married for 35 years, and Mark says the key to their long-lasting union is maturity.
In his words:
"We were both in our thirties when we got married, so hopefully, the stupid stuff we did earlier. That's probably the closest I have to what the key is."
Although the couple is mature and appears to be perfect for each other, Mark has revealed that they do not like the same things. However, it has been healthy for them.
DAWBER GIVES UP HER CAREER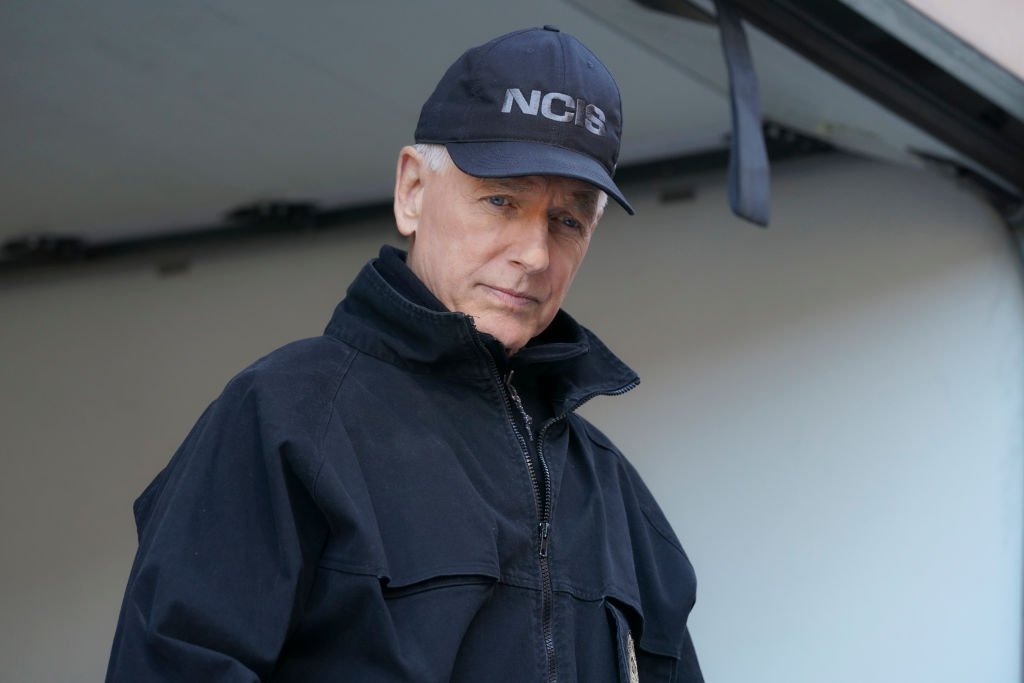 When Dawber exchanged wedding vows with her husband, she was at the peak of her career, starring as Mindy in the series "Mork & Mindy." She was also acting in "My Sister Sam."
But after welcoming her two children, Dawber decided to sacrifice her career to cater to them.
Dawber explained:
"I wanted to drive my kids to school. I wanted to be there on their birthdays and bring cupcakes and donuts and do the school festivals and all that, and I did."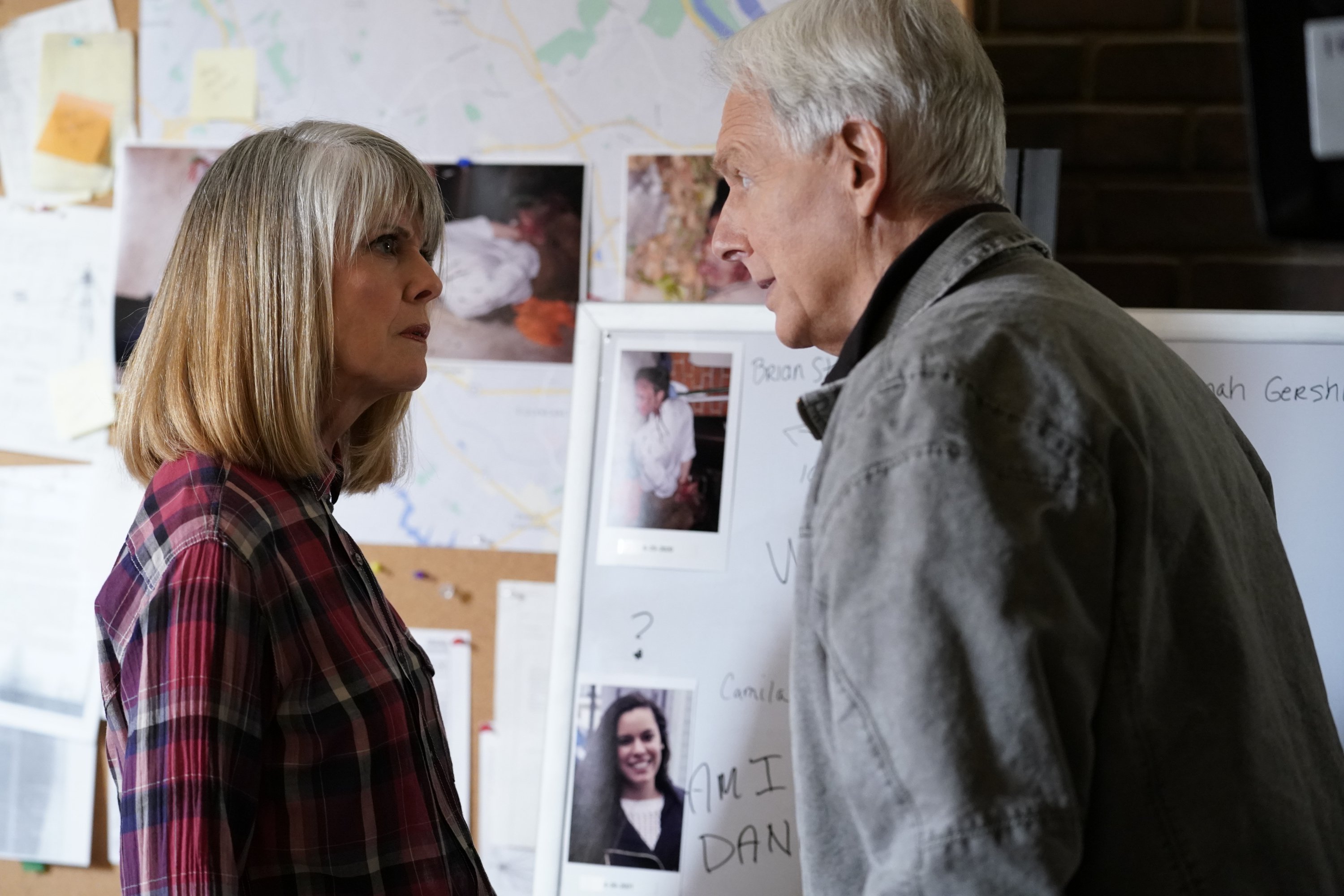 The former actress made it known that she was just a mom to her sons, which was most important.
She added:
"I got to teach in their art class, and so it was a different life then, and I was very happy to do it."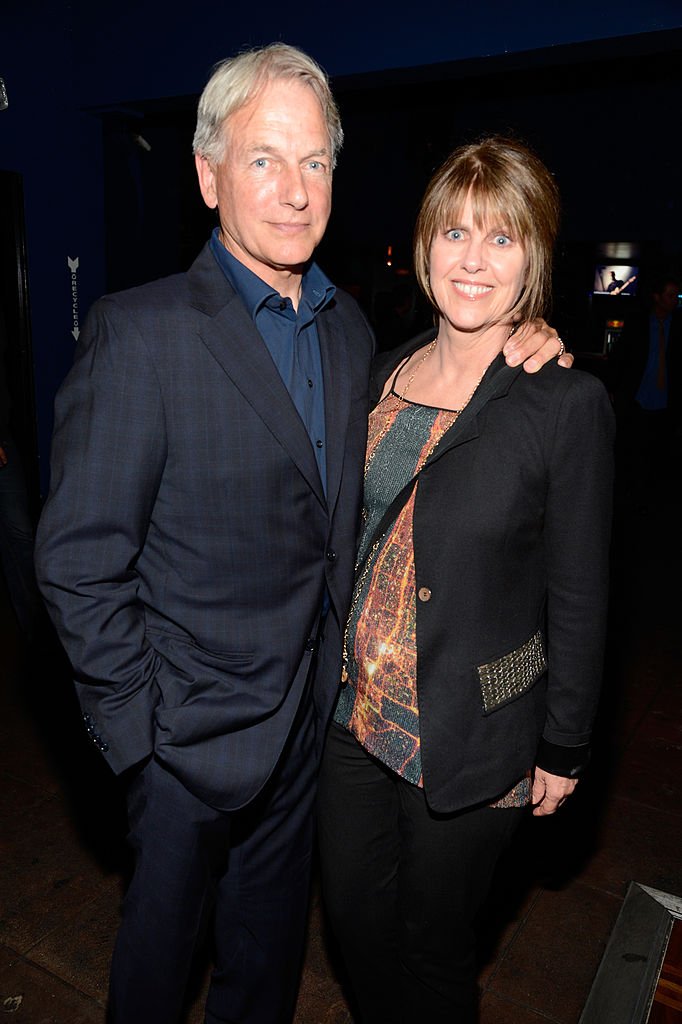 Her kids did not care about what she did as an actress; they only wanted their parents to care about what they were doing.
Dawber believes that her family wouldn't have been stable had she not quit acting.
According to her:
"I don't think two people can work all the time in show business and stay married."
Due to her sacrifice, Dawber's kids grew up feeling loved, and her husband could focus on his role as Leroy Jethro Gibbs in "NCIS." Mark finally said goodbye to the character in October 2021, after 18 years.
MARK AND DAWBER'S KIDS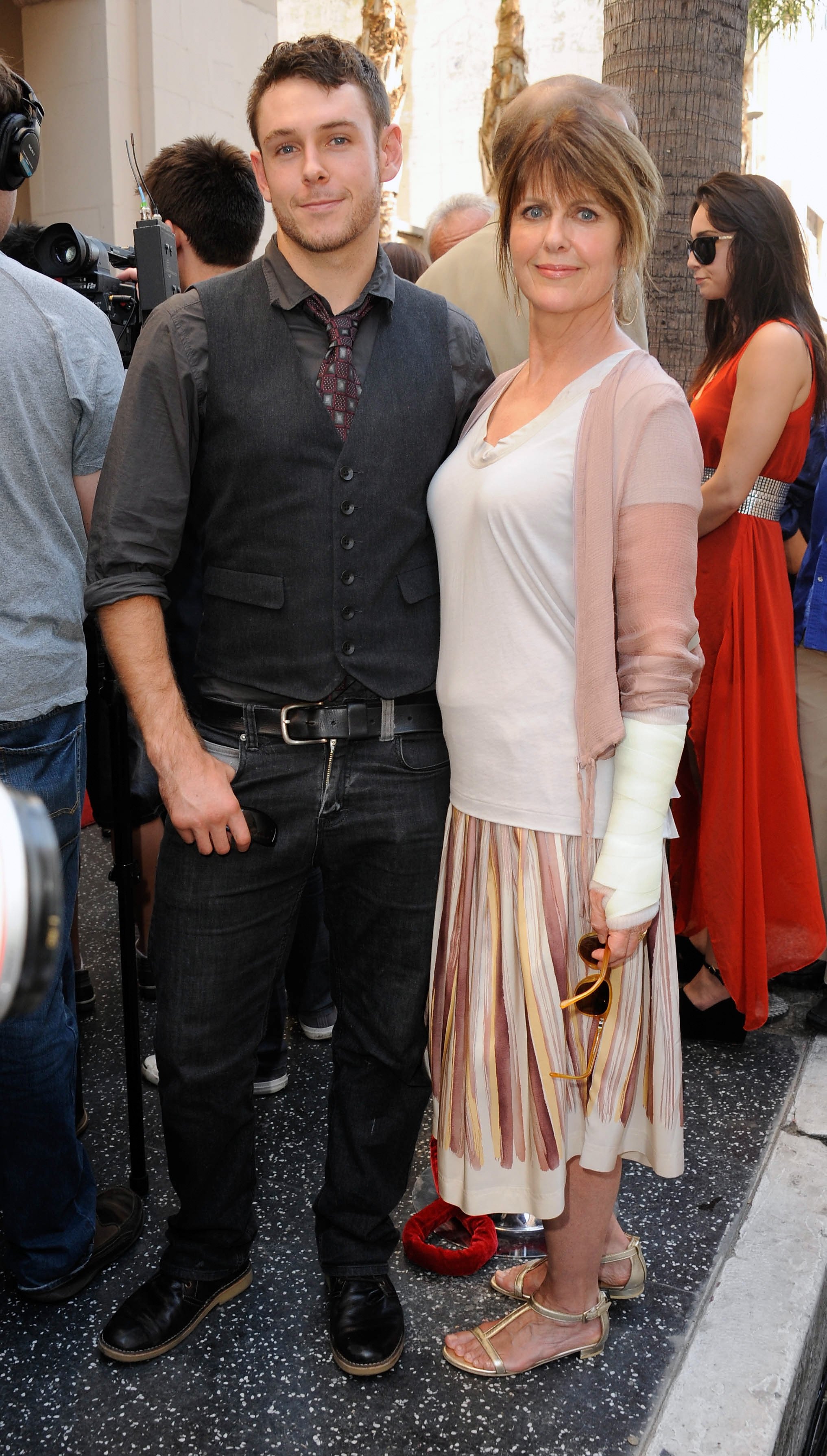 Mark and Dawber are doting parents to two children, Sean Harmon and Ty Christian Harmon. The older, Sean, was born on April 25, 1988, in Burbank, Californian. He followed in his parent's footsteps and pursued a career in acting.
His movie credits include "Major Crimes," "Hold On," "CSI: NY," "NCIS: Los Angeles," and "NCIS." Apart from being an actor, Sean is a director and stuntman and has worked in many productions.
On the other hand, Ty was born on June 25, 1992. Like his brother, he pursues a career in Hollywood but is behind the camera as a screenwriter. His writing credit is the 2012 movie "Catholic Schoolgirl Chainsaw Showdown."