Meghan Markle takes legal steps to stop Prince Harry from being deposed
Meghan Markle is attempting to block her half-sister from deposing husband Prince Harry and father Thomas Markle is her defamation lawsuit.
Samantha Markle is suing Meghan over her now-infamous interview with Oprah Winfrey in March 2021, as well as the material published in the Finding Freedom biography.
But Meghan's legal team have hit back. They have requested a judge stop the process of collecting and releasing evidence until a ruling on whether the lawsuit should be entirely thrown out.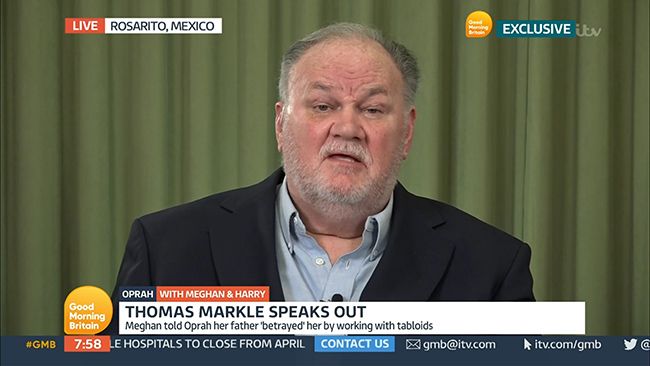 Samantha's lawyers want to depose Thomas Markle
They argue that Meghan's statements about her relationship with Samantha are "non-actionable opinion that are also substantially true".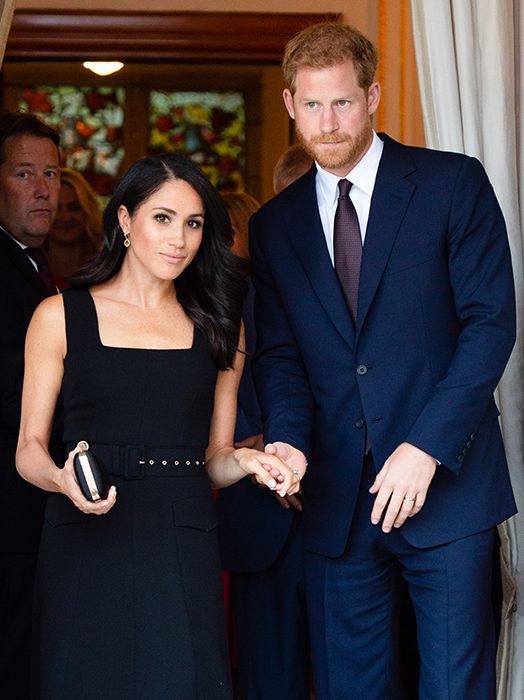 Meghan's lawyers have suggested the lawsuit should be thrown out
Prince Harry was also named in the paperwork as a 'witness'
It also stated: "In addition to the parties, she [Samantha] identified a whopping 19 non-party witnesses, including Prince Harry, Meghan's mother, Oprah Winfrey, and several journalists/media personalities who reside in the United Kingdom, including Scobie and Durand, the authors of Finding Freedom."