"Downton Abbey" star Michelle Dockery was once engaged to John Dineen, a corporate PR expert who tragically passed away months after their betrothal. The devastating parallels of her love life with Lady Mary Crawley are not lost on the actress.
Michelle Dockery left during the middle of an American press tour to be at John Dineen's side when he d'ied surrounded by family in Cork, Ireland. The Irishman waged a year-long battle against a rare form of cancer, which included pioneering treatments in Germany.
Save for a brief break after her love's d'eath, the British actress worked through her grief until she finally opened up about it in 2017. Reports of a new man in "The Gentlemen" actress' life started circulating at the end of 2019.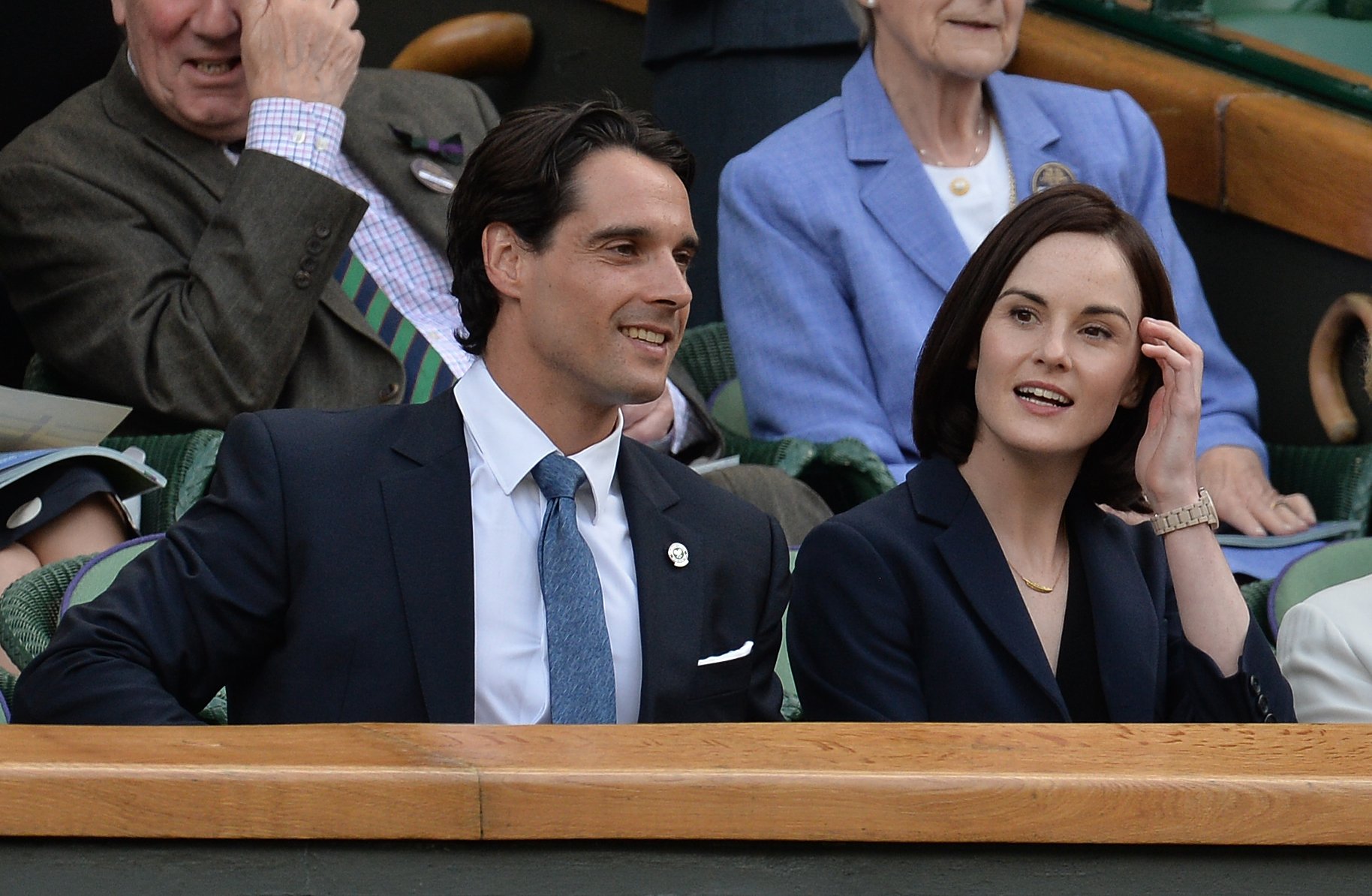 Dockery's Fiancé Kept a Low Profile
John Dineen, an Ireland native, was a financial public relations executive. Before his dea'th, he was a senior director at FTI Consulting, a corporate PR firm based in London. The global company represents law firms, Fortune 100 companies, and top financial companies.
The Irishman specialized in companies in the healthcare sector. He followed his BSc in Food Business and Development from University College Cork with an MSc at the University College Dublin.
The couple had trouble keeping their relationship private and had to call in the help of her lawyer to ward off tabloid journalists from doorstepping them. The public attention became a real issue when it became tough for them to keep his health issues private.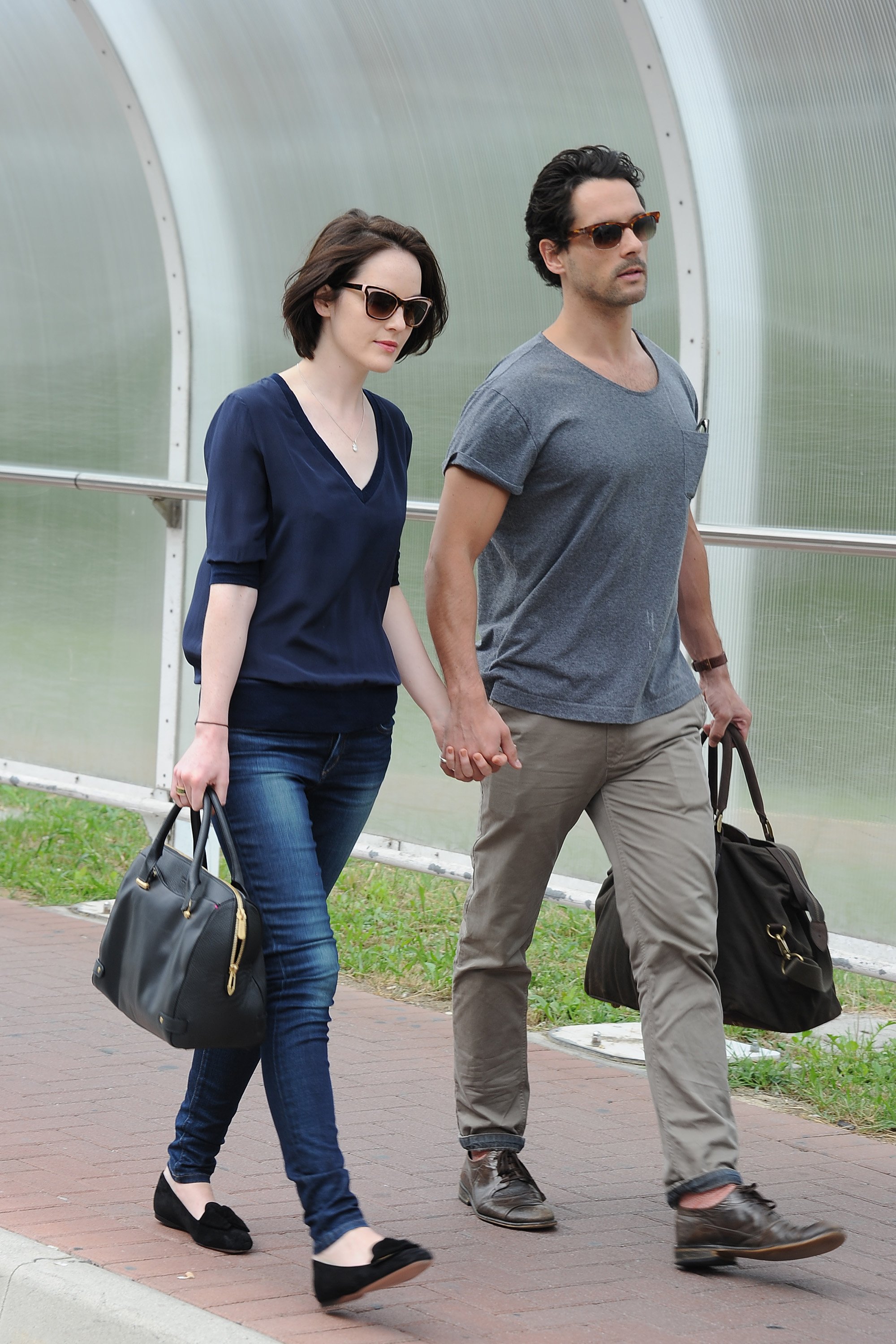 John and Michelle Planed a "Dream Wedding"
In early 2013, rumors started swirling that Dockery had found love. It was, however, not until later that year that the pair's relationship was made public. They were spotted walking hand in hand in Venice, which confirmed the speculation.
For a long time, the only information in the public sphere about their relationship was that they were introduced by Allen Leech, her TV brother-in-law, Tom Branson, on "Downton Abbey." She also once described Dineen as a wonderful man, and sources close to the couple admitted they were both taken with each other.
An insider revealed that the couple immediately started planning their "dream wedding" following their 2015 engagement. The actress could barely hide her excitement and was reportedly seen showing off her diamond ring to her co-stars on the BBC period drama.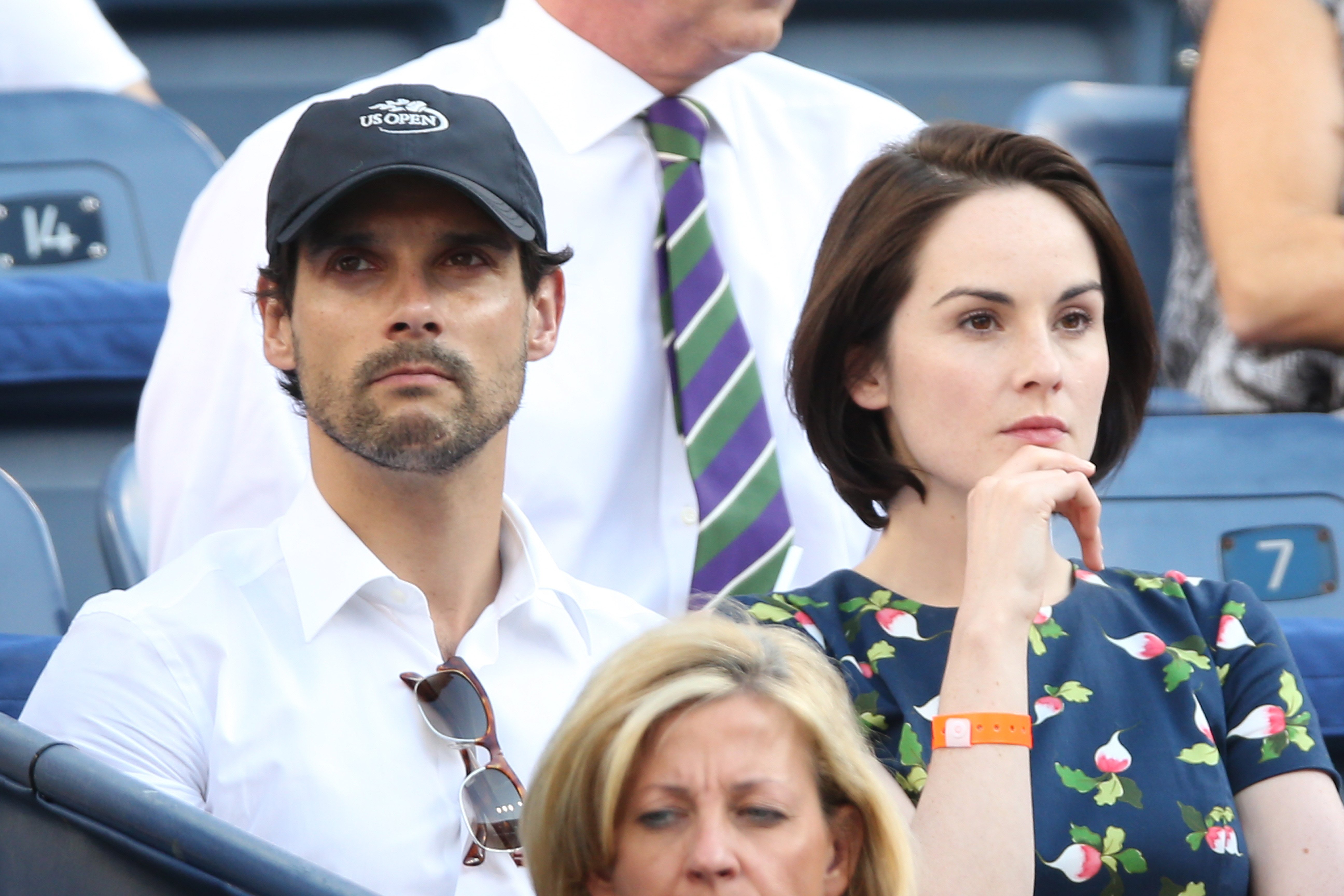 John Dineen Passed Away At 34
On December 13, 2015, only two days before her 34th birthday, Dockery went into mourning as Dineen passed away from a rare form of cancer at Marymount Hospital in Cork, Ireland. He was only 34.
A private funeral was held for the public relations practitioner a few days later. His fianceé reportedly gave a touching eulogy, noting how loyal he was to his work and those around him, and sang his favorite tune, "The Folks Who Live On The Hill" by Oscar Hammerstein. She said:
"It was clear that when John was in your corner he was there. I was honored to know John… To love him and be loved by him. He was my friend, my King, my hero, my everything."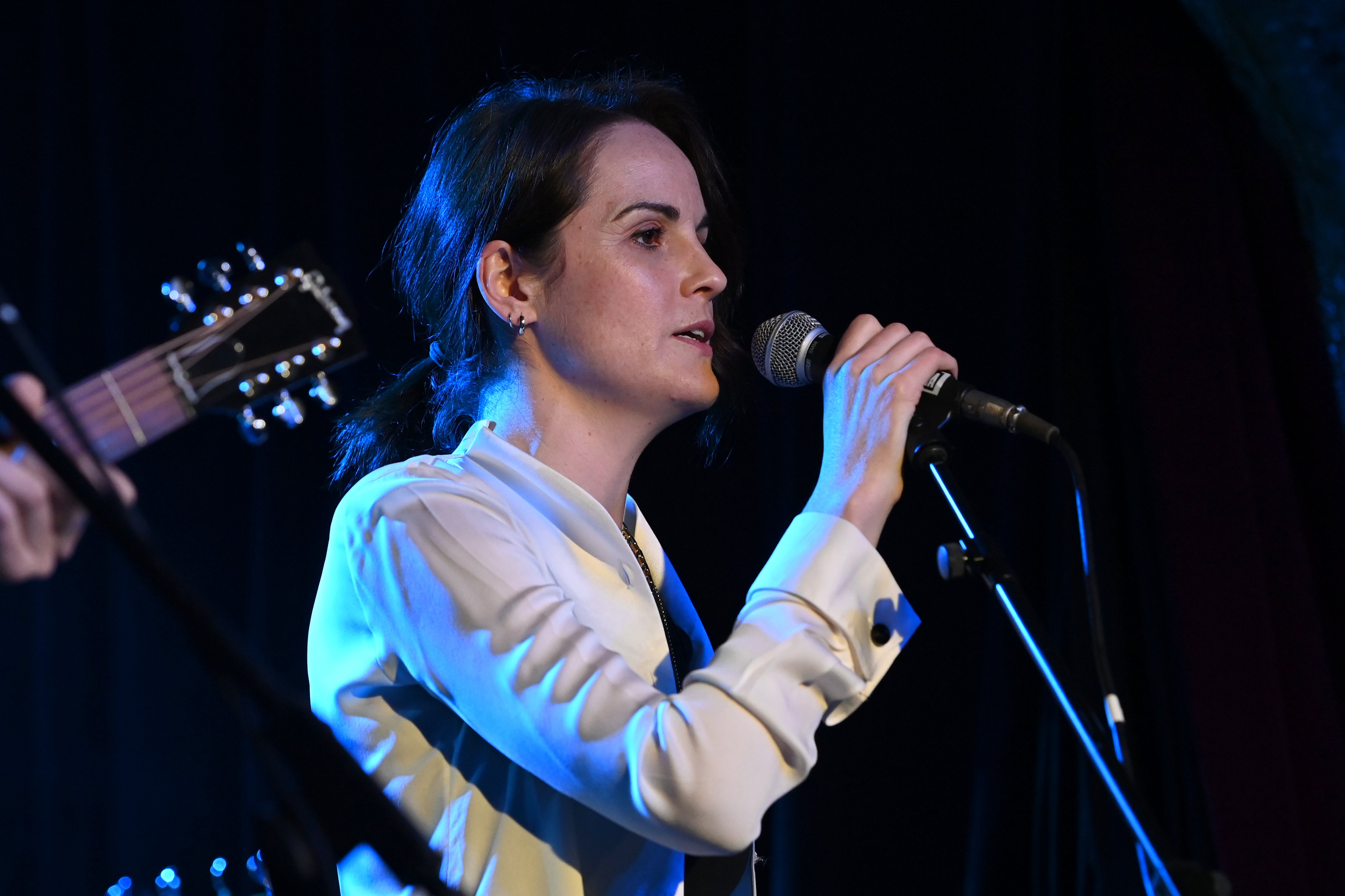 Michelle's Family Helped Her Through The Pain
In a statement to the media, Dockery thanked her fans for the "support and kindness" the family experienced through the harrowing ordeal and requested "that they are left to grieve in private." She dedicated the next few years to grieving out of the public eye, focussing on work.
The star of Netflix's "Godless" paid a heartwarming tribute to Dineen on Valentine's day in 2017, urging fans to support the Stand Up To Cancer Campaign. A few weeks before, she had also opened up about her late fiancé, crediting her family and friends with helping her get through the pain.
Later that year, she further described to The Guardian how devastating Dineen's dea'th was for her and added that she felt like a widow following the tragic loss. Even though they were only engaged at his dea'th, Dockery noted they were "married at heart."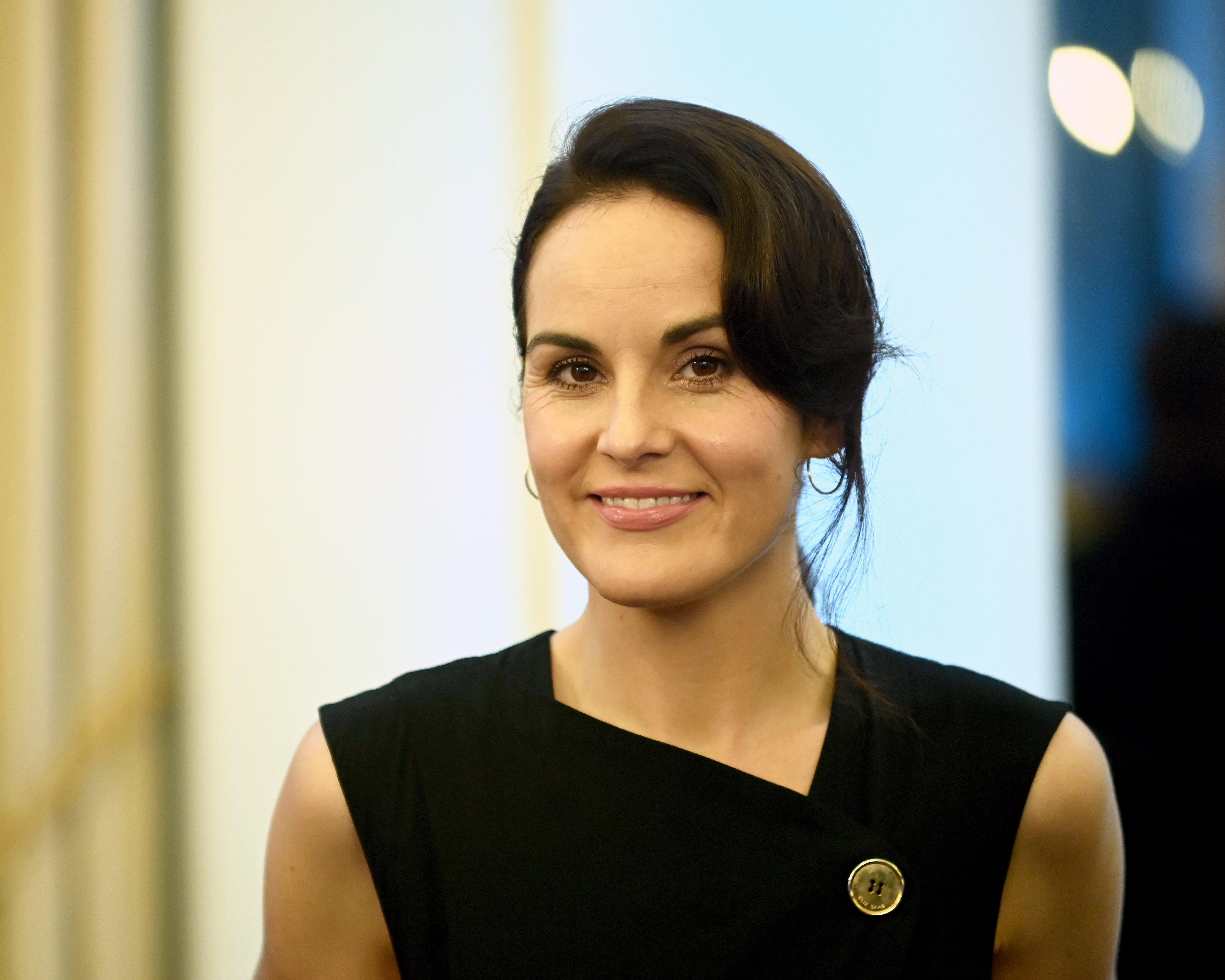 Upon Dineen's diagnosis, Dockery coped by becoming an oncology expert and never gave up hope for a miracle, even when the prognosis became terminal. She said, "I'm not exaggerating when I say that John did not complain once, and that gave us strength."
Paparazzi snapped the pair outside her home in May 2020.
She related to her "Godless" character Alice's grief and revealed in the November 2017 interview that it was the first time she said that, which gave her a sense of relief. The star loved playing the two-time widow Alice because of their shared connection.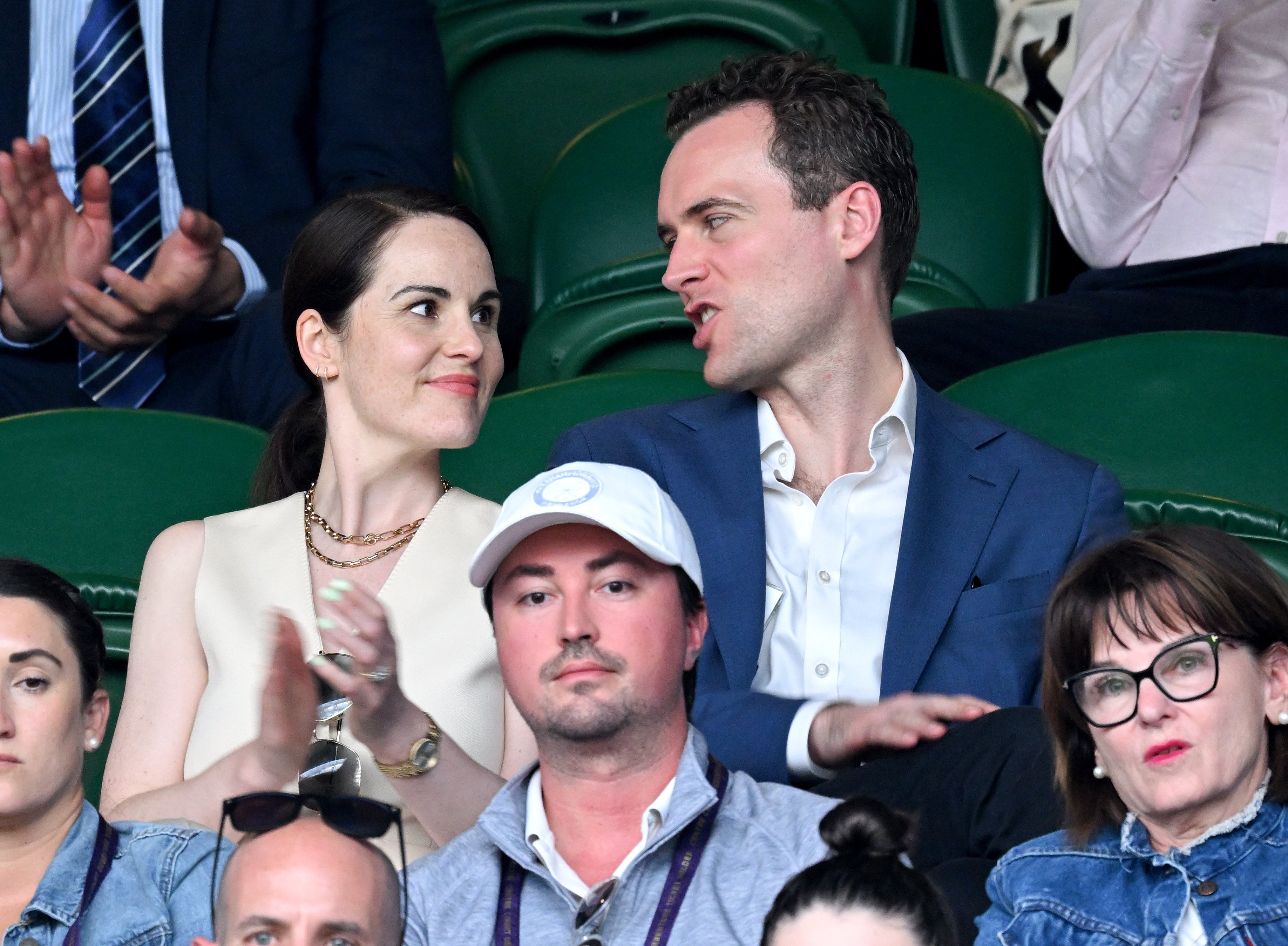 Like Lady Mary, Michelle Dockery Found Love Again
In a November 2017 profile, Dockery said that "it was just baffling" how similar the storyline of her character Lady Mary in "Downton Abbey," who also tragically lost a great love, was to her own.
Jasper Waller-Bridge accompanied the actress at Rome Film Festival in October 2019, but the news that Dockery had found love with the brother of her friend, actress Phoebe Waller-Bridge, only broke a month later. At the time, the couple had reportedly been together for about three months.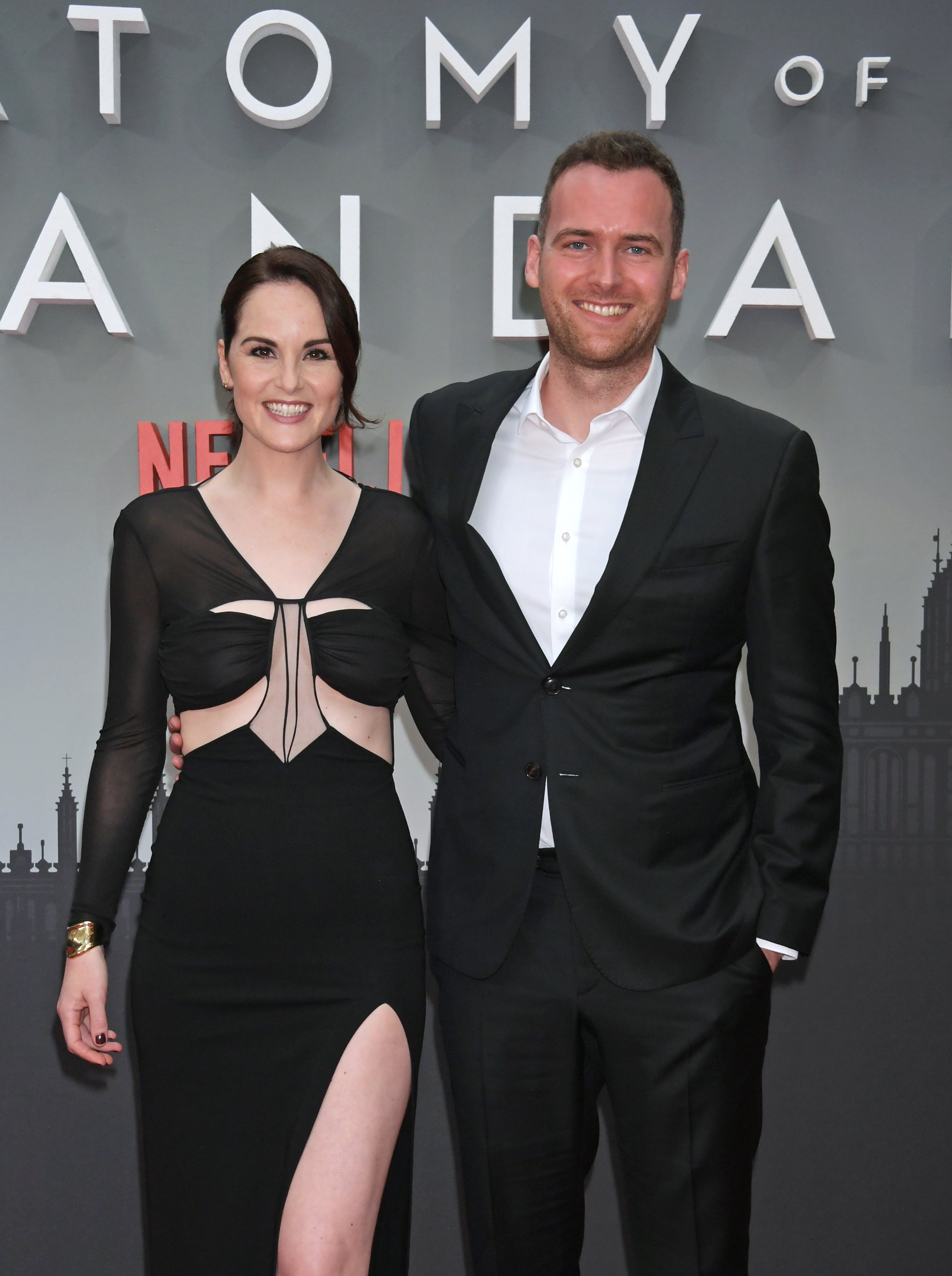 Jasper is a film and television producer and music manager with experience at a top agency, James Grant. The Brit co-founded a production company in 2020, Day One Pictures.
Paparazzi snapped the pair outside her home in May 2020, supporting the NHS and critical workers during the final Clap For Carers initiative. The private couple formally announced their engagement in The Times in January 2022.
source amomama.com