NCIS Cast's Real-life Couples
"NCIS" consistently remains one of the most popular television shows, and in real life, the show's cast is just as much into family life and togetherness.
Who doesn't love to see Mark Harmon solving mysteries with his crew? If so, you must be thrilled to know what is going on in the real lives of the "NCIS" characters. That's why today we will show who are the real-life couples of the NCIS' cast.
Mark Harmon as Leroy Jethro Gibbs
As we know from the show, Agent Leroy has had four failed marriages, dozens of affairs, but he's currently a bachelor. Unlike his character, Harmon has been a loyal husband for 32 years.
Together with his wife Pam Dawber, they raised two wonderful sons, Sean and Ty. The star of TV's No. 1 drama maintains an intense sense of privacy.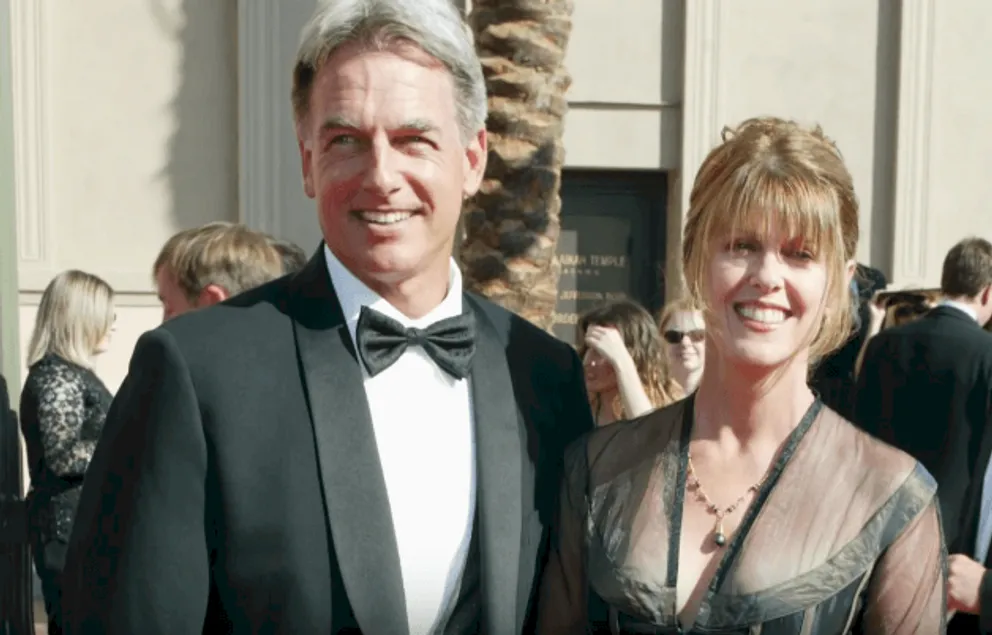 He explained once: "We stay home. A lot. I'm not a Twitter or a Facebook guy. Our sons aren't into that, either."
The couple still keeps the romance alive and recently renewed their vows in a quiet backyard ceremony.
Michael Weatherly as Anthony DiNozzo
Michael Weatherly spent 13 years as Special Agent Anthony DiNozzo on NCIS! During his last season, Anthony went through some real drama.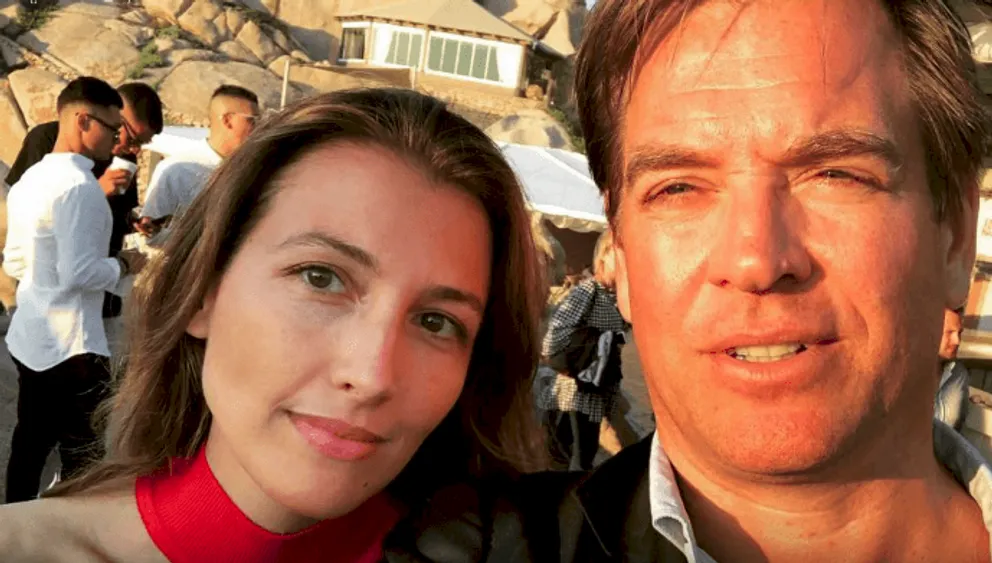 During his last season, Anthony goes through some real drama. He found out that he has a daughter with his former partner, who tragically died in Israel. Anthony decides to leave his NCIS crew to become the best father he could be.
In real life, Michael went through hard times as well. Weatherly was in his early 20's when he was married to actress Amelia Heinle and had a child. He worked on the series "The City," and everything seemed to be fine, but suddenly, the show got canceled. Weatherly struggled with the stress of supporting a wife and a child having no money.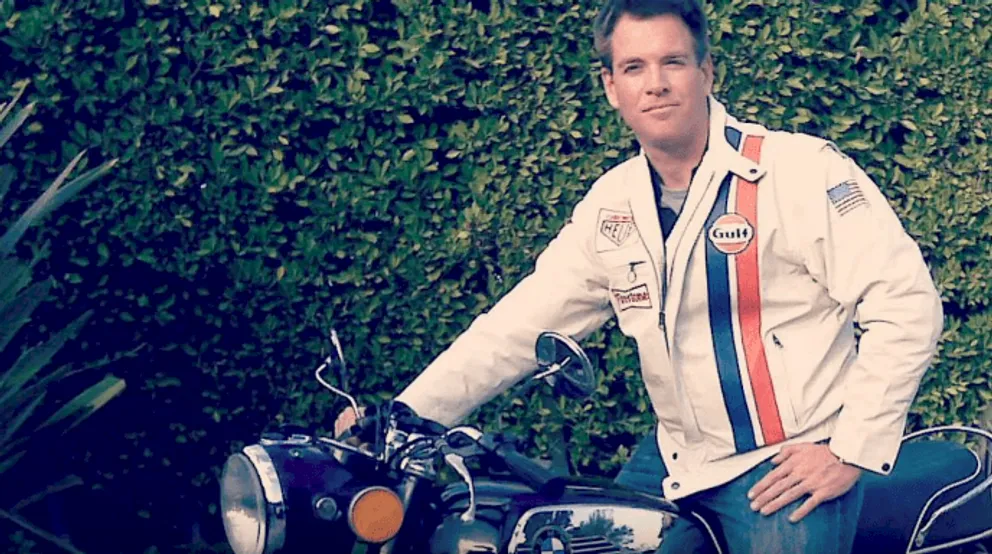 Pauley Perrette as Abby Sciuto
While Perrette found massive success during her days on NCIS, she was simultaneously dealing with major issues in her personal life.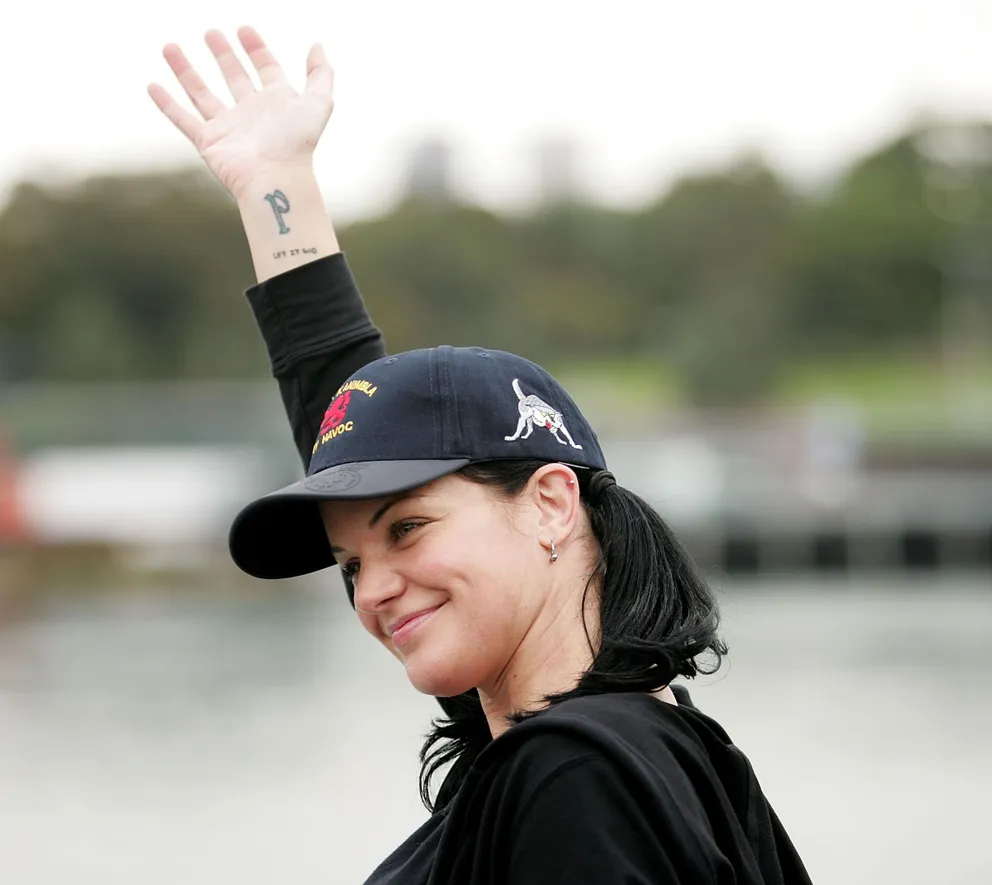 After marrying actor and musician Francis "Coyote" Shivers in 2000, their relationship came to a dramatic end four years later.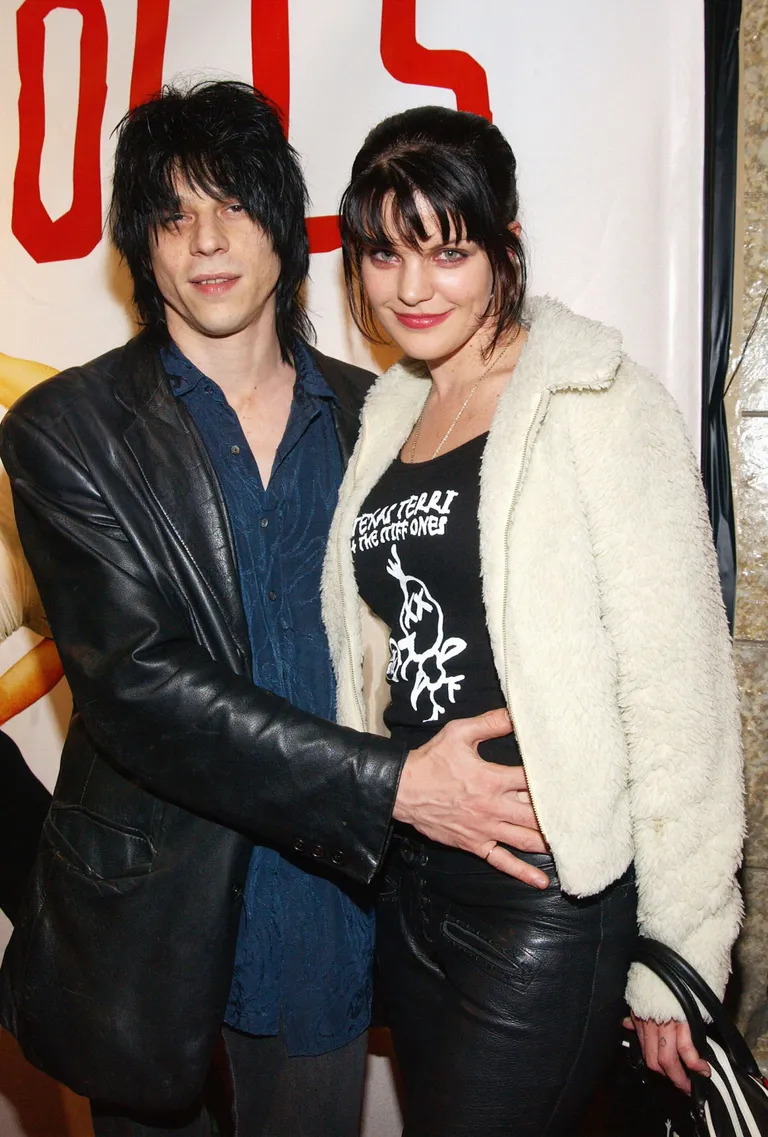 In 2011, Perrette announced her engagement to former British Royal Marine Thomas Arklie. But, that relationship also did not work out and Perrette eventually came up with a new love strategy.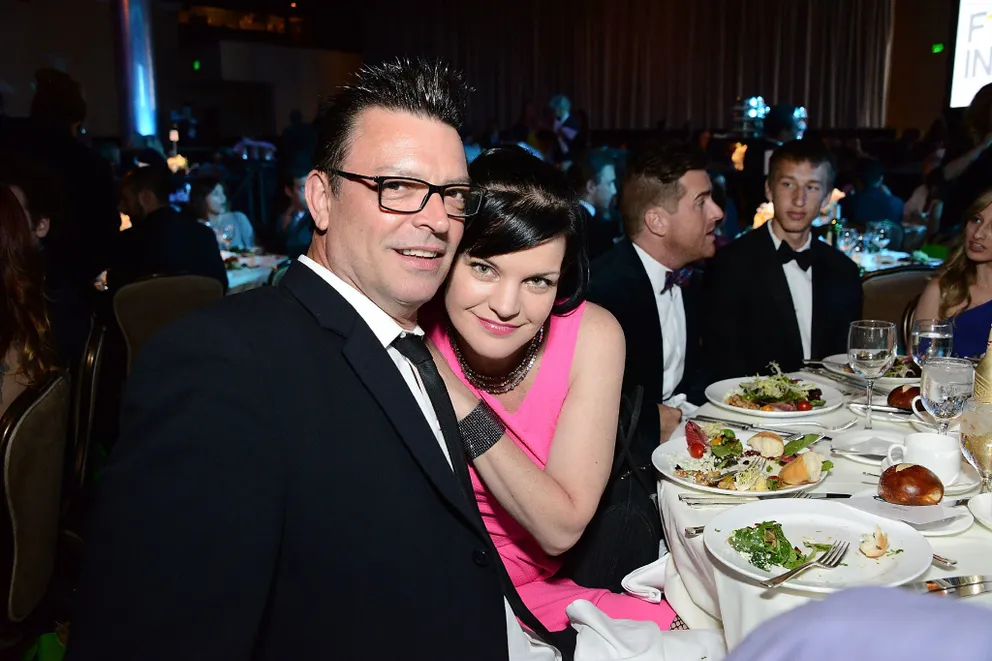 As she revealed in an interview, she is no longer in need of any kind of relationship. "I don't need any of that. Like, I do whatever I want. And I think that is rad!" So these days, she is mainly spending her free time with her pets.
David McCallum as Dr. Donald Mallard
In a Facebook post confirming his new contract with CBS for season 16, McCallum noted that the reduced schedule would allow him "to spend time with Katherine," his wife of 50 years, their children, six grandchildren, and cat Nickie.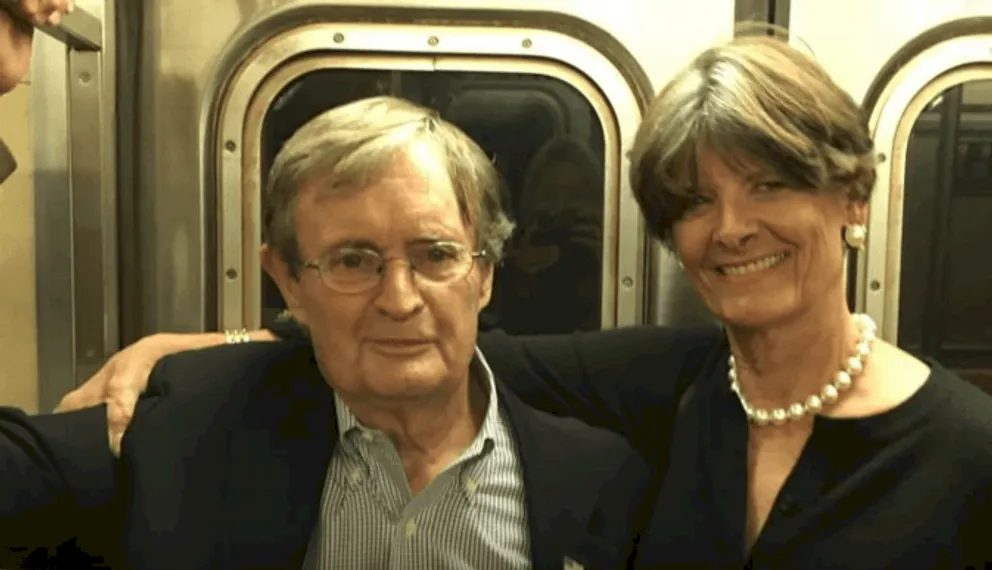 Today, David is a happy family man, but there were times when David's personal life was no less dramatic as it is for Dr. Donald Mallard. When David was a young actor trying to make a name, his wife was stolen by his mega-famous co-star! Charles Bronson stole the heart of David's wife, Jill Ireland.
McCallum and Ireland had three sons: Paul, Jason, and Valentine. Unfortunately, Jason, who was adopted, died in 1989. The following year, Jill also passed away from breast cancer.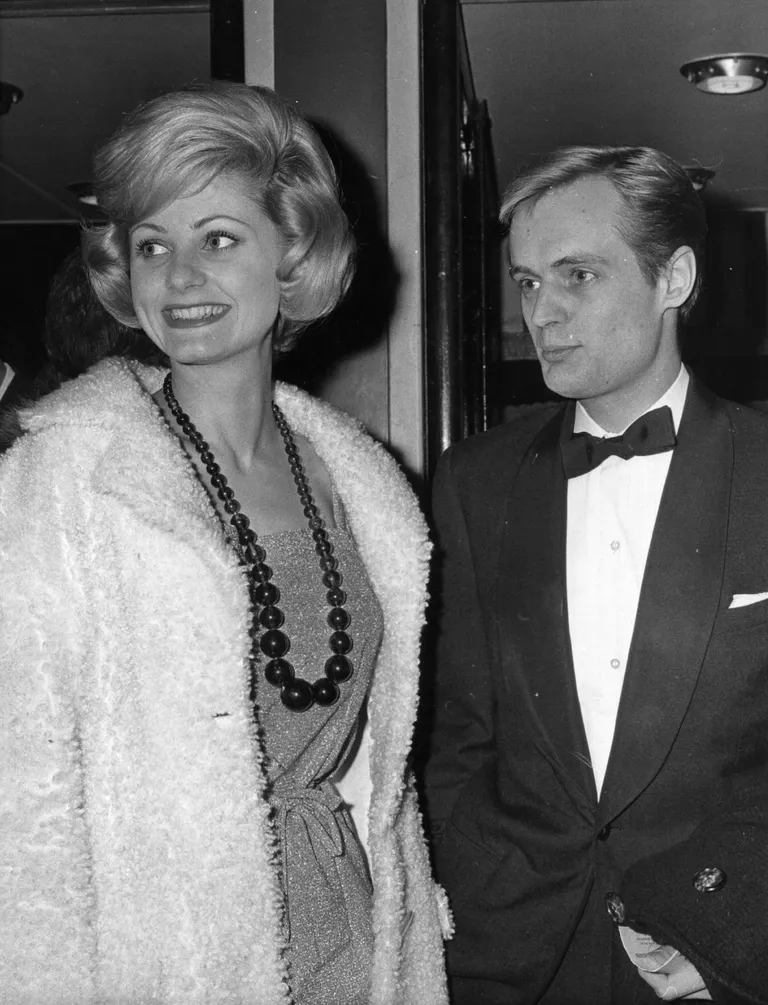 It was hard for David to overcome all of that. But with the support of his second wife Katherine Carpenter, he made it through, and today, David and Katherine are a great example of a happy and long-term marriage.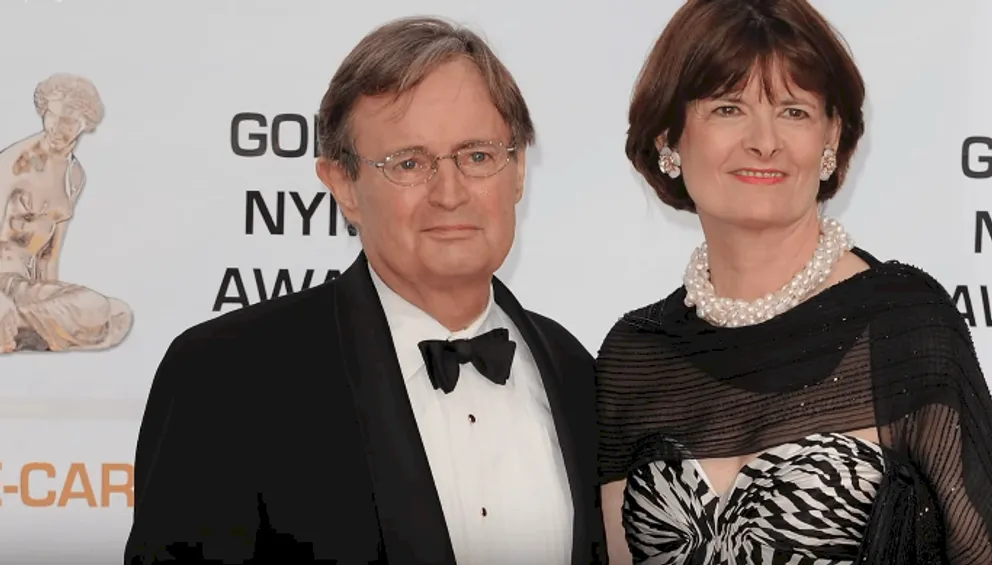 As you can see, although they are celebrities they still share many similarities with our lives. Being famous doesn't mean that you won't experience ups and downs as the rest of the world does. Luckily, the NCIS cast has managed to deal with all their personal dramas, and day after day they bring us performances that we will never forget.
COTE DE PABLO AS ZIVA DAVID
When Cote took the role in NCIS as an Israeli Mossad officer who becomes an NCIS agent, she had no idea it would change her life.
As it turned out, it was the role that built the foundation of her career. Unfortunately, the show did not make the same positive impact on her personal life.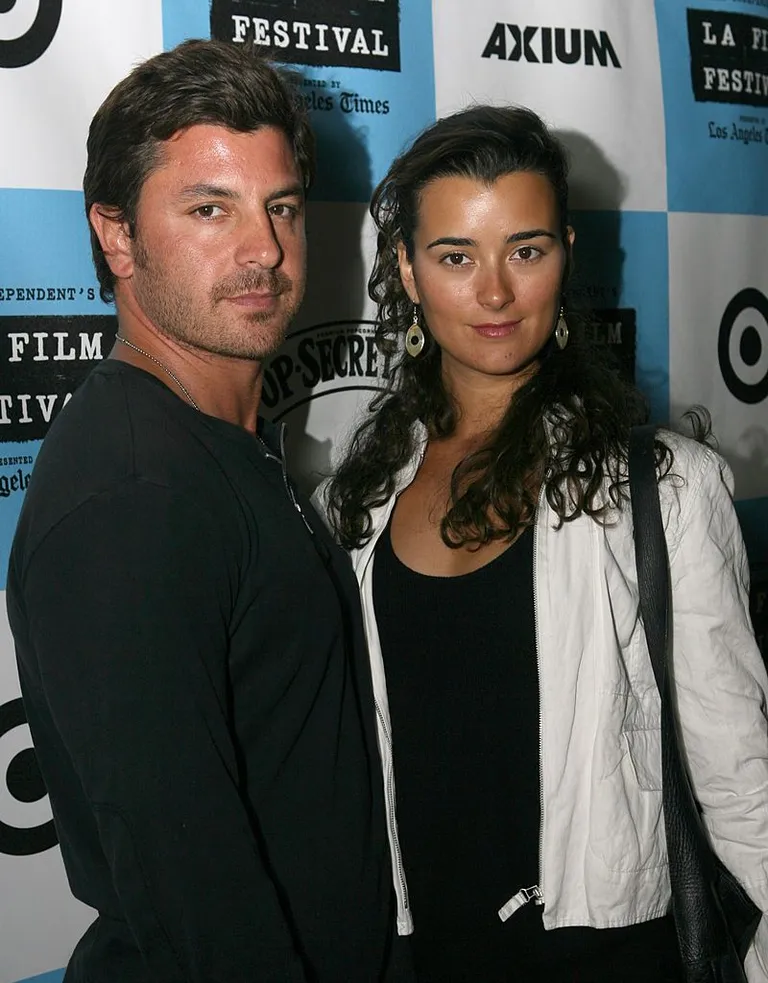 For a long time, Cote de Pablo dated Diego Serrano, who was best known for being featured on the Fox series, 'Time of Your Life.' The two had been dating for 15 years.
They looked very happy together, but they were also very different from one another and, eventually, the inevitable thing happened. They split up. Since the break-up, the actress hasn't been dating anyone publicly.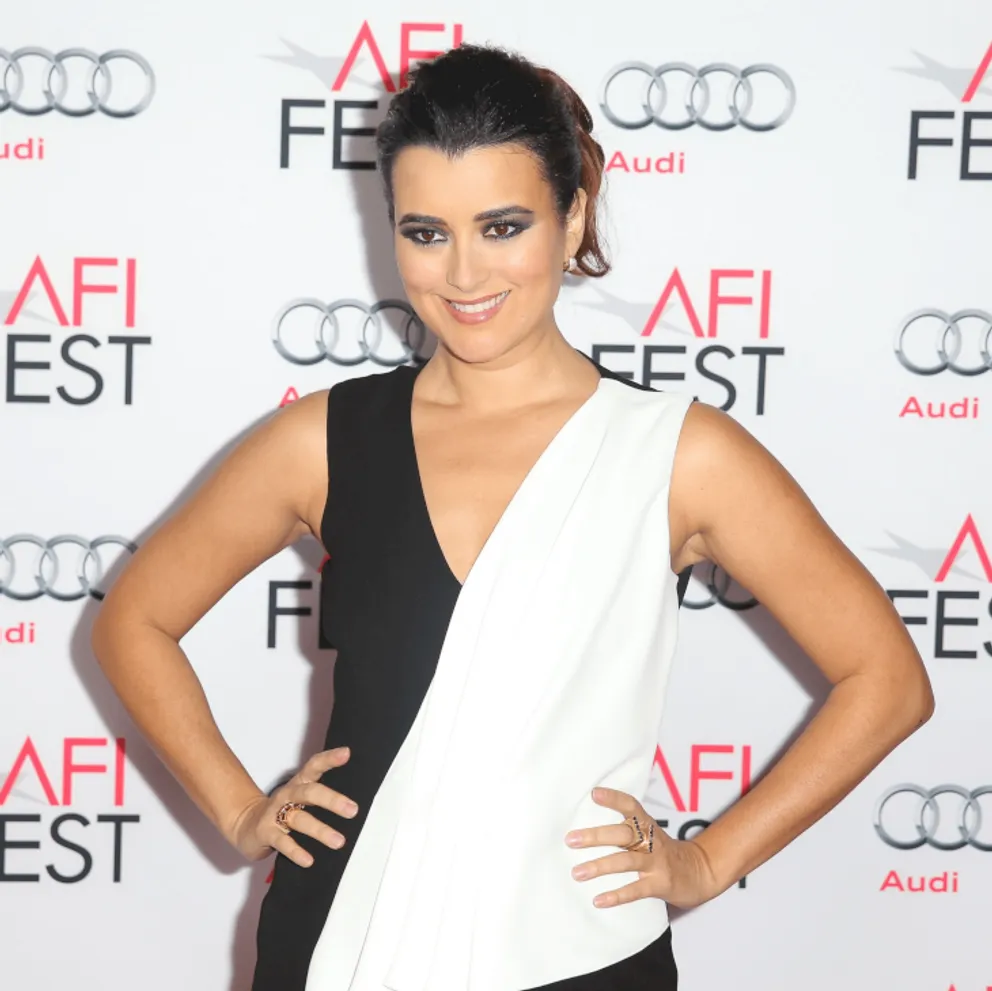 source amomama