NCIS: Here's what Côte de Pablo had to say about her first NCIS appearance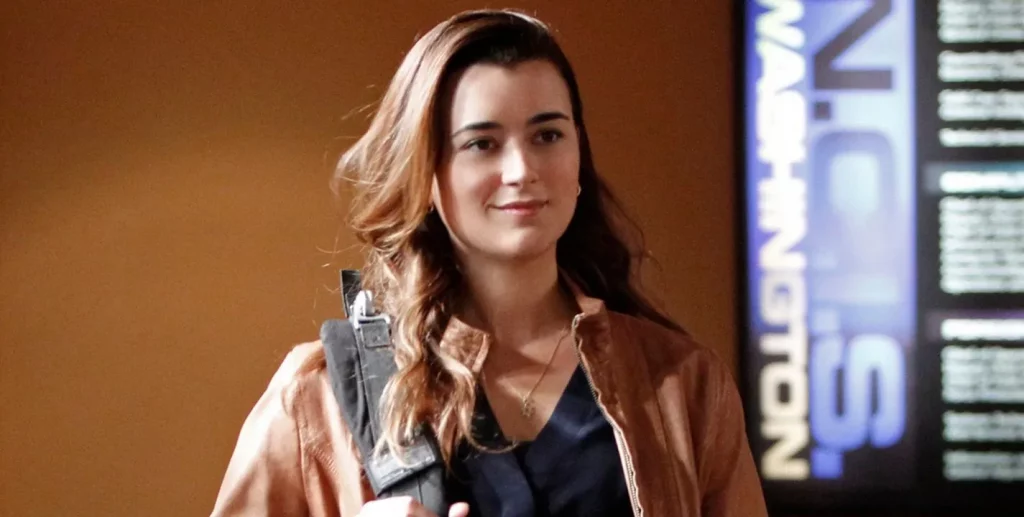 NCIS is a CBS crime drama series that follows a group of Naval Criminal Investigative Service agents and their leader Leroy Jethro Gibbs, played by Mark Harmon.
NCIS fans would be thrilled to learn that Ziva David is returning to the show. To date, no announcements have been made to inform viewers of this long-awaited news.
Although Cote de Pablo returned for season 17 after a surprise appearance in the season 16 finale as Ziva David, her first departure remains under wraps.
And fact is, during an interview with USA Today, when former NCIS actress Cote de Pablo was asked about her departure from the CBS crime drama series, she cited the fact that some of the comments were taken out of context. However, she also replied:
"…I'm not ready to talk about it yet. Someday I will. But I didn't leave because I wanted to leave or because I was ready or because I was tired."
She also shared the expression of his co-stars when she arrived on the set of NCIS to film her cameo for season 16. Esty commented on De Pablo:
"They [the producers] were waiting for me, standing up, and they clapped when I walked in. I think I was like, 'Woo-hoo, I'm back!' It was great".