NCIS: LA set to bring back iconic character - and fans will be delighted!
Hetty Lange will return to the show
NCIS: Los Angeles is set to bring back iconic character Hetty Lange, played by Linda Hunt, in the latest season of the popular police procedural series.
In the premiere episode of season 14, it was revealed that a body had been found in Syria, which was Hetty's last known location.
By the end of the episode, fans learnt that the body discovered was a child but had Hetty's IDs attached to them, suggesting that she had tried to stage her own death.
The show's executive producer R. Scott Gemmill put fans' minds at ease, however, when he told Variety that Hetty would return at some point in the season.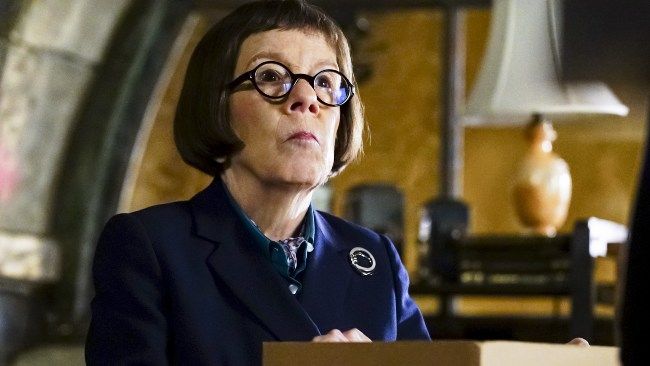 Hetty is set to return in season 14
"Hetty has been an integral force within the agency and an especially important part of Callen's past," he began.
Hetty last appeared in the premiere of season 13
"We're doing everything we can to keep everyone safe, and Linda (now age 77) is a little extra special in terms of how we have to look out for her," he told TV Line at the time.
Source HELLO!