NCIS: Leroy Gibbs character was based on creative imagination and various human models
Some fans of the series wonder how Leroy Gibbs' character was created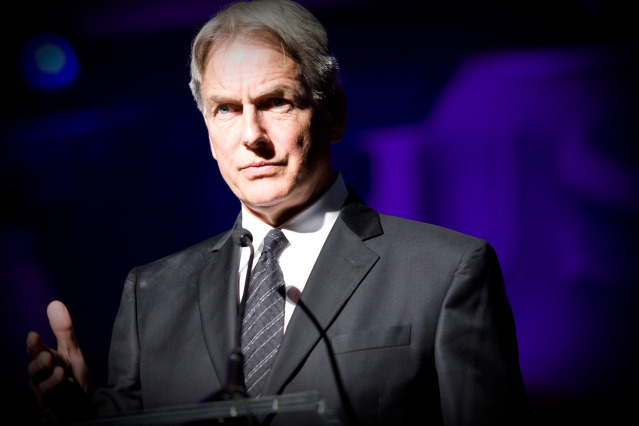 If you're a fan of NCIS, then you probably already know that Donald P. Bellisario is the mastermind behind Leroy Jethro Gibbs. But did you know that there's a whole backstory to Gibbs's character, including the real-life person who inspired him? Let's dive in!
Longtime fans of the NCIS series may be curious as to whether Leroy Gibbs' character is based on a real person or is a highly creative imagination.
According to NCIS creator Bellisario, Gibbs is a completely fictional character. But what's interesting is that the character was designed to be secretive and not give too much away.
But even though Gibbs from NCIS has a bunch of made-up characteristics, he's actually based on some of Bellisario's own family members. The names Leroy and Jethro come from Bellisario's dad and grandpa, so there's a little bit of truth in there.
Also, Gibbs has gotten some ideas from Mark Harmon himself who's added some unique qualities to the character. According to the executive producer Charles, Harmon has a calm yet powerful demeanor and communicates effectively.
Some of the smaller things that make the character unique, like Gibbs building boats in his basement, were inspired by Harmon's experience in carpentry. The show has also taken inspiration from the real lives of NCIS agents.