NCIS' Mark Harmon Totally Dominated his fellow actors on Battle of the Network Stars!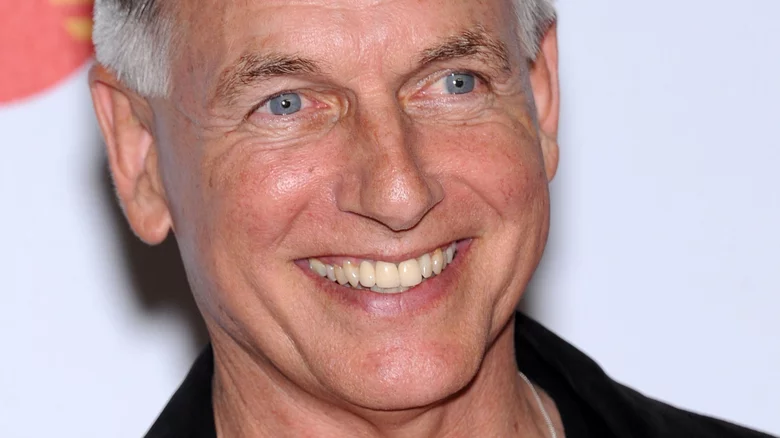 After fighting crime for the Naval Criminal Investigative Service for the greater part of two decades across 18 seasons on NCIS, actor Mark Harmon will forever be identified with the role of Leroy Jethro Gibbs. Even though Harmon has had a successful acting career for nearly 50 years, he never even considered becoming an actor when he was a quarterback for UCLA in 1972.
The prospective actor's decision to seek a career in sports may have sounded reasonable to onlookers. He came from a respectable family background. Tom Harmon Sr., Harmon's father, was a collegiate football star at Michigan and a 1940 Heisman Trophy winner for his efforts in the position of running back.During his time at UCLA, option quarterback Mark Harmon ran the wishbone formation and helped the Bruins to a 17-5 record (source: National Football Foundation).
Despite his obvious physical ability, Harmon initially intended to pursue a career in law rather than professional football (via Biography). Luckily for Gibbs fans, Harmon got his start in show business when his sister dated (and eventually married) Ricky Nelson on "Ozzie's Girls." Did you know that in the 1980s, Harmon was a standout performer on "Battle of the Network Stars?" thanks to his combination of athletic and acting skills?
Harmon was unstoppable on Battle of the Network Stars
In a 1976 TV special called "Battle of the Network Stars" (via IMDb), performers from the NBC, CBS, and ABC networks competed against one another in a variety of sporting events. Above, you can see that Mark Harmon first appeared on "Battle of the Network Stars XI" in 1981, when he was already a major player on the NBC love story "Flamingo Road."
According to YouTube, during Harmon's first appearance on "BOTNS," his NBC team totally dominated the CBS team in a 3-on-3 football game thanks to his athleticism and experience as an option quarterback at UCLA. Harmon had an early impact on defense by intercepting a pass and preventing a touchdown. In the fourth quarter, the ex-Bruin star outran his opponent in the end zone and snagged a touchdown pass to give NBC the win. From 1982 to 1984, Harmon had three more appearances in the TV special, but it wasn't for the on-field success that he was so proud of.
Instead, Harmon was astounded by how many legendary athletes he met as a result. Harmon reflected on his time on the show by saying, "The best thing is like when you look back at it all," in an interview with fellow "BOTNS" cast member Tony Danza posted on YouTube. "I remember after that Howard Cosell asking, 'Hey, what are you doing for dinner?'" The former "NCIS" star recounted, "I was having dinner with him and Marcus Allen at Matteo's in Westwood when Sugar Ray Robinson walked in."