NCIS David McCallum Recalls Hectic Rescue That Caused $25,000 damage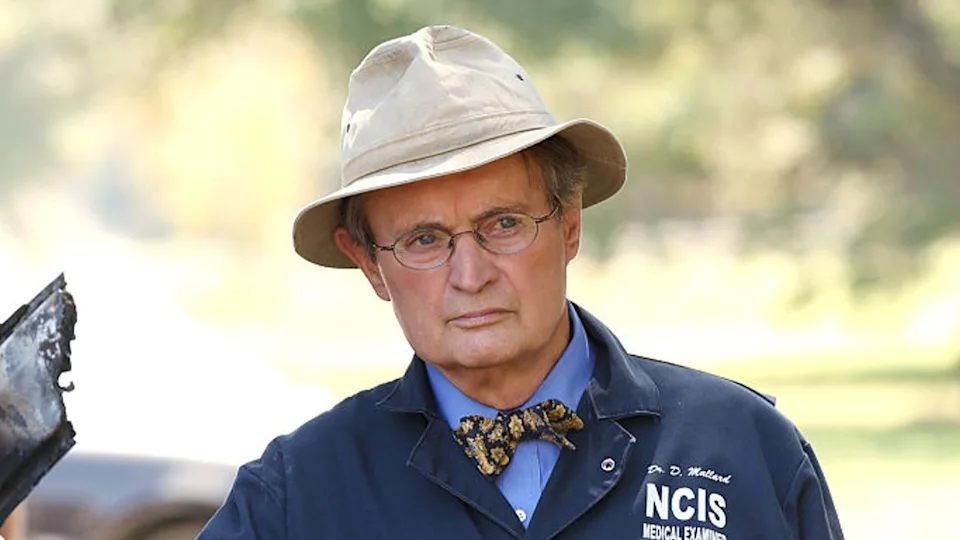 David McCallum holds the distinction of being the longest-serving member of NCIS. However, prior to his portrayal of Dr. Donald "Ducky" Mallard, he had already achieved an unparalleled level of fame through his role as secret agent Illya Kuryakin in the iconic television series The Man from U.N.C.L.E, which aired from 1964 to 1968. This role catapulted him onto the global stage.
When asked about his popularity during his time on The Man from U.N.C.L.E, David replied "There is a practicality about it. You have to deal with it by not going to certain places. I was rescued from Central Park by mounted police once. When I went to Macy's department store the fans did $25,000 worth of damage and they had to close Herald Square to get me out. That's pretty classic, but you just have to deal with it. And then whoever was next came along, and you get dropped overnight, which is a relief."
Despite any challenges, the TV star has maintained a positive outlook. He expressed, "It's all a part of this amazing, unpredictable journey. I was born in Glasgow, attended school in Gartocharn and Stewarton School in Stirlingshire, trekking across the hills in muddy boots with my packed lunch in tow, before eventually making my way down to London. My life has been a beautiful patchwork of experiences, and I am grateful for it all."