Former "NCIS" star Pauley Perrette, better known for bringing the excentric Abby Sciuto to life on the crime drama show, once shared a few interesting facts about her that even her die-hard fans didn't know about.
For over 15 years, Pauley Perrette enchanted our TV screens as the fan-favorite goth forensic scientist Abby Sciuto on CBS's hit show "NCIS."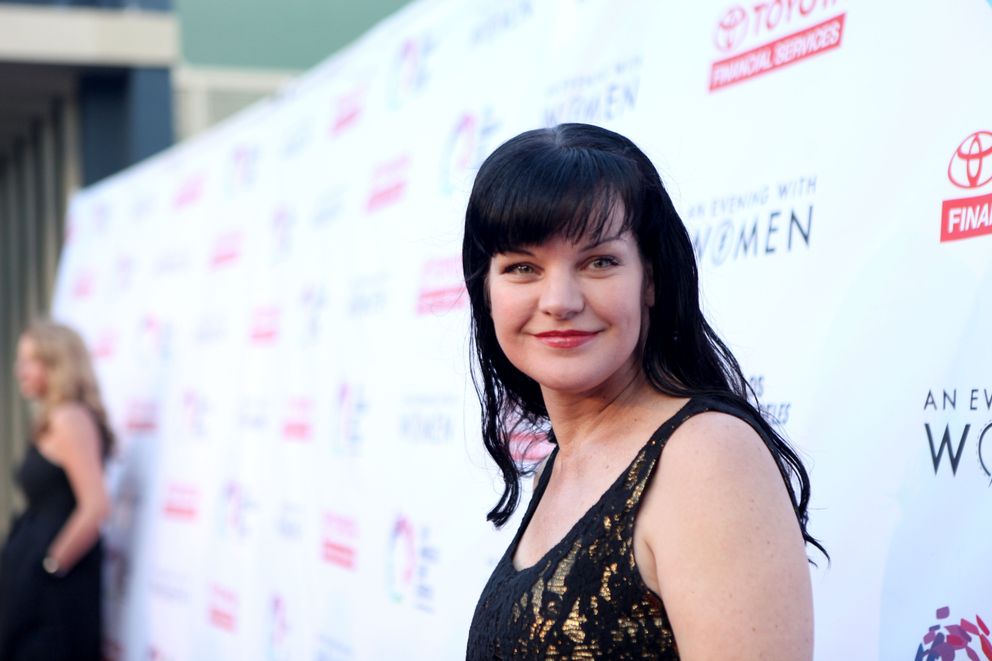 She left the show in 2018, and her departure was surrounded by a confused frenzy that, to this day, still has a veil of mystery.
Making the process easier for fans
Perrette had been on the show from its first season in 2003, so, when she announced her exit at the end of 2017, fans were left sad and confused about losing one of their favorite characters.
Initially, Pauley didn't share much of her motives to leave the show, focusing instead of doing the best acting work of her career to say goodbye to Abby, while also grieving in her own account the loss of such an important character.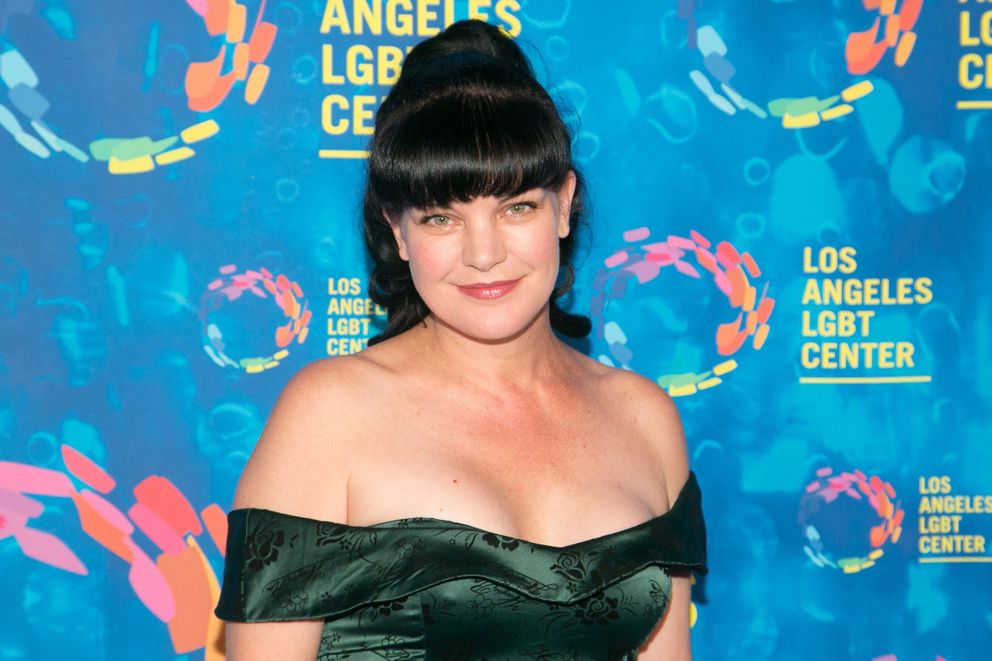 For the 50-year-old actress, the love for forensic science is not reserved for the cameras, as she has been an avid fan of crime stories since she was a child.
"I just need to be with my dogs, I just need to be alone," she told People about preparing to watch her final episode at the time. And continued:
"I've had a long time to come to terms with what's going on, and I've really tried to navigate this as faithfully as I can for my fans. That's been my main priority, to really try to be as respectful as I can to them and give them plenty of warning. It's a big deal for them."

Pauley Perrette attends the American Humane Association's 5th Annual Hero Dog Awards 2015 on September 19, 2015 | Photo: GettyImages
What happened on the set of "NCIS"?
Last year, Perrette made a serious of confusing tweets where she implied that there have been "several physical a_ssaults" on the set of the show, and that, somehow, she was one of the victims.
Although she mentioned a "he" who did something, Pauley never shared names and instead accused a "big machine" that was feeding false stories about her to keep her silent.
She shared a now-deleted pic of a crew member with a black eye and stitches and added, according to People:
"THIS happened To my crew member, and I fought like hell to keep it from happening again! To protect my crew! And then I was physically assaulted for saying NO!? and I lost my job."
At the time, CBS confirmed that Perrette had reached out with a "workplace concern" and that they had taken the matter seriously.
First, she shared that she has "a lot of phobias," and the list is really long.
Then, in June 2019, Perrette got tired of fans asking if she was ever returning to "NCIS" and revealed the real reason behind her departure, tweeting:
Perrette refers to Mark Harmon, her former co-star and lead actor on "NCIS."
Her words led fans to assume that Harmon was responsible for the alleged physical assaults she mentioned earlier, but the information is so vague that most people were barely grasping at straws.
Keeping Abby's legacy alive
Although her exit from the show was sour, to say the least, Pauley made sure to create something for her and the fans in honor of Abby Sciuto.
She created two different scholarships— one at Valdosta State University and one at John Jay College of Criminal Justice in New York City —to help young girls that want to follow Abby's fictitious steps into crime science, but in real life.
"These young girls have modeled their entire lives off of her," Perrette told People.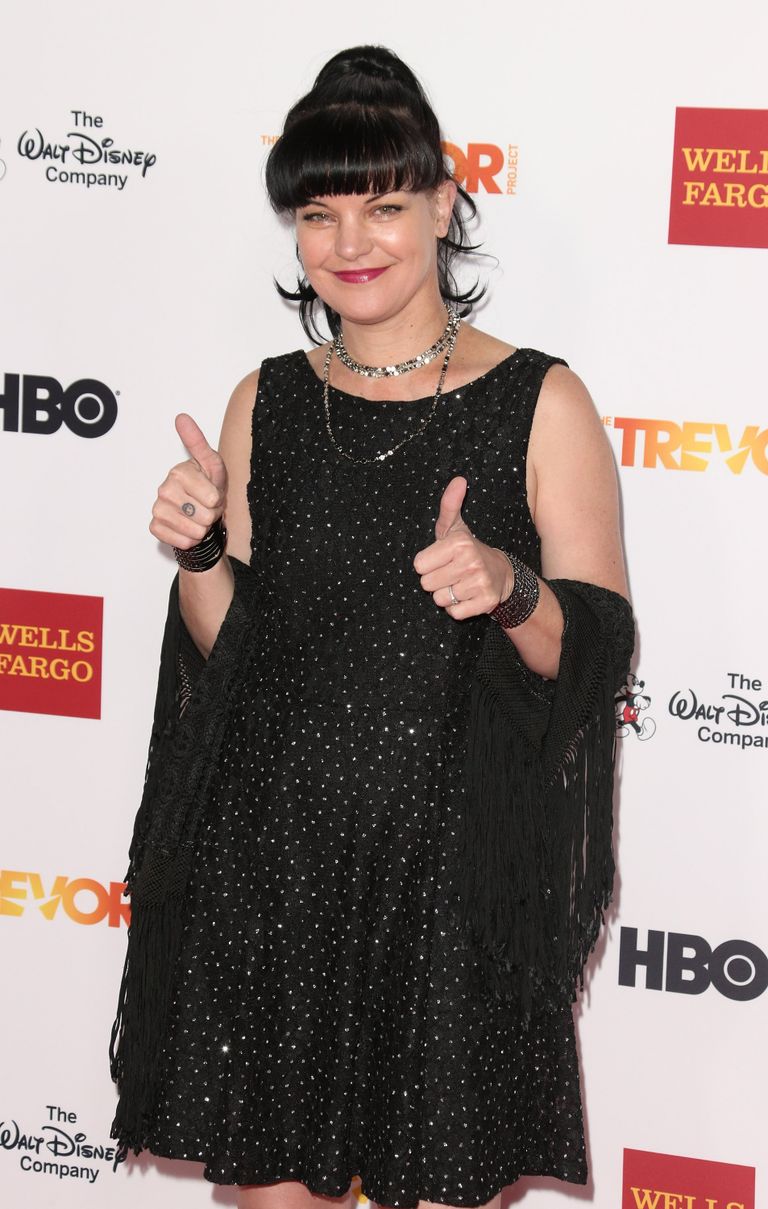 Adding that:
"It's like Abby has raised a couple of generations of young girls and has inspired this international phenomenon of young women going into math and science and STEM programs because she made it accessible, cool, attainable and fun."
For the 50-year-old actress, the love for forensic science is not reserved for the cameras, as she has been an avid fan of crime stories since she was a child.
She even studied criminal science in college and moved to New York City to do her master's degree, but acting came into her life before she could finish it.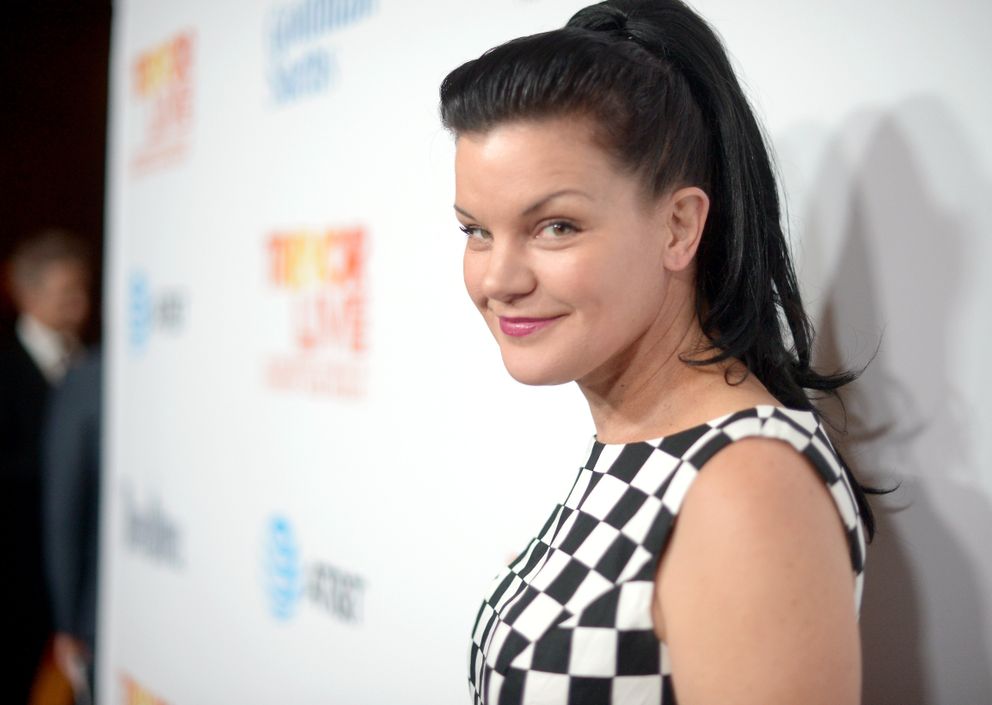 More interesting facts about Perrette
Although she says she's an open book to her fans, there are a few things that Pauley had kept to herself and that she shared for the first time backstage on "The Queen Latifah Show" in 2015.
First, she shared that she has "a lot of phobias," and the list is really long.
However, Pauley said she usually doesn't share her main phobias because they are serious ones, and people typically don't understand it and try to test it out.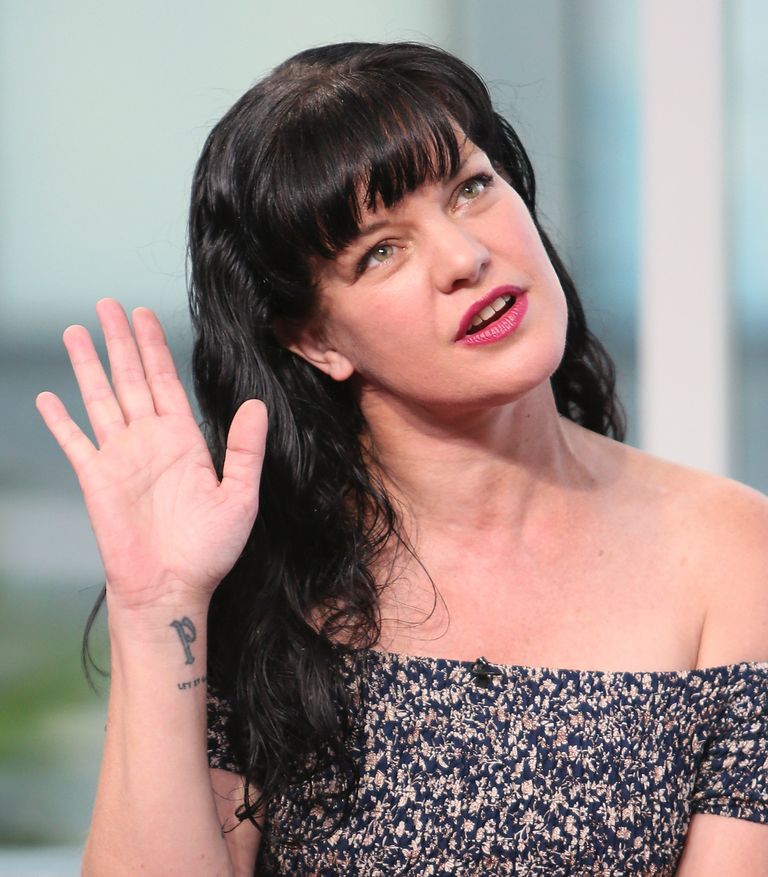 Then, there are other minor phobias, like movie theaters, that she's not afraid to recognize. "You can't come and throw a movie theater at me, so I guess that's safe to say," she joked.
Secondly, Pauley admitted she has a "crazy obsession" with Steve Harvey's show "Family Feud."
"I am terrified of Harmon and him attacking me. I have nightmares about it."
"I've watched 'Family Feud' like over and over again, and I have over a hundred [episodes] on my DVR," she said. Adding that even if she's already seen an episode before, when a re-run comes up, she watches it again.
"Because I love it so much and it makes me laugh so much," she added.
Last but not least, Perrette shared that she has been on "hundreds" of music videos. However, it's hard to recognize her because she was bald in one, had short green hair in another one, and so on.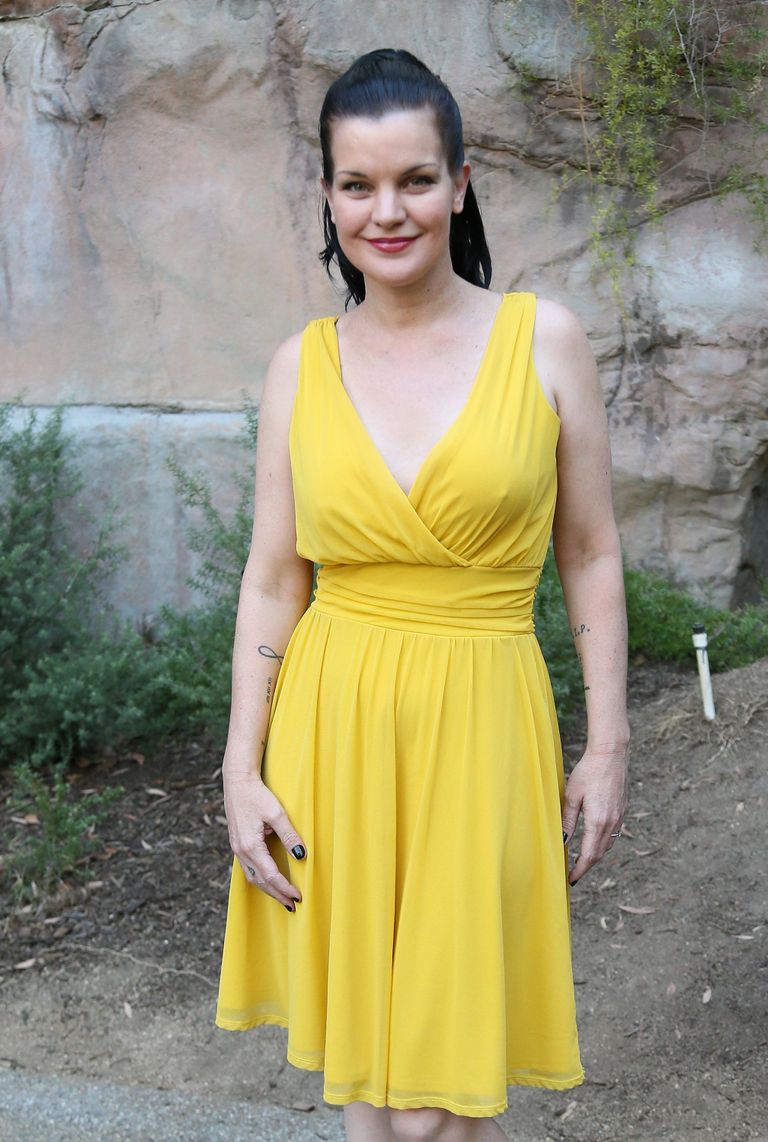 As she said:
"I've been in videos for Madonna, George Michael, Metallica, Salt 'N Peppa, and a bazillion of music videos."
"You could go and play 'Find Pauley' in '90s music videos," she suggested with a smirk.
Pauley is currently gearing up for the debut of her new comedy series with CBS, "Broke," where she plays the role of Jaime Camill's character's estranged sister-in-law.