Pauley Perrette reminds fans of her singing talents as she reveals upsetting backstory behind her song
Pauley Perrette has previously revealed that she has retired from acting, but the former NCIS star hasn't completely given up being creative.
The star reminded her fans of her singing talents, directing them to a song she had written back in 2015 for a very personal - and emotional - reason.
Pauley took to Twitter to tell her followers that she had previously written a song, Beautiful Child, which she wrote in memory of her friend's late brother, who tragically lost his life.
The star wrote: "I wrote this song after my friend lost her younger brother. This video was made for awareness of @TrevorProject so #LGBT kids or anyone that thinks they have no one to talk to."
Fans were quick to applaud Pauley on her song, with one writing: "You are so talented," while another wrote: "That's a moving song. You have a beautiful voice." A third added: "This song is SO needed right now! Thank you for opening your heart and soul to create this! You are an amazing woman."
Pauley Perrette shared a video of her emotional song, in memory of her friend's late son
Pauley is well known to many fans for her role as Abby Sciuto in NCIS, which she played for 15 years before quitting in 2018.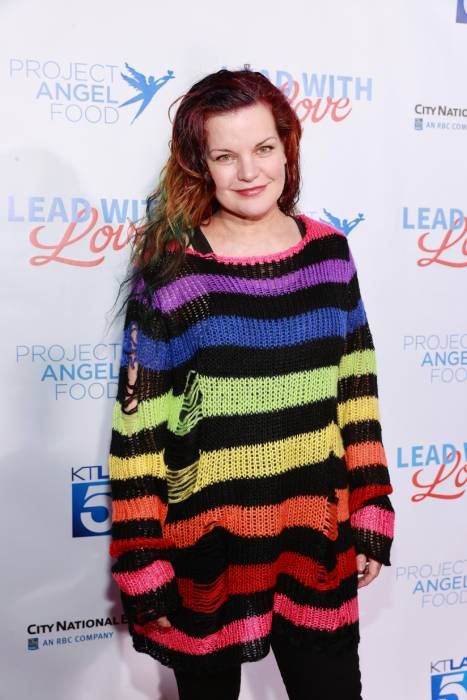 Pauley Perrette left NCIS in 2018