'RHONJ' Season 13 Trailer: Wedding Drama Explodes Between Teresa Giudice, Joe and Melissa Gorga
The Real Housewives of New Jersey is all about the famiglia drama surrounding Teresa Giudice, Joe and Melissa Gorga as revealed in the explosive trailer for Season 13.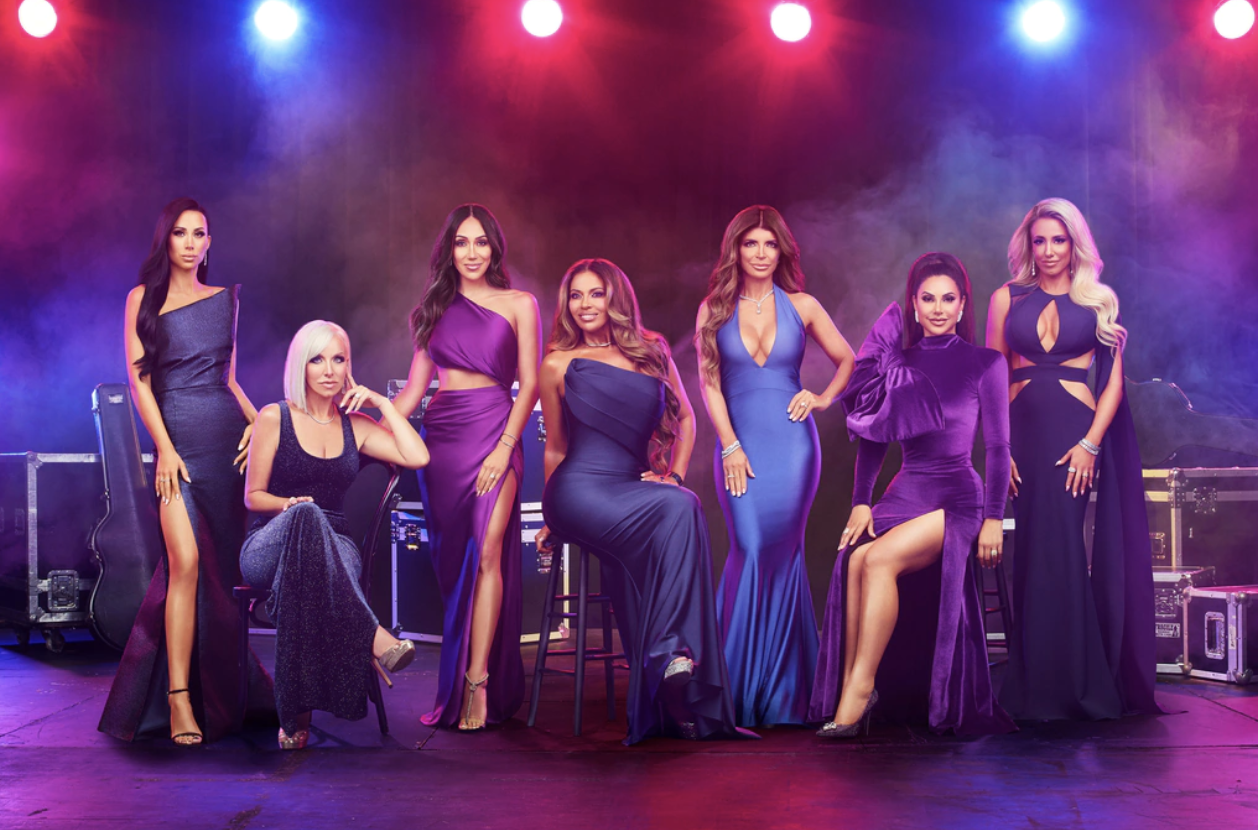 Teresa Giudice, Melissa Gorga, Dolores Catania, Jennifer Aydin, Jackie Goldschneider, Margaret Josephs and newbies: Danielle Cabral, Jennifer Fessler and Rachel Fuda will grace our TV screens on February, 7, 2023 for an action-packed season.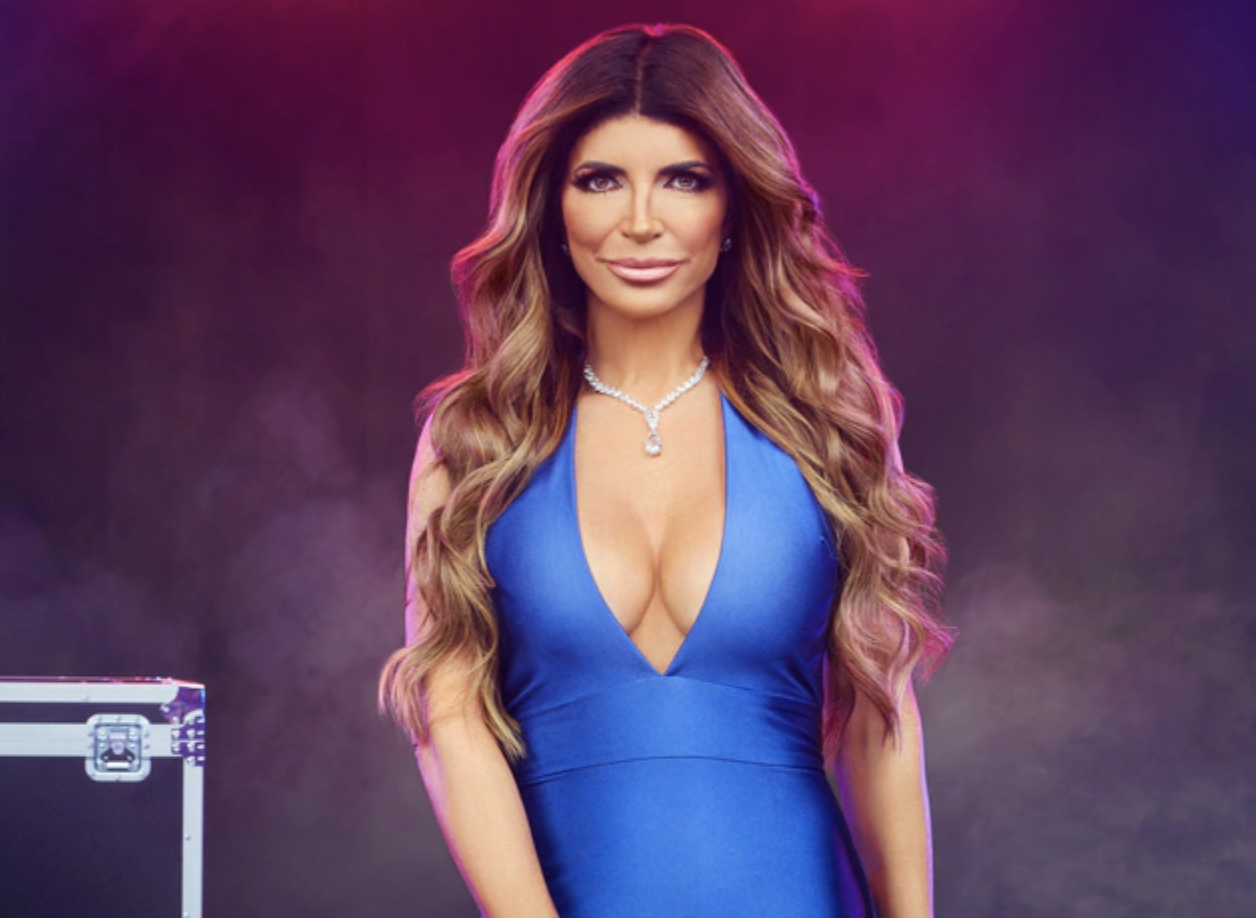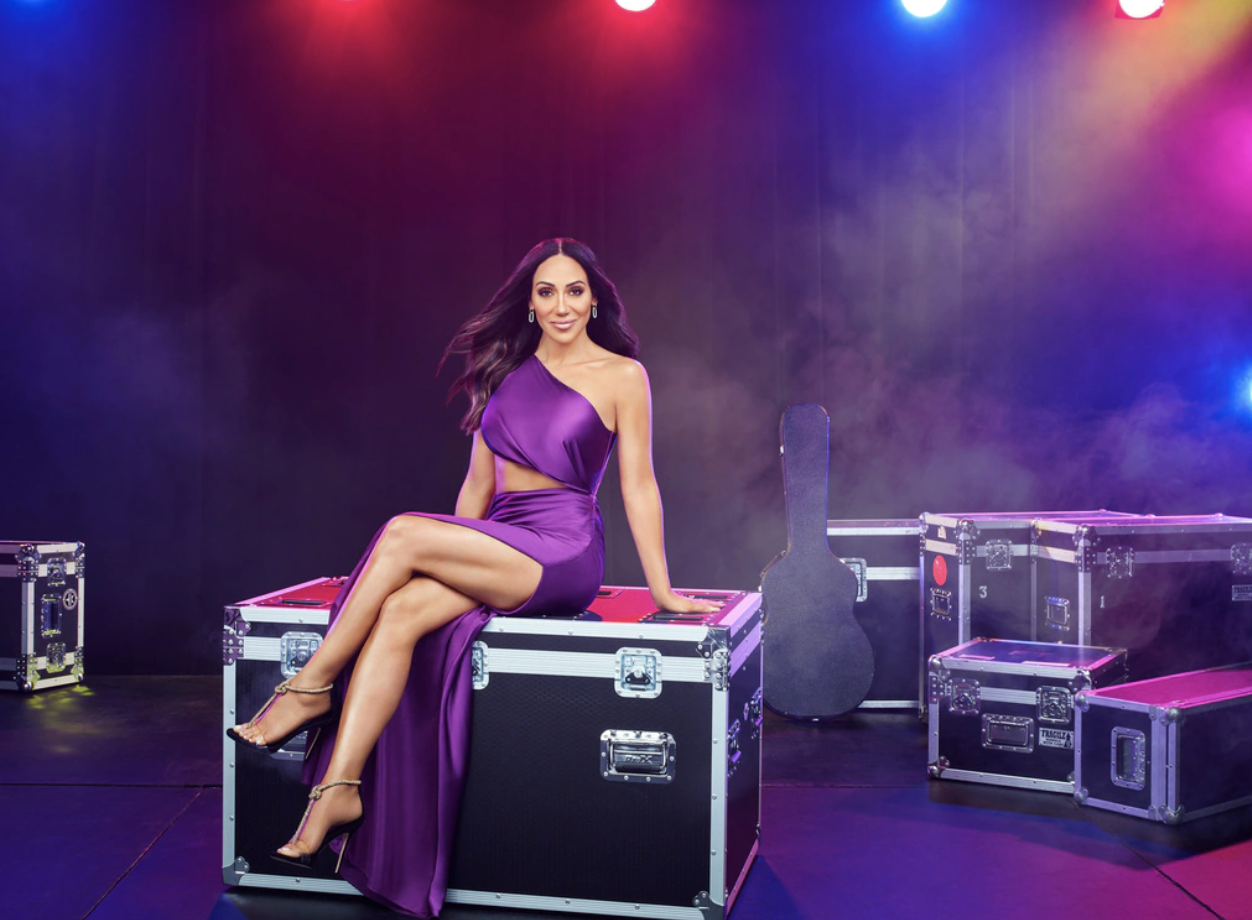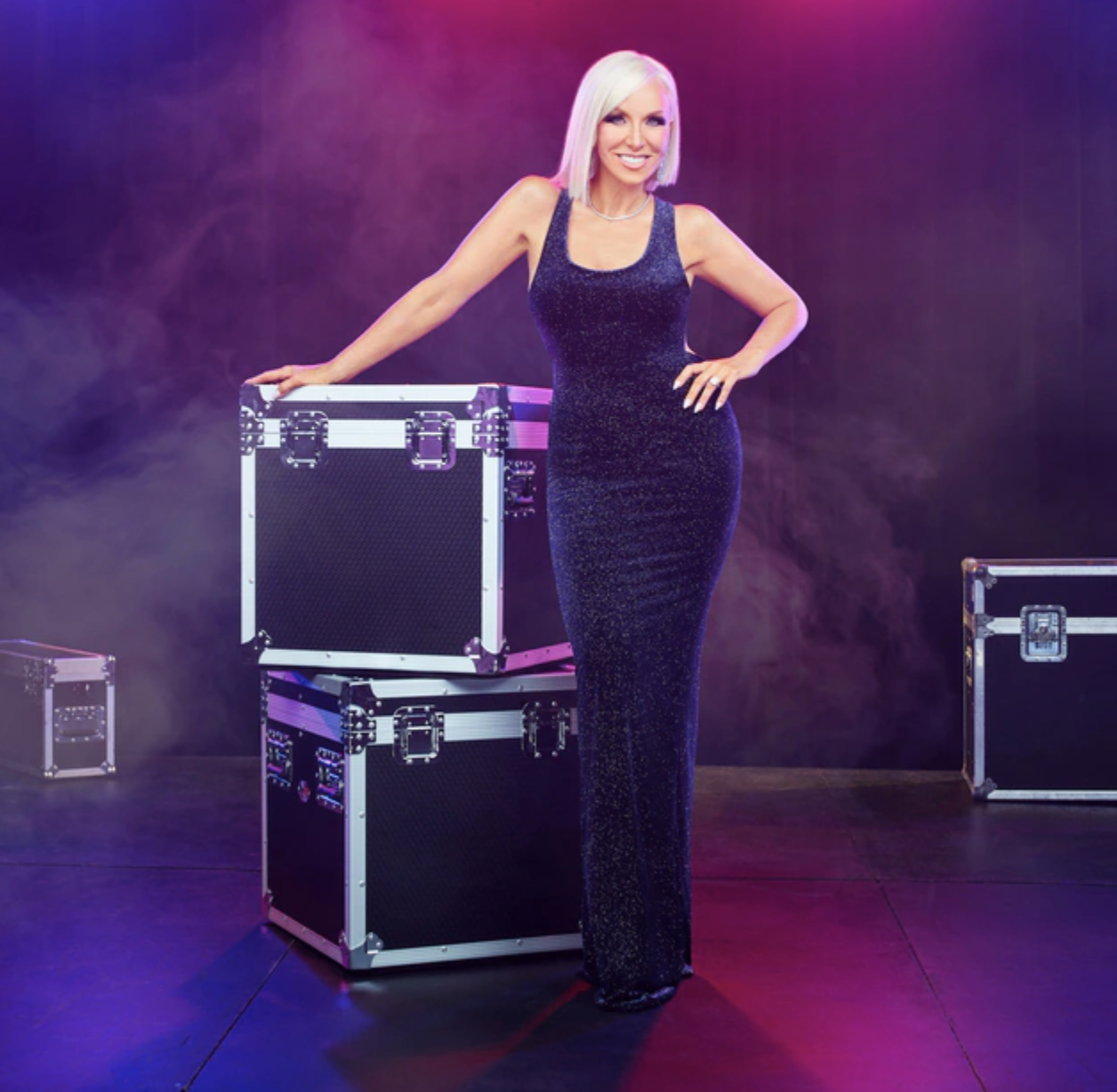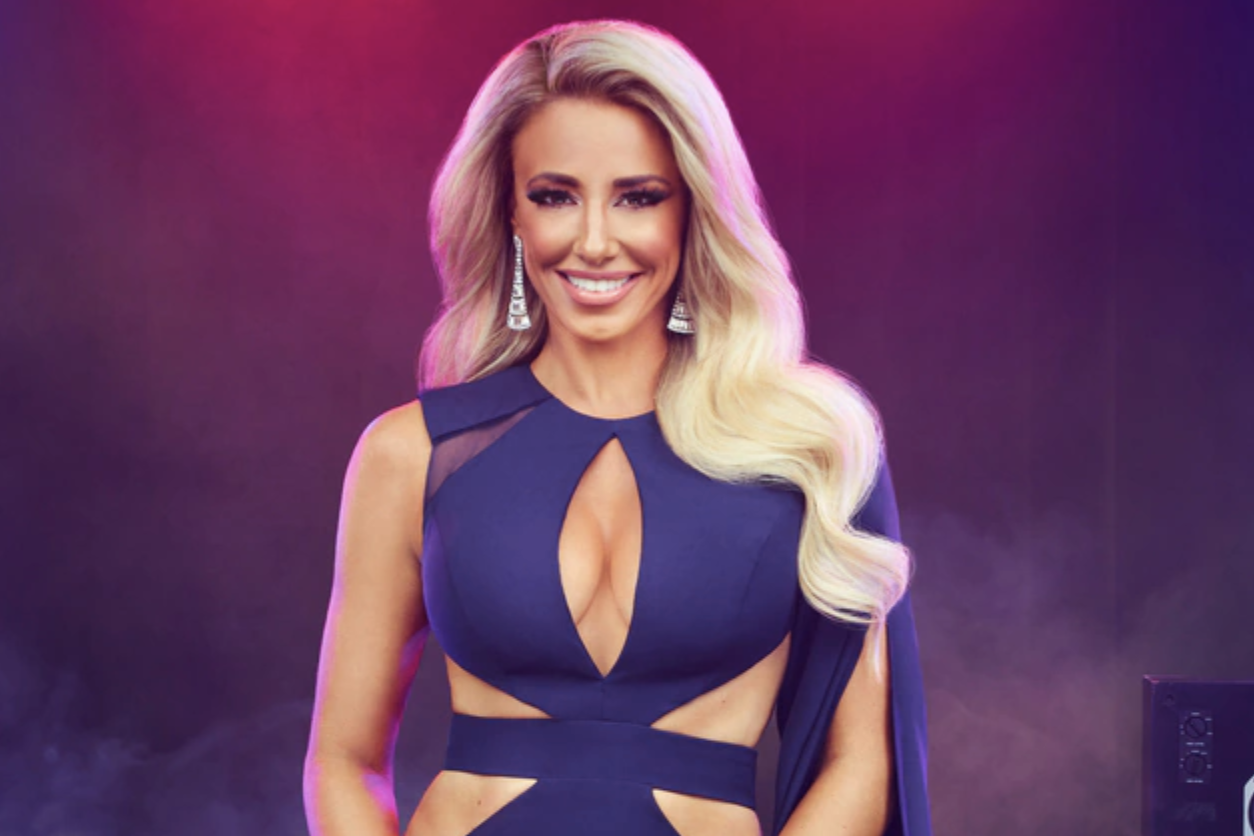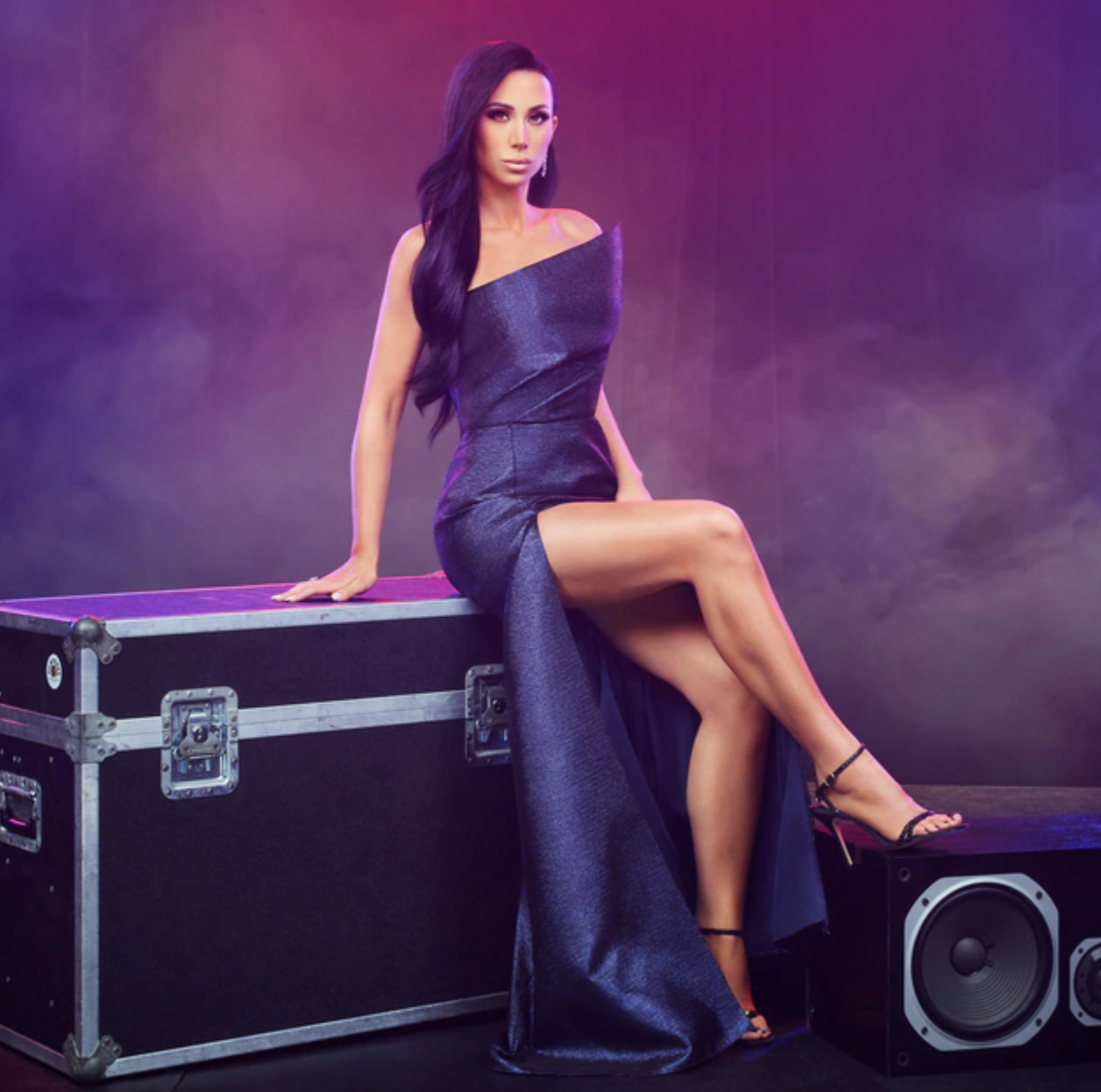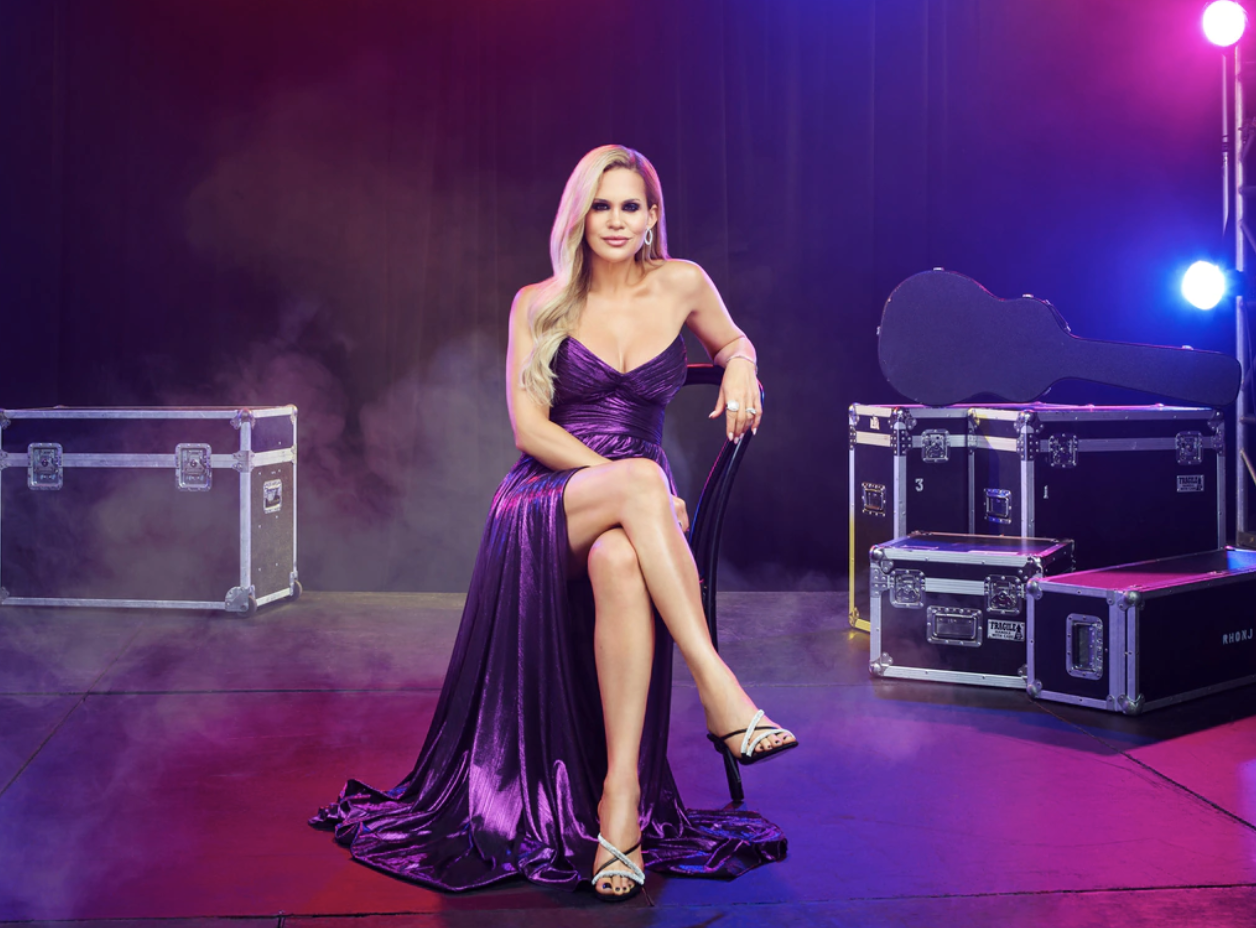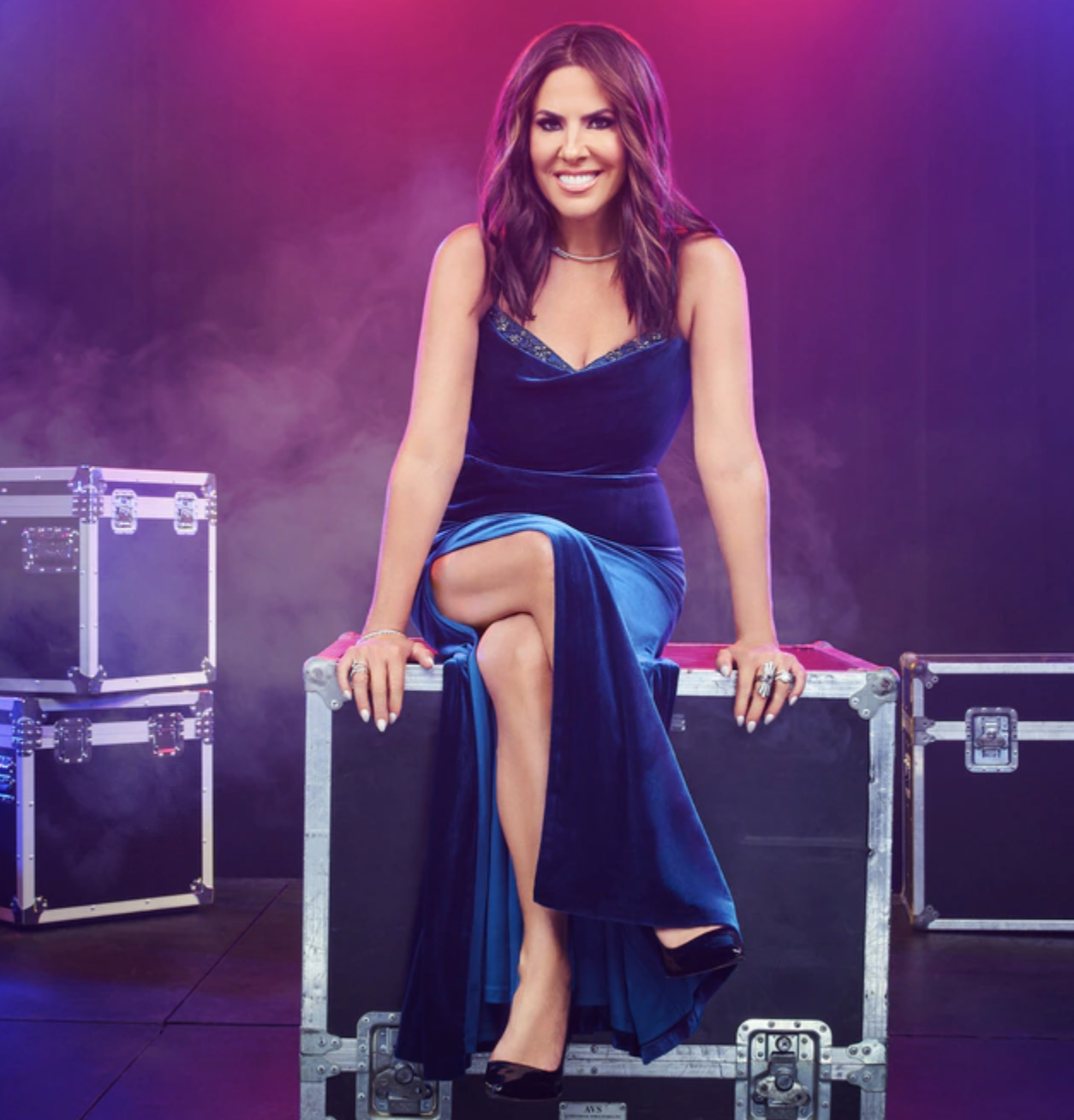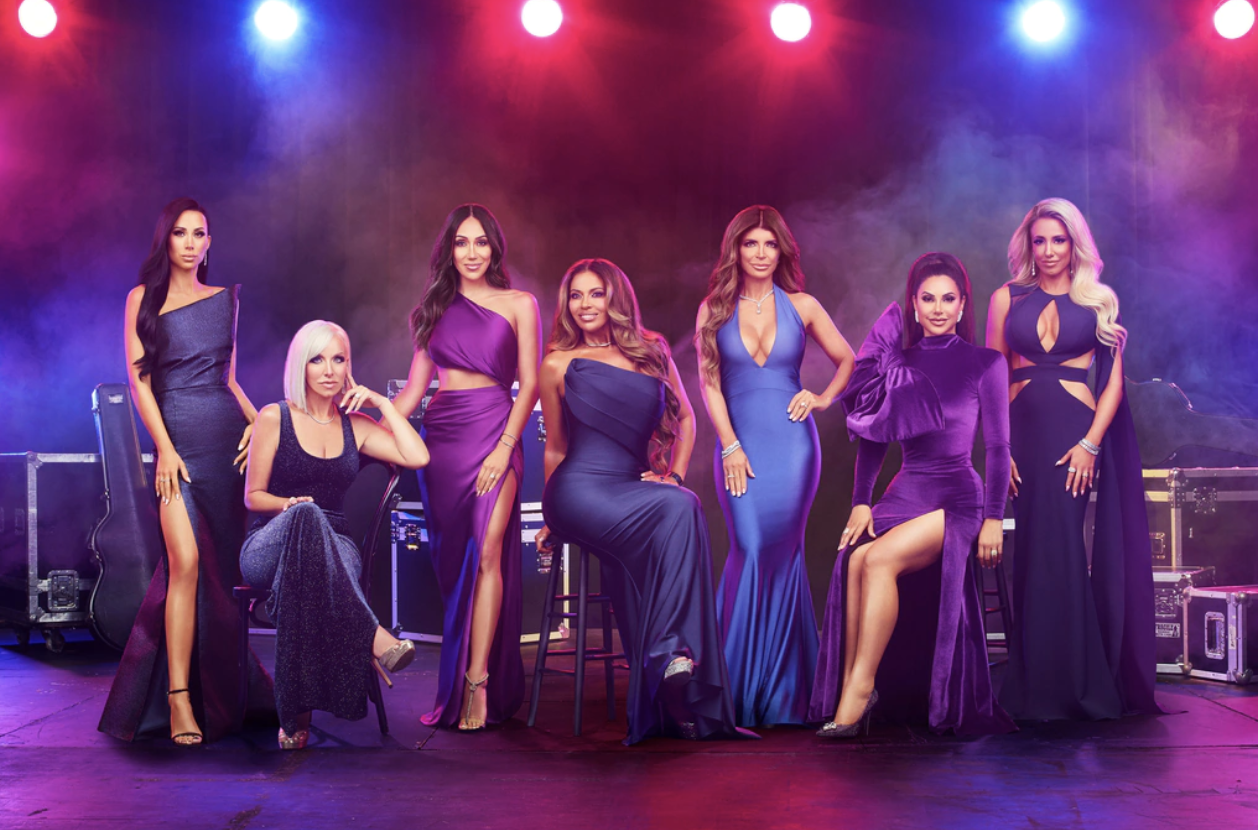 Based on the teaser, season 13 will center around Teresa and Luis "Louie" Ruelas's wedding drama, which involves Teresa's brother, Joe Gorga, and his wife, Melissa, who did not attend the nuptials after cheating rumors surfaced.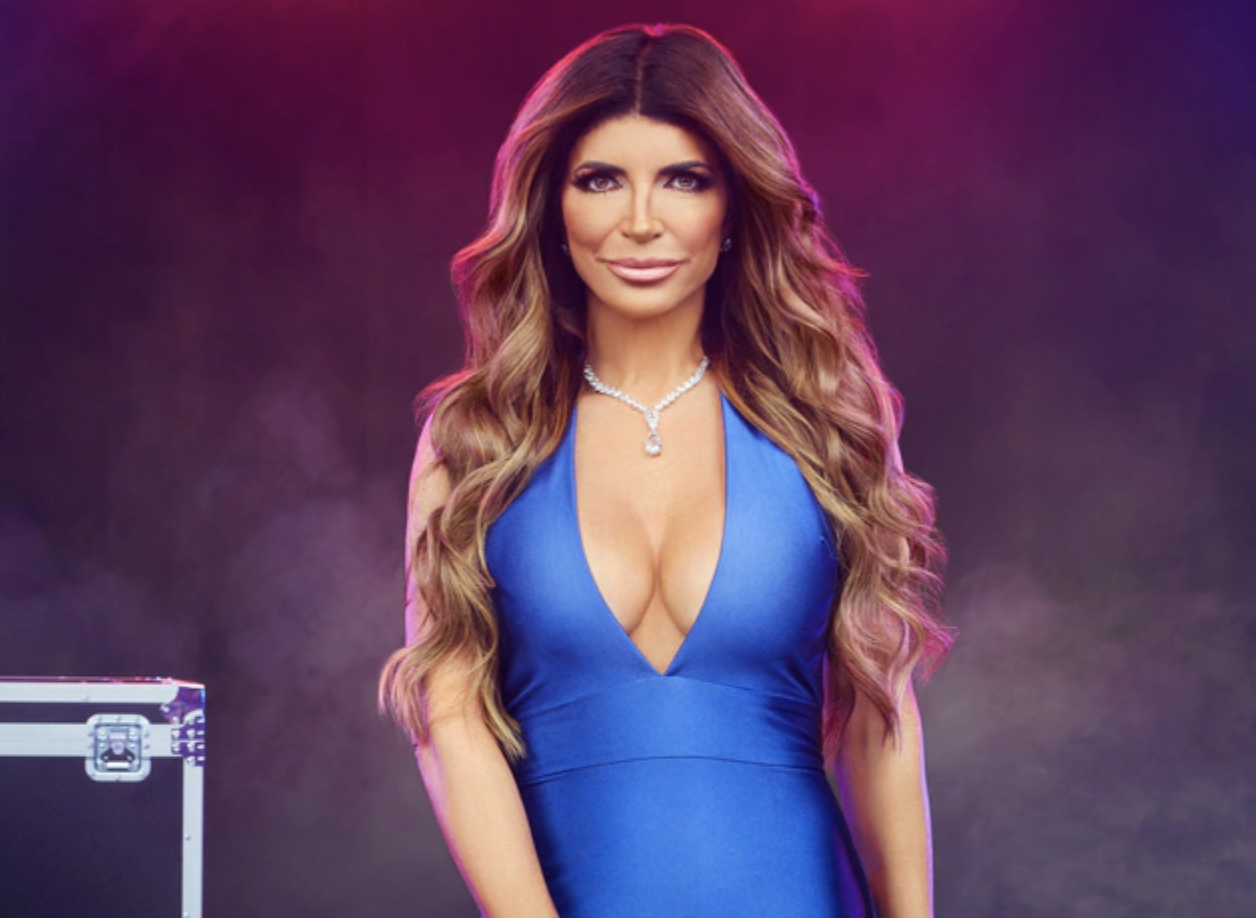 In days leading up to the wedding, all hell breaks loose between the sisters-in-law, as Melissa asks Teresa, 50: "I'm the bad guy now?"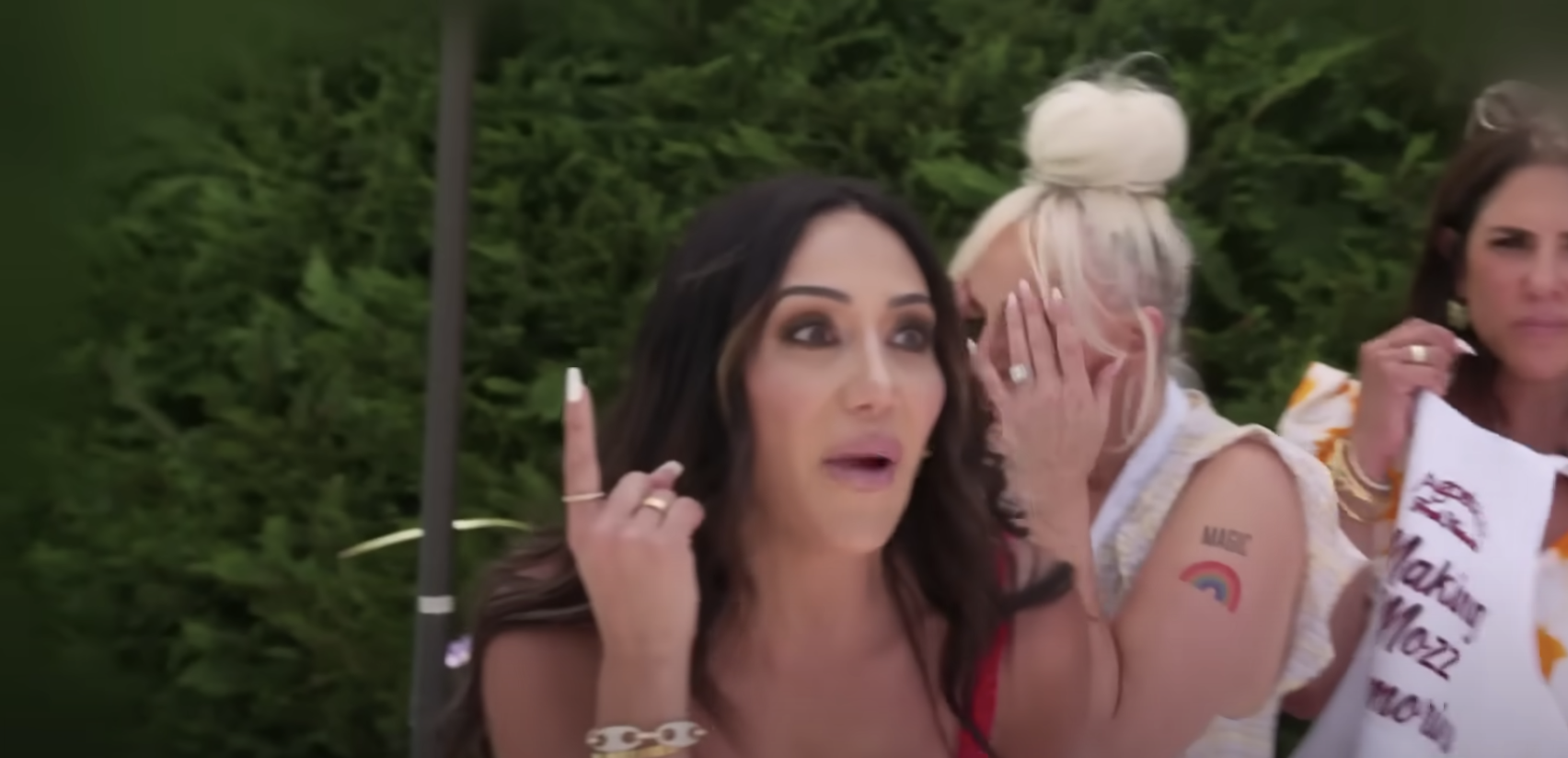 Melissa Gorga, 43, also later asks, "What do I need to prove to you?" as Joe, 43, and Luis, 47, seems on the brink of getting physical during a heated exchange.
"[Melissa's] always wanted to keep me and my brother apart — she got her wish." Teresa says in voiceover while footage of her wedding played.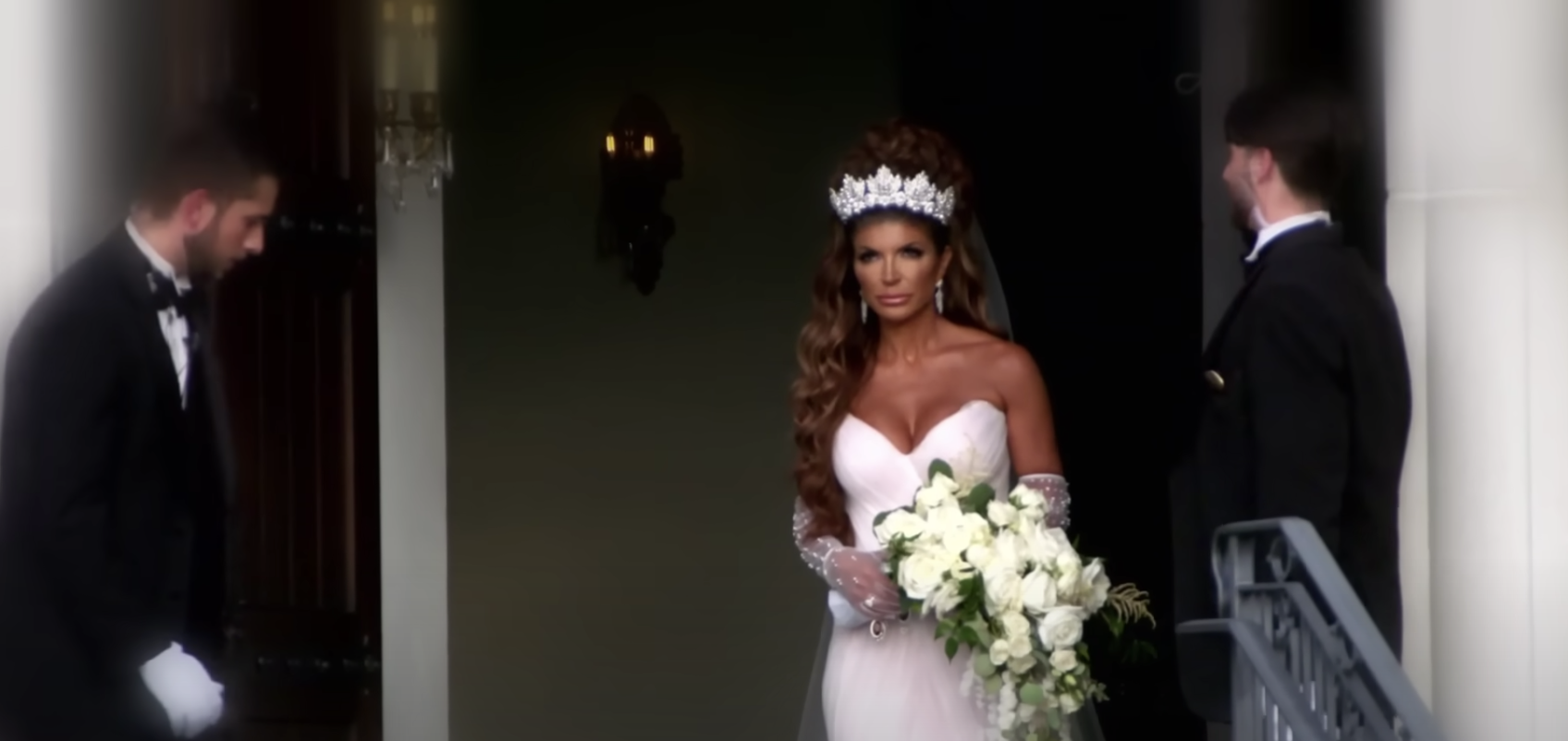 Fans also get a glimpse at newcomers — Danielle Cabral and Rachel Fuda.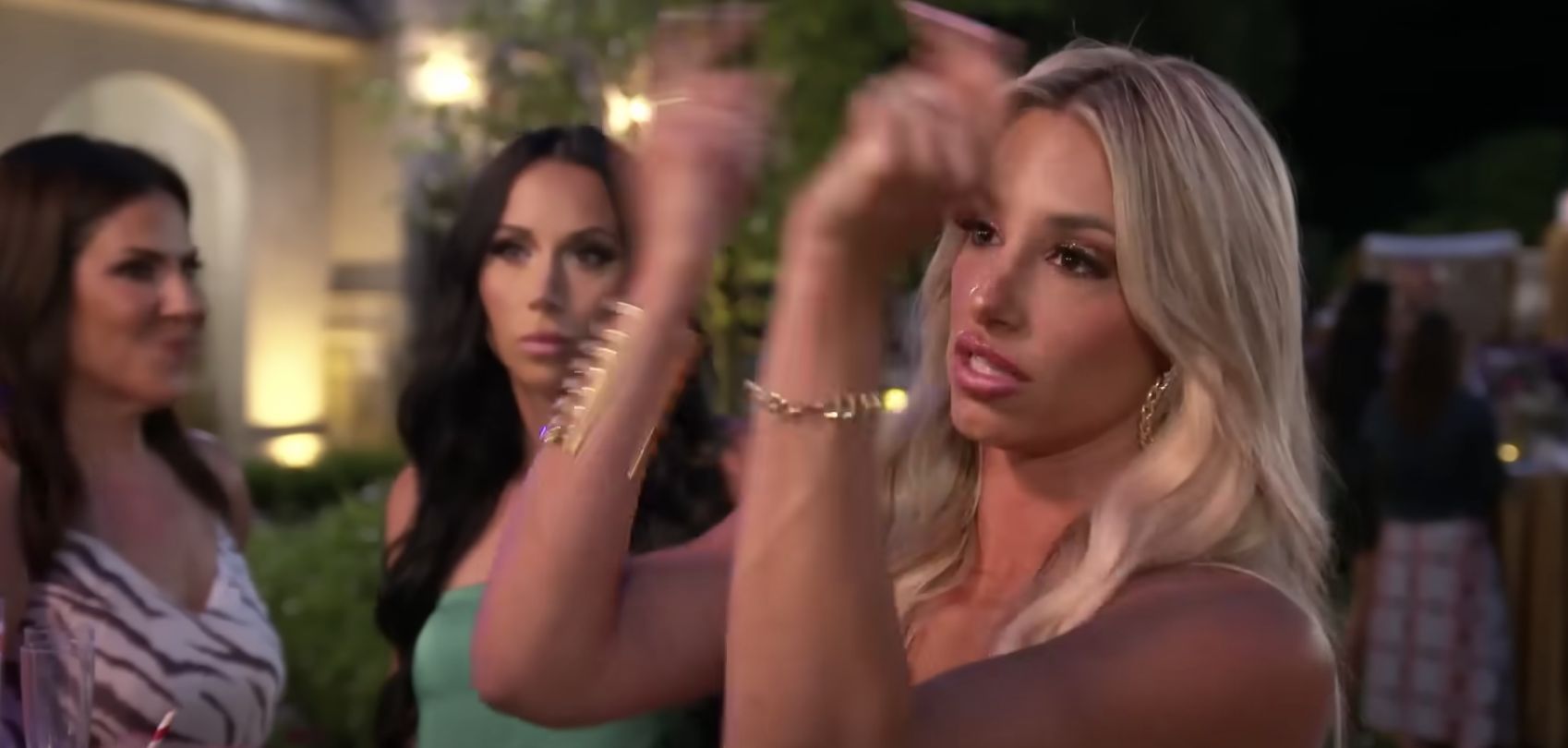 Dolores Catania says, "Everyone thinks [my ex-husband] Frank's the man in my life, but he's not." Later, she tells Melissa that her new boyfriend Paul "Paulie" Connell is "talkin' marriage," which Frank is not too happy with.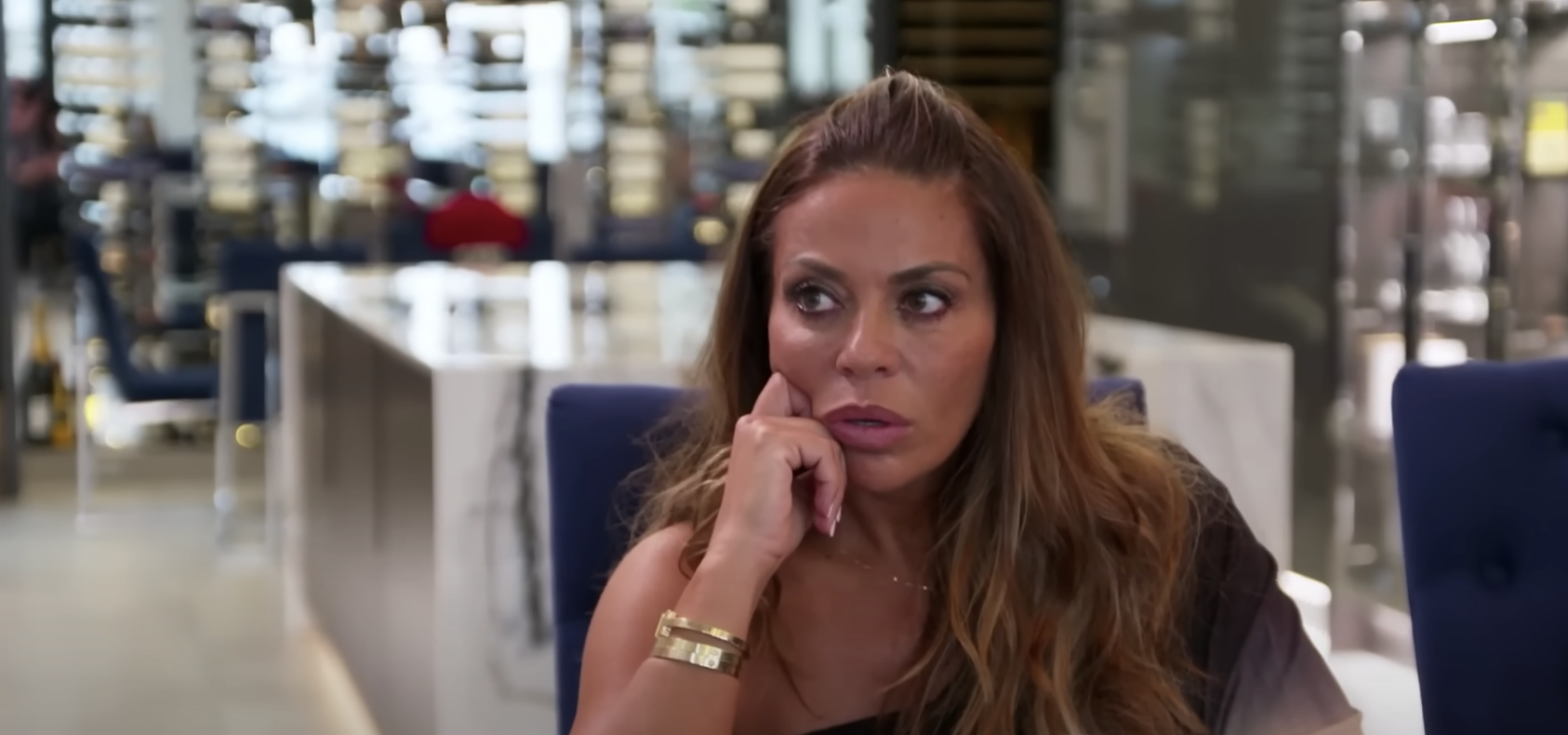 Jackie Goldschneider has stepped down to a "friend," role to focus on her 18-year-long eating disorder battle.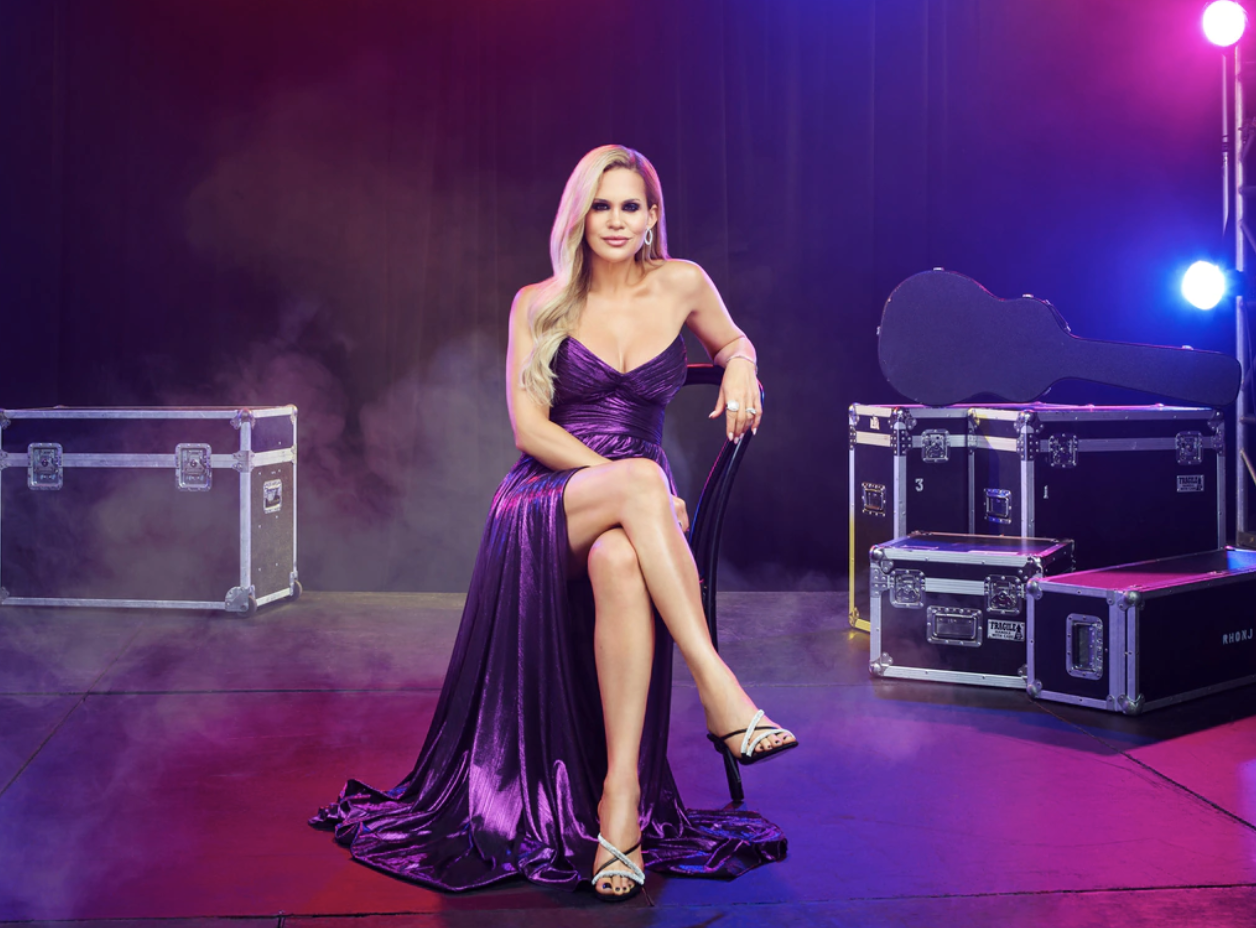 Margaret Josephs and Jennifer Aydin's feud intensifies in season 13 — with Margaret telling her nemesis:
"You don't have any f–king friends," to which Jennifer responds, "I have a family, which is something you'd never f—ing know what it's like to have."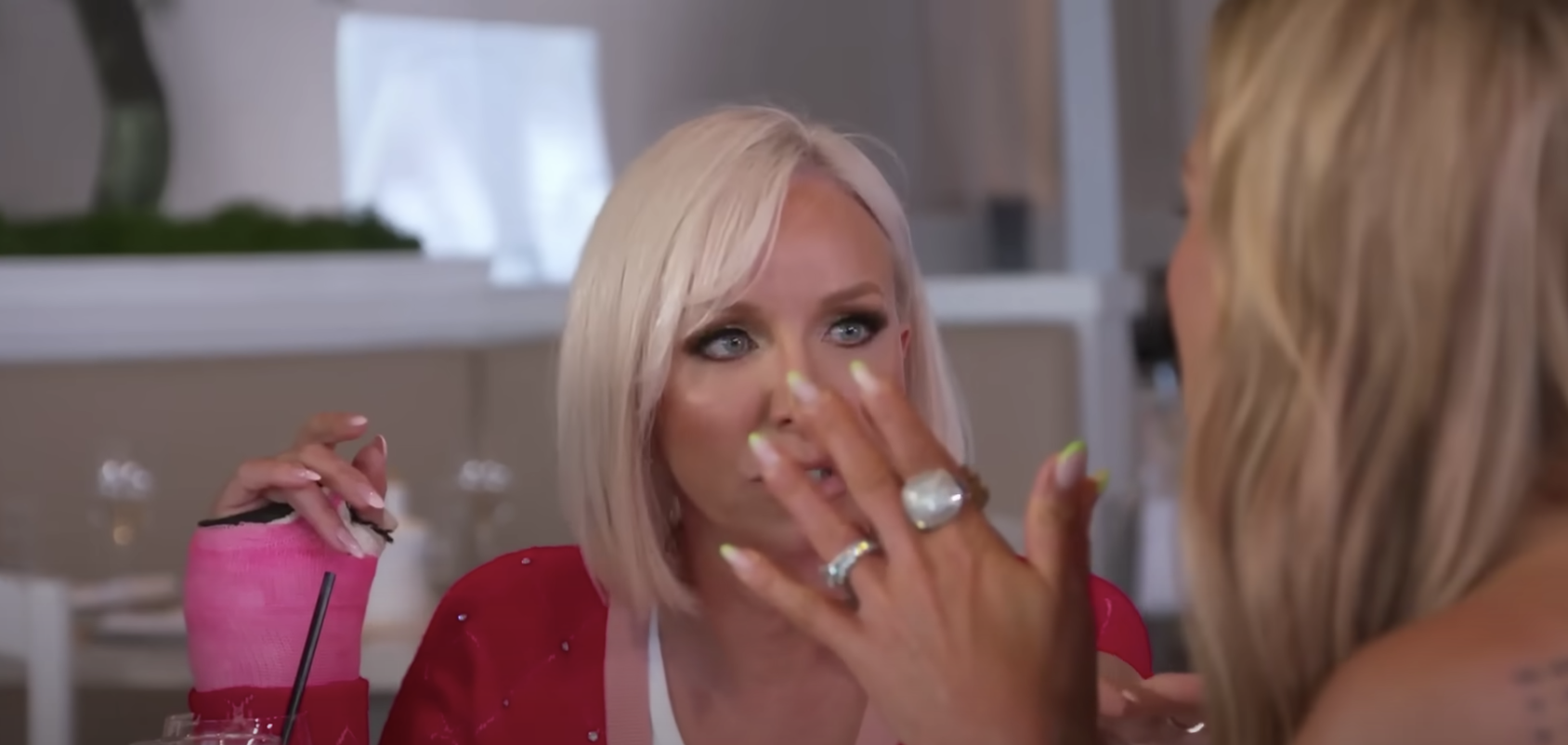 Also, Jennifer is heard saying in the new trailer: "I am done being a chump for somebody who treats me like s—."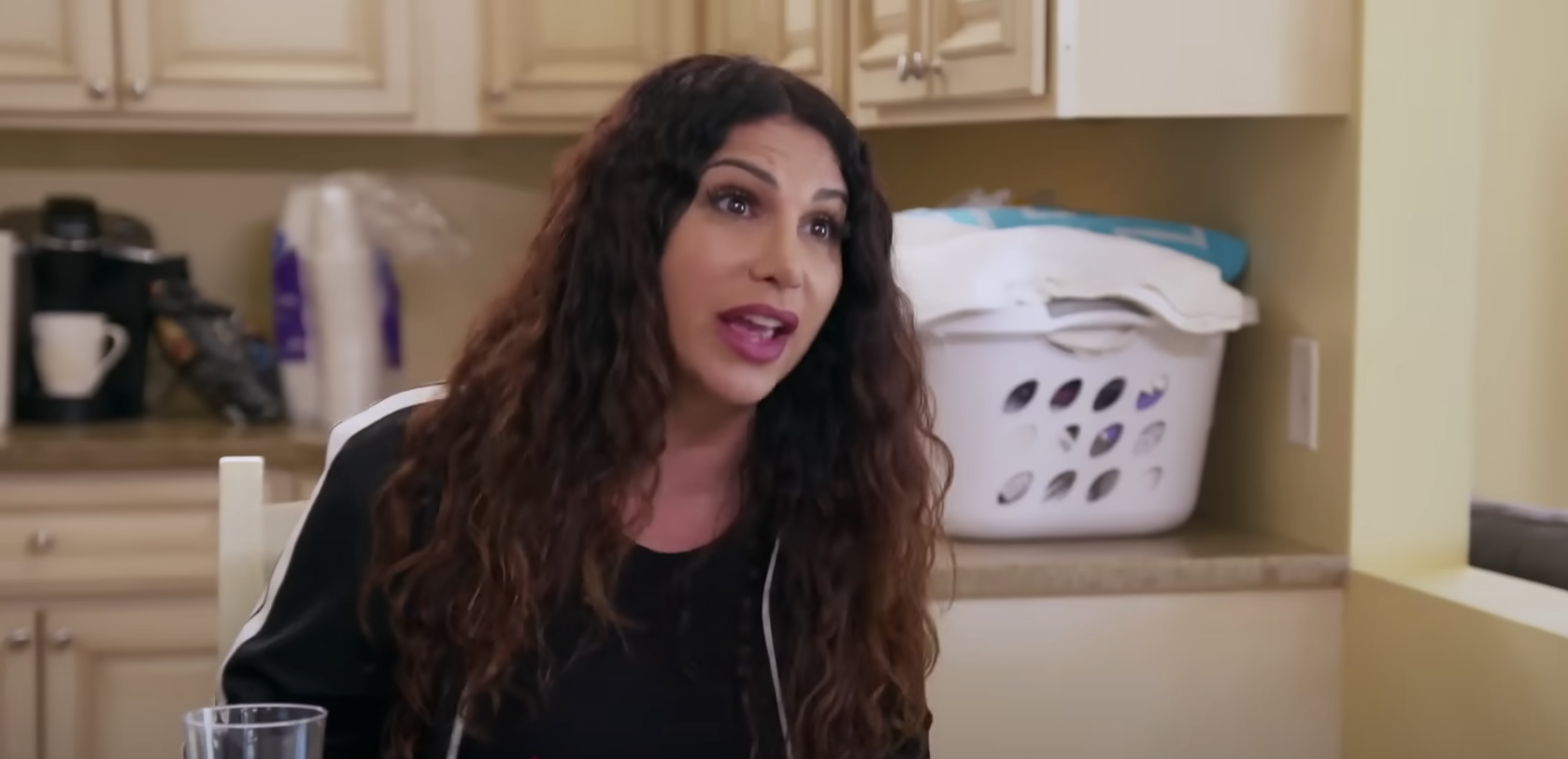 Teresa Giudice and husband, Luis "Louie" Ruelas, tied the knot in an Aug. 6 wedding ceremony in her home state surrounded by family and friends, including her four daughters Gia, 21, Gabriella, 18, Milania, 16, and Audriana, 13. As were Louie's two sons, David and Nicholas, from his previous relationship.
"I want to thank all my friends that came out here from all different states in the country, all my business partners, my family, Teresa, your friends, your family, new friends, old friends," said Luis Ruelas, 46.
Teresa added, "Chosen family!"
Watch the The Real Housewives of New Jersey season 13 trailer below.