'RHONJ' Teresa Giudice Moving To California After Fallout With Melissa Gorga

Teresa Giudice and her husband, Luis Ruelas, might only be in New Jersey for a few years if what she said in her podcast is true.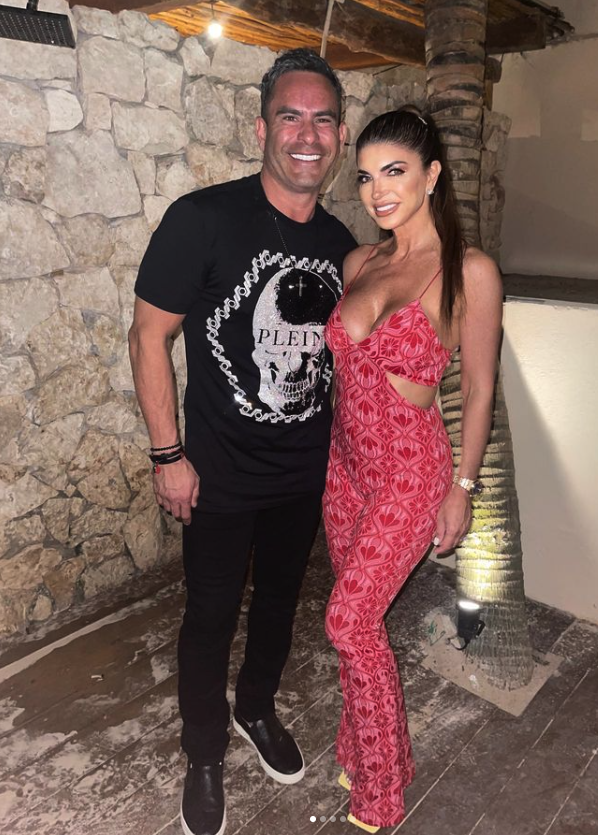 During Wednesday's episode of Teresa's Namaste B$tches podcast, Teresa revealed to fans that she plans on relocating to the West Coast in a few years.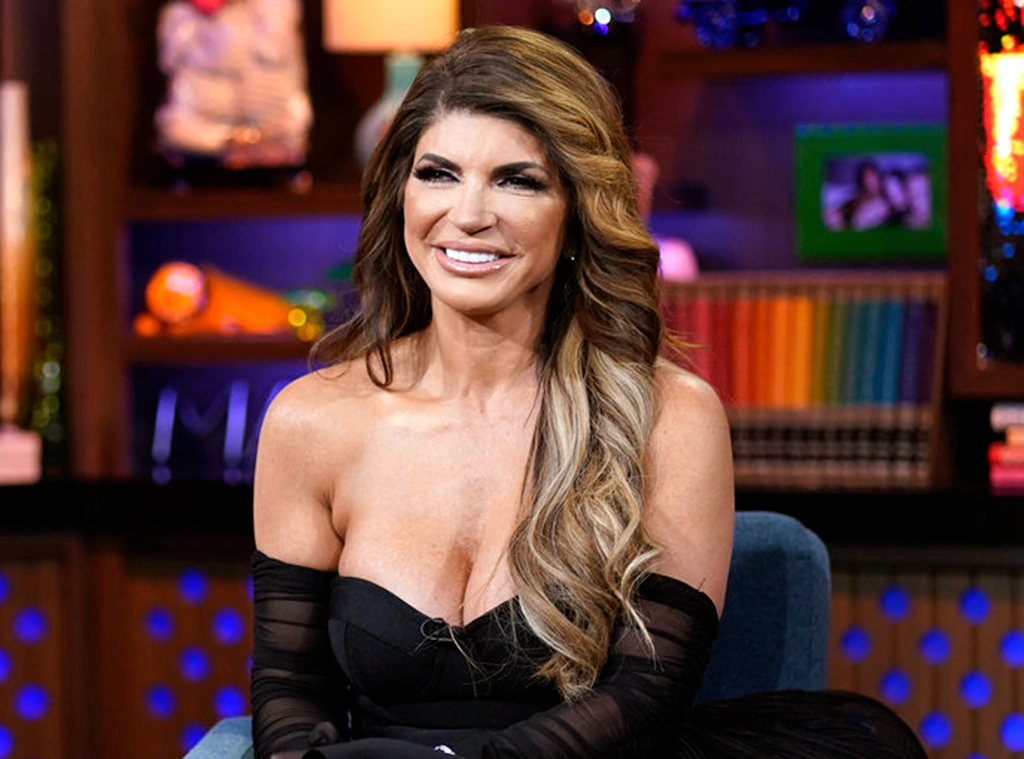 The Real Housewives of New Jersey star told her co-host, Melissa Pfeister, "Listen, I wanna move by you, 'cause like this weather is so crappy." Teresa continued, "Like, today it was pouring rain this morning, and I was just like, 'Oh my God. I'm thinking about you. I'm like, 'Melissa's in the sunshine.' I'm like, 'I wanna be there with her." Guidice revealed that her entire family knows about her wanting to move, and they're on board with the idea.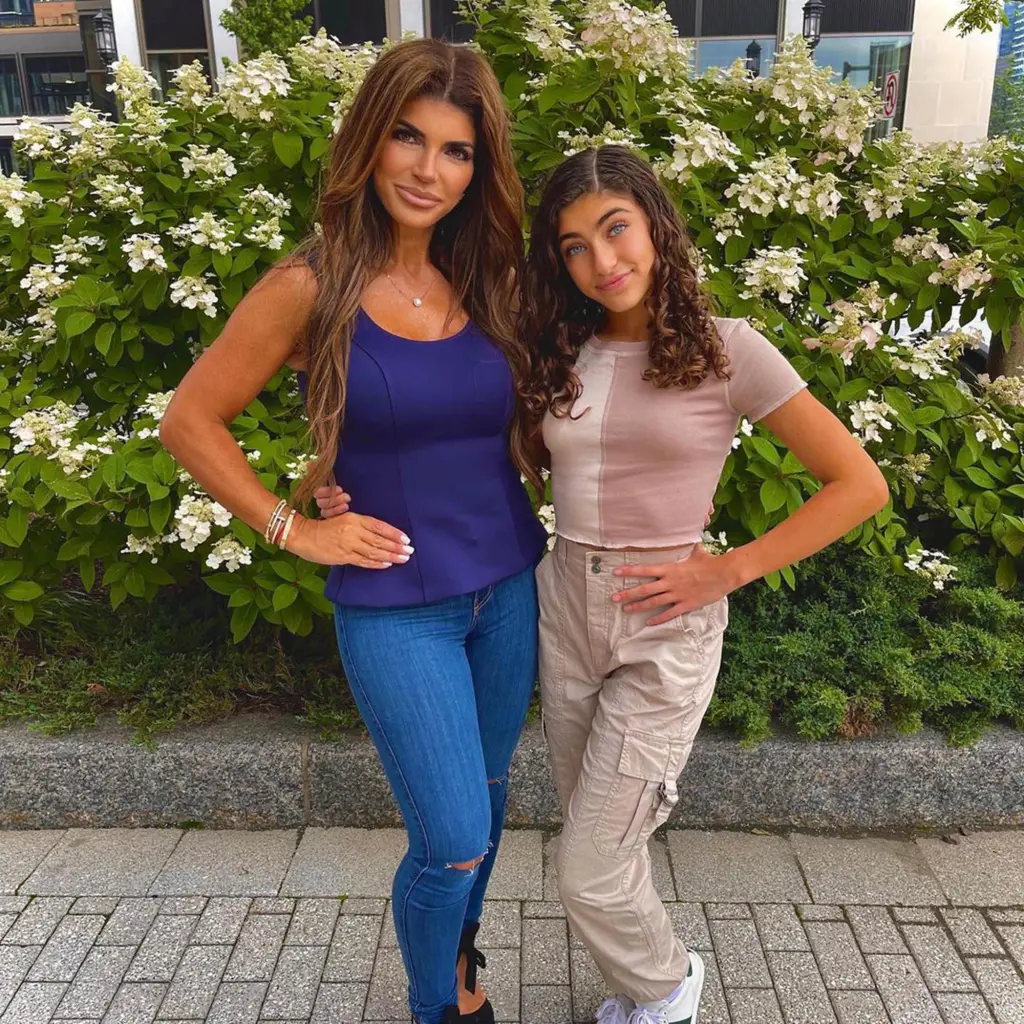 Guidice told Luis that she is waiting until her youngest daughter has completed high school to move to California.
"I told Luis, 'For four more years, I'm counting down. Four more years until Audriana goes to college."
This will be a huge move for Teresa since she was born and raised in New Jersey. When she decides to make the move, the bravo star will have a few friends to hang out with. Teresa's BFF, Dina Manzo lives in Malibu, and her new friend, Real Housewives of Beverly Hills star, Kyle Richards, lives in LA.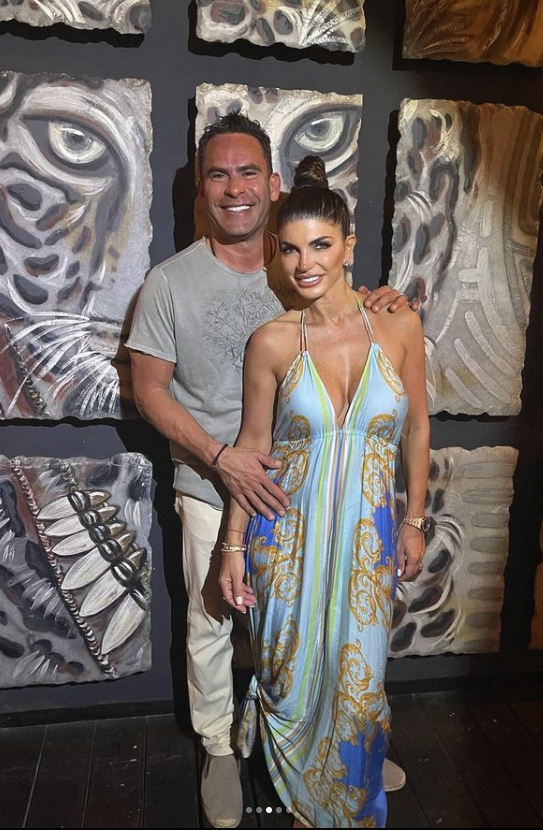 On November 18, the Real Housewives of New Jersey star spoke about her possible move to California after she spent some time in Los Angeles while competing on Dancing With the Stars. In an interview on Vanderpump Rules star, Sheana Shay's podcast, Teresarevealed that she is jealous she doesn't live there.
"I'm putting it out into the universe. I really believe in that, I'm all about the namaste. In four years, I think I want to be in California. My youngest will go off to college."
She also revealed that Luis might be open to buying a house in Florida, but she said she was leaning towards a West Coast move.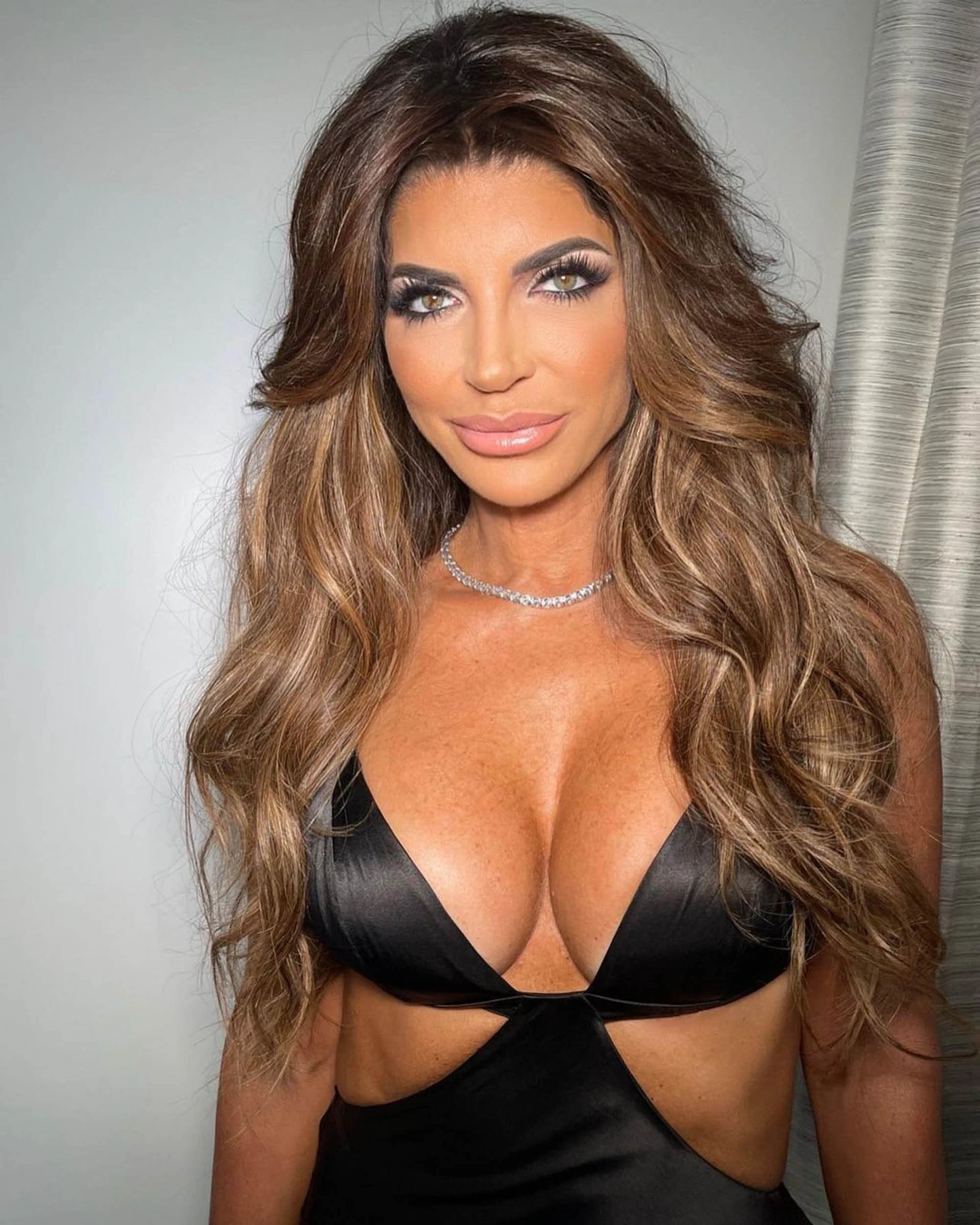 During the Scheanangins with Scheana Shay podcast episode, the mother of four said that she is open to joining one of the Real Housewives franchises — either the Real Housewives of Beverly Hills or The Real Housewives of Orange County.
"Yeah, of course, why not. Yeah, those b-tches know how to cut a b****, you know what I'm saying?"
Despite being open to the move, Teresa said she wouldn't leave The Real Housewives of New Jersey unless the network itself fires her. Teresa has been a star on the Bravo reality show since 2009.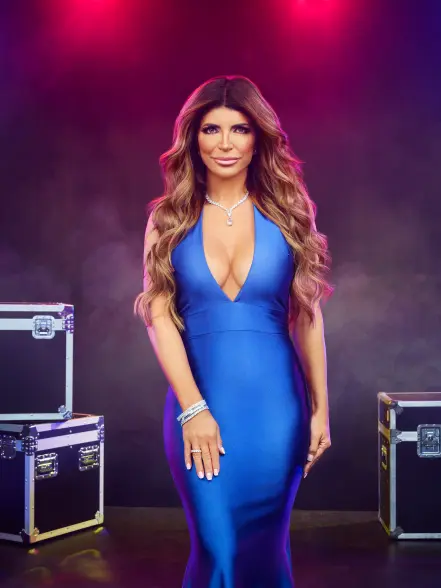 While talking to Carlos King in a November 2022 interview, Teresasaid she would stay on the show until the end. "Nobody's gonna scare me away. I started it. I'm going to finish it — as long as Bravo wants me."
Bravo fans reacted to Teresa's potential move to California on Twitter.
One person wrote, "I hope not because she won't be a housewife anymore."
Another fan added, "So guessing #RHONJ will be officially canceled in 4 years."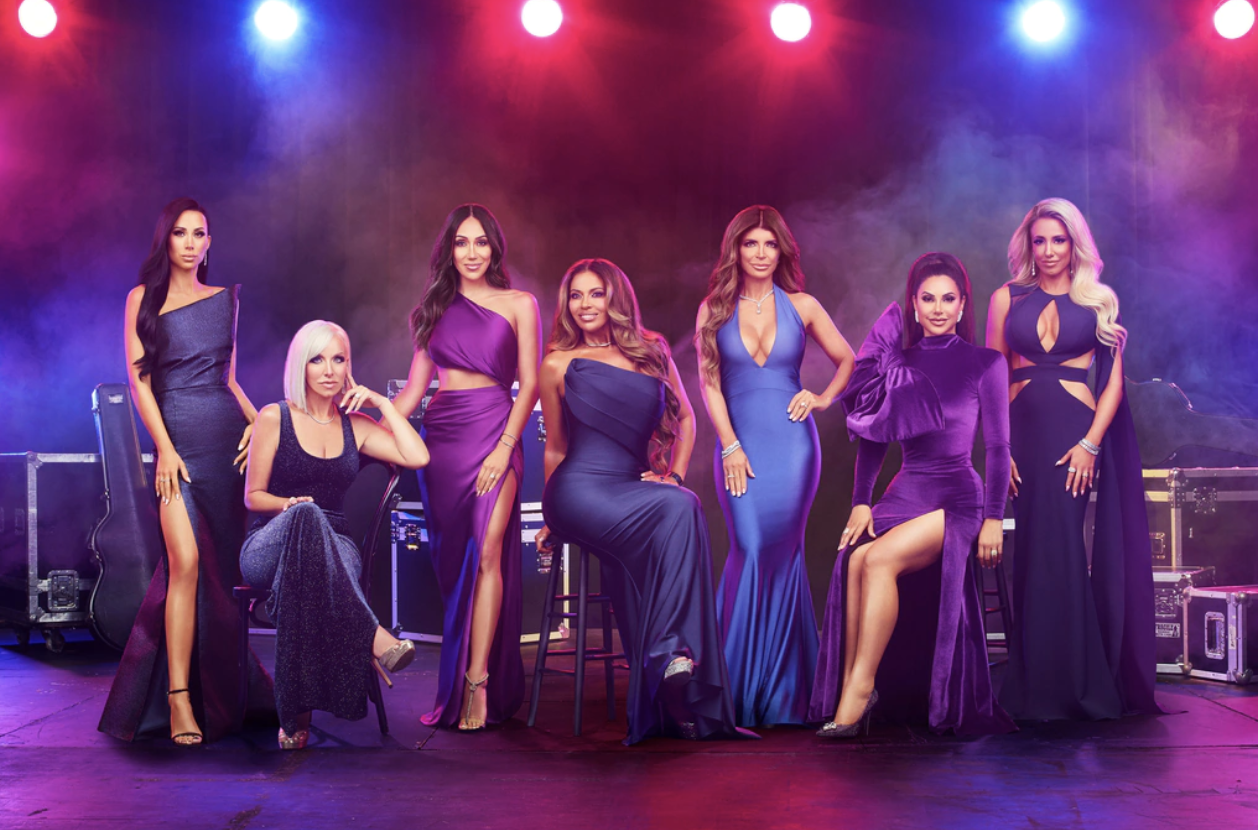 Other fans even joked about the Real Housewives of New Jersey's in-laws not having a job after she makes her move to California. While wrapping season 13, Teresa had a huge falling out with brother Joe Gorga and his wife, Melissa Gorga, which ended up with the Gorgas not attending Teresa's wedding with Luis.
One fan joked, "This means The Gorgas only have four more years in TV? I'm here for this."
source allaboutthetea