'Sister Wives' Fans SLAM Kody and Robyn Brown for Not Allowing Daughter Ari to Hug Sister Truely Goodbye
Kody and Robyn Brown have come under fire by fans after Sister Wives featured the family giving Kody's third wife, Christine, and their preteen daughter, Truely, a chilly sendoff on the eve of the duo's move to Utah.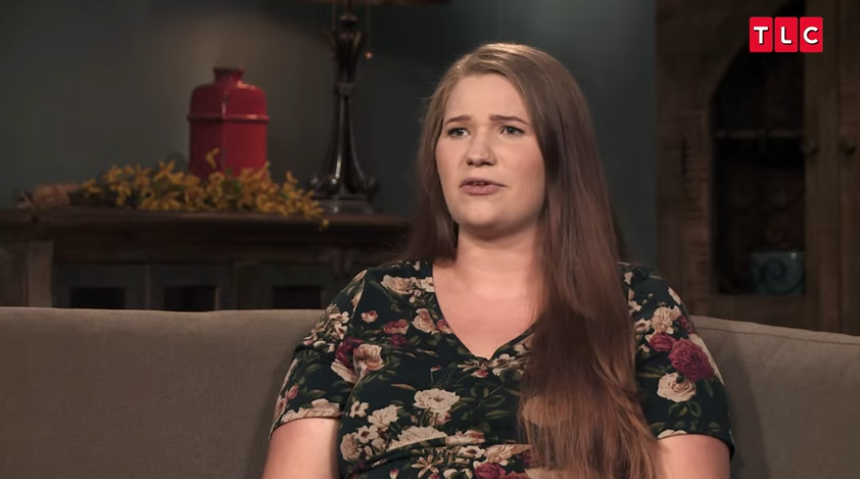 Christine's daughter, Mykelti, gathered the family together to say goodbye to her mother in an effort to maintain a thread of family unity.
Mykelti told cameras why she believed that a formal goodbye was important for everyone, amid her parents' messy split.
"I want my mom to have everybody say goodbye to her," she said. "Yes, she's divorcing my dad but she's not saying, 'OK, peace out. I'm done with every single one of you.'"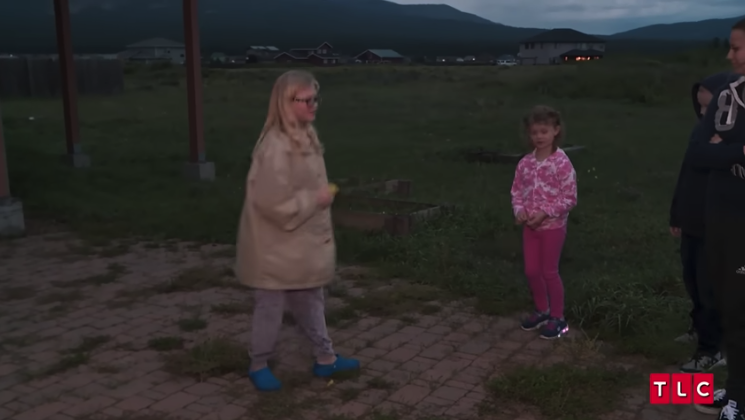 Fans took notice when Kody did not allow his youngest child, Ariella, to hug Truely goodbye. Ariella was the only one who tried to hug her half-sister, as Robyn and her other three children made no effort to show Truely any affection.
Fans put Kody and Robyn on blast on social media over the frigid farewell, with many pointing out that the children had recently returned to school and were mixing with classmates. Others noted that Mykelti visited Robyn and her children earlier in the episode — where the kids were featured freely showering Christine's daughter with affection.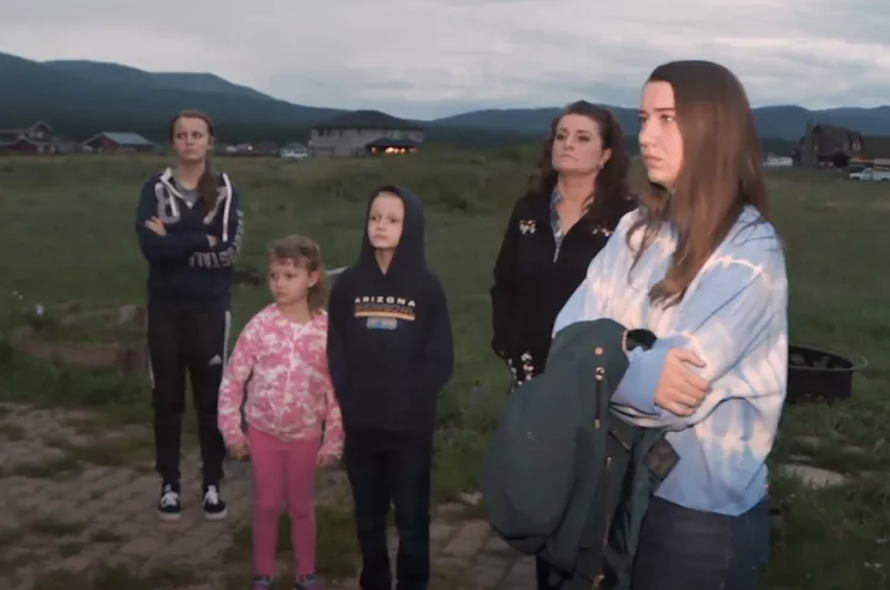 One fan wrote on Twitter — "Robyn's kids can go to school but they can't hug Truly. And that's all anyone needs to know about Robyn and Kody or why Christine is moving her child 400 miles away. Neglectful, lazy, vindictive parenting from the father and the head wife"
Another tweeted — "Kody stopping Ari from hugging her SISTER Truely is so disgusting and so wrong. #SisterWives No wonder why most of the relationships suck."
A viewer wrote — "I want to understand the logic behind Kody being able to hug Truly, but Robyn's kids not being allowed to hug her. There's no difference between him, hugging truly, and then going to hug one of those kids and one of Robyn's kids hugging Truly directly."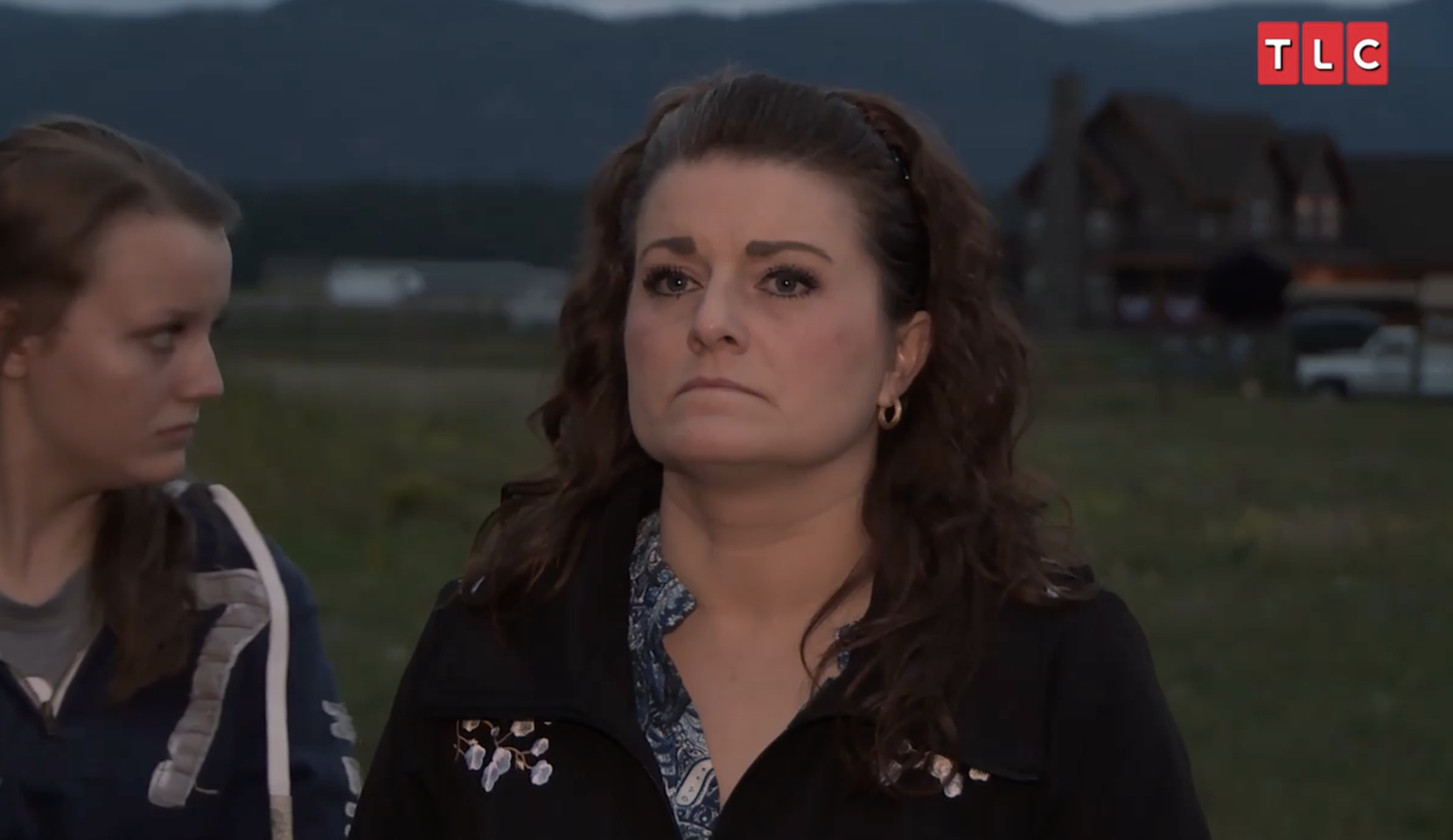 Another person asked — "So Robyn's kids could hang all over Tony and Mykelti but couldn't hug Truly or Christine goodbye? And you still can't understand why Christine chose to leave?"
Fans continued the beatdown on Instagram after TLC shared a peek at the awkward family interaction.
A user wrote — "Kody not letting Ari hug Truly was just unbelievable. The favoritism he shows Robyn and her kids is just outrageous. Also Kody trying to get Truly to say she was upset or sad about moving was just cruel."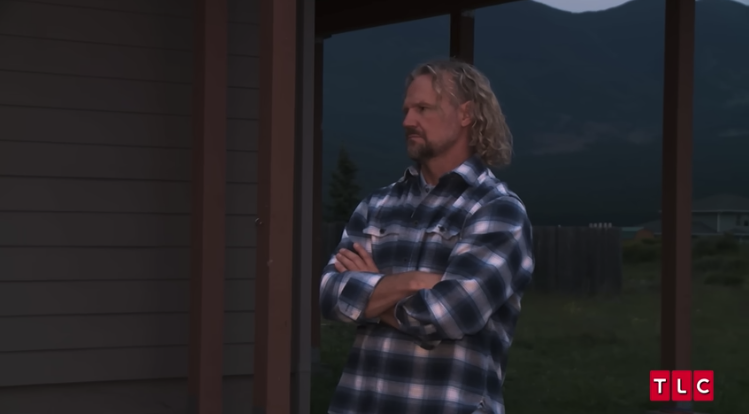 Another chimed in — "That goodbye scene validated Christine's decision (and soon Janelle's) The angry group showed their poison. 💯"
A third pointed out — "Just when you think Kody can't get anymore selfish! I would love once for him to ba parent through this situation and put his kids first! And why wouldn't he let Truly hug everyone goodbye? He let his and Robyn's kids hug Mykelti and hold the baby???"
Watch the clip below!
Watch Christine and Truely head to Utah on Sister Wives, Sunday at 10 pm, ET, on TLC.
source allaboutthetea
Read Also: