'Sister Wives' Kody Brown Believes Men Will View Ex Christine As Damaged Goods
On Sunday's all-new episode of Sister Wives: One on One part 2, Kody Brown claims that his ex-wife, Christine Brown, will be shunned by future prospects because she's damaged good.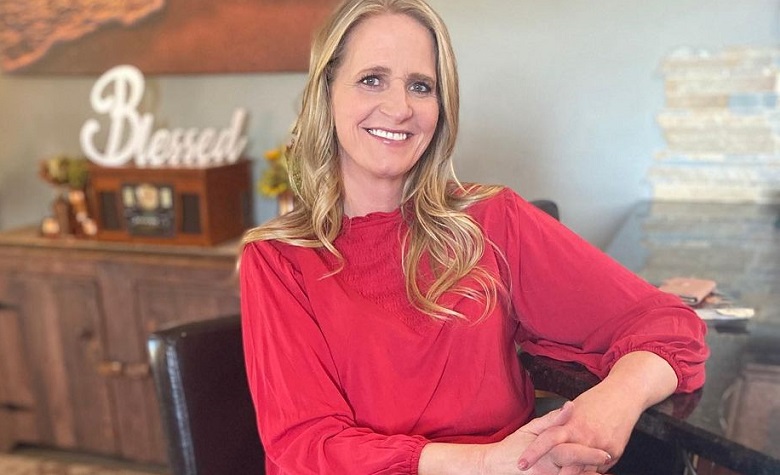 A preview of part two of the Sister Wives tell-all special showcases Kody Brown spilling tea on his ex-wife, Christine Brown. In the episode, the Brown patriarch accuses Christine of blaming him for the issues in their marriage to "assuage her guilt."
"I'm fine with it that she's like, listen, 'I'm not a fit here. I gotta move on,'" Kody, 53, says to host Sukanya Krishnan. "But what she's actually doing is, 'Broke my baby's heart. I don't respect him.' 'Coward. I don't respect him.' 'Picks favorites. I don't respect him.' Just name it, she's been s—-talking me."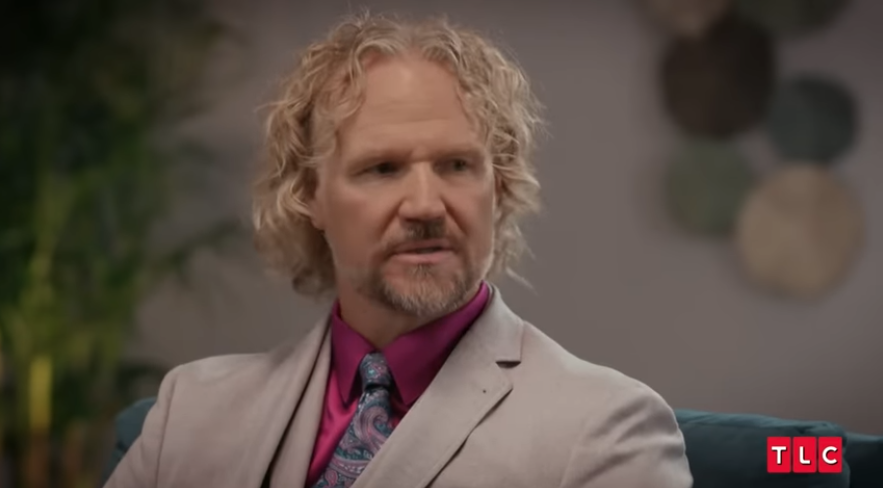 "Breaking up a marriage when you're not in love, I get it. But to assuage her guilt, she has blamed me for everything, including to her children and Janelle's kids," Kody explains.
He continues. "And as a result, combined with COVID issues, those relationships have been pulled away from me, including — and this is the one that I don't understand — Janelle."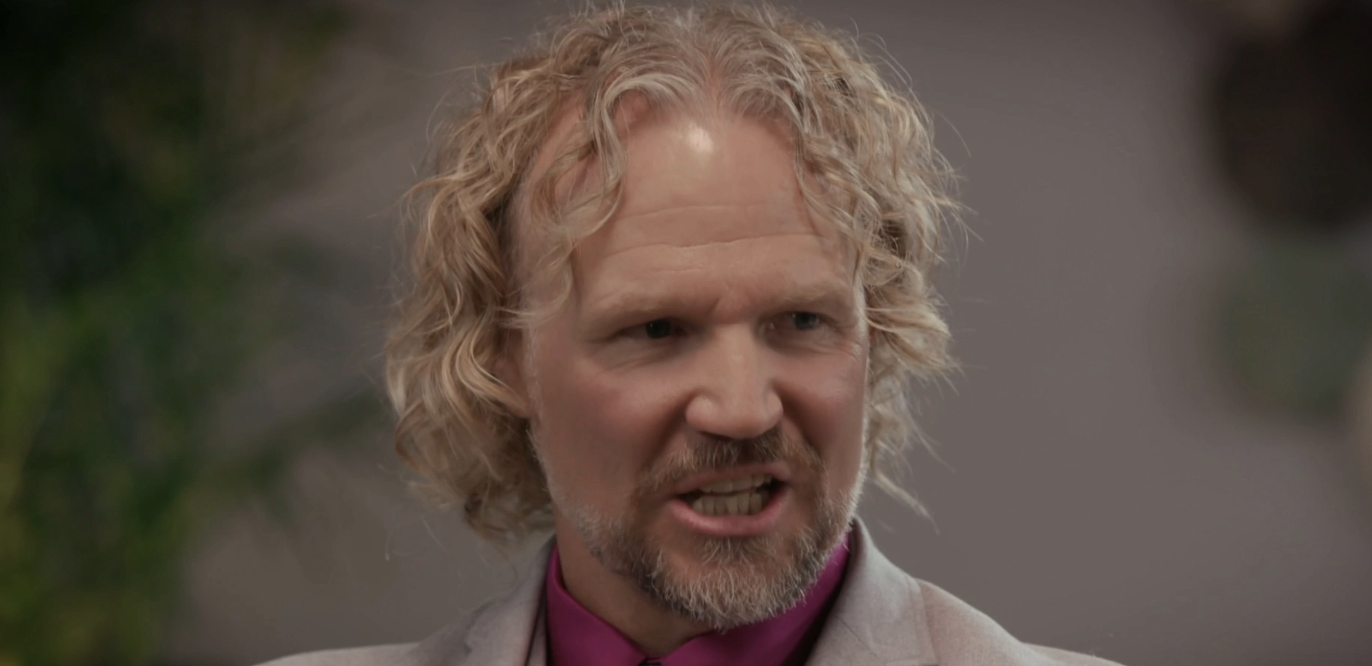 Kody asserts Christine is "trying to assuage her guilt by saying I'm a bad man."
"I get it. She needs to do that so she can find another man who will trust her," Kody shares. "Because if she leaves a good man, most guys are gonna go, 'This is risky.'"
Then the camera switches to Christine's one-on-one session, and she's addressing how Kody revealed how he was turned off when she would speak ill of her fellow sister wives: Meri Brown, Janelle Brown and Robyn Brown. However, Christine viewed her actions as merely "venting."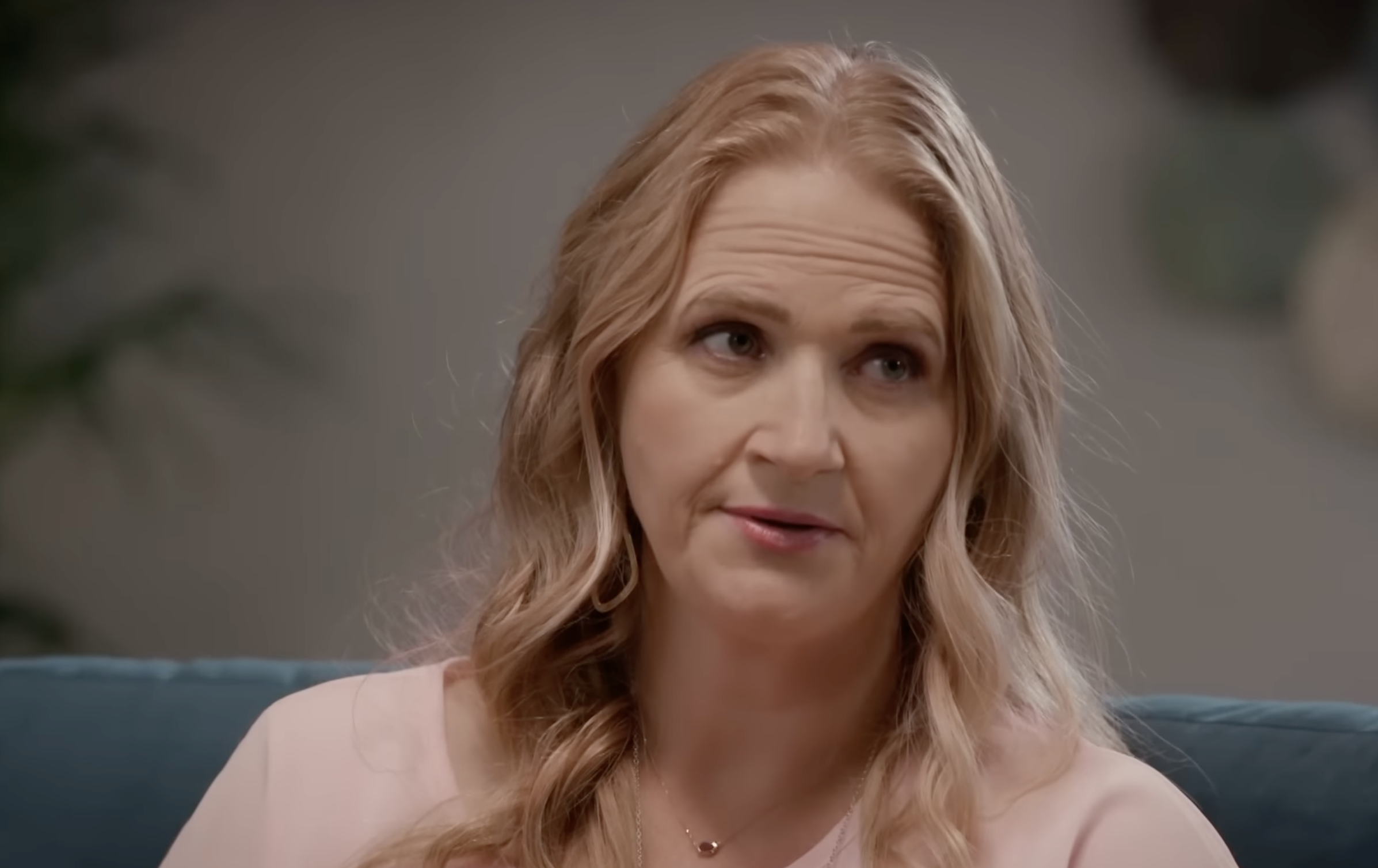 "Me just venting to him is what he's talking about, that I was mean to my sister wives. I think that's ridiculous," Christine clarifies. "I said, 'I don't know what you mean.' We dropped it and didn't dig into it further."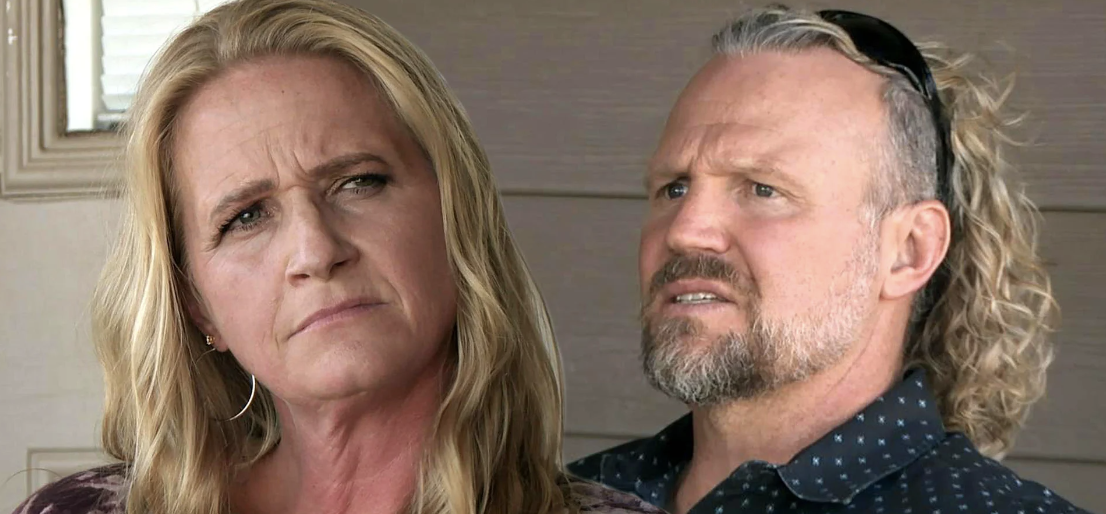 Christine and Kody's rocky marriage was well documented on the TLC reality series over the years. Christine finally reached her breaking point in 2021 and announced the couple's separation after 25 years of marriage.
On March 25, 1994, Christine and Kody Brown got "spiritually" married. She was Kody's third of four wives, so the marriage wasn't legally binding, but Christine changed her last name to Brown.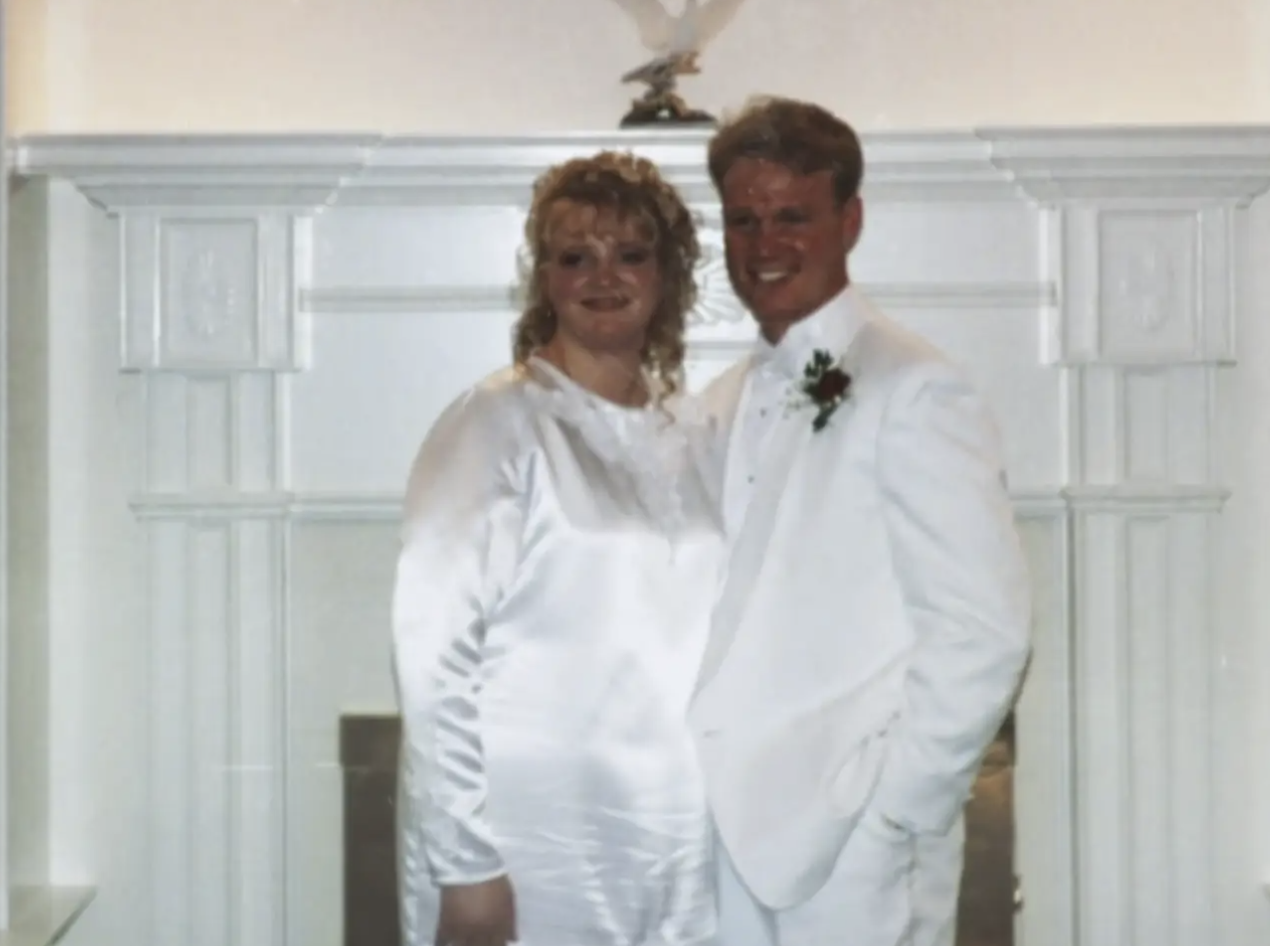 In season 17, Kody compared Christine leaving the family to a failed business investment, "like an investor who poured everything he had into something and it just didn't work." In a talking head confessional, Kody explains he's upset because he put "so much effort" into his marriage with Christine.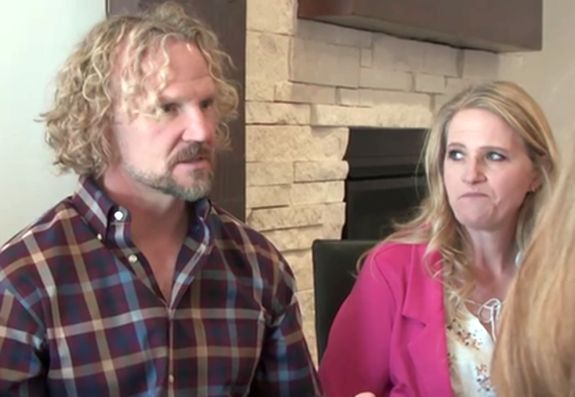 Kody also made a shameful and heartless admission about his true feelings for Christine, and the real nature of their marriage.
"I was holding her hand. I was kissing her. I wasn't in love," Kody says. "I was doing it as my duty as a husband. She's not either. She quit loving me years ago. Now that we're here, I'm just so upset because it's not the breakup of two people. It's the breakup of a family."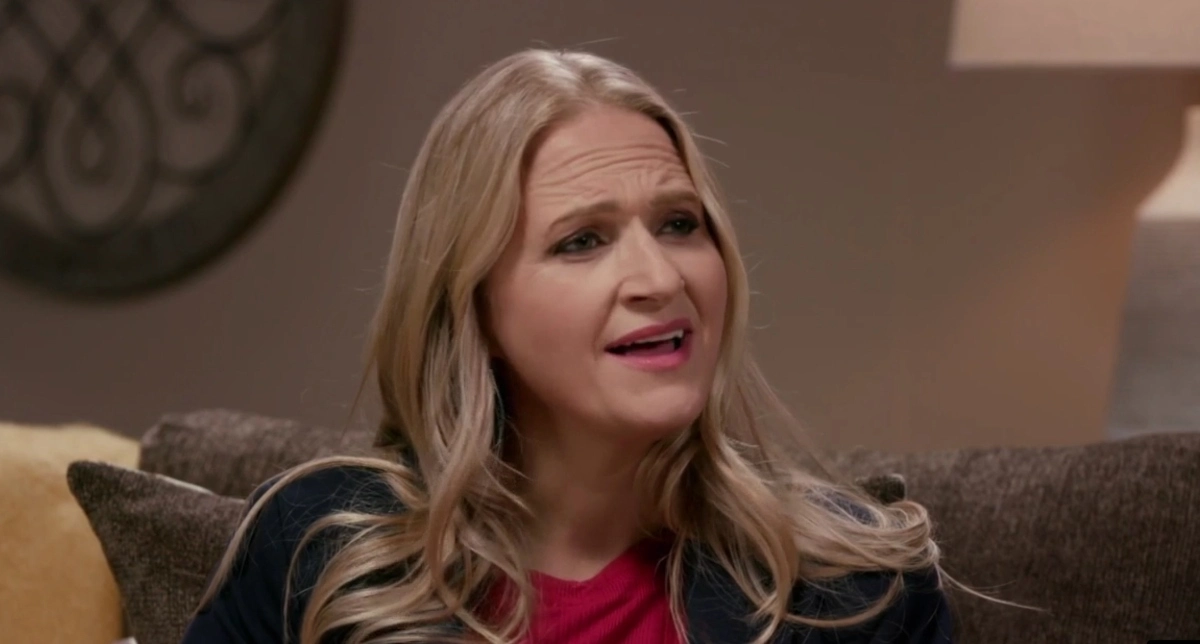 In September 2021, Christine relocated to Salt Lake City, Utah, and still lives there with daughter Truely, 12. The exes are also parents to son Paedon, 24, and daughters Aspyn, 27, Mykelti, 26, Gwendlyn, 20, and Ysabel, 19.
Sister Wives: One on One continues Sunday at 10 p.m. ET on TLC.
Source - Allaboutthetea