'Sister Wives' Kody Brown Struggles To 'Love' Janelle Due To Lack Of Respect
On Sunday's all-new episode of Sister Wives, Janelle Brown and Kody Brown get into a heated argument after he suggests she buys Christine's former house.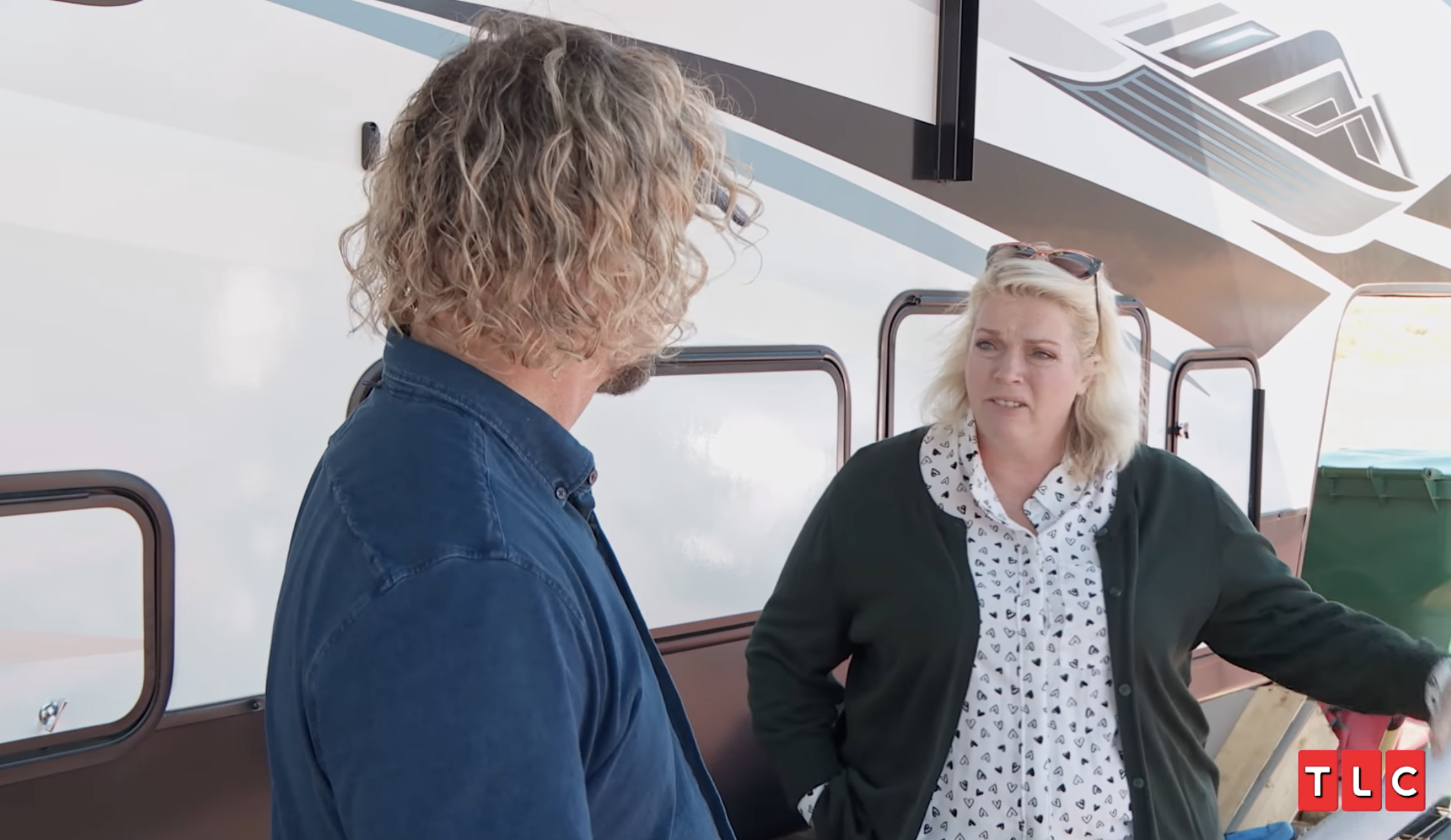 Tensions are still running high amid Christine Brown's tense farewell to Kody and the rest of the wives during the November 20th episode.
In a clip from the November 27 episode, Janelle Brown and Kody discuss the family's future on Coyote Pass, as she's eager to break ground on the family's land.
"Is anyone else thinking about coming soon, building soon?" Janelle asks Kody — referring to remaining wives Meri and Robyn.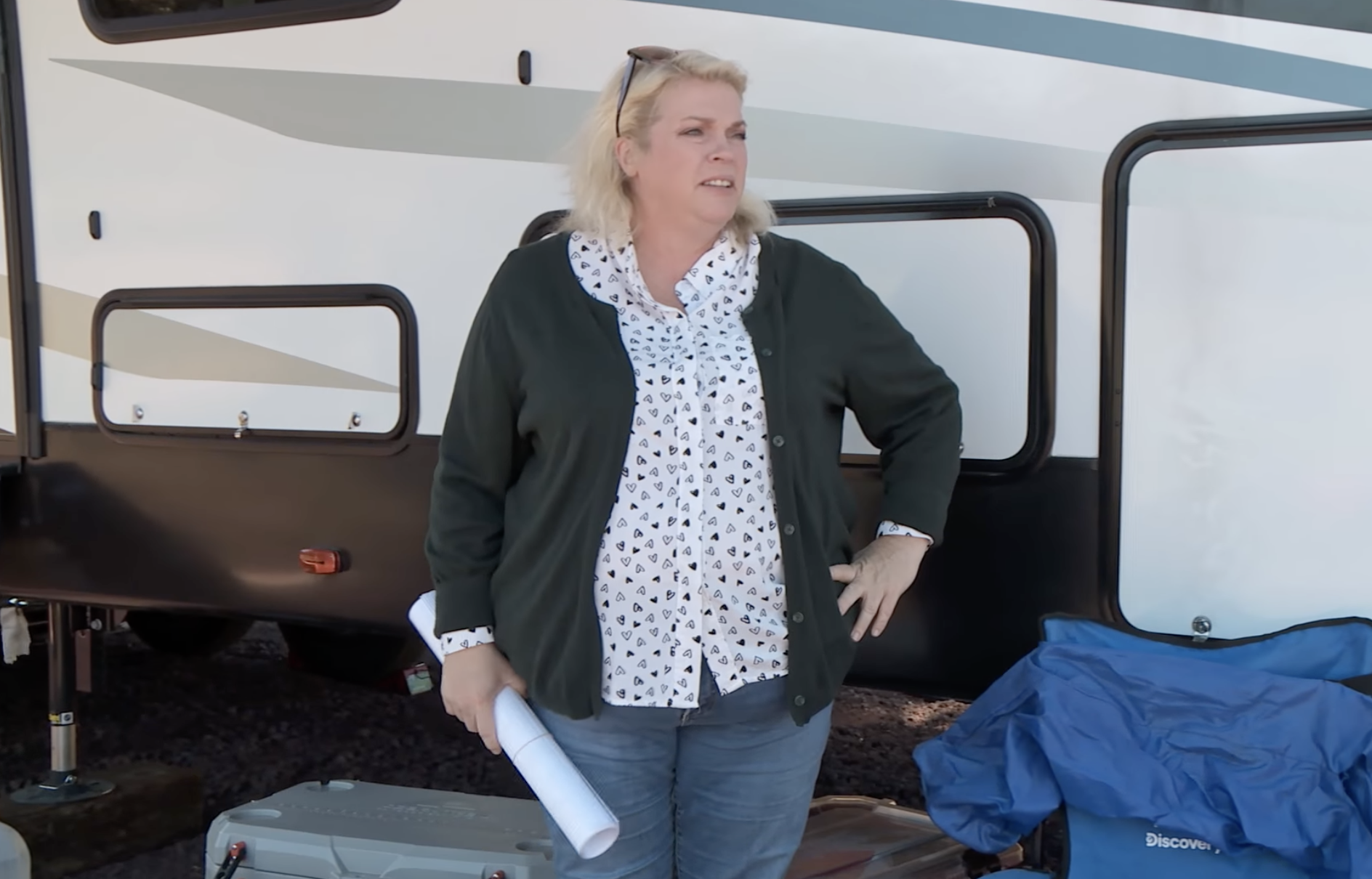 Kody Brown, 53, describes Meri's stance as "wishy-washy," on the topic of building on Coyote Pass, he says, "I don't know what she's thinking, what her intentions are, but she would be the most likely to start building next." Kody tells the camera in a talking head confessional.
Janelle, however, is eager to start building on Coyote Pass with the rest of the family.
I want that," he adds of Meri starting to build. "I want her to feel like she can do that, so she'll be partnering with us on what we want to accomplish out here, especially getting it paid off."
Janelle is growing frustrated with the pace of the project and wants Meri and Robyn to make a decision about moving forward on the property. Kody on the other hand, is not happy working with Janelle.
"There's an element that I'm struggling with here, and we've just gone through this entire COVID thing where I've been left feeling pretty disrespected," Kody says. "I'm not going to break my back to work for you when you don't respect me."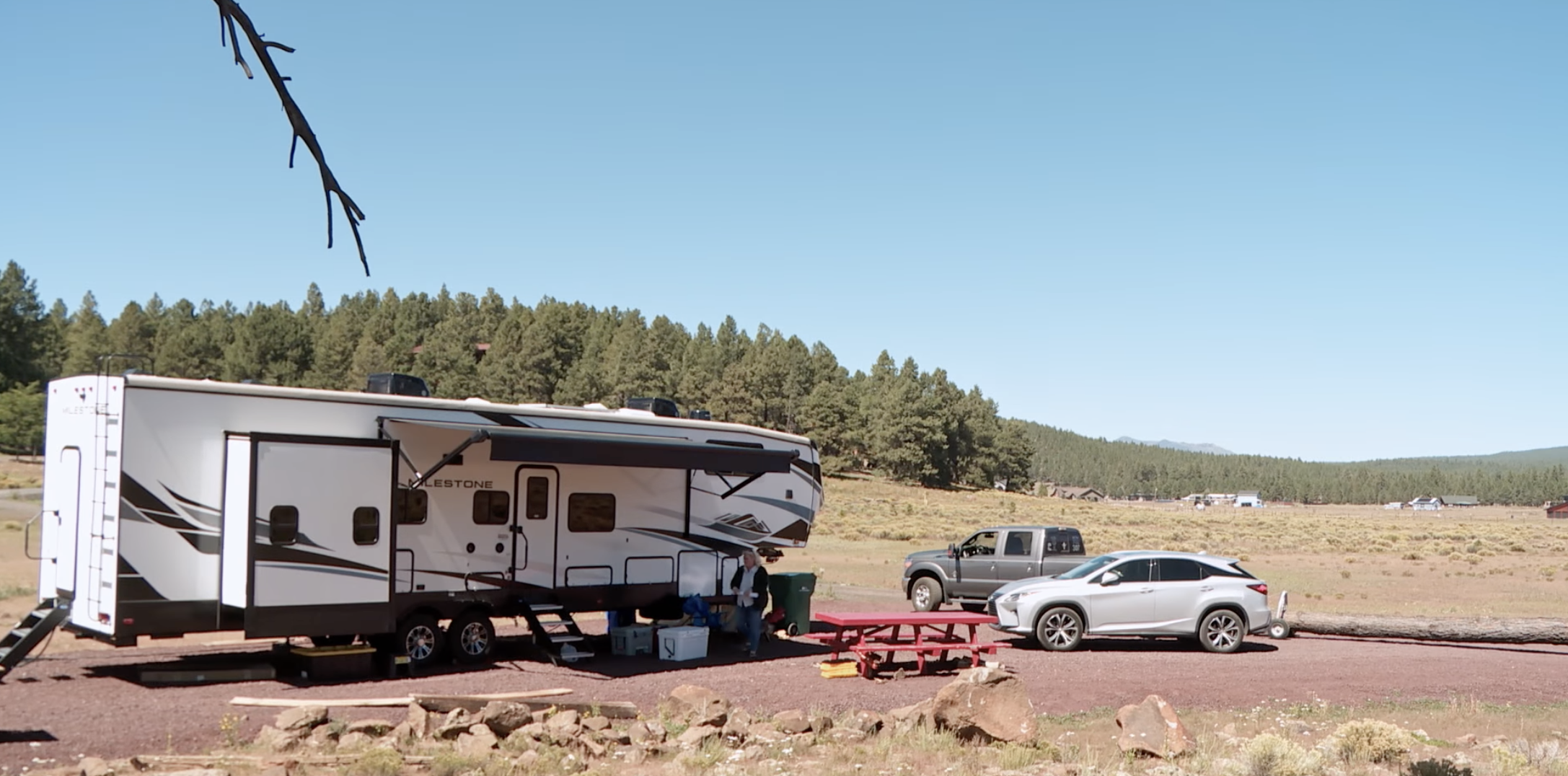 Kody proclaims, "I'm just not. Janelle needs somebody who will break their back to get this project done and that's not me right now."
He then adds, "Men don't feel love from women who don't respect them," admits the father-of-18. "I feel like Janelle struggles to respect me or show me respect. Might be an unfair statement, I don't know, maybe it's just the way that we argue."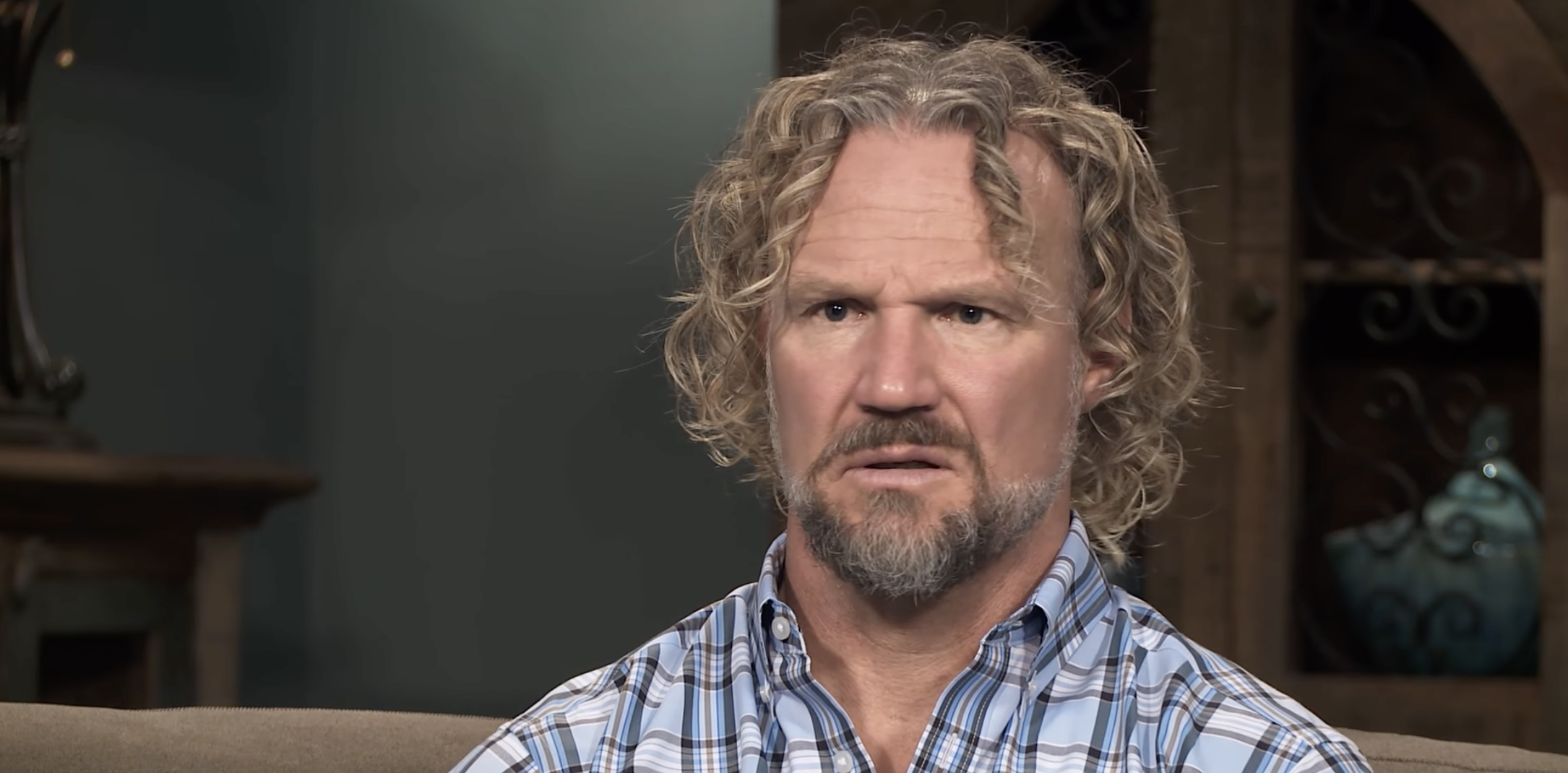 Press play below to watch the fireworks explode between the couple.
Sister Wives fans flooded the comment section to weigh in on Janelle and Kody's rocky relationship.
"He always has a excuse for his selfish behavior. His Messiah Complex is really out of control. I want a show with Janelle and Christine called I'M OUT ! to be made," wrote one person.
Another commented: "I love Janelle. She's smart, down to earth, level-headed, and kind. But I'll never understand why she's settling on this narcissist. She deserves to be loved and respected. Kody gives her neither, yet demands it from her. She deserves so much better."
Someone else praised Janelle for putting her foot down: "I'm glad Janelle finally found her voice with him! You go, Janelle. She stood up for herself!! Kody is a bully especially when he doesn't get his way."
Another viewer shared, "Wow this guy is something else !!!! He keeps these women around for their paycheck and that's it !!! Just listen to way he's talking."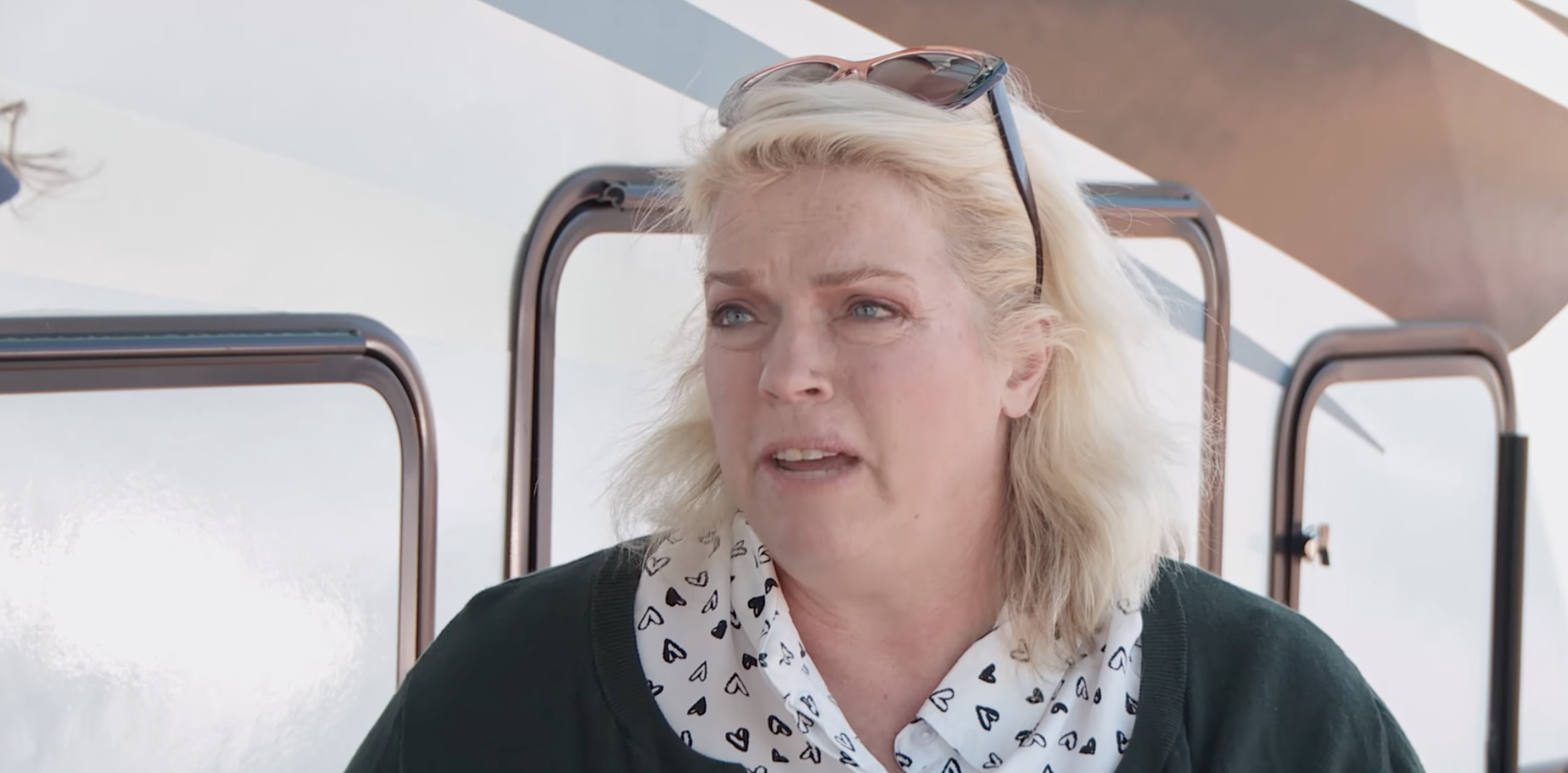 An astute fan pointed out the writing on the wall, "Sounds like he's gearing up to let wife #3 go!! First Meri, Christine & hopefully Janelle. He's got an excuse for why he cant be with all of them. Janelle, you are an amazing woman!! Get moving!! Whatever with Meri, she's ridiculous."
"Janelle isn't stupid. She sees that ship sinking and is making sure she gets what she's owed (a house of her own)." A fan commented.
As reported, Sister Wives best friends, Christine and Janelle, are in the planning phase of a new spinoff show that will follow the ladies in the wake of their breakups from Kody Brown. The duo, who share a close friendship, are in talks for the new project as they build lives apart from the TLC patriarch.
During a recent episode, Janelle Brown admitted she has no assets to her name, due to funding Robyn Brown's luxurious lifestyle. Meanwhile, Janelle struggles living in an RV, on the family's land, with no electricity and no water for her and her daughter, Savanah Brown.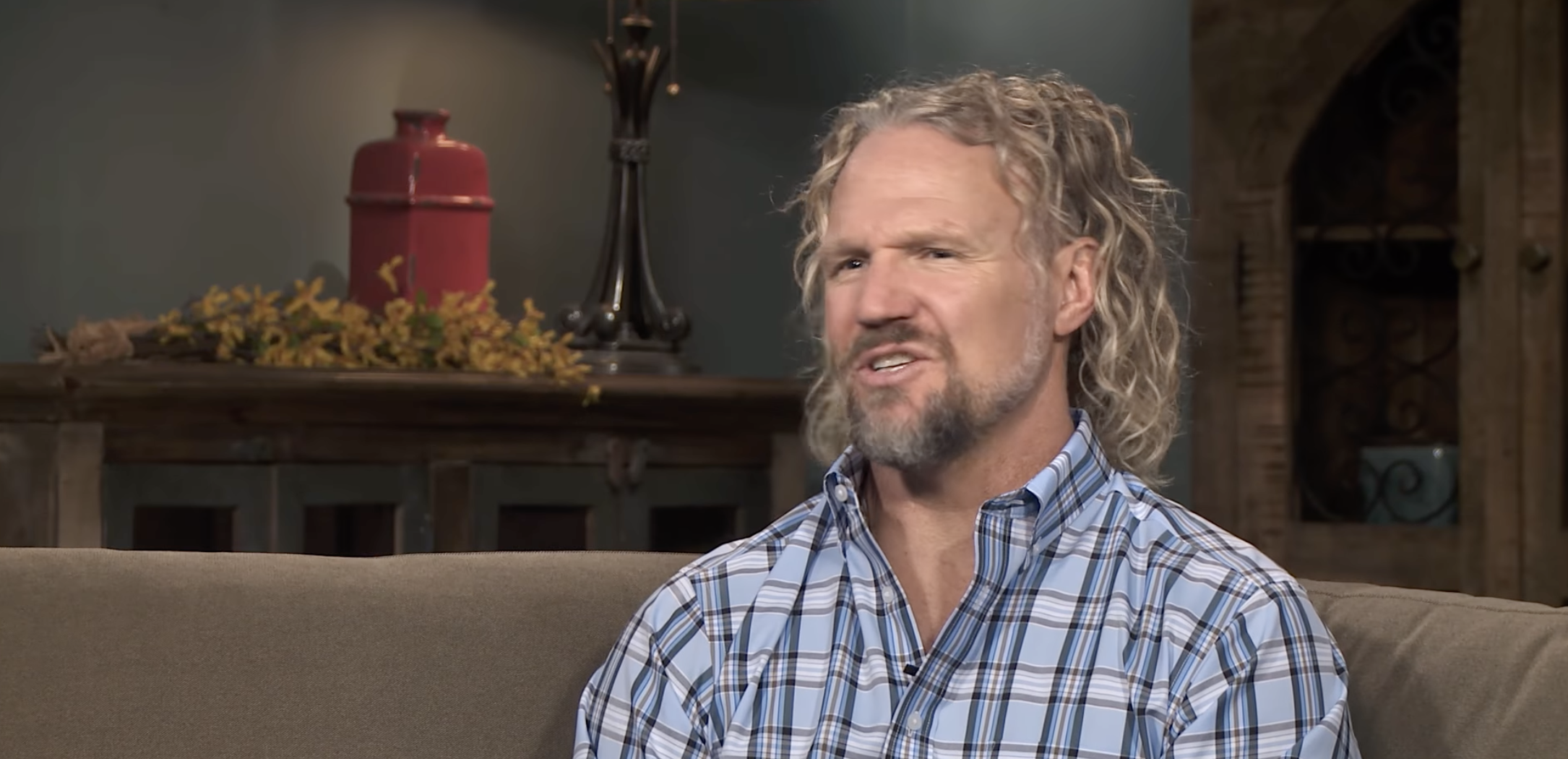 Some fans believe Janelle Brown is being financially scammed by Kody and Robyn Brown.
"At this point, if Janelle continues to let herself be scammed by Kody and Robyn (that's all this is), that's on her. Hopefully she finds the courage Christine did to leave this raging butm. Meri just wants to sit around and play the eternal victim." An astute fan pointed out.
Don't miss a drop of All About The Tea's Sister Wives coverage here.
Sister Wives airs Sundays, at 10 p.m. ET, on TLC.
source AllAboutTheTea