'Sister Wives' Recap: Kody Brown Admits Nobody Likes Him and He's Ashamed
The November 20 episode of Sister Wives, reveals Christine Brown is open to getting married again, Janelle Brown's living arrangement frustrates Kody Brown, and Mykelti forces Christine into hosting a depressing farewell.
Sister Wives: Christine Didn't Mean To Hurt Robyn's Kids
The episode begins in Christine's backyard, the explosive confrontation at her house, where she was ambushed by Kody, Robyn Brown and Meri Brown happened a couple days ago.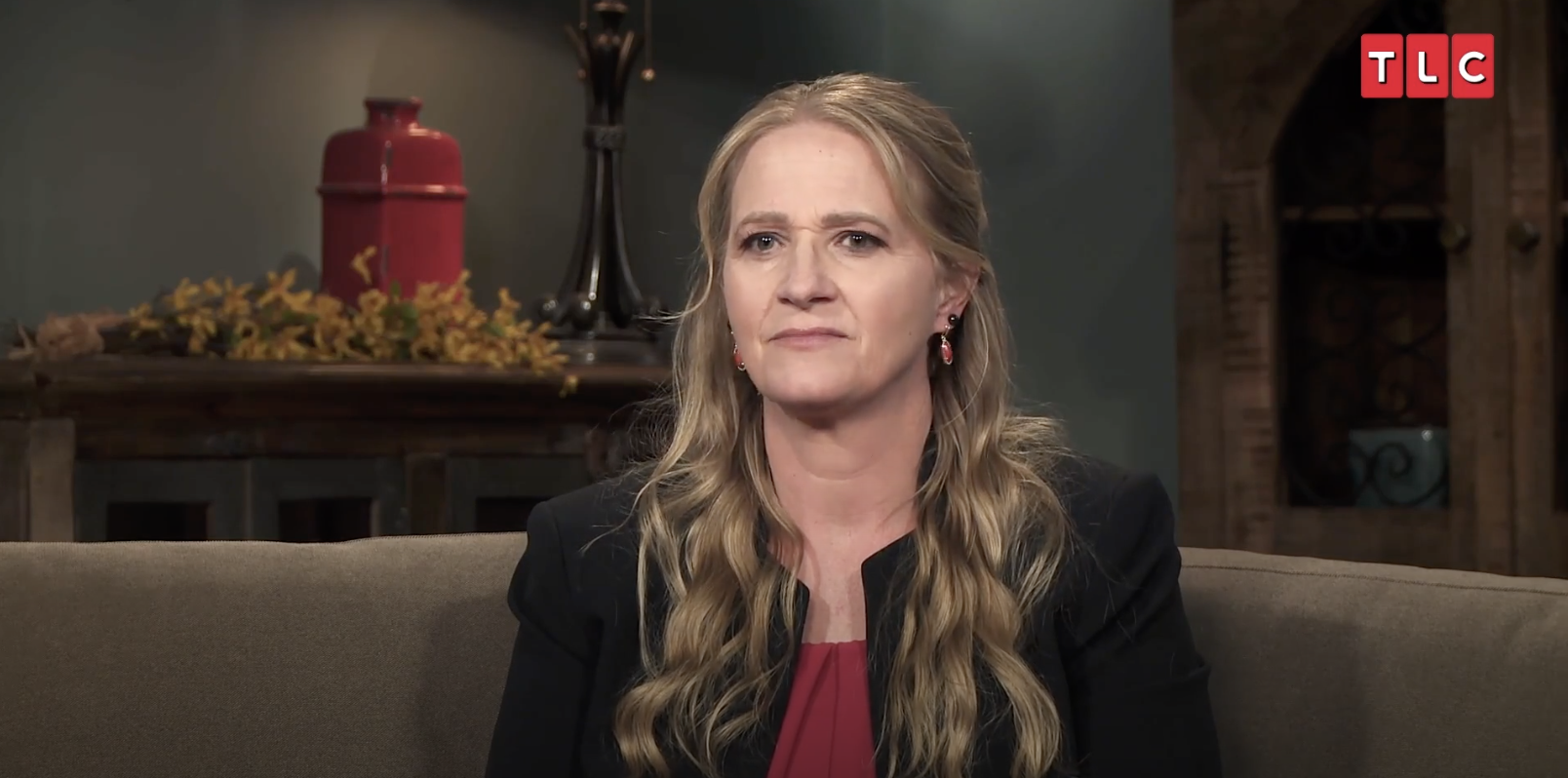 A few days later, Janelle pays Christine a visit, both ladies are still wielding from Kody's volatile and unhinged outbursts during the sit down. The ladies can't believe how Kody snapped over Christine's alleged poor treated his favorite wife, Robyn. Christine admits that in her discussion with Robyn, she didn't intend to make it seem like she was cutting off Robyn's kids.
"No, I didn't mean it like a cut and dry, it's over." Christine explains to Janelle. "That's not what I was trying to convey at all."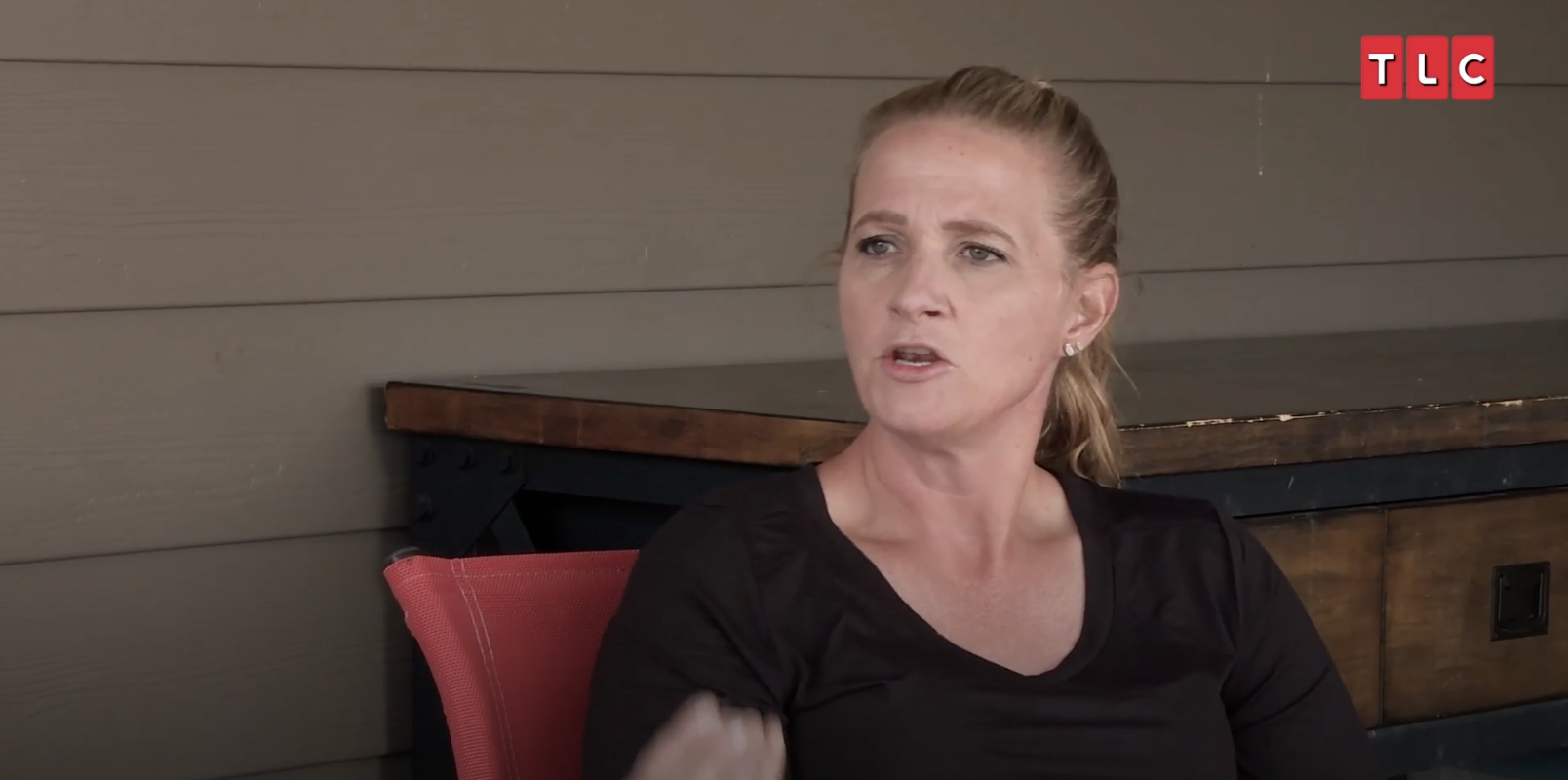 She continues in a talking head confessional, "It was really hard telling Robyn, I didn't think that I could do more. And after the conversation, I realized she was talking about her kids, too."
Sister Wives: Christine and Janelle's Tight Bond
Christine and Janelle discuss how the dynamics of their close relationship will change once she leaves, and how they'll navigate moving forward.
Janelle feels their relationship will change and they'll focus on common experiences and the kids. Christine says she considers Janelle to be one of her best friends. Janelle feels pulled between both sides, her duty to the Browns and managing commitment to Christine. She will not choose a side.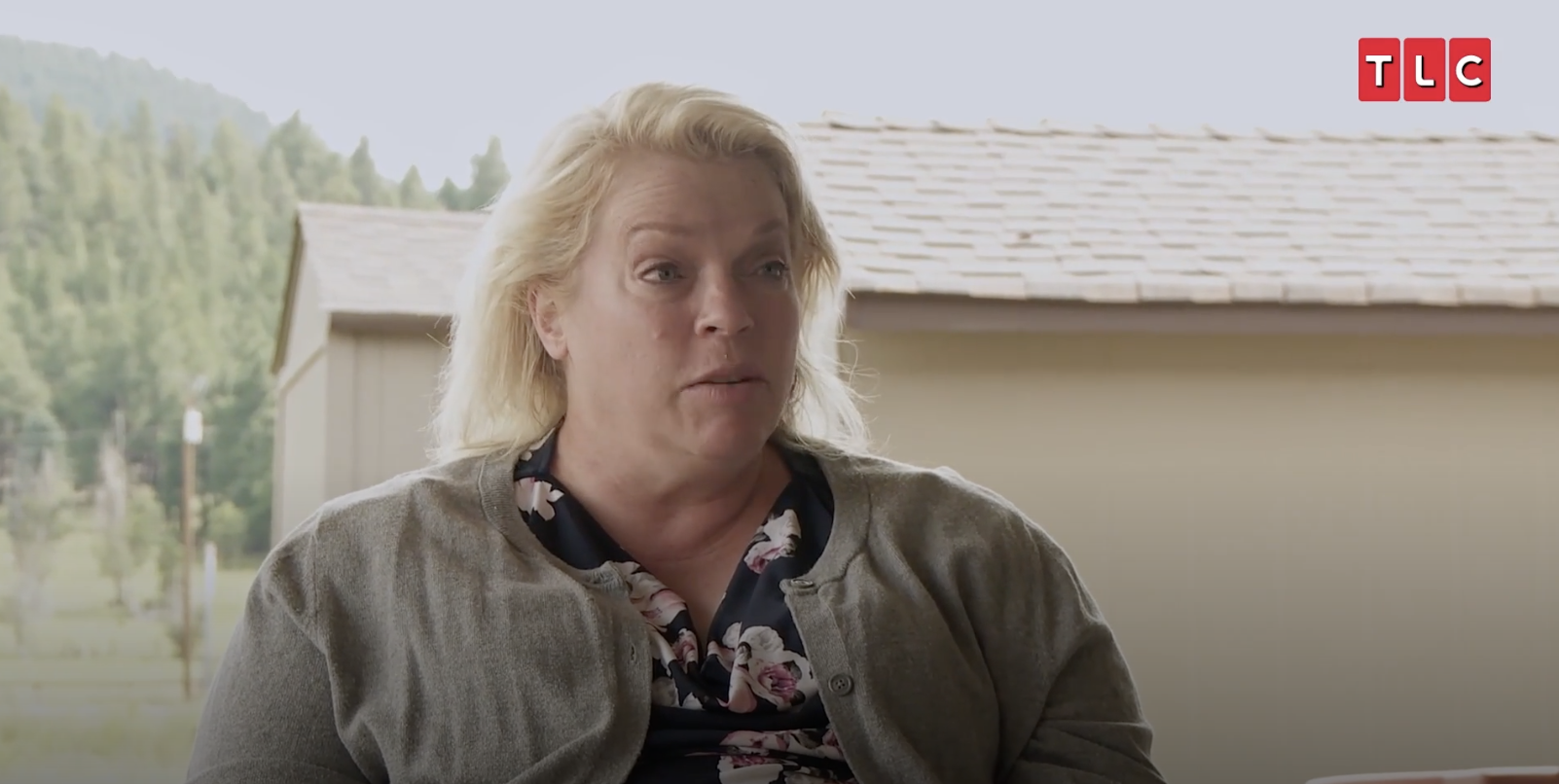 Kody appears to be jealous of Janelle and Christine's close relationship, in a talking confessional he attempts to throw Christine under the bus.
"I've always wanted my wives to have close relationships and it's a tragedy to me now after all these years and Christine trash-talking Janelle for four years about the one house thing. Now Janelle and Christine have a better relationship?" Kody continues, "I'm begging Janelle for a closer relationship. It feels like she's rejecting that and just choosing to have one with Christine."
Sister Wives: Christine Wants To Marry Again
The ladies discuss how will Christine's daughter, Truely, will split her time between Kody and Robyn's house in Flagstaff, and Christine's new home in Utah. Kody offers to have Truely spend weekends with him at Robyn's house, however, Christine is not confident that Truely will feel comfortable. Especially, since Truely has never spent a night at Robyn's house before, much less a whole weekend and Truely has never spent a night away from her mother.
Janelle asks Christine, "Do you think you'll remarry?" Christine responds, "Somebody else? Not Kody?" before responding, "I'm open."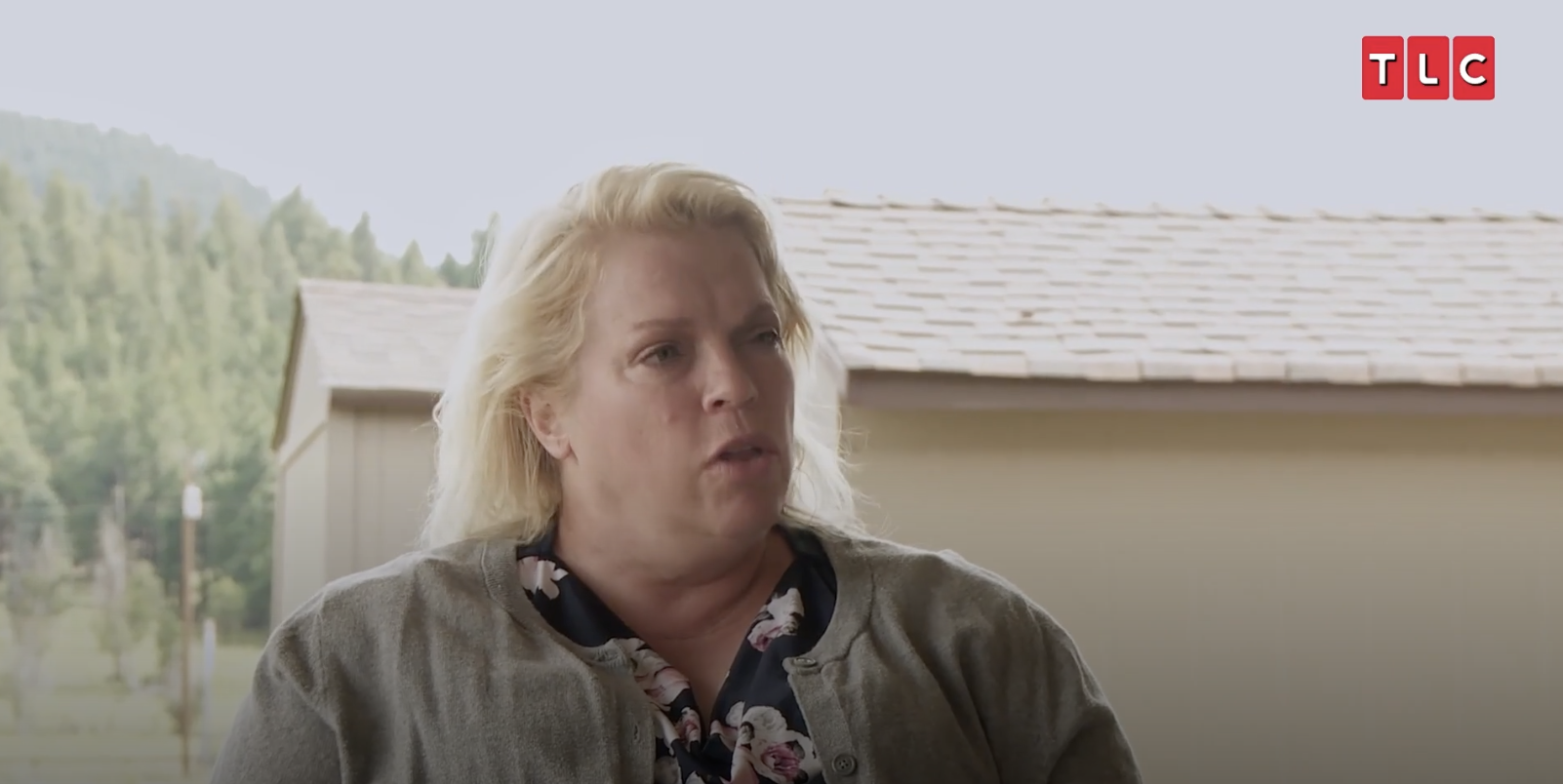 "Well, what do you do when you're 50 and healthy? You just can't be alone for the rest of your life," Janelle says in a talking head confessional. "I'm just gonna be nosey and I'm going to ask."
Janelle adds, "I hope she remarries. It's a very long time to be alone."
Christine described her future as "a whole new life."
"You're no longer married," Janelle tells her.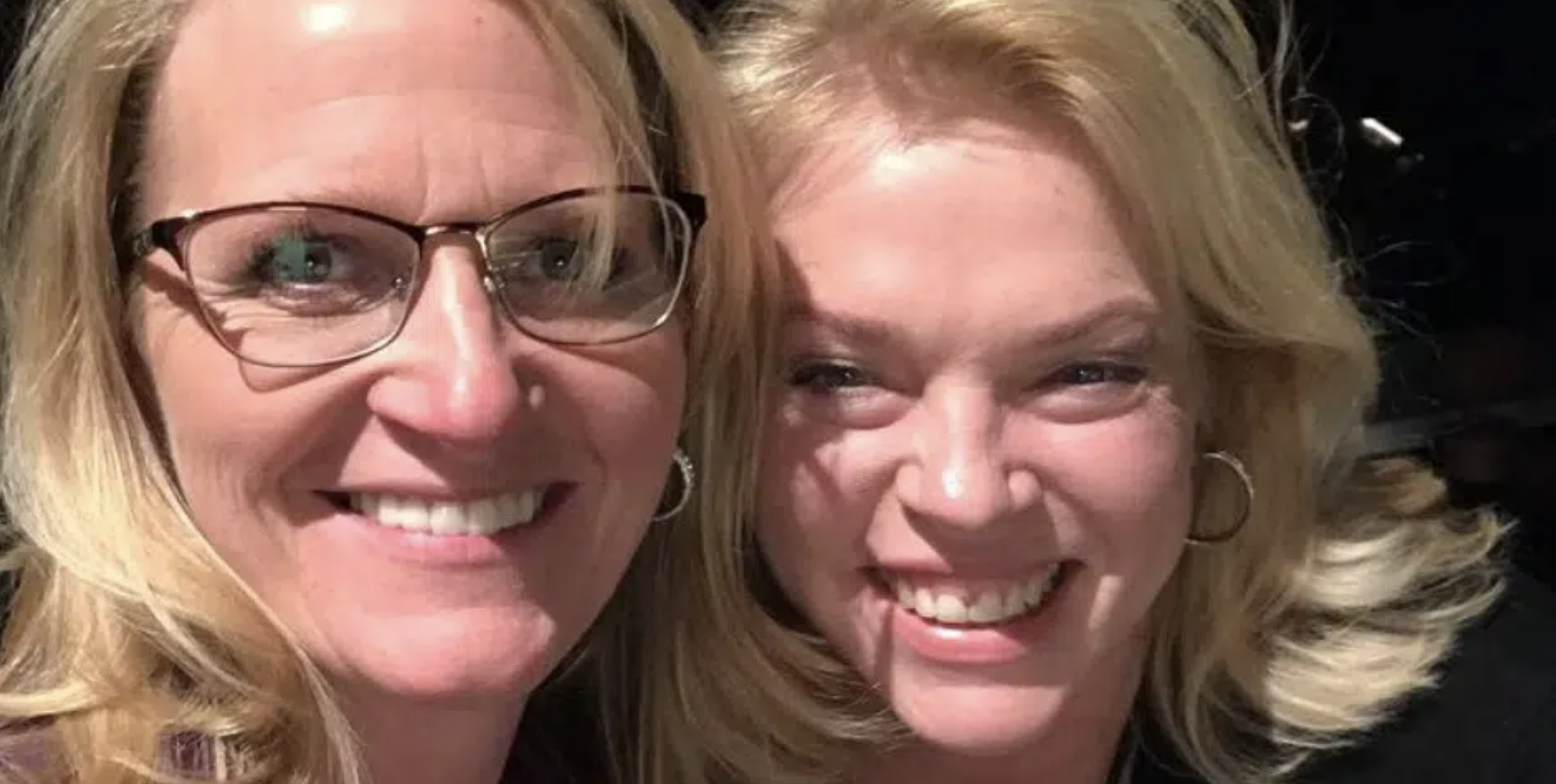 Christine admits that she knew that she was "starting over again" after making the decision to leave the Browns.
"It's so hard moving on and feeling OK all the time," Christine said, of her upcoming move. "I know I'm changing so much. And I know I'm breaking so many hearts."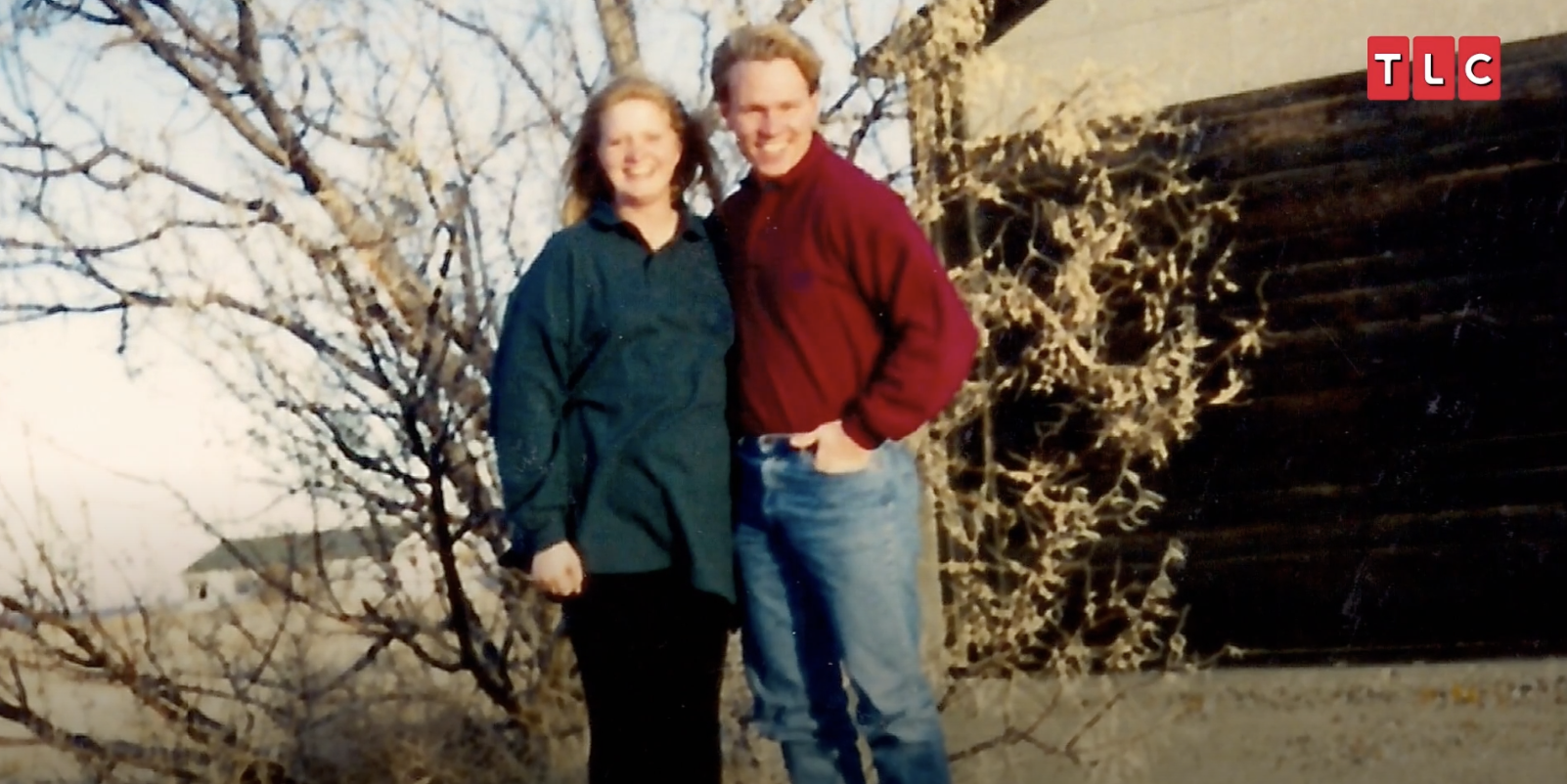 Sister Wives: Kody and Janelle Not In A Realistic Relationship
Kody visits Janelle on the land to help her with RV problems. Janelle has been having issues with her camper not leveling correctly. Kody claims when they work on the RV problems together, their relationship becomes contentious.
Kody says in a talking head, "There is a lot of pressure with living in this RV." He adds, "But when we're working on it together, it's not like we're just being sweet with each other. It's a little antagonistic."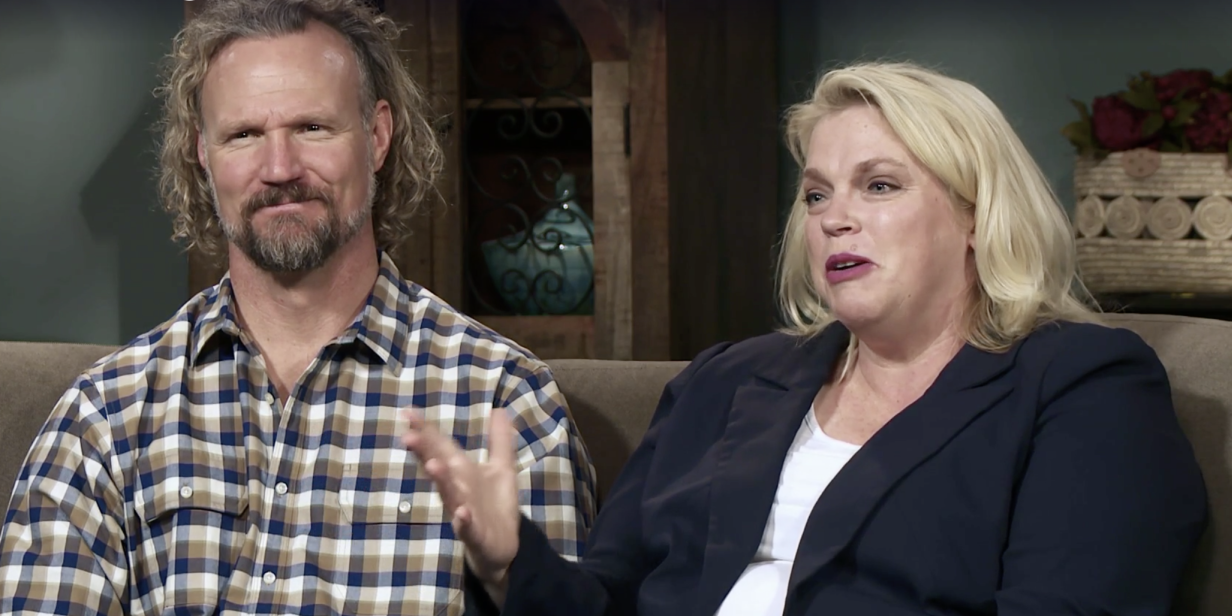 A flustered Kody rolls up his sleeves and gets under the trailer to try and resolve the issue. Janelle offers to help by driving the camper up a little so the jack rod can be inserted and makes other helpful suggestions but Kody grows angry with every input from Janelle.
"It's so strange to me that we're arguing point, point with this. It's like just this antagonistic relationship. It is not cooperative." Kody tells the camera, adding. "I don't know why."
After unsuccessfully getting the RV to level manually, Kody declares the mobile home a, "Piece of sh-t…they sold us a lemon!"
He explains the tense situation in a talking head confessional, "I'm in a very vulnerable place and if I cross a line, will she cross another line?" He asks before adding, "And that sort of cynicism comes from unwinding 20 years in a plural marriage and then Christine leaving."
A scene from the backyard showdown is played where Christine tells Robyn, "Then we've had so many realistic conversations that happened last year between Kody and I on really what our relationship really looks like and the kind of marriage that we both want."
Then Robyn cuts her off and says, "You guys don't talk though. You guys don't communicate, so I don't see how that can be legitimate."
"I don't think Janelle or I are being honest or realistic in this relationship, as we communicate with each other about this stuff. " Kody admits in a talking head confessional. "The whole RV thing, we never had a really deep discussion. Not the kind of discussion you have about spending that vast amount of money. She never even took any time to look for something to rent. I know for a fact there were rentals out there."
From Janelle's perspective, she informed Kody about the RV but he chose to ignore her. Janelle says that Kody's not tuned in when they're together. "I know I had told him I was thinking about the possibility of an RV. Maybe he just wasn't paying attention. I mean, he really only sort of really tunes in once in a while. It's not like he's here all the time. And when he's here, he's not always really tuned in."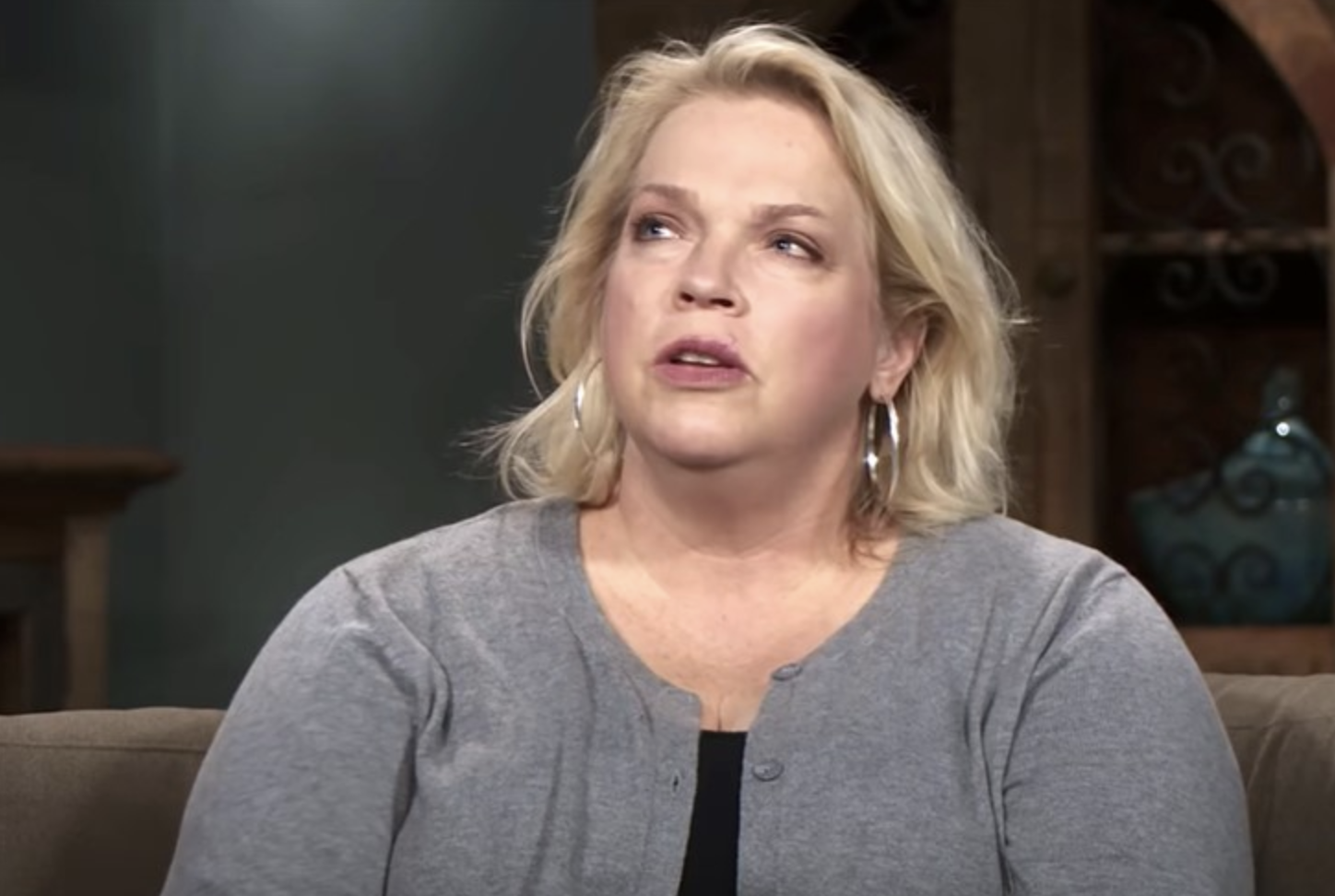 Before Kody leaves, Janelle tells him that she has six weeks left on her permit to stay on the land and informs him that she doesn't want to stay there for the winter, and she's already picked out a rental in town. Kody is not on board with the idea although he's not happy with her living in an RV. He's just not happy with Janelle, period.
Sister Wives: Kody Presses Mykelti For Info About Christine
Mykelti Padron brings her new baby, Avalon, to meet her father, Kody and Robyn, amid the patriarch's messy split from her mother.
Christine shares her perspective on her daughter supporting Robyn and Kody in a talking head confessional. "Even though I know that I have 100 percent support from Mykelti, I know that she also supports Robyn 100 percent," Christine explains. "She can balance like nobody I know."
Robyn and Mykelti share a close bond and Kody's fourth wife wants to maintain a separate relationship with Christine's kids despite the family divide.
"I'm so glad you came to see us with everything going on with your mom and everything like that," Robyn tells Mykelti. "I just appreciate you coming."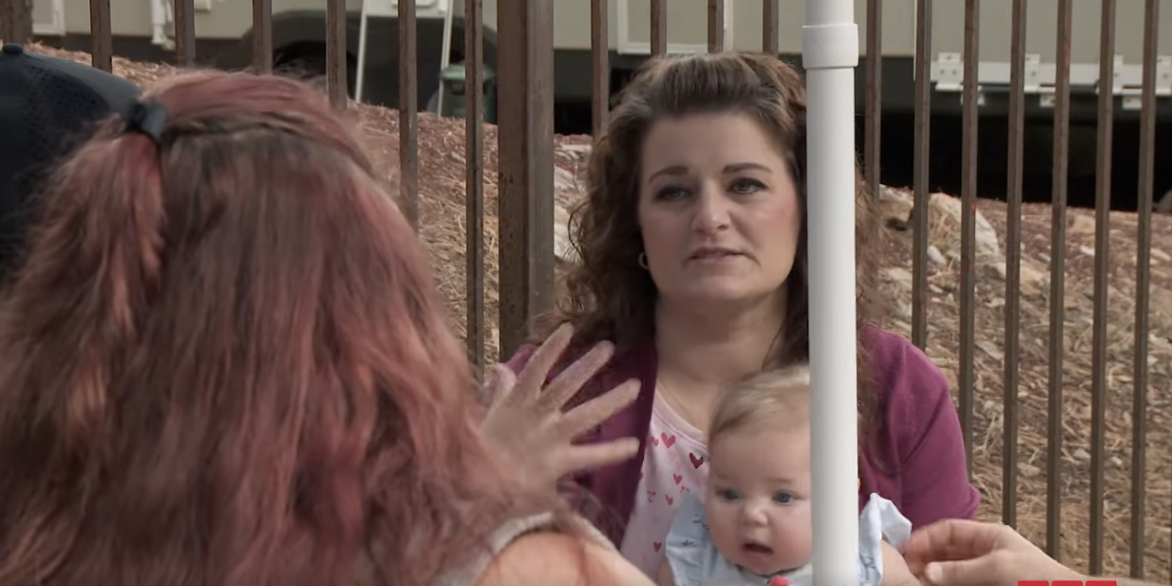 Mykelti tells Robyn that their relationship will remain unchanged, amid the fallout from a recent family discussion that ended with Kody, Robyn, and Meri, walking away from Christine.
Mykelti reassures Robyn that she's not taking sides amid the family turmoil.
"You're still Mom, Robyn," Mykelti says.
"And Grandma," Mykelti's husband, Tony Padron, adds.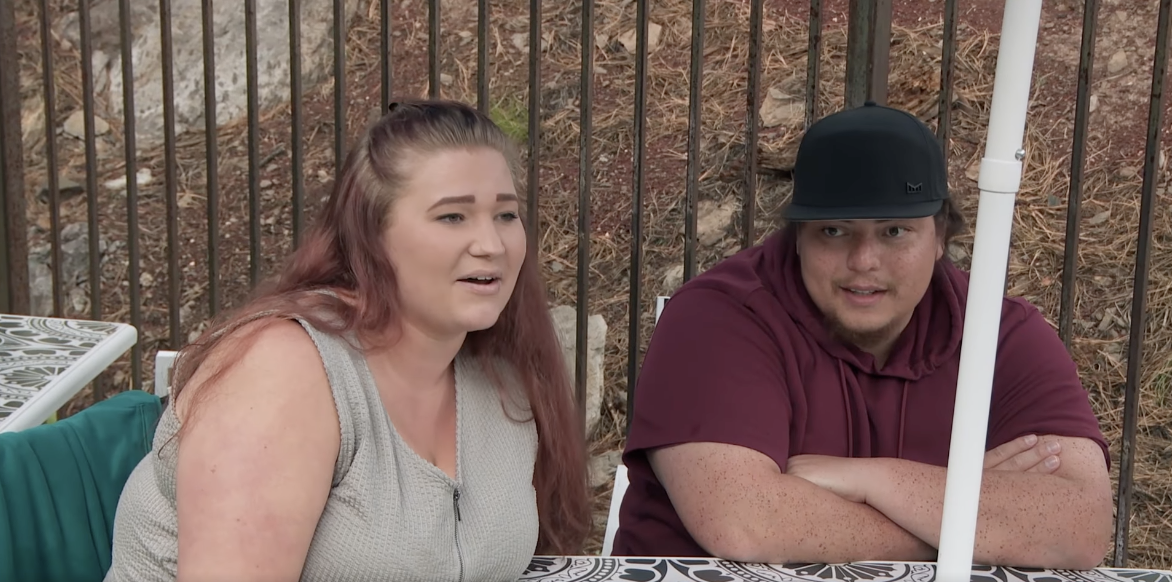 "That's just my biggest thing is making sure our relationship continues, and it's based on what goes on in our relationship," Robyn says.
"It's not based on outside sources," Mykelti agrees.
Kody blames the split on his damaged his relationships with his children, putting his daughter and son-in-law in the middle of the drama.
"If it's what she wants, I think it's important to support what she wants," Mykelti states of her mom's decision to leave the family.
Kody inappropriately presses the couple for info about how long they've known about Christine leaving him.
"I know that I can't s**t talk Christine to my kids. I don't want to s**t talk her at all, even though that's my natural urge is to do that," Kody tells cameras. "I have to control that, because that's not fair. I'm catching myself in this moment here … That's a blame game that I'm playing. I feel ashamed that I'm doing that, but in my brokenhearted state, the anger is just flowing here and nobody likes me."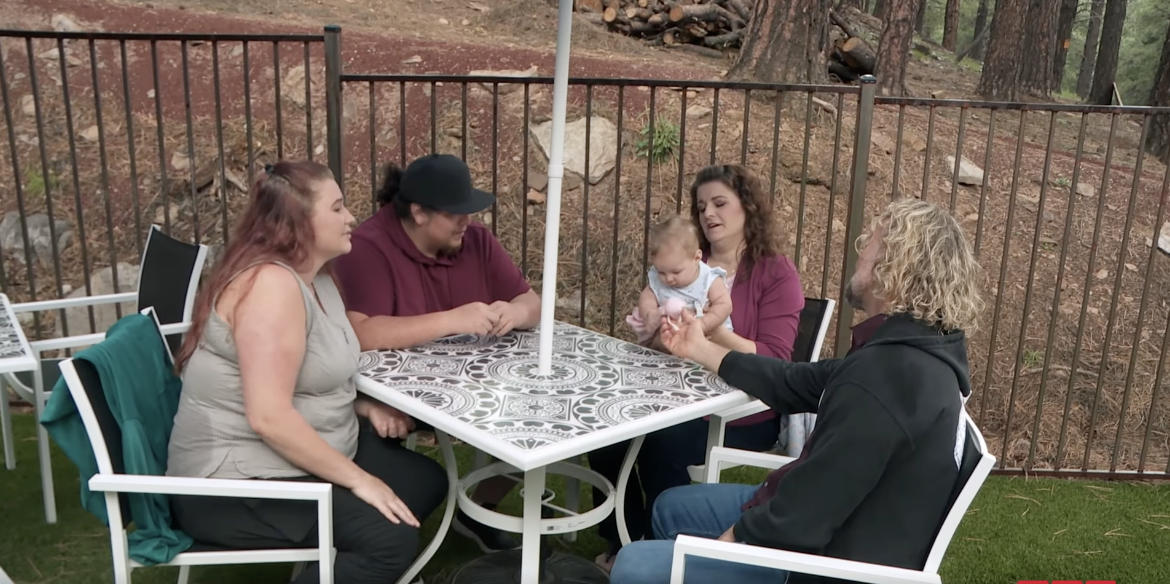 Sister Wives: MyKelti Pushes For A Final Farewell
Mykelti, her husband, Christine's kids, Janelle and Garrison have all gathered at Christine's to help her pack up her house into a moving van.
Christine does a final walk through of the property. She takes some time to reminisce on the time she purchased the house with Kody and now she's selling her bedroom furniture and closing that chapter in her life.
Mykelti questions her mom about having the Browns over as a final farewell before she moves to Utah.
"Are you guys gonna do anything like a goodbye? Is the family gonna come over for social distance breakfast outside tomorrow? Are they gonna drive by and wave? Are we gonna go to dump toilets on their lawn? What are we doing? What's the plan?" Mykelti asks.
Christine's reluctant,"No, I don't think we're doing anything like that," she responds with a grin.
Mykelti, whoappears surprised, asks, "Nobody's gonna come over and say bye?"
"I don't think so. No one said anything," Christine says, to which Mykelti replies, "I think that's stupid."
Christine explains that she notified the adults in the family that she would be leaving the next day, implying that the ball was in their court.
Mykelti asks, "But what about the kids?"
Christine expresses frustration asking, "I don't know what to do. What do you want me to do?"
Christine relents after her daughter reminds her that this will be her last night in Flagstaff.
"If they want to come over it would be great," she says.
Mykelti feels a formal goodbye is necessary for everyone, amid her parents' messy split.
"I want my mom to have everybody say goodbye to her," she says. "Yes, she's divorcing my dad but she's not saying, 'OK, peace out. I'm done with every single one of you.'"
A hesitant Christine caves to Mykelti's wishes and agrees to host a farewell gathering.
"I think if you wanna say something that's fine but keep it to the Flagstaff family," she says. "I don't wanna pressure anybody."
"I want to," Mykelti replies.
Mykelti opens up more about how she feels about the awkward situation.
"My mom's honestly upset that I'm pushing her so much to have people come over and say goodbye because my mom wants to be done," she explains. "But I think that she'll regret it if she doesn't get a goodbye and I think so will they. They'll regret not saying goodbye just as much as she will."
She adds that she's concerned that skipping the ritual would "make it so everybody can't look back on this moment and be happy for (Christine)."
Sister Wives: Depressing Farewell and Kody Never Wants To See Her Again
Christine hosts a farewell gathering at her home before she heads to Salt Lake City, the following day. Some of the family gathers for the most uncomfortable farewell I've ever witnessed. Looking back, I wonder if Mykelti regrets pressuring her mother into doing it.
The air is thick and the mood is somber as Janelle and her kids stand beside Christine, while Robyn and Kody's family stand on the opposite side of the yard. It's like a stand off between the Hatfields and Cccoys.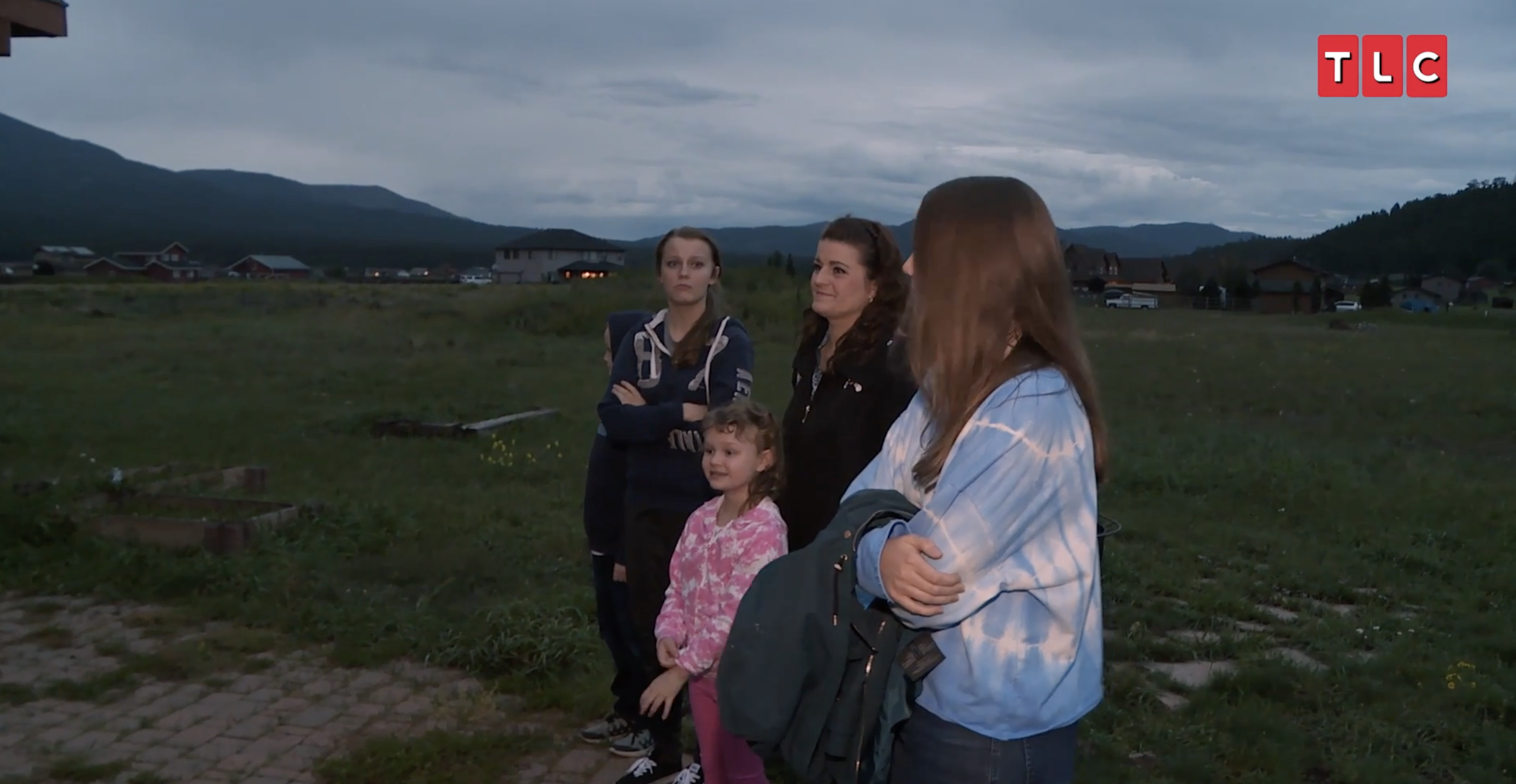 Kody Brown's petulant attitude sets the tone for the depressing farewell, "I'm leaving in five minutes," he says before Christine even comes outside.
"There is such a strike to all my feelings and all the work that I've done for our family to come here to sort of have this family gathering and say goodbye that is way off course for me. Way off the charts," Kody says in a confessional spot. "It's not even right. It feels so demeaning."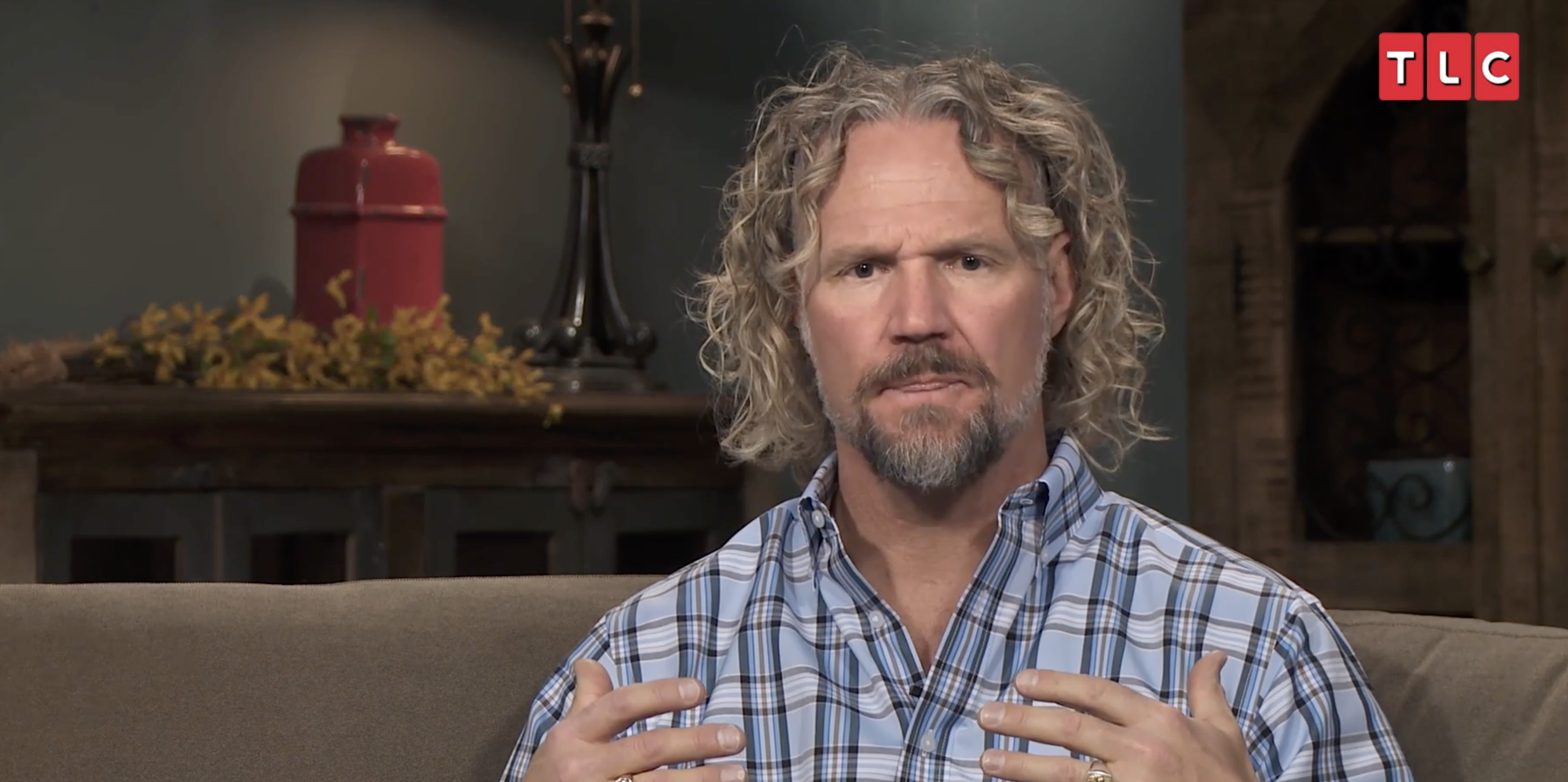 Mykelti shares that she wants "to affirm that the family is still a family" despite her mother's decision, but Kody is not on board.
"I'm in sort of this weird place where I'm like thinking I don't want to see Christineever again," Kody says. "I don't want to think about her. I don't want to drive past this house ever again and mourn this."
He continues, "I don't want to sit and be in this place again. I don't want to deal with this at all."
"It's awkward outside. It's weird. It's intense. Nobody really wants to be here," Mykelti says in a talking head confessional. "Dad doesn't want to be here, Robyn doesn't want to be here, mom doesn't want to be here. It's weird. It's intense and it's uncomfortable."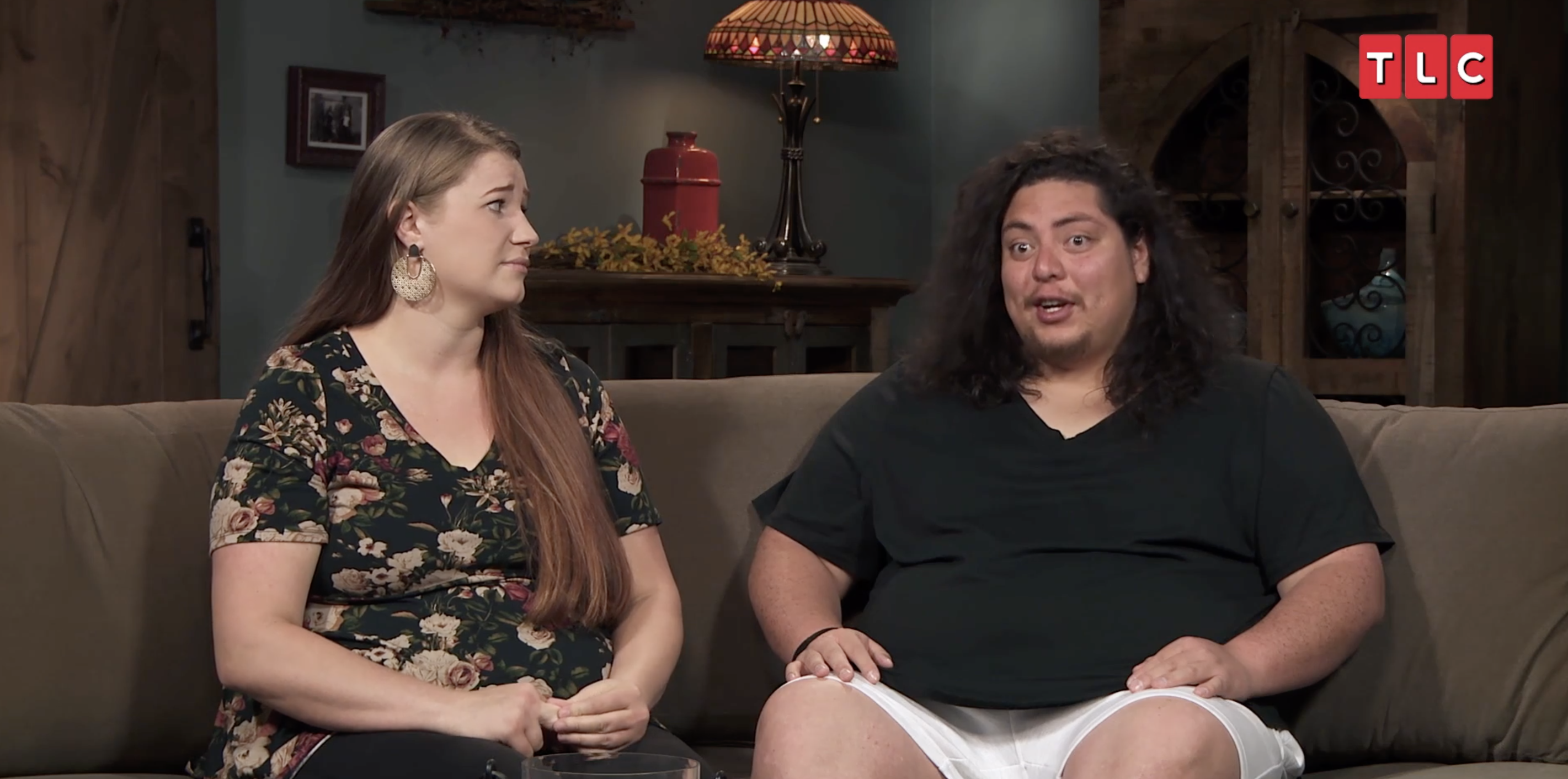 Robyn's five-year-old daughter, Ari, innocently asks Christine, "Why did you and dad break up?" To which Christine affectionately responds, "We just weren't in love anymore. But we'll still hang out sometimes."
Ari then blurts out twice, "Go on dates!" Christine responds, "Oh well, it doesn't always fix everything, my love but thank you. Great idea."
Kody hugs Truely but not Christine. Robyn yells from across the yard, "I love you and will miss her," at Truely. No one else says anything.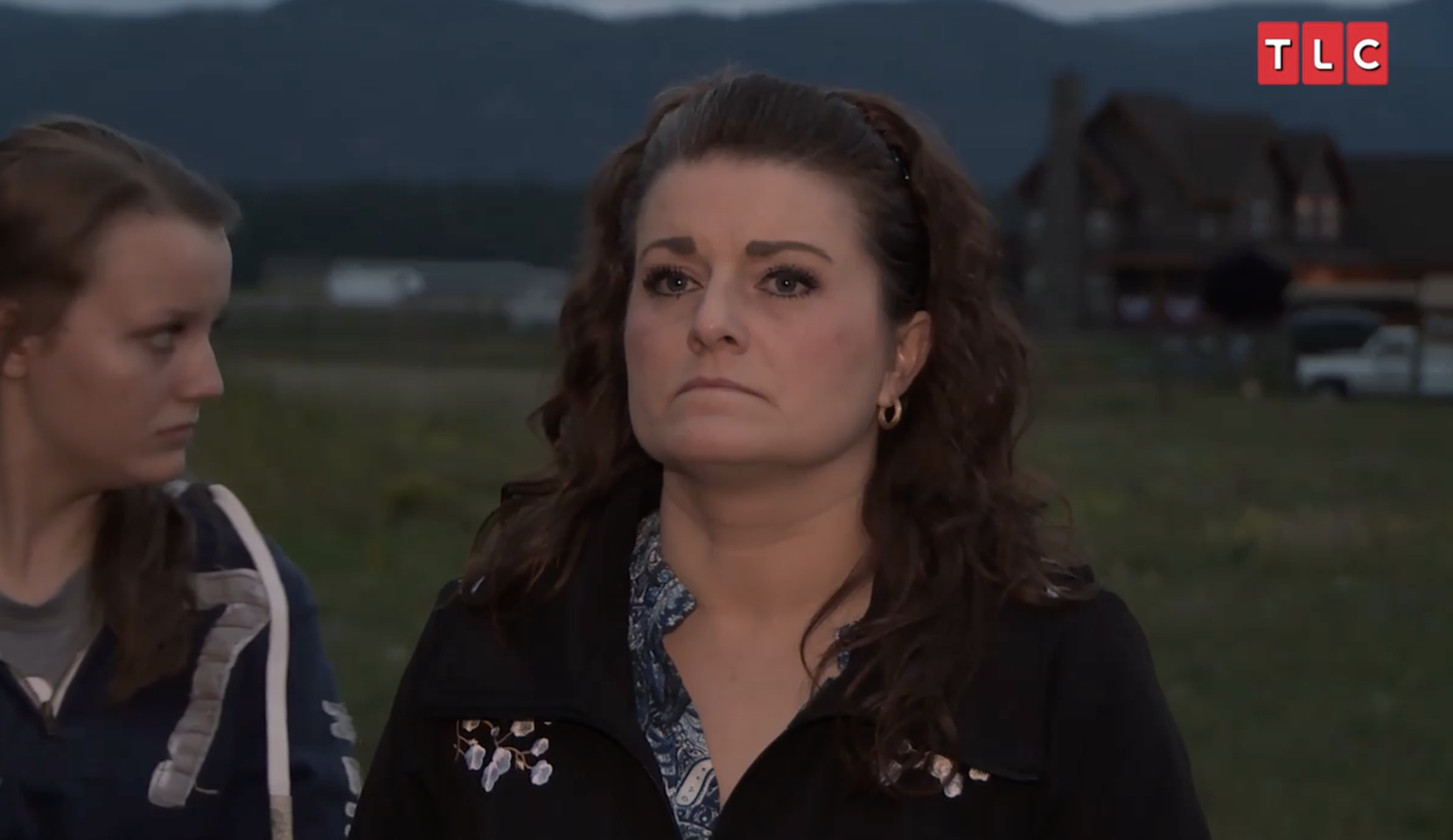 Robyn's older kids are giving Christine the death stare and are clearly angry with the departing mom. Robyn denies they're angry but if looks could kill, Christine would be six feet under.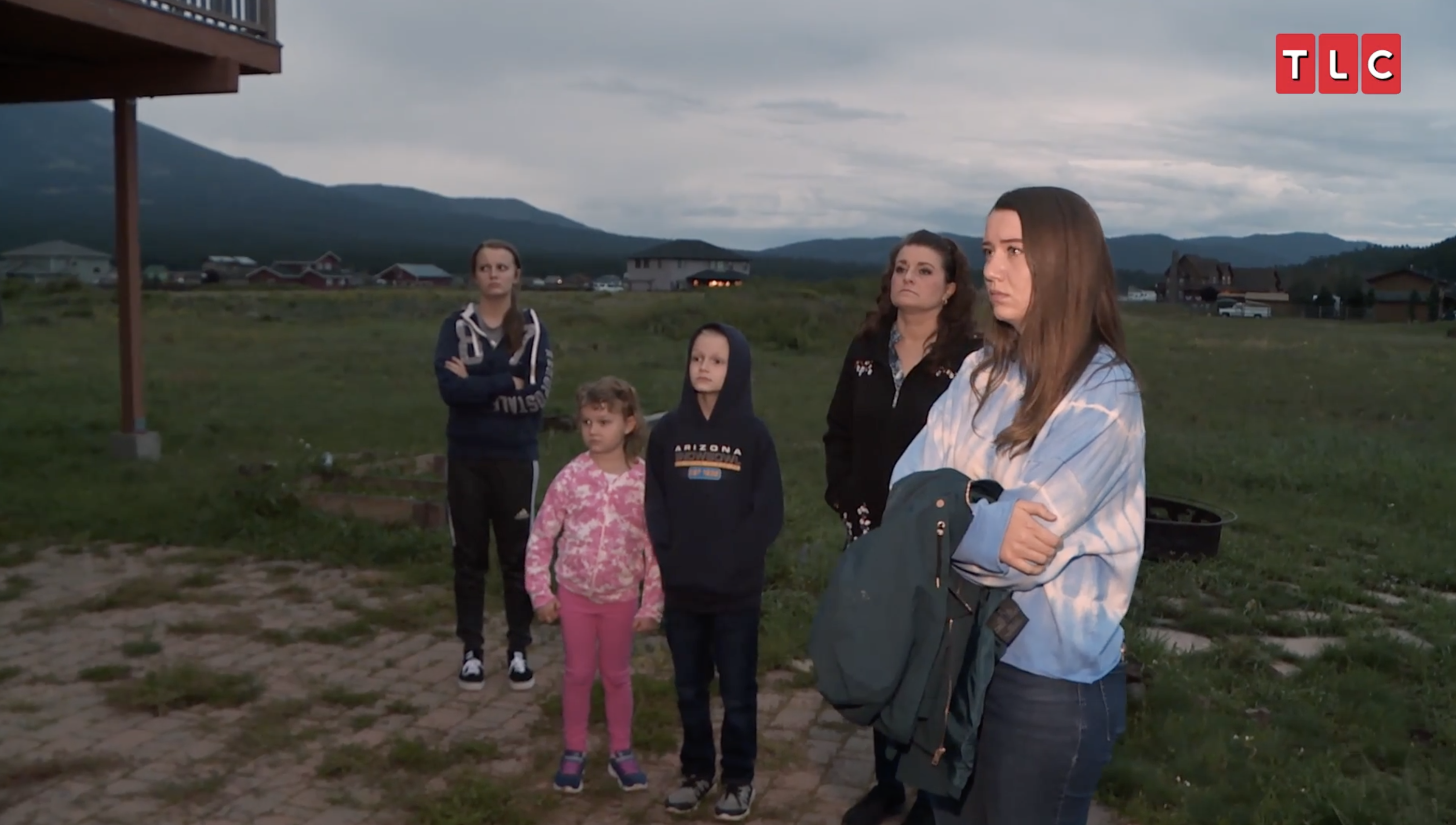 Christine becomes overwhelmed with emotion during the salty bon voyage and breaks down in tears. Janelle comforts her, while Kody and Robyn look on in enjoyment at Christine's pain.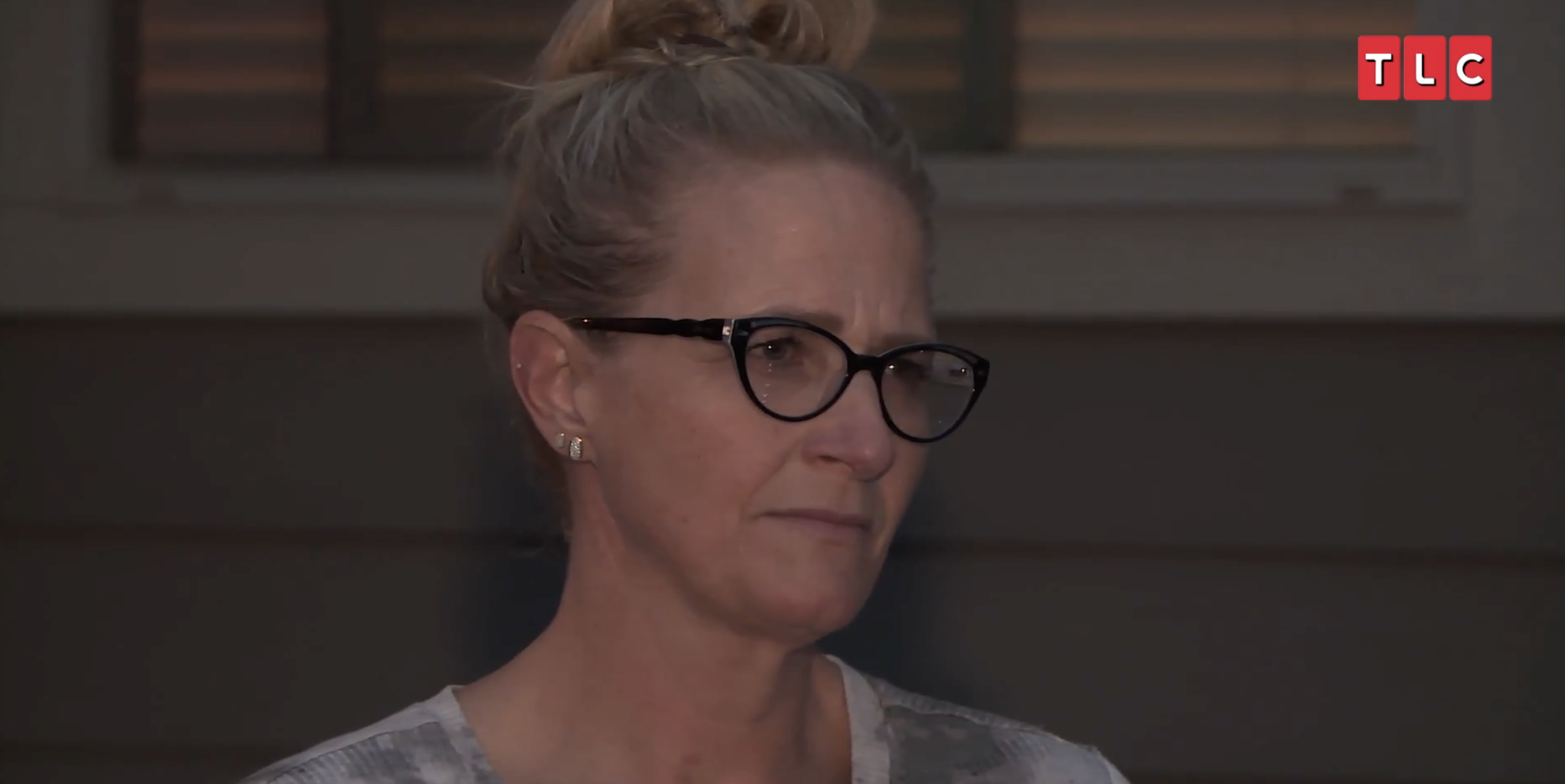 Also in this episode, Christine tells Truely that she's found a house in Utah and they're ready to move. Truely seems unmoved and offers no response besides she thought they had a couple of weeks before moving. Meri did not attend Christine's send off because she was out of town but no one seem to notice she was missing from the gathering.
source allaboutthetea
Sister Wives airs Sundays at 10 pm ET on TLC.