'Sister Wives' Star Christine Brown Says Kody is 'Missing Out' on Knowing Their Children
Christine Brown opened up about her children's relationships with her ex, Sister Wives patriarch, Kody Brown, after leaving her spiritual husband and the Brown family.
Christine candidly shared about Kody's strained relationships with the ex-couple's children during a Friday appearance on Reality Life with Kate Casey.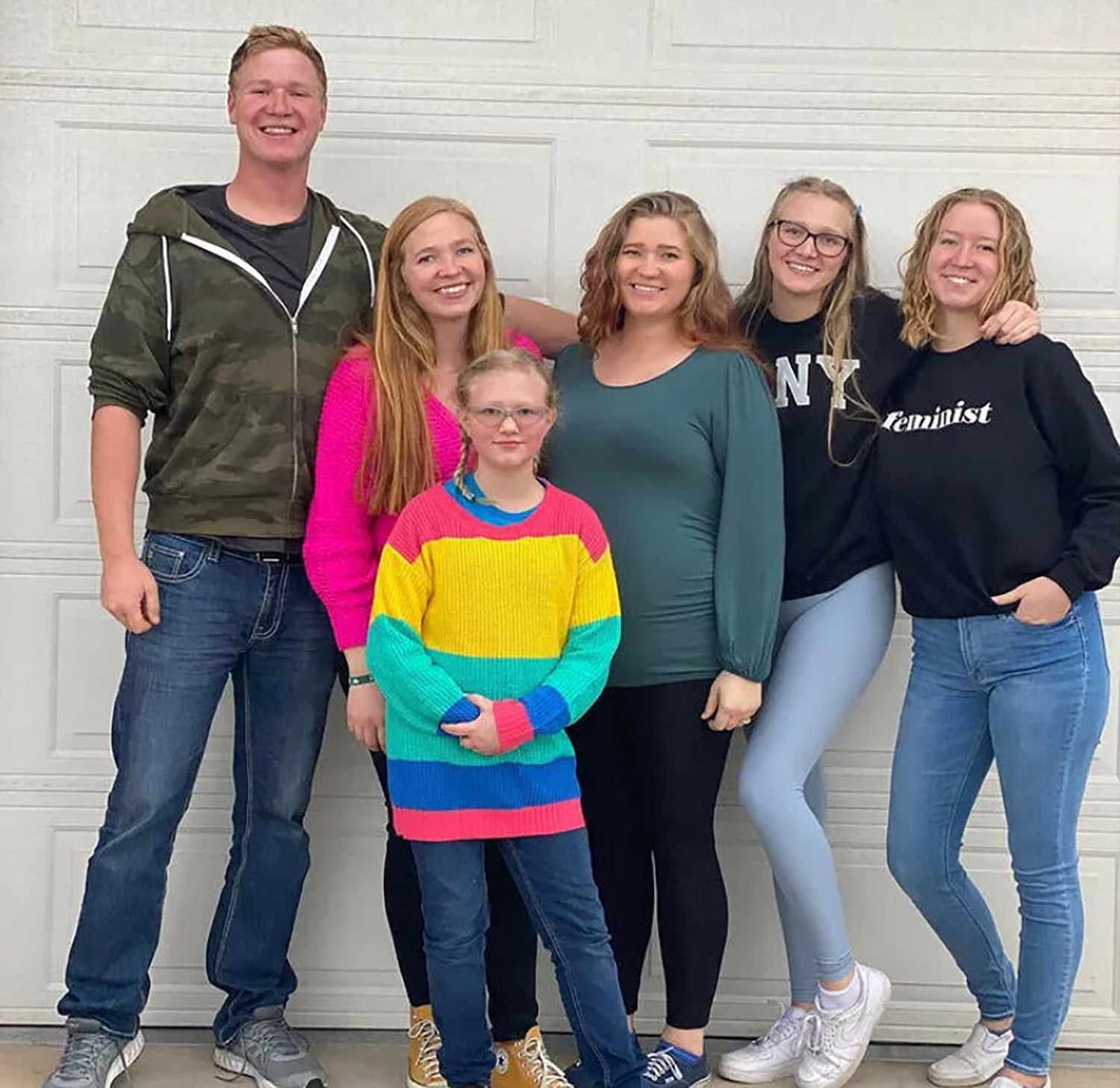 Kody and Christine share six children, Aspyn, 27, Mykelti, 26, Paedon, 24, Gwendlyn, 21, Ysabel, 19 and 12-year-old Truely.
"It was like a vicious cycle all the time. Because for years, I'd say you know, your dad loves you. He loves you, he wanted to spend time with you," Christine told Kate. "I would tell my kids that all the time. That he's going to come over, we're going to have a great time, blah, blah, blah. And after a while, they just stopped believing me."
"And I saw it in their eyes that they didn't really, they didn't really feel like they had a great connection with him," the TLC star added.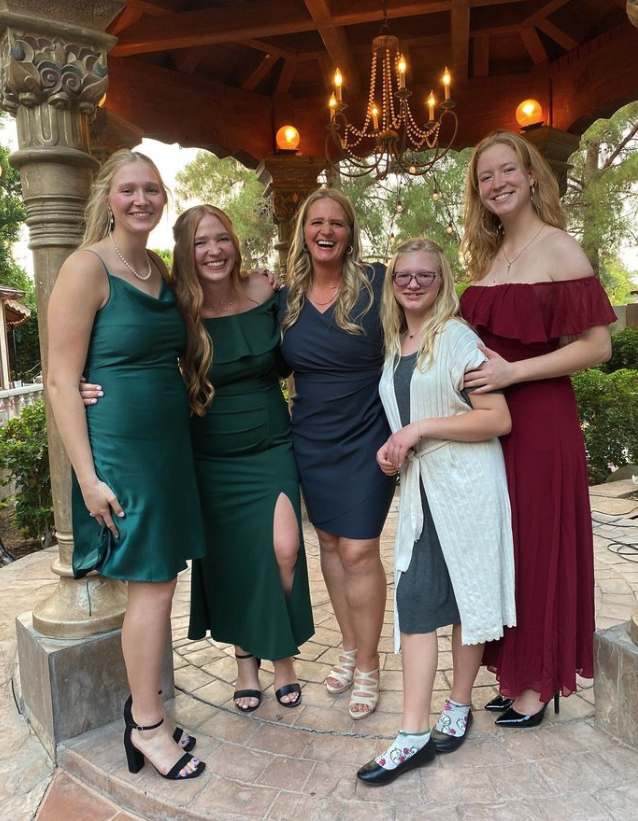 Christine went on to reveal that the kids noticed how "amazing" their dad was with his other kids, while "he wasn't with them."
"They were awkward around him and nervous. And it's tough because all I want for my kids is to have a great relationship with their dad. Are you kidding me?" Christine explained. "I don't wanna raise my kids with daddy issues. That's super, super sad."
Christine noted that her ex was "missing out" on really knowing their children.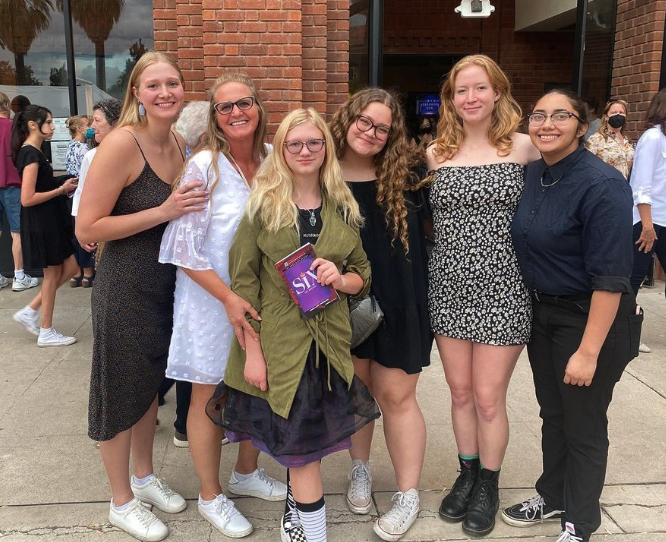 "Because they're phenomenal people. They're amazing and delightful. And he just doesn't know them," Christine said. "It's sad for him too. So it's frustrating all around."
The mom of six shared that she had given up on wishing for a changed relationship with the father of her kids.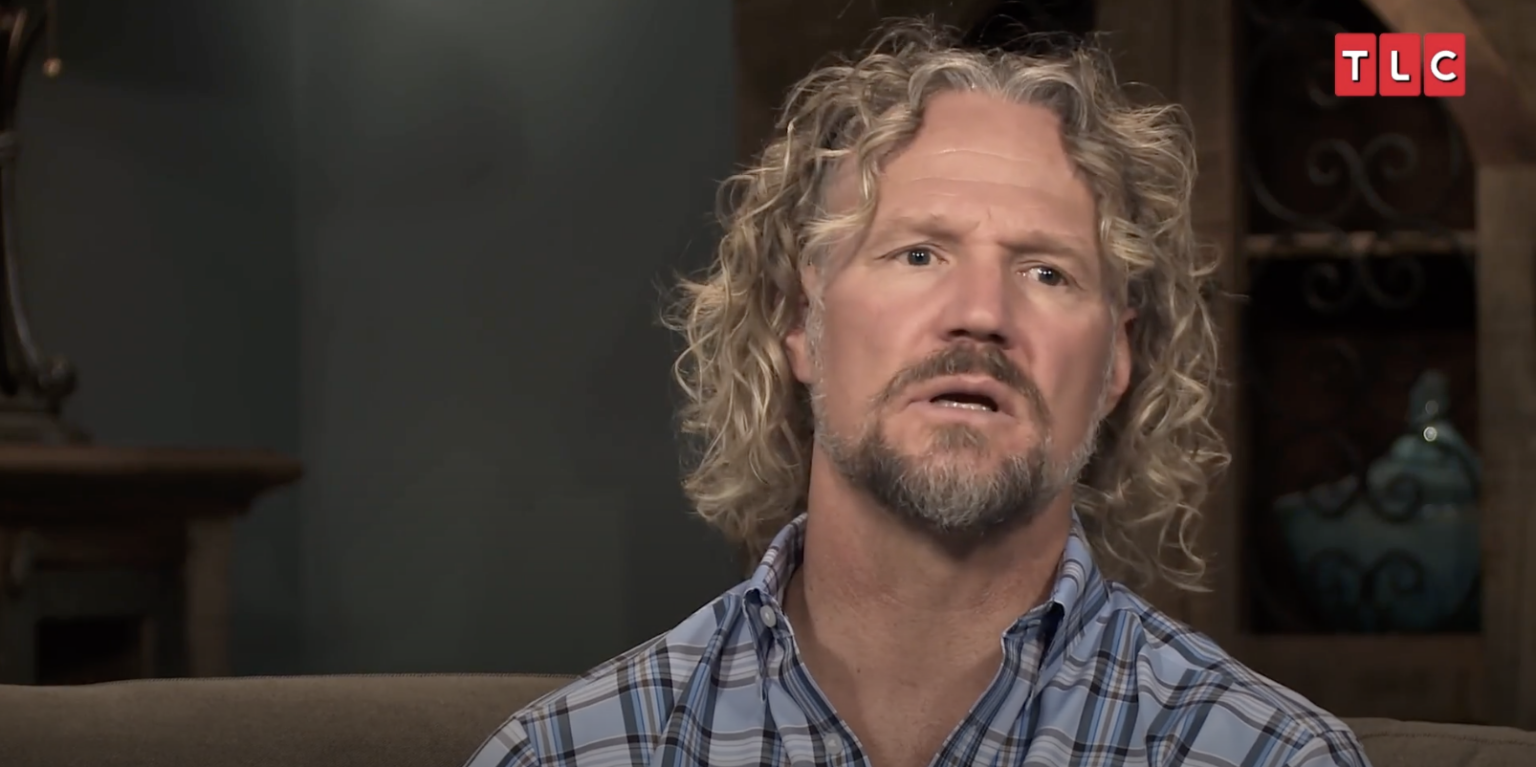 Kody's estranged relationships with some of the children he shares with second wife, Janelle, have been noted during the current airing season of Sister Wives. Rumors claiming that Janelle has since walked away from the plural marriage have been circulating for months.
Kody and Janelle's son, Gabriel, opened up about an upsetting phone call he shared with his father, during Sunday's episode.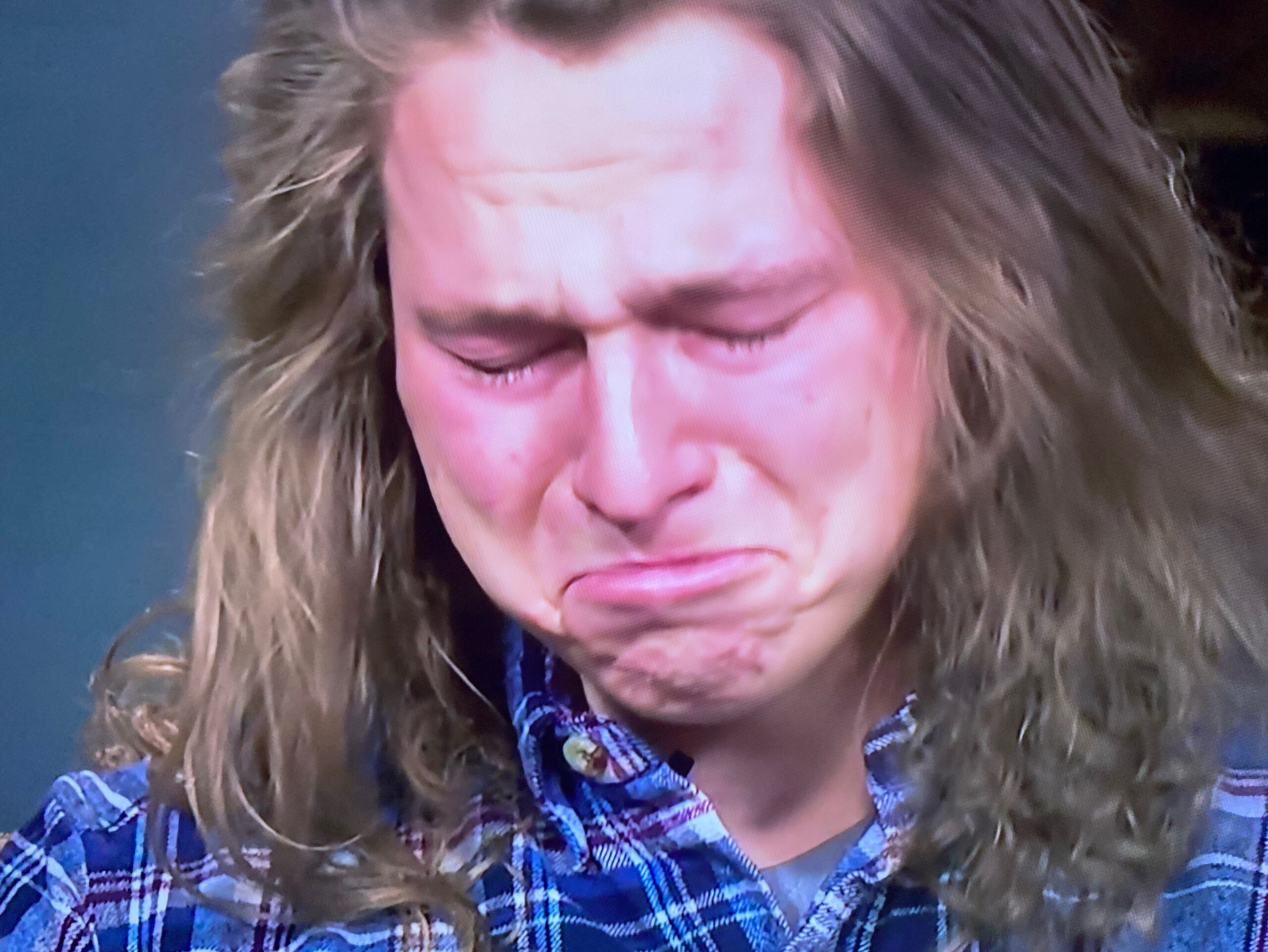 "October rolls around, specifically October 11, my birthday. And dad calls me … we have a small discussion about how bad my Covid was. I shouldn't have done this, but I did anyway. I didn't remind him that it was my birthday because I wanted to see if he remembered. And he didn't," Gabe told cameras.
"And so to him, it was just a phone call, you know. Just a phone call, asking me about Covid," he added before breaking down in tears.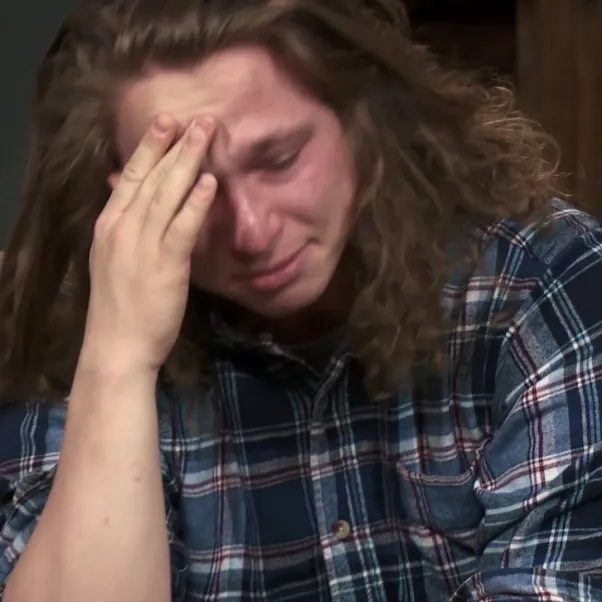 Gabe concluded—"It was a lot worse than just a phone call for me. A couple of hours after that, he tried to call me back and tell me happy birthday, and make up for it. And that's the last time I ever talked to my dad."
Sister Wives airs on Sundays at 10 pm, ET, on TLC.
source allaboutthetea