Timothy McGee (Sean Murray) and Delilah Fielding (Margo Harshman) are two of the finest Feds to ever head into the field. They also happen to be one of the most adorable (and geekiest) couples on television.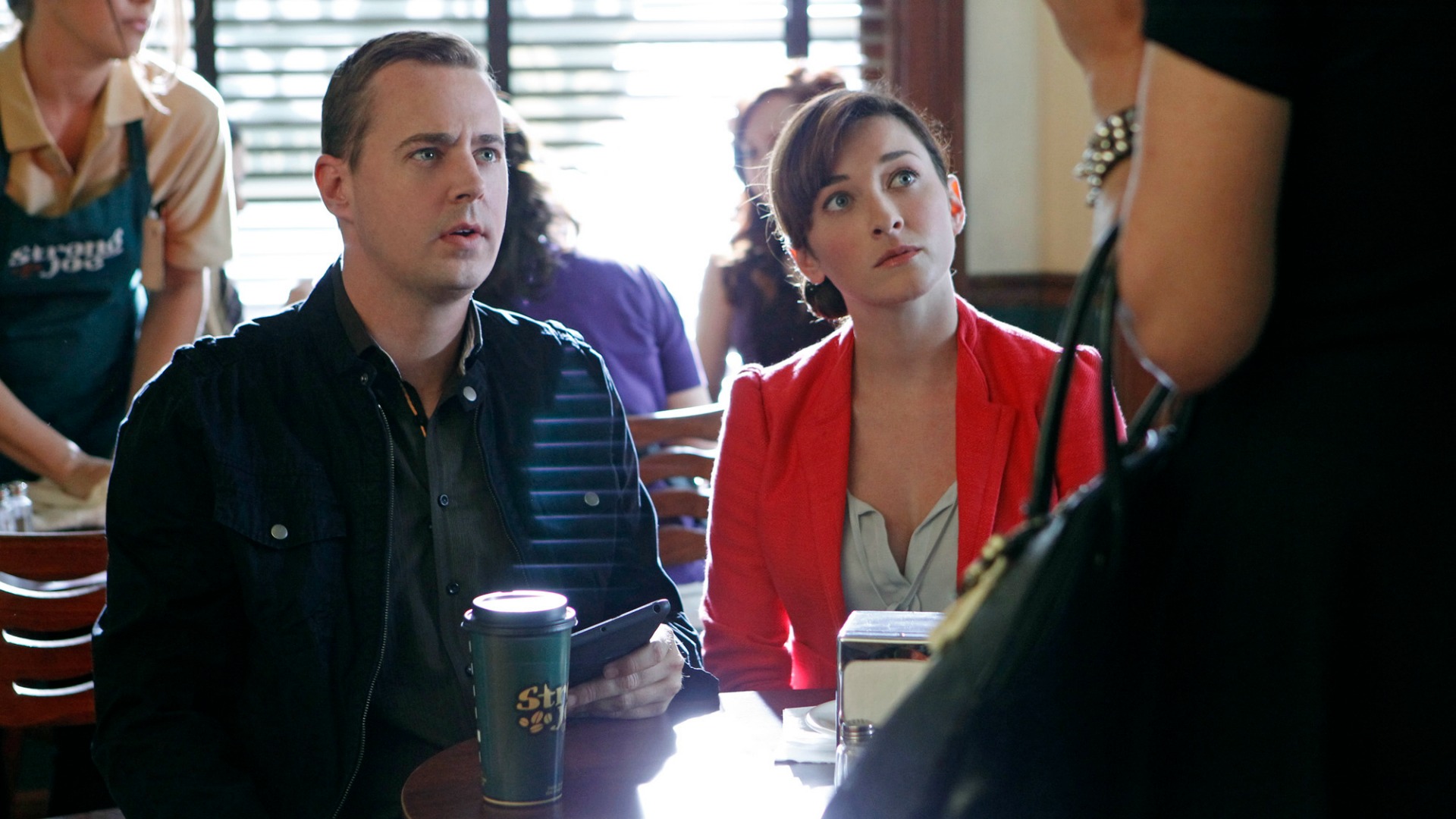 McGee and Delilah made their relationship official.
Timothy McGee (Sean Murray) and Delilah Fielding (Margo Harshman) are two of the finest Feds to ever head into the field. They also happen to be one of the most adorable (and geekiest) couples on television. They revealed they were dating in the Season 11 premiere of NCIS. Since then, they've come a long way, both professionally and romantically.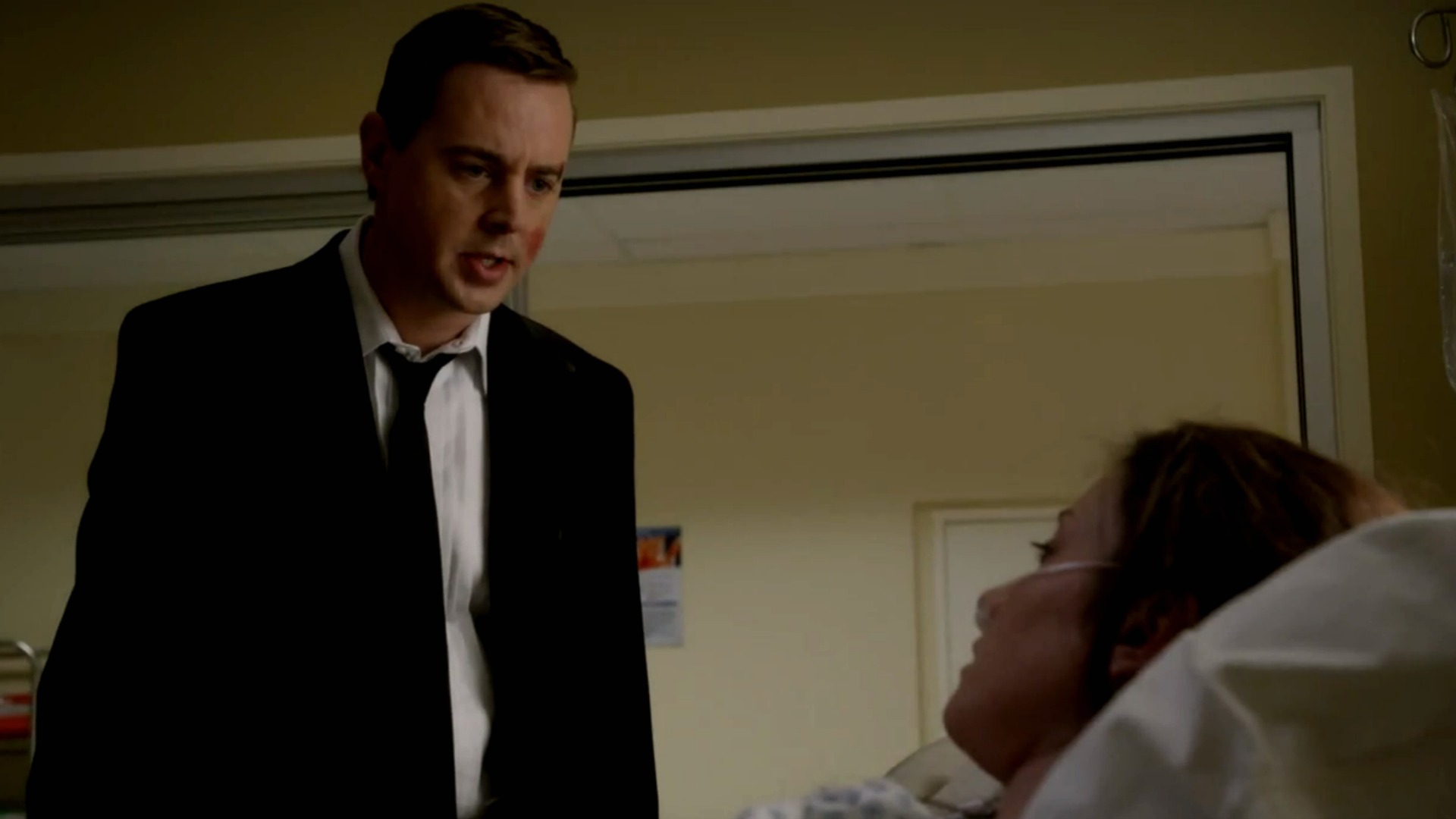 An explosion severely injured Delilah and worried McGee.
Delilah's entire life changed the night an explosion rocked a gala she was attending. A piece of shrapnel lodged in her spine and subsequently paralyzed both of her legs.
Terrified he was going to lose her, McGee rushed to the hospital to give his full love and support.
McGee's jealousy was tested when he had to work with Delilah's ex.
When Delilah learned that one of her cases at the Department of Defense had ties to an NCIS case, she brought more than just her advice to DiNozzo and McGee—she also brought along an informant she called Sampson. He happened to be her ex-boyfriend.
To get any information out of the steroid-slinging ex, DiNozzo offered to arrange a coffee meeting between Sampson and Delilah, much to McGee's dismay.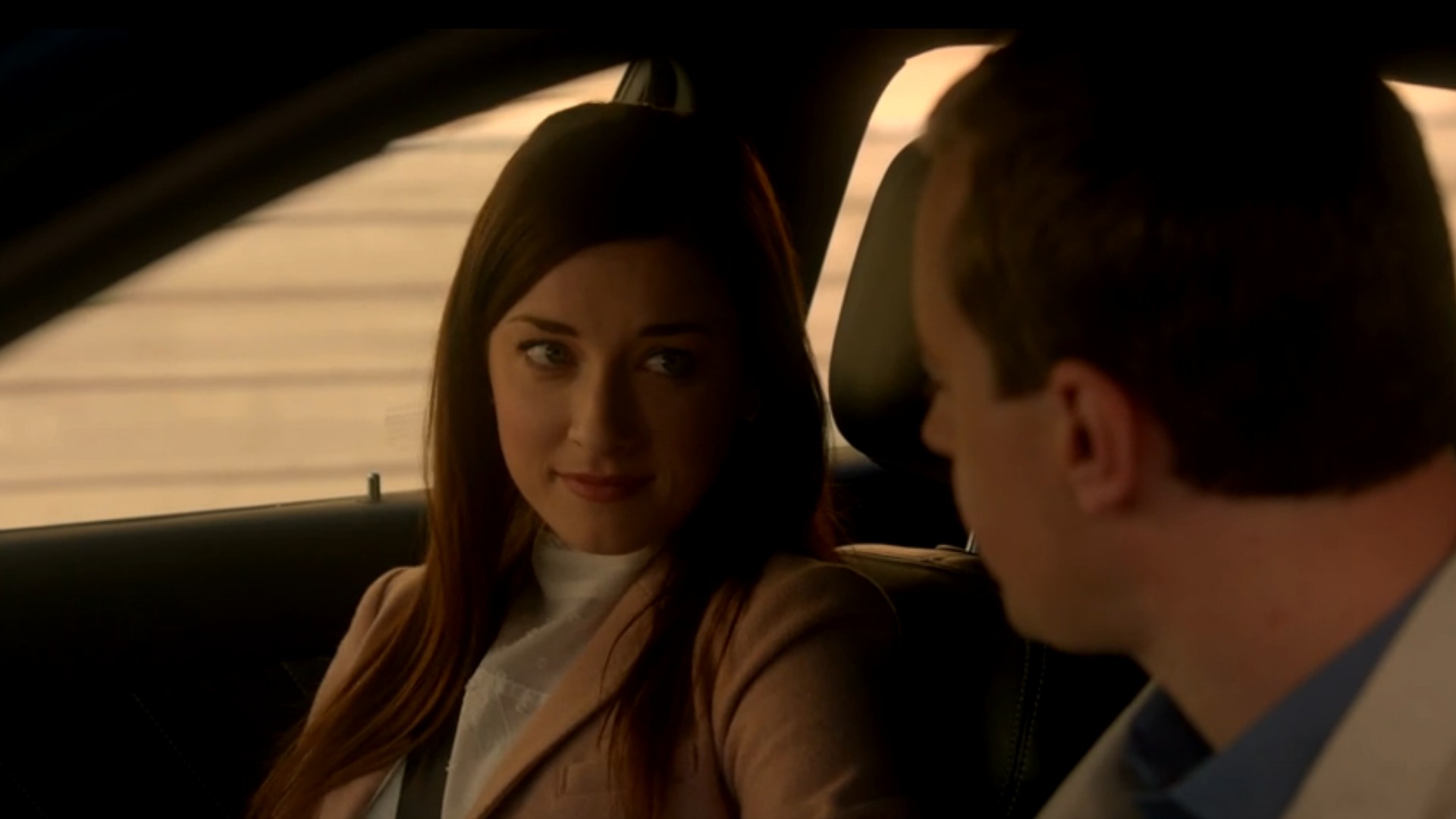 McGee gave Delilah a key to his apartment.
After a long day of dealing with Delilah's ex and DiNozzo, McGee was ready for a peaceful evening with his girlfriend. However, something weighed heavy on his heart. Delilah told DiNozzo—not McGee—about her dream job in Dubai.
Once they were alone in the car, McGee asked Delilah why she hadn't opened up to him. She acknowledged that she was nervous the conversation would take a toll on their relationship. To prove his commitment, McGee told Delilah that he wanted her to take the job and pursue her passion, and that he would also have a key to his apartment waiting for her when she returned.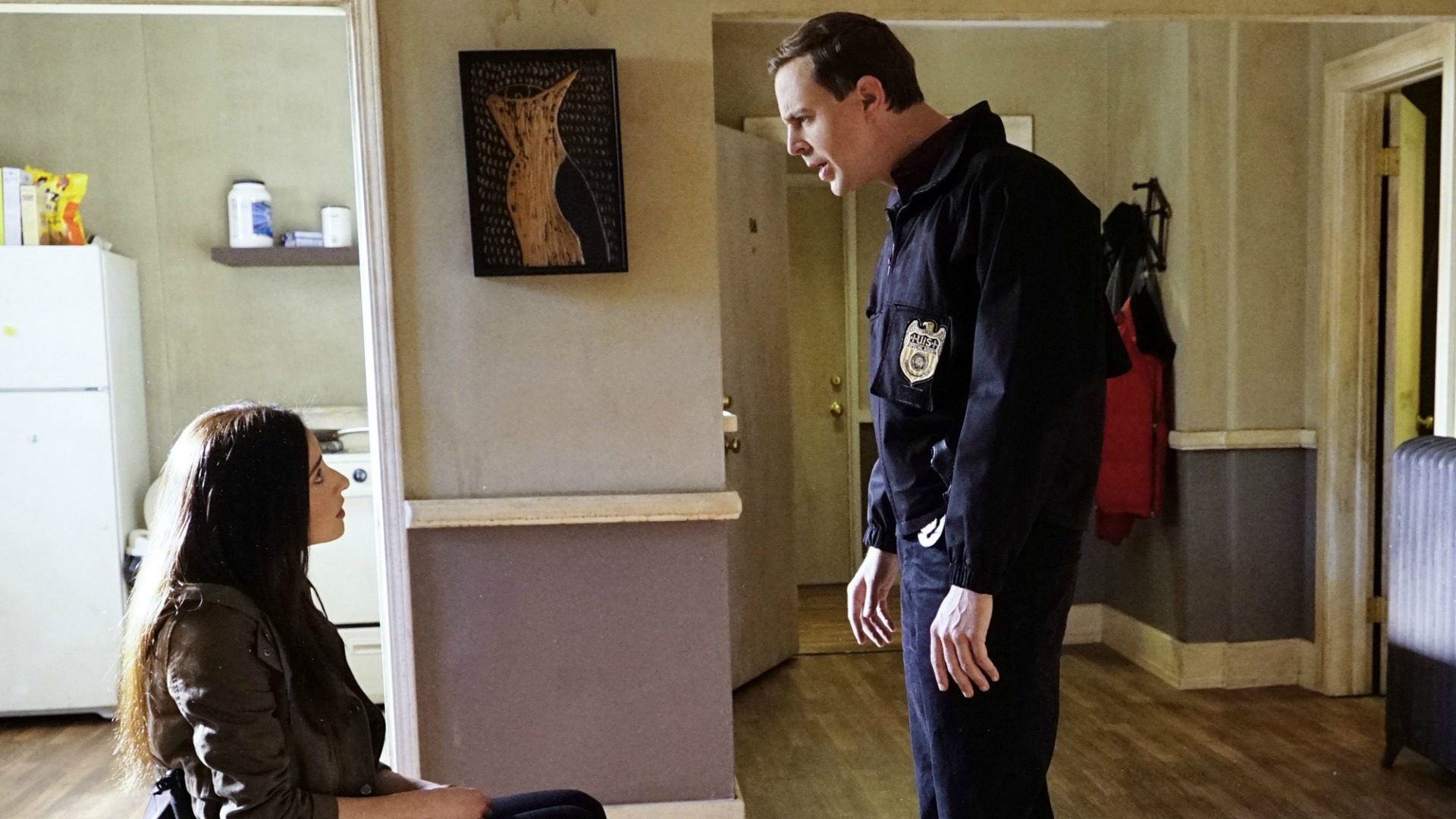 Delilah's return from Dubai wasn't as romantic as McGee had hoped it would be.
After working hard overseas, Delilah returned to the United States and immediately dove back into her work—without telling her loved ones.
When she arrived at a crime scene McGee and the NCIS team were already checking out, she braced herself for a confrontation. Once they'd solved the case, the two hashed out their issues. McGee may have been a little protective and concerned for Delilah's safety, but the couple kissed and made up.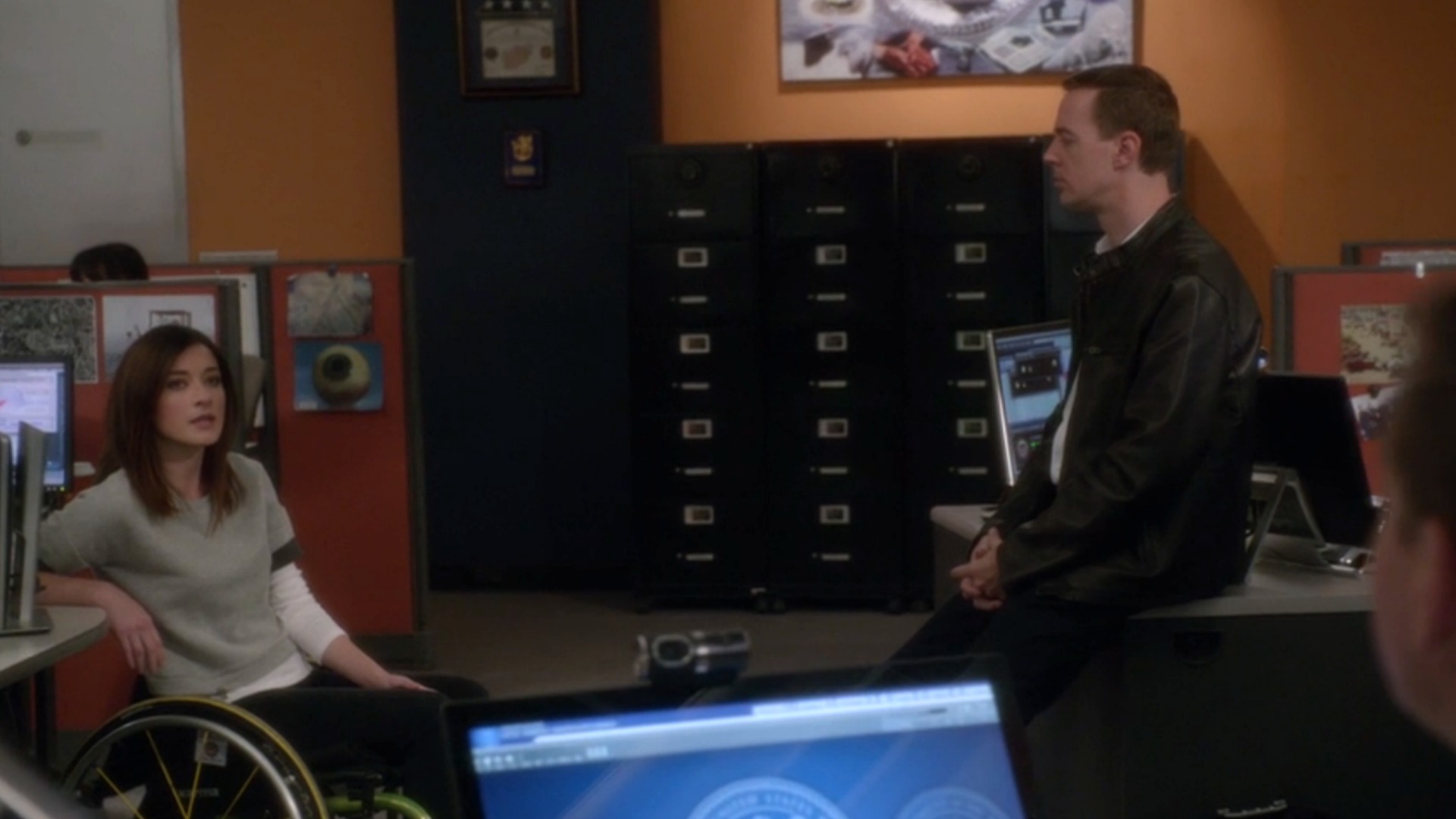 Delilah and McGee had an adorkable lover's quarrel at NCIS.
Moving in with a significant other can be tough, especially if each person has a slightly different idea of where things should go and whose stuff should be tossed to the curb. When McGee and Delilah signed a new lease together, they learned that compromise isn't always that easy.
A seemingly harmless inquiry about the move from Bishop sparked a (cute) exchange between McGee and Delilah that ended in the duo speaking in their secret, modified version of binary code.
Oh, young love!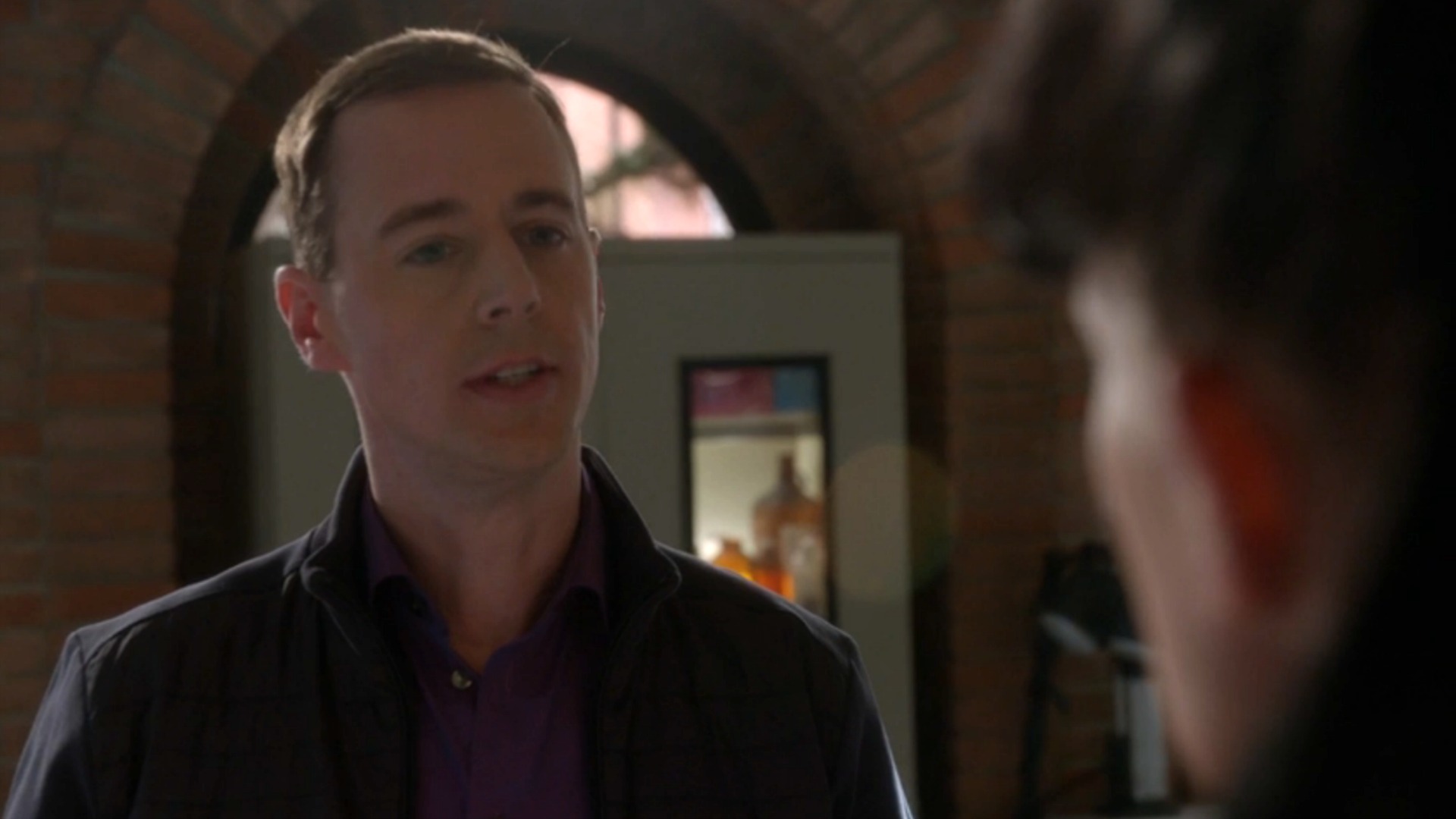 McGee and Delilah spent their first Valentine's Day together as a live-in couple.
Determined to get Delilah a Valentine's Day gift she'd remember, McGee enlisted the help of the women in the NCIS office. Face it, DiNozzo and Gibbs may not have been much help!
Thanks to a clever idea from Bishop, McGee decided to write a romantic poem that was sure to make Delilah's heart flutter.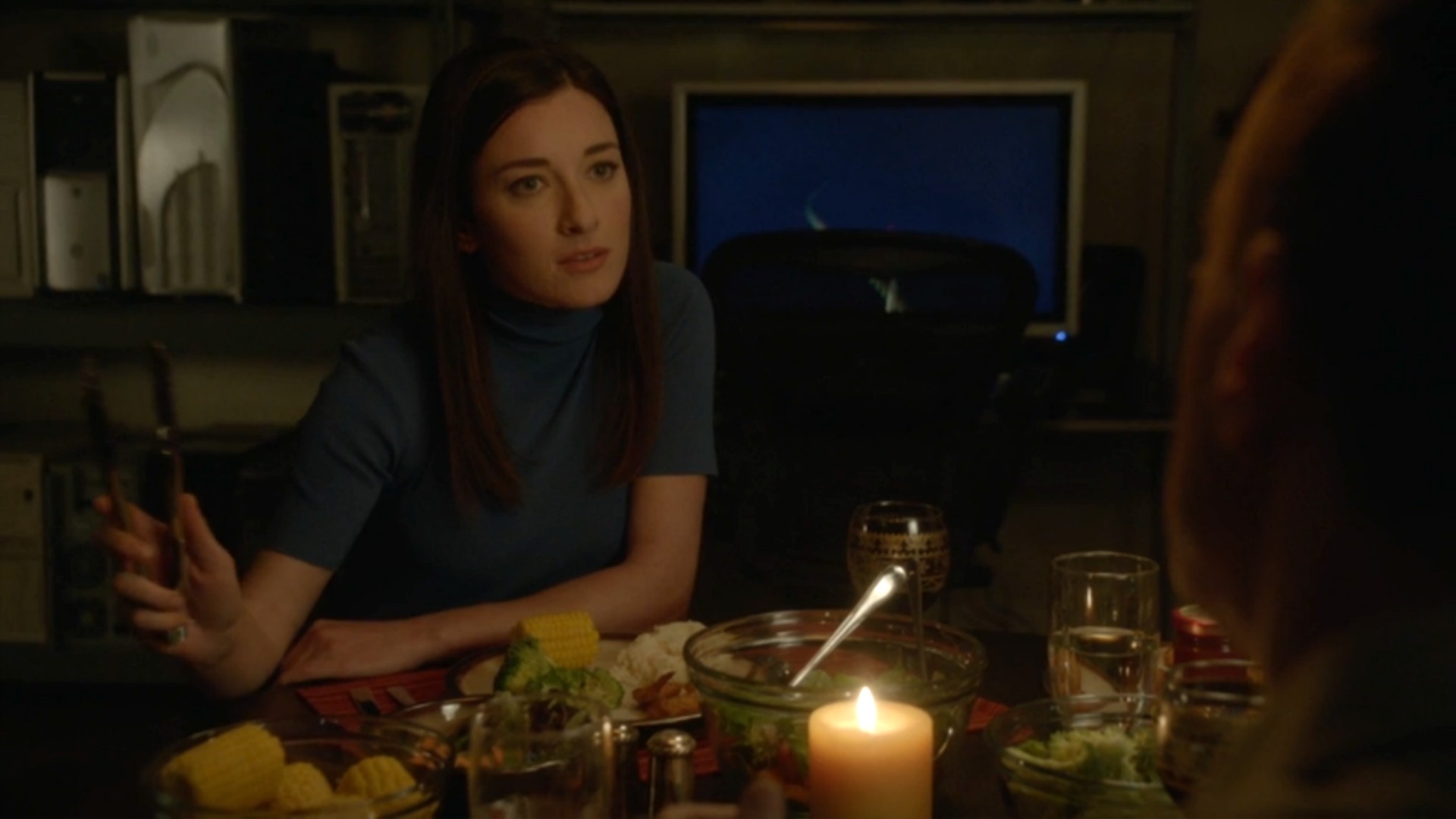 McGee violated Delilah's dinner table rules.
The dinner table rules in the McGee-Fielding household are simple: You are only allowed to talk about work for an allocated amount of time during what is called the "dinner download." Once the timer goes off, you must move on to more "boring," regular conversation topics.
While McGee typically follows the rules, one night he couldn't help but ramble on about a particularly perplexing case. To make matters worse, he used the meal Delilah spent two whole hours preparing to recreate the crime scene!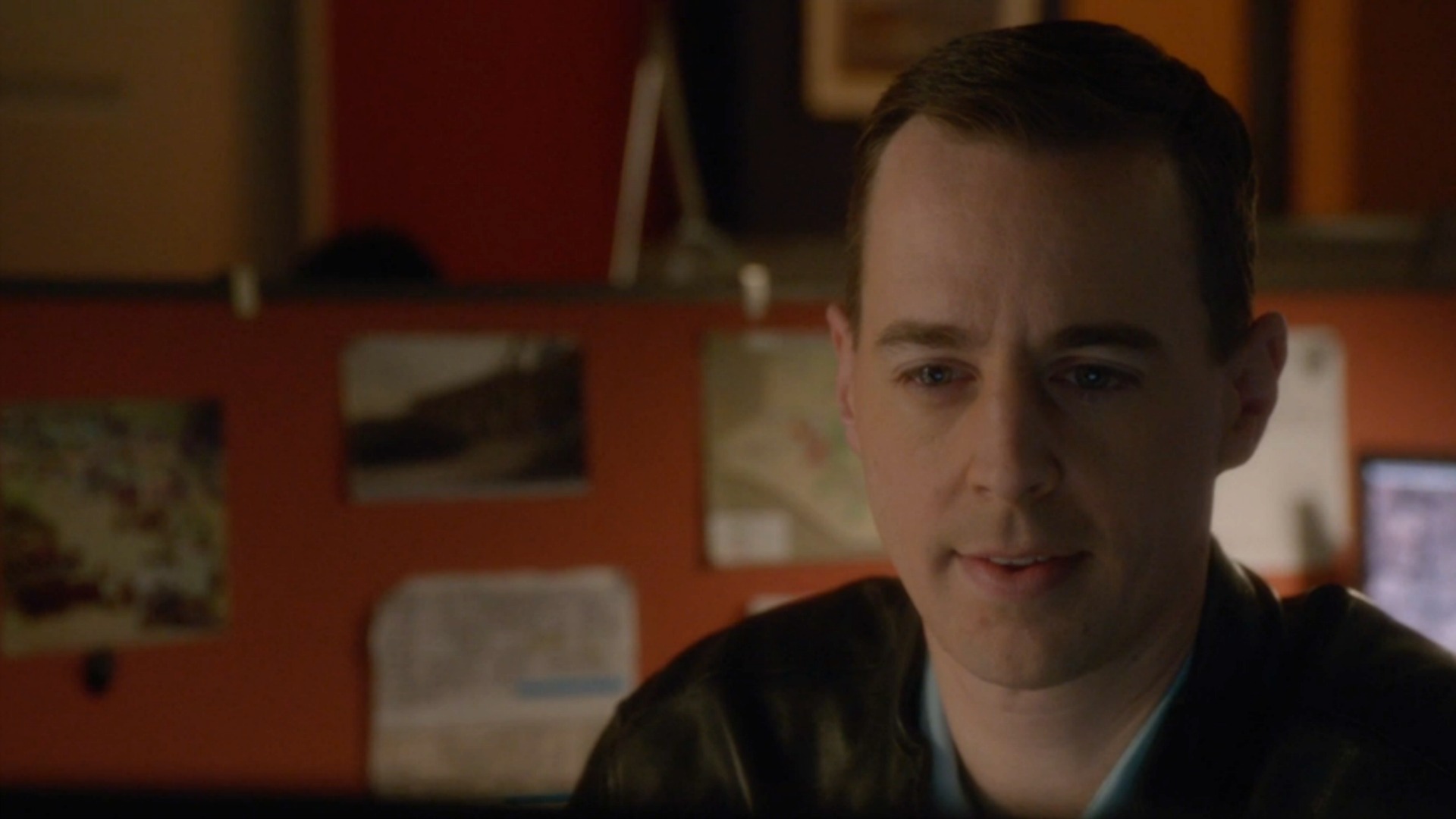 McGee shopped around for the perfect engagement ring.
Once they'd moved past the dinner debacle, McGee was ready to take this relationship to the next level. At the end of the special 300th episode of NCIS, McGee sat at his work computer and cracked a smile as he started to plan his proposal.
Will wedding bells soon ring for Delilah and McGee?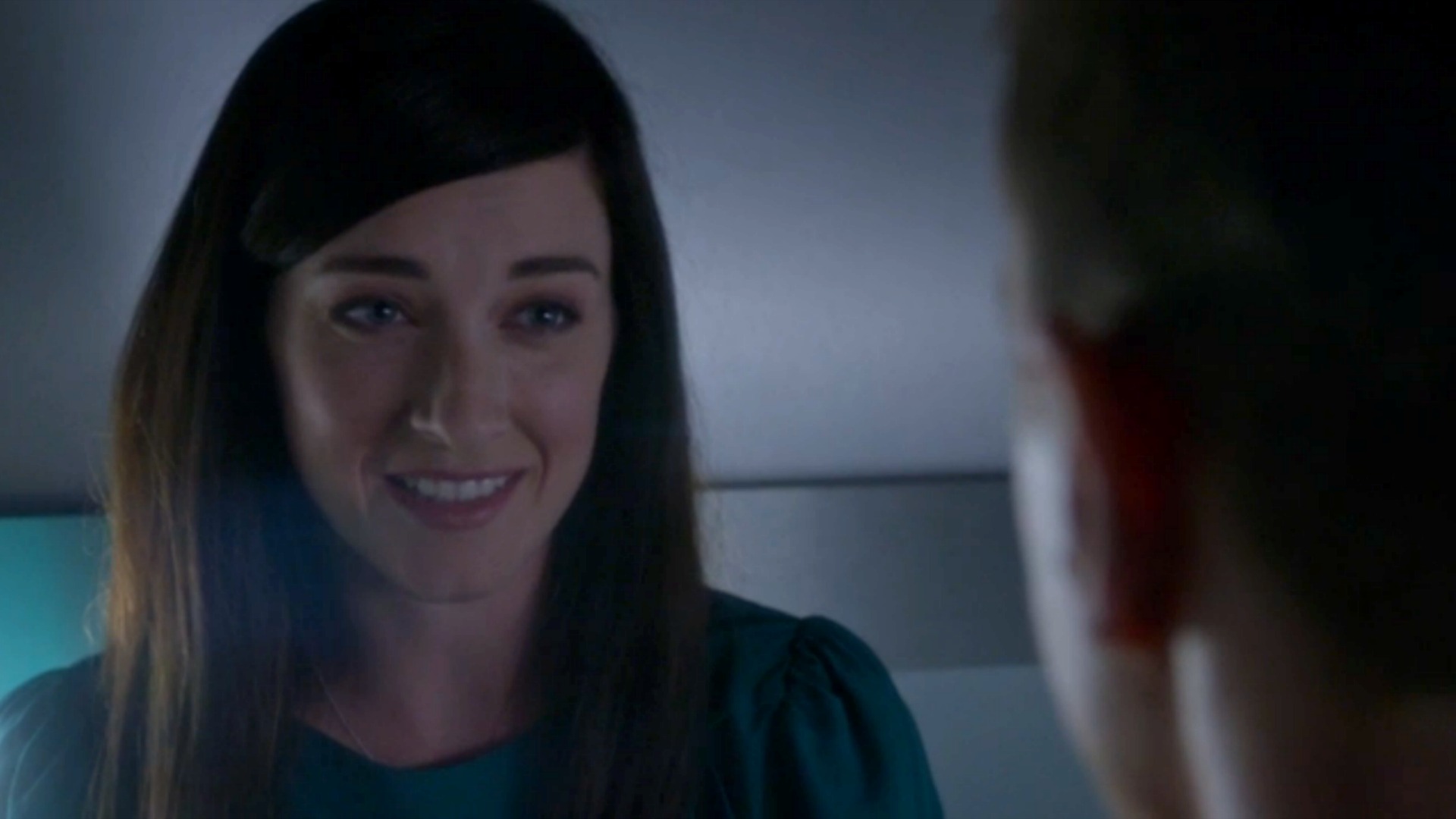 McGee popped the question!
After years of dating, McGee finally worked up the courage to ask Delilah to be his wife. While he had initially calculated a monumental location for the proposal, he realized he couldn't wait to make things official. McGee bent his knee in perhaps the most iconic space at NCIS: the elevator.
With a huge smile, Delilah enthusiastically said yes.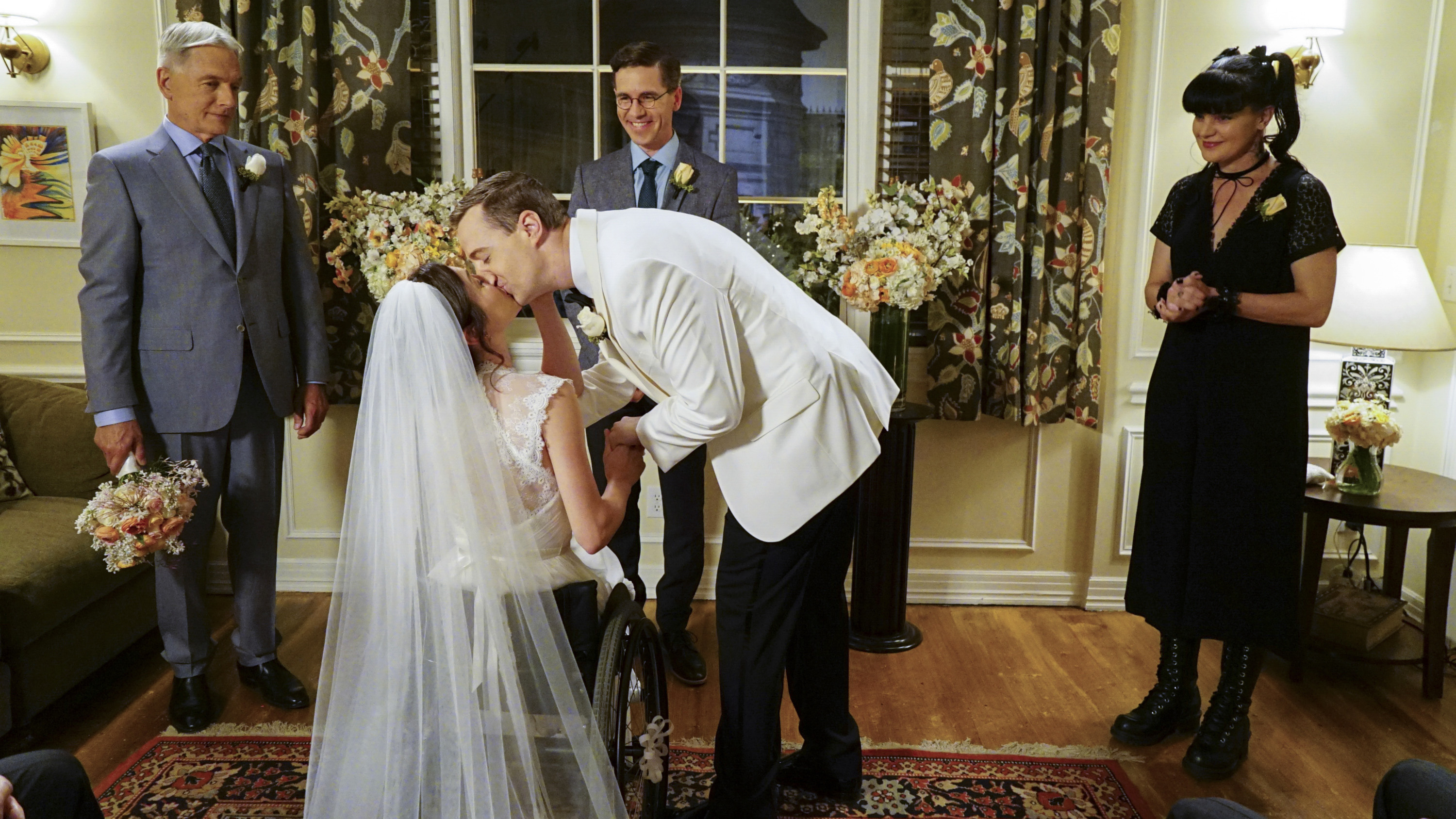 McGee and Delilah got hitched—and learned they were expecting!
Shortly after the proposal, McGee and his betrothed finally tied the knot with a beautiful ceremony—but not before the couple found out that Delilah was pregnant!
What started out as a long-awaited event quickly became a "twofer" as the bride and groom's walk down the aisle turned into a fast track to parenthood.
source CBS