Despite his body succumbing to natural aging and 'letting him down', Tom Selleck appears to have taken the elixir of life. At 77, the actor exudes energy and positivity. He refuses to dye his hair and still concentrates on farm work.
At 77, Tom Selleck is remarkably agile in his career and personal life. The Hollywood star began his career as a notorious series actor, appearing for the first time in "Magnum P.I." as a private investigator.
More than 20 years later, he stole fans' hearts in the hit crime series Blue Bloods, starring as New York City Police Commissioner Frank Reagan.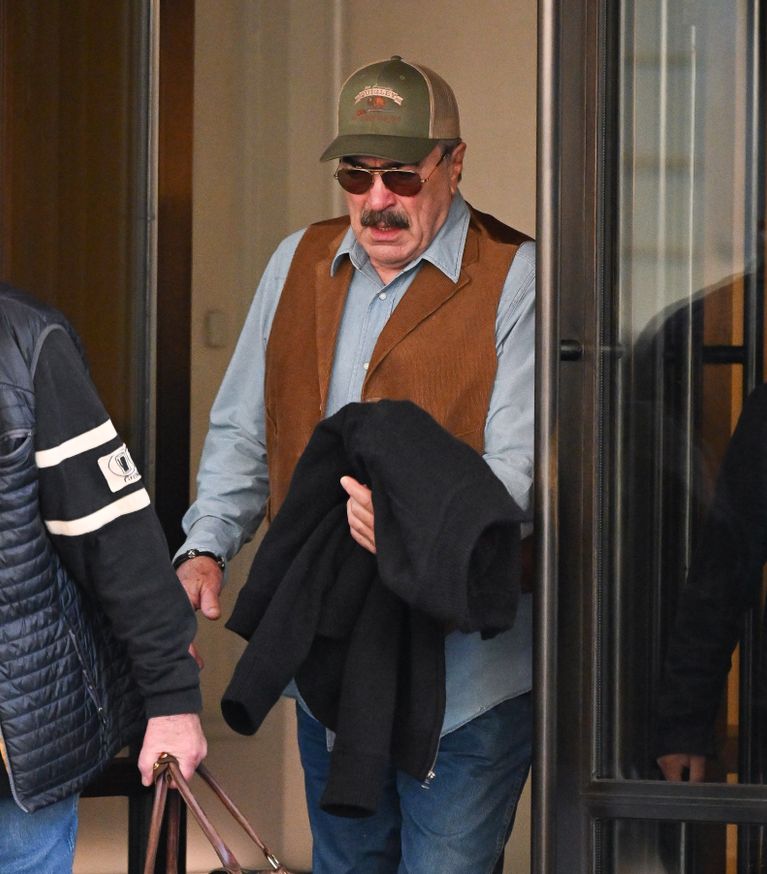 Although the rumor had stated that Selleck would be leaving the show, a source revealed that he had become "tired of the Hollywood grind." However, CBS confirmed that the show would continue for its 13th season with the actor on board.
Selleck's acknowledgment of his time on the show has reinforced claims that the "Blue Bloods" star doesn't have retirement in his dictionary. But he declared, "It's a blessing! I love what I do, and I want to keep at it."
While still persevering and with no plans to ditch his acting career, the 77-year-old is open about the challenges he has encountered.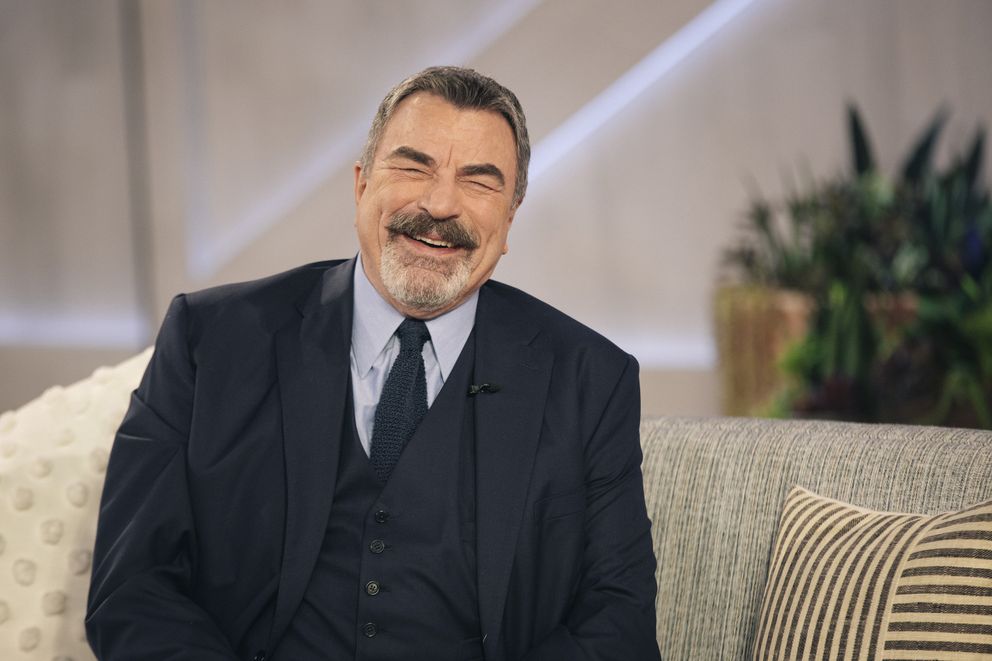 In a throwback interview, Tom Selleck shared details of his health, when he felt his body was in great shape, how his body let him down, and his reception towards aging.
Tom Selleck Admits That His Body 'Let Him Down'
Fans of the "Blue Bloods" star's show loved his frank discussion of aging, including health problems and his thoughts on stunts.
Amid addressing the claims, Selleck has been very honest about how he feels as an aging man. While he shared the changes he experienced, the actor also talked about what he does to make the aging process healthy.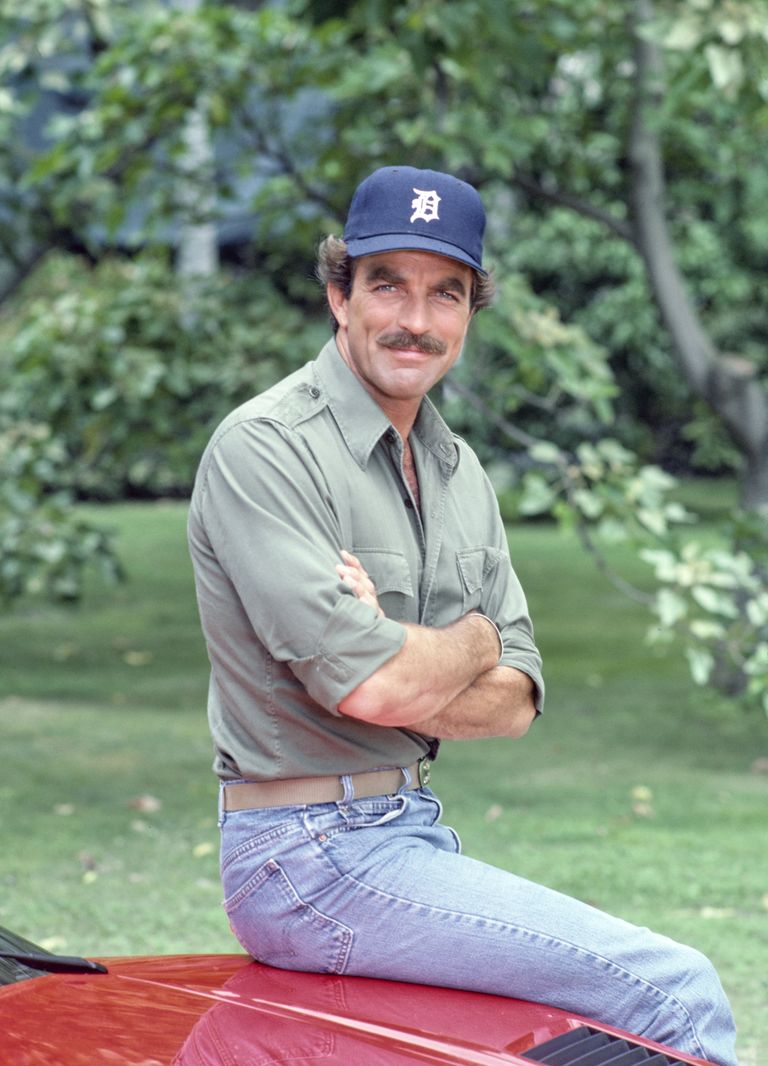 Sellek admits that his body has gone through some strange changes as he has aged. This is because of the influence of his past stunts throughout his career. In his words:
"Well, it lets me down from the point of view that I can't do, or won't do, what I used to… my back's kind of messed up. When you do stunts in movies – I do a lot of them – you're taking a risk, but you're also sitting around a lot."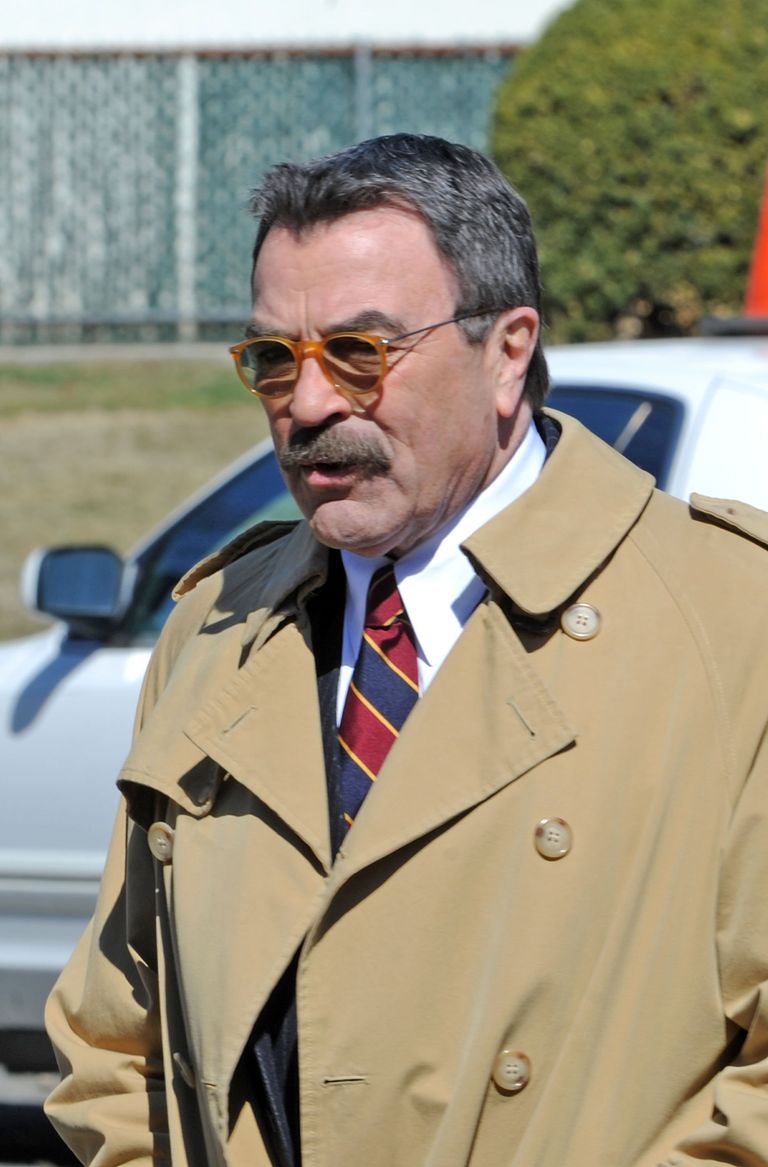 Selleck maintained that it isn't peculiar to him, but also to his peers whose careers revolved around stunts. He mentioned that the stunts didn't seem difficult then, but it was just the price to pay for years of indulgence.. According to him:
"And I think the price— I see it with peers, I talk to them sometimes. You just see the price of all those stunts. They weren't that hard, but I think it's the stop-and-go of all that stuff."
Tom Selleck on Aging, Activities and His Life at His Ranch at 77
Despite addressing rumors of his absence from the CBS series, the gossip mill has stirred another one about his ill health. It is claimed that Selleck suffers from chronic arthritis and that a stunt double was contracted to replace him. According to insider:
"Macho Tom is falling apart before our eyes."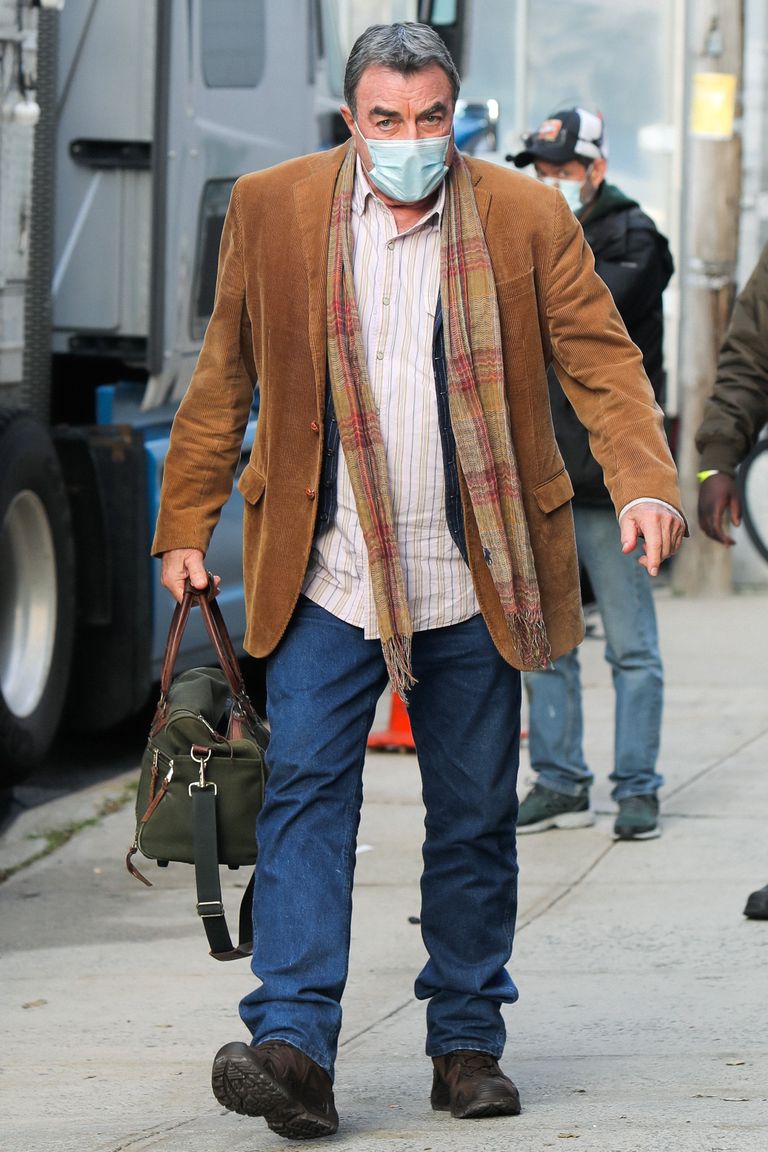 Again, Selleck was quick to dispel these claims. During a heart-to-heart conversation with G.Q. He emphasized that he maintains a healthy and balanced lifestyle and starts working on his ranch. He said:
"I don't like to go to the gym. I have a 63-acre ranch, and I do not all, but a lot of, the grunt work. Clearing brush, planting trees. We've got about a hundred ancient oaks I planted. I've probably planted a thousand trees myself."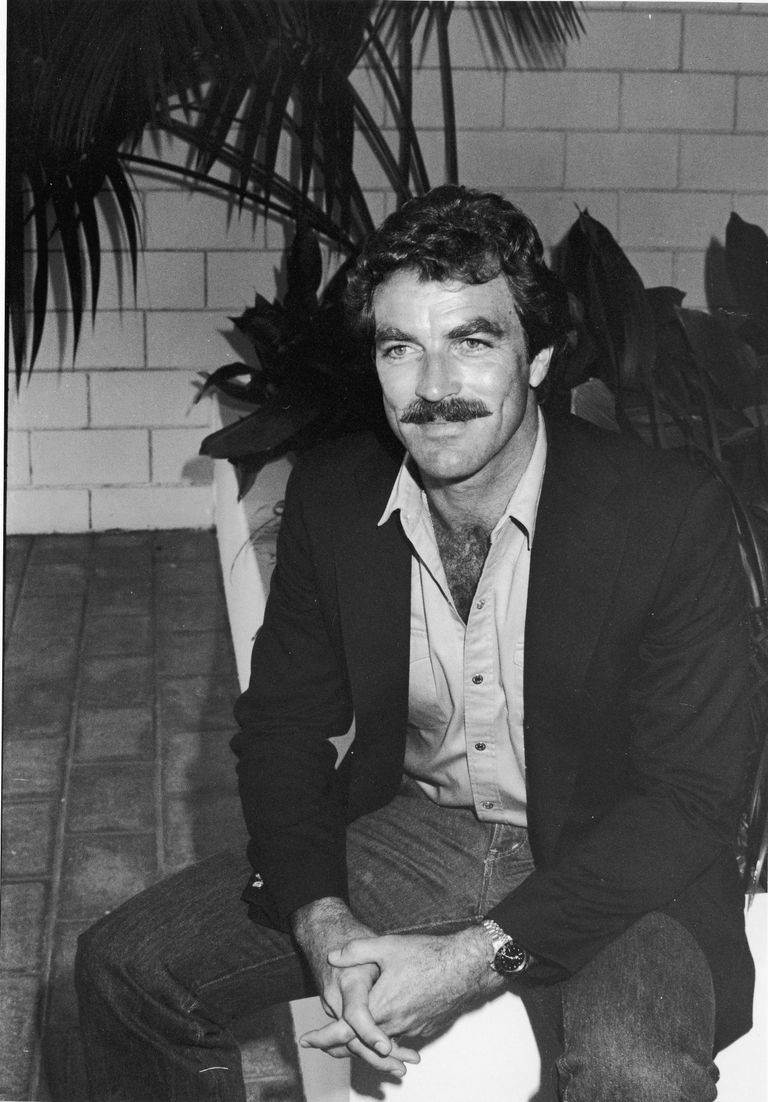 Amid addressing the claims, Selleck has been very honest about how he feels as an aging man. He shared the changes he experienced, as well as what he does to make the aging process healthy.
According to "Blue Bloods" star Tom Selleck, accepting the change and staying in shape by engaging in heart-pumping activities such as competitive softball and baseball has worked the magic.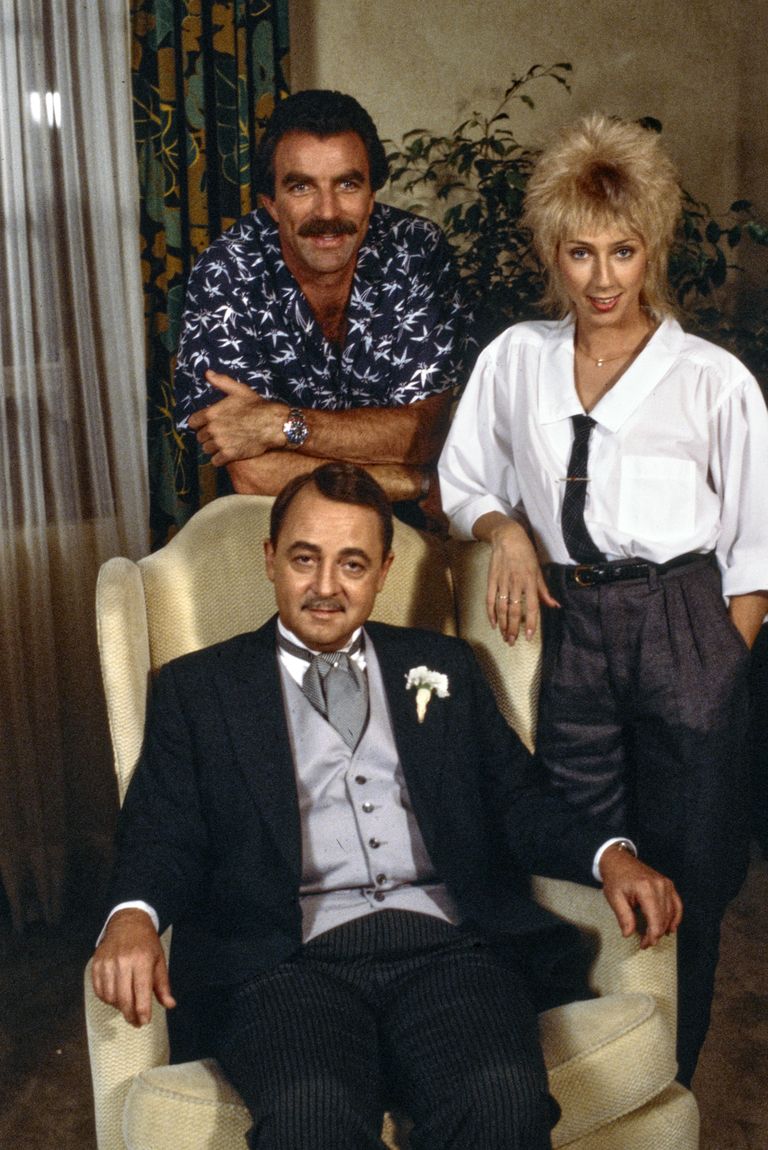 Although he is familiar with golf, it is not his favorite sport; he only played it because of his father. Selleck had a great relationship with his father and, as an adult, considers himself a chip from the old block. Speaking about his resemblance to his father, he shared:
"I get a lot more like him. I hear him sometimes, in some things I talk about. Sometimes I hear him with my daughter. I don't know what it was— my dad was a great guy, a great example."
Selleck Refuses to Dye His Hair and Wants to Stay Natural
Selleck is a man who is comfortable with life's dynamics and is unwilling to change his views to fit any societal narrative or standard. So far, the actor has been proud of his salt-and-pepper hair. The 77-year-old welcomes his reality and would rather bask in it than compromise his beliefs on aging.
He explained gallantly that he never dyed his hair, even though the pressures from people kept ringing. Interestingly, Selleck does not associate his hair color with wisdom; instead, he feels it is a blessing.
"One thing I didn't do is dye my hair. I'm sick of people telling me I dye my hair! This is it, man. I've got grey hair in there. At my age, turning grey is kind of a blessing, where it softens all of the other horrible things it does to you, but it is what it is."
Indeed, the "Blue Bloods" star proved that he is not only passionate about keeping his look but intends for them to be acceptable. He admitted that during his time on the show, he asked that the makeup artist add some grey hairs to his mustache.
"But then, the digital camera they were using on the show didn't even show it. But I'm a little greyer now, so that's good."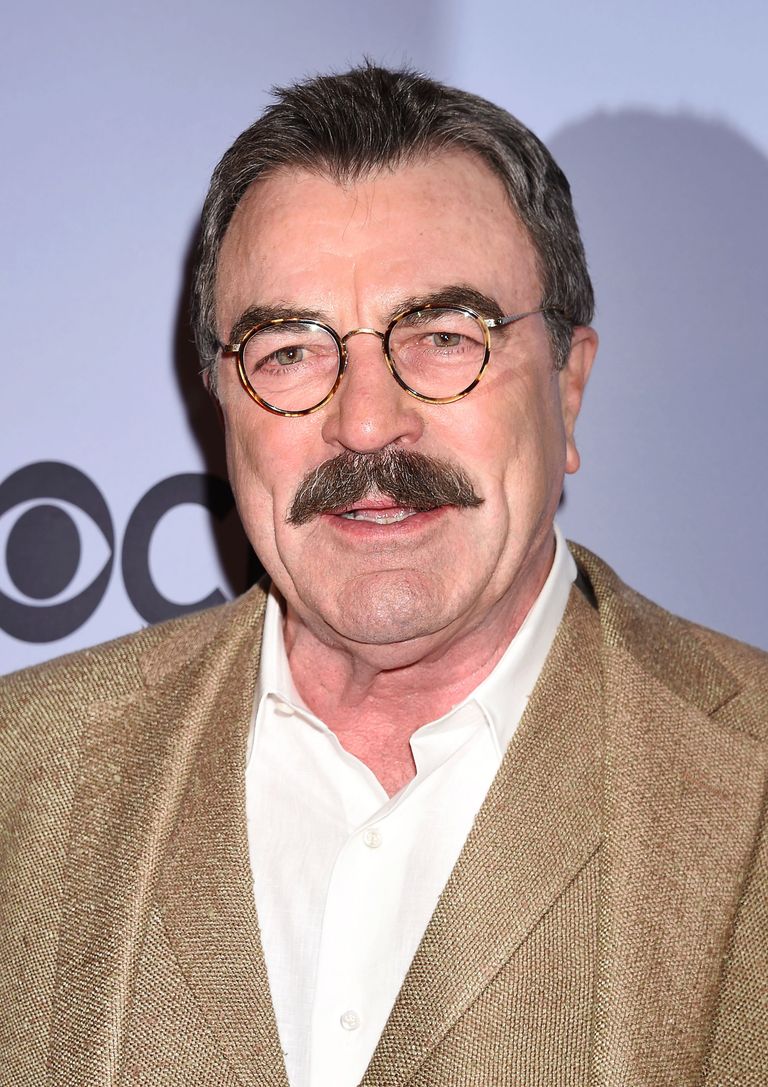 There is no real difference between Seleck and his character, Frank Reagan, onscreen. Both men are experienced at their jobs, conscientious, and know how to defend their values.
The 77-year-old actor also displays positivity, showing how his outlook on life has improved his health and is aiding his aging naturally.
source amomama