Tom Selleck Talks Being A Hunk & Why He Loves His Mom
On the Hollywood Walk of Fame, Tom Selleck talks about how he got there and why he owes his success to his mother.
Tom Selleck has been granted the honor of being recognized on the prestigious Hollywood Walk of Fame. During his speech, he graciously reflects on the journey that led him to this achievement and expresses his gratitude towards his beloved mother, who played a significant role in his success.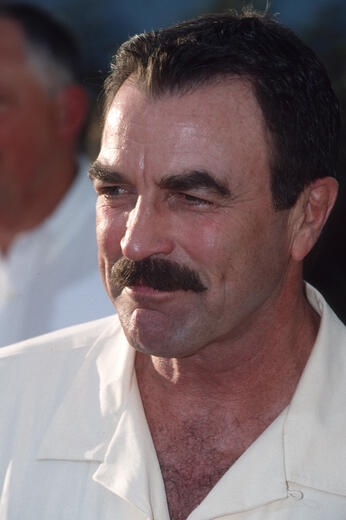 He oozes decency . I just love him