Tom Selleck & Wife of 34 Years Have 'Yin & Yang' Relationship after Secret $75 Wedding Ceremony
Tom Selleck went through a divorce that he described as one of his biggest sorrows. However, not long after his split, he would meet the woman he wedded in a $75 ceremony. The pair are still together over three decades later. Find out what the actor had to say about his second marriage.
American Actor Tom Selleck has garnered enough fame and fortune with his fantastic acting skills in Hollywood. The showbiz icon is famous for his charming features, such as thick eyebrows and trademark mustache.
Considering his acting talent and handsome looks, it is not surprising that Selleck has remained at the top of his game. The Hollywood star has captured the world's attention since he entered the acting scene in 1980.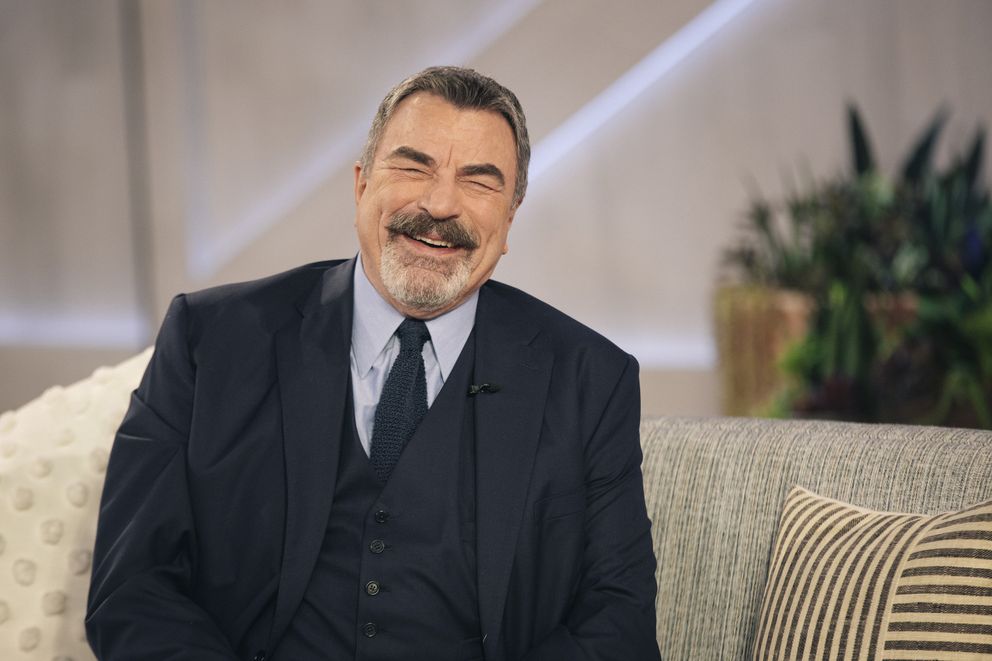 Selleck's career skyrocketed after he took on the role of Hawaii-based detective Thomas Magnum in the television series "Magnum, P.I."
The actor was a regular face in the series for years, during which his life had significant changes. Eventually, in 1988, Selleck quit the series and announced that he was stepping back from show business to focus on his family.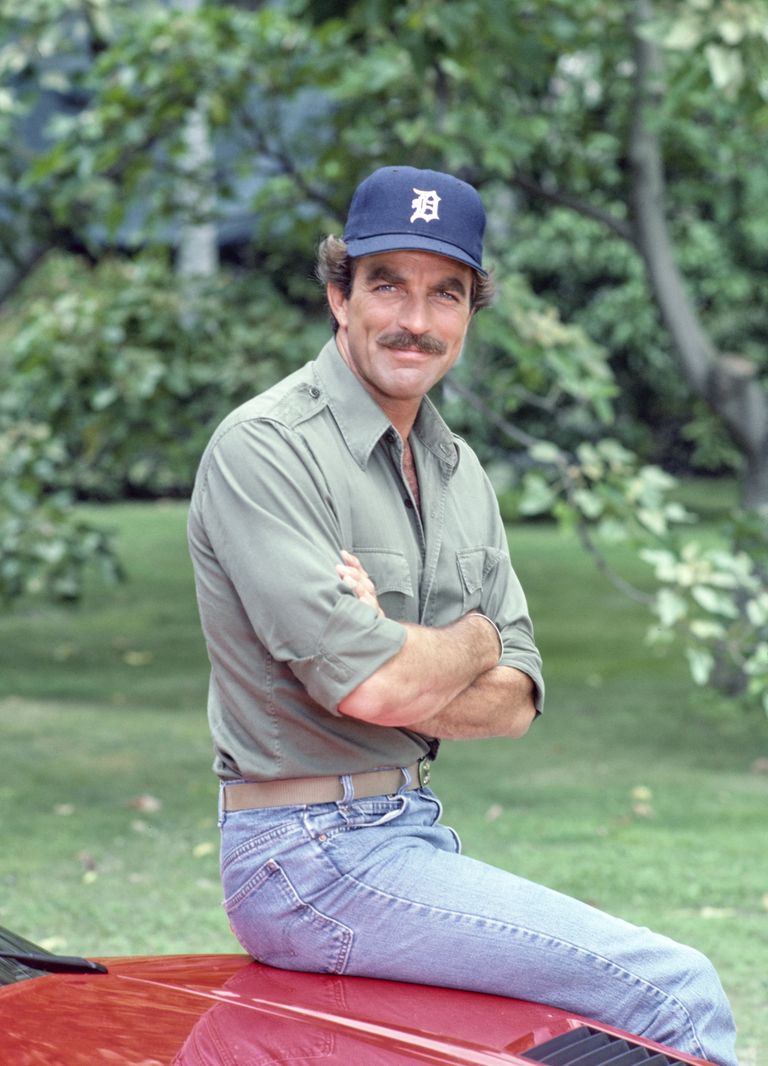 Shortly before his announcement, the award-winning actor welcomed a daughter, Hannah, and was struggling to balance work and family life. During an interview with People, Selleck said:
"I worked 90 hours a week and did a movie every break. I quit Magnum to have a family."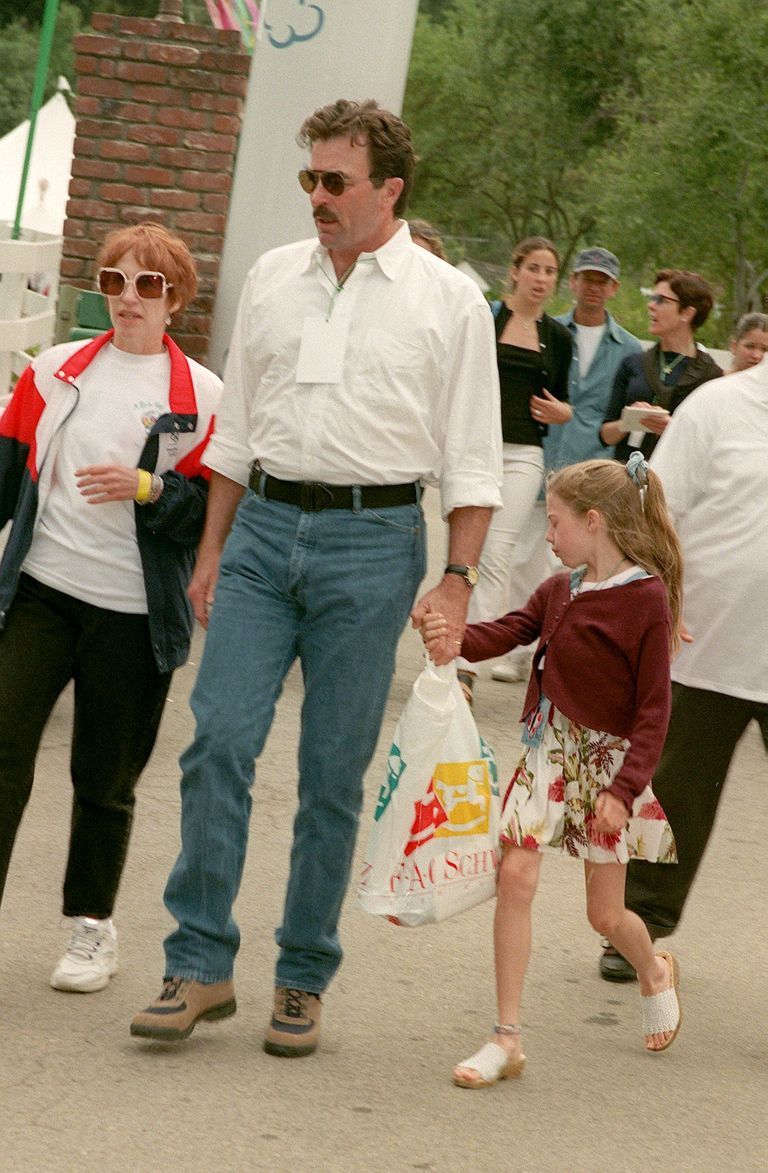 Although the "Three Men and a Baby" star only decided to quit after his daughter arrived, he also needed to step back to focus on being a good father to his other child, Kevin.
Kevin is Selleck's son, whom he shares with his first wife, Jacqueline Ray. The ex-couple tied the knot in 1971, but after eight years, they separated and began living apart.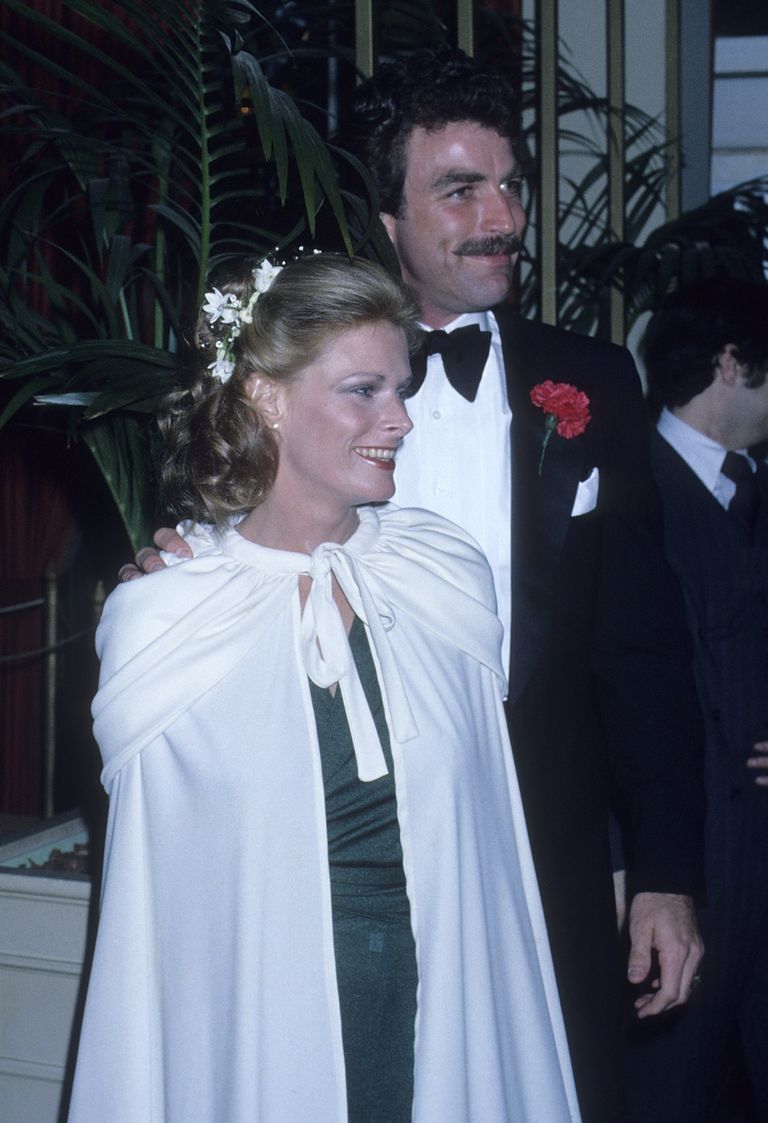 Following their separation, there were reports that the actor left his wife when his career breakthrough came from "Magnum, P.I." In response to the claims, Selleck confessed:
"That's the cliché, that's the meaty story. 'Spouse Dumps Spouse After She Gives Him the Best Years of Her Life.' But it's not true, and it's not nice, or fair, or kind. We separated a full six months before I even shot the pilot of Magnum."
Unfortunately, Selleck and Ray could not resolve their differences and get back together. They eventually divorced after 11 years of marriage in 1982.
DETAILS OF SELLECK AND MACK'S LOVE STORY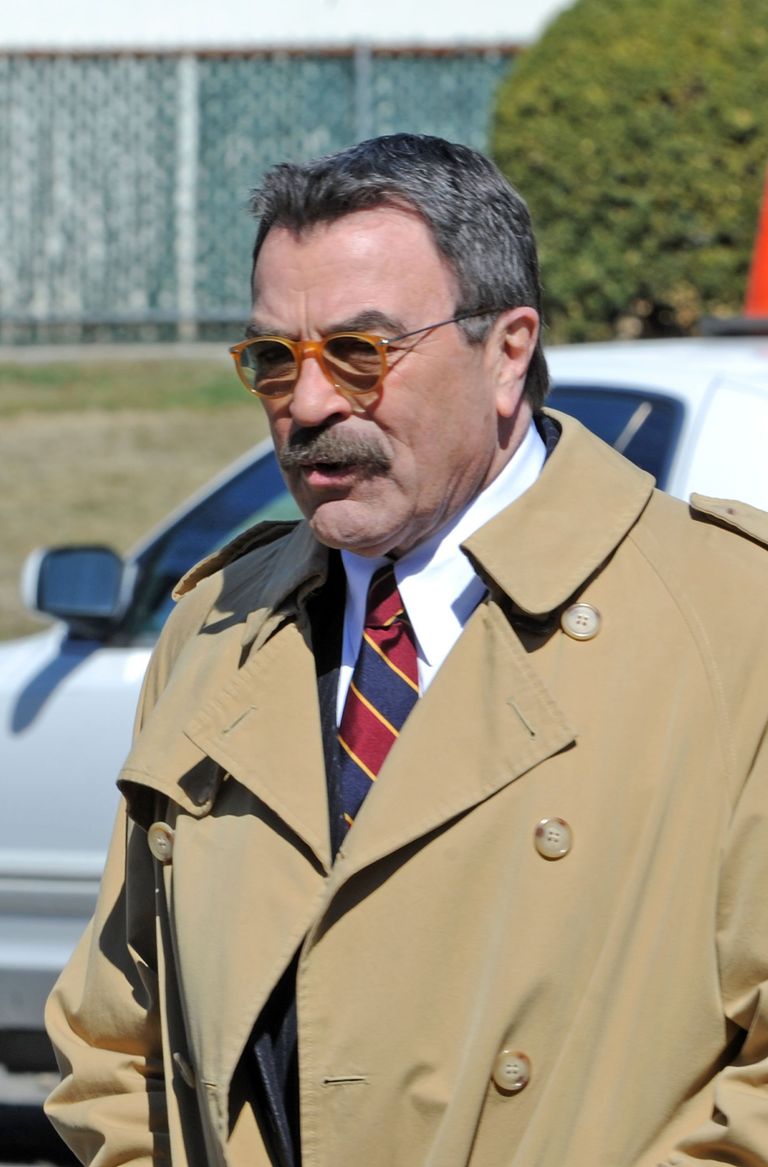 Following the split, the Hollywood star was heartbroken, revealing to People that it was one of the greatest sorrows as he had always planned to be married for the rest of his life.
Sadly, his plan was not possible with Ray, but many years later, it appears to be finally coming together, as he is enjoying many years of marital bliss with his second wife, Jillie Mack.
The lovebirds first crossed paths in 1983, a year after Selleck's first marriage ended. The "Blue Bloods" icon was filming in London for his movie, "Lassiter," when he developed a strange liking for the musical "Cats."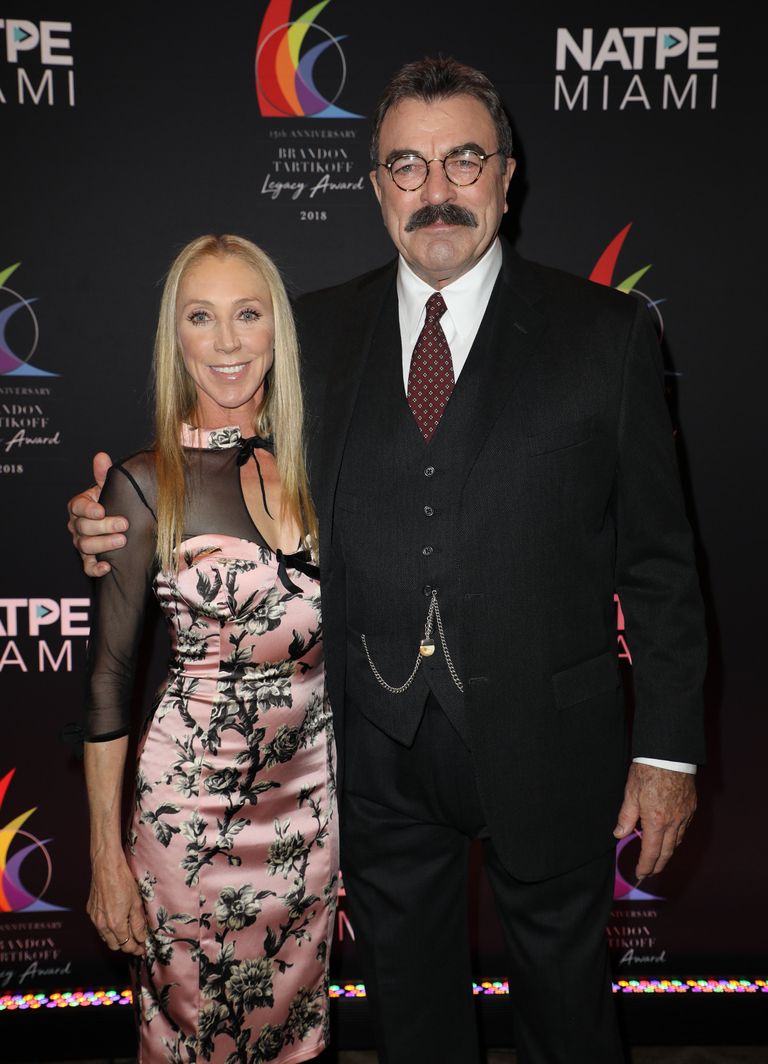 Fellow "Lassiter" star Jane Seymour could attest to the actor's obsession with the musical as he always went on and on about how amazing the show was.
However, Seymour could not understand why Selleck kept watching the show. The movie star would later reveal his affection for the West End Musical was because of his attraction to Jillie Mack, the high-energy dancer who featured as Rumpleteazer.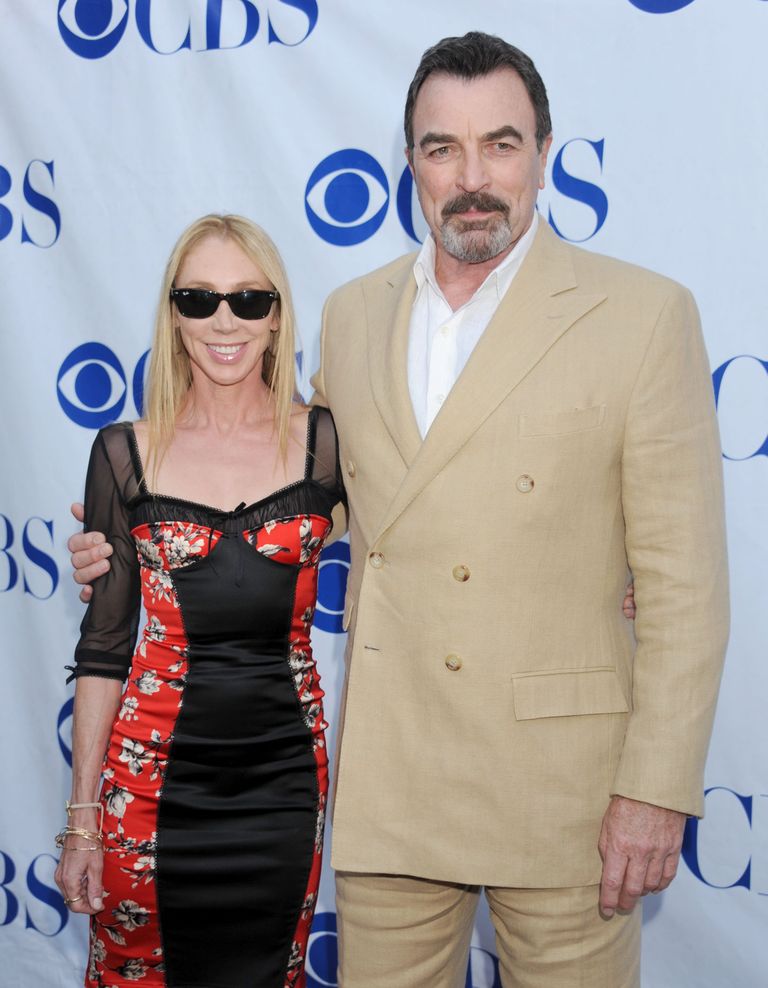 Eventually, Selleck approached Mack backstage, and she asked him if he wanted to have a cocktail later. The actor agreed, after which they would have a second date, which saw the start of their whirlwind romance.
After her contract ended, Mack would later move to Hawaii, where her man was filming "Magnum, P.I." Not long after, she began making the headlines, appearing everywhere with Selleck, including the actor's 1986 Hollywood Walk of Fame Induction.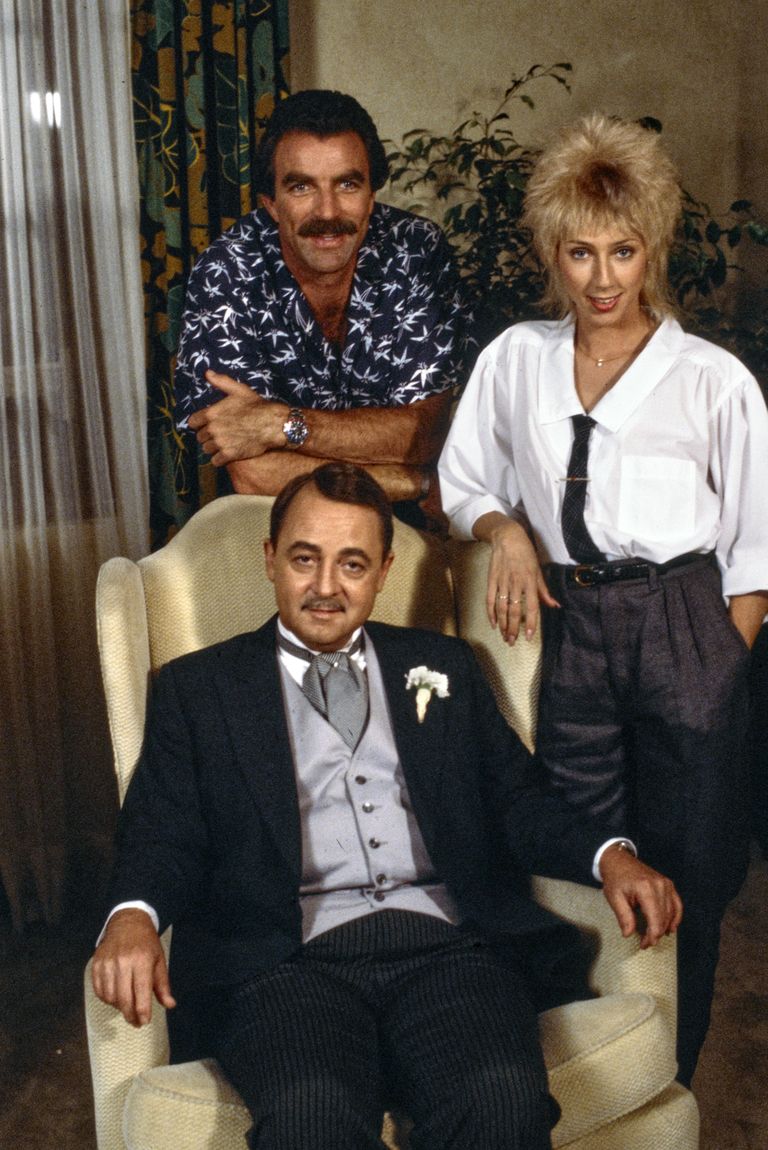 On August 7, 1987, Selleck and Mack tied the knot in a secret wedding ceremony in the Dream Maker near Lake Tahoe in Incline Village, Nevada. The ceremony was so discreet that the couple arrived at the chapel dressed in casual outfits before changing to their wedding attire.
Selleck and Mack walked down an emerald green-carpeted aisle under a fresh rose-covered white trellis. Next, they knelt at the altar and were joined in front of some family members.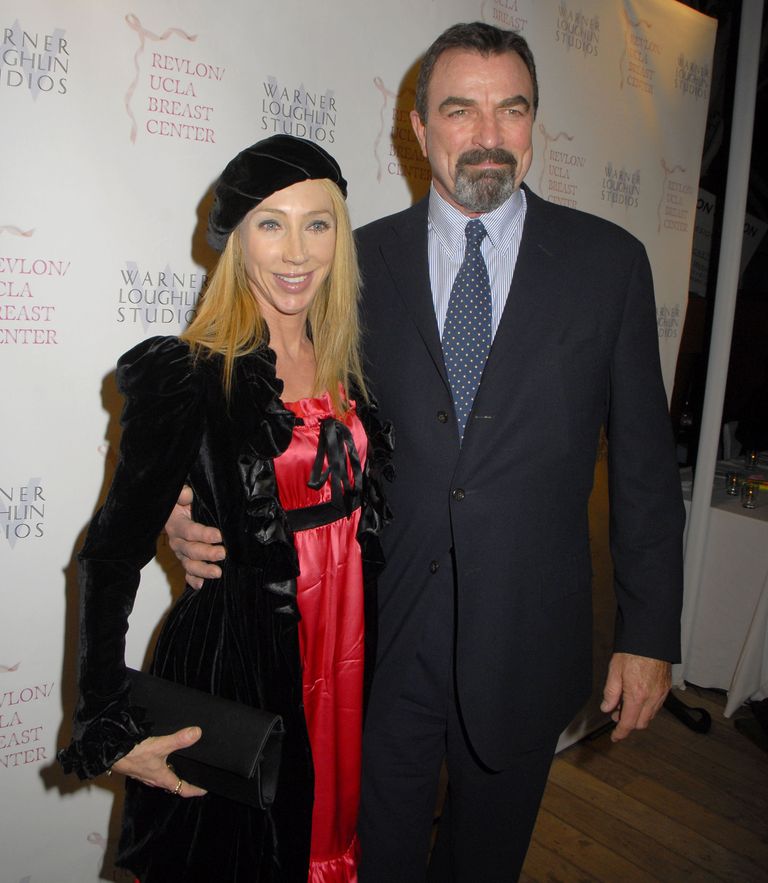 Afterward, the couple proceeded to pick up their $27 wedding license at the Washoe County Clerk's Office in Reno, accompanied by Selleck's parents, Robert and Martha, and his brothers. Twenty-seven days later, the news of Selleck and Mack's wedding finally made it to the press, to the amazement of the public and outlets.
It was reported that the wedding ceremony only cost $75. Since the duo exchanged wedding vows, they have become fans' favorites, proving that a couple can remain in love for decades.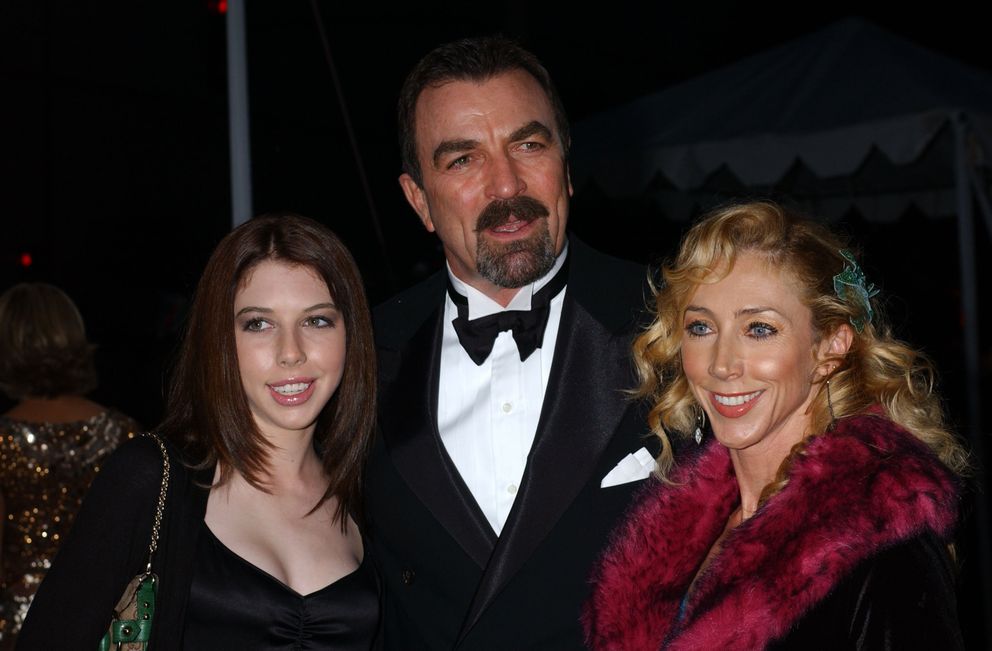 Selleck still considers himself a romantic and once revealed that he always tries to do sweet things for his wife. According to the actor:
"I get up before Jillie and put on the teakettle, so when she gets up, her tea water is hot. I think I'm pretty romantic."
Apart from being an amazing couple, Selleck and Mack are also doting parents to their daughter, Hannah. Born in 1988, Hannah is a successful equestrian, and as of March 2021, she was studying for her MBA.
SELLECK'S THOUGHTS ABOUT HIS MARRIAGE
Selleck and Mack have been married for 34 years, but surprisingly, the former does not know the secret to their long-lasting union. However, all that matters is that he is happy. In his words:
"We're both independent. There's a lot of yin and yang in us. I'm kind of quiet. She's got this joie de vivre. I don't know what our secret is, but I'm happy."
Hopefully, Selleck's happiness will not end, and the lovebirds will remain by each other's side for a lifetime, inspiring many young couples. They currently live on a 65-acre ranch in Ventura, California.
source AmoMama