Tori Roloff Shows Off Christmas Tree In New $1 Million Dollar Home!
Tori Roloff posted photos and videos of her family getting ready for the holiday season and showed off her home in the process.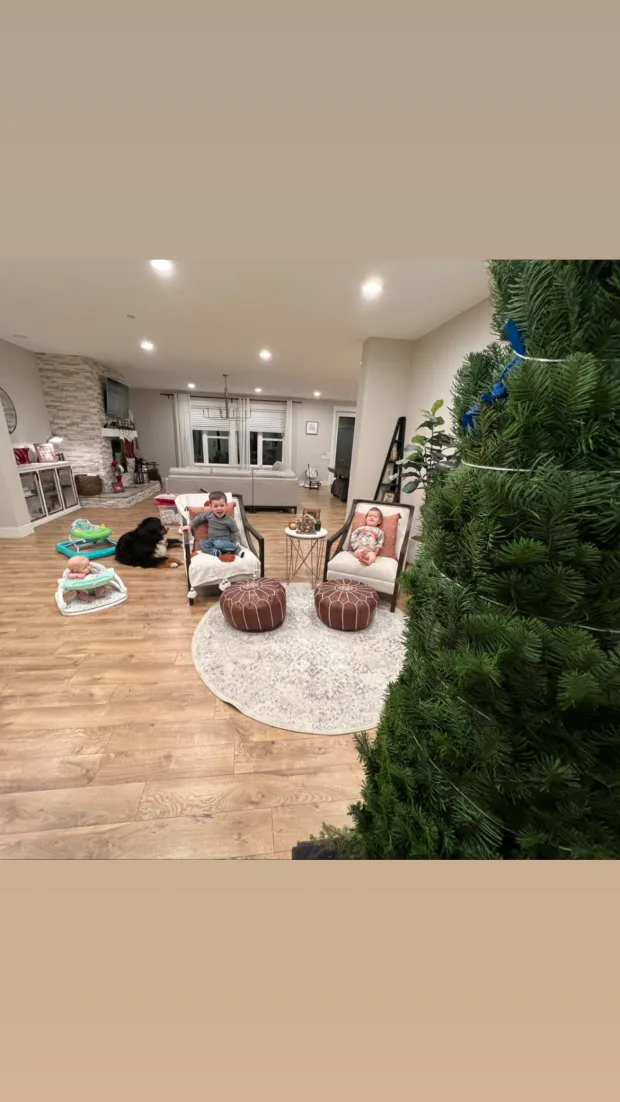 The Little People, Big World star began by sharing photos of her and husband, Zach, plus their 5-year-old son, Jackson, at a local Christmas tree farm. Tori, 31, captioned the photo, "Sis and I (and Josiah) weren't up for tree hunting today but these boys got a good one!" The sis she was referring to was their 3-year-old daughter, Lilah. The mother of three also shared a boomerang of Jackson trying to cut down the pine tree they had chosen.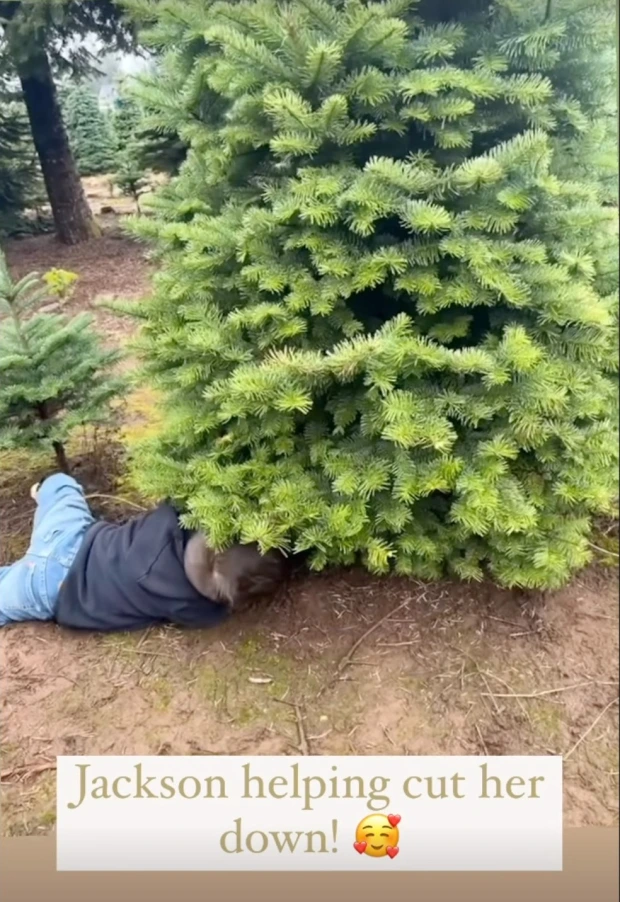 In her next Instagram post, Torishowed the family's new tree in her spacious living room. Her kids, Jackson, Lilah, and Josiah could be seen in the background as they watched her decorate the tree. In another video, captioned, "Josiah supervising," the youngest watched his mother as she swept stray pine needles from beneath the Christmas tree. The following post showed a fully decorated tree with a toy Santa Claus on the side of it.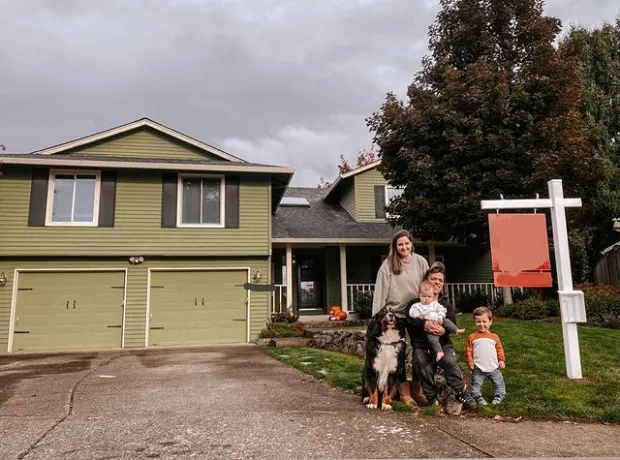 Tori and Zach,moved from their Oregon home to Washington which is closer to Tori's family. The four-bedroom, three-bathroom home sits on two acres of land — enough space for the kids to run around as they grow up. The couple moved after a disagreement on the sale of part of the Roloff Farms. Zach's father Matt, 61, put up acres of the farm for sale for $4 million after they failed to settle on an agreeable price.
Zach opened up about Matt rejecting his offer on the parcel of land. "The north side is the 30 acres my mom and dad shared, and the whole thing was weird … he started making excuses… suddenly me and my wife are not good enough to run the farm," Zach explained. Torialso spoke about the feud, "Whether we don't have the money, don't have the skillset … It wasn't cool. I never wanna see someone talk to my husband like that ever." Zach's brother, Jeremy, had also put an offer on the farm but was also rejected.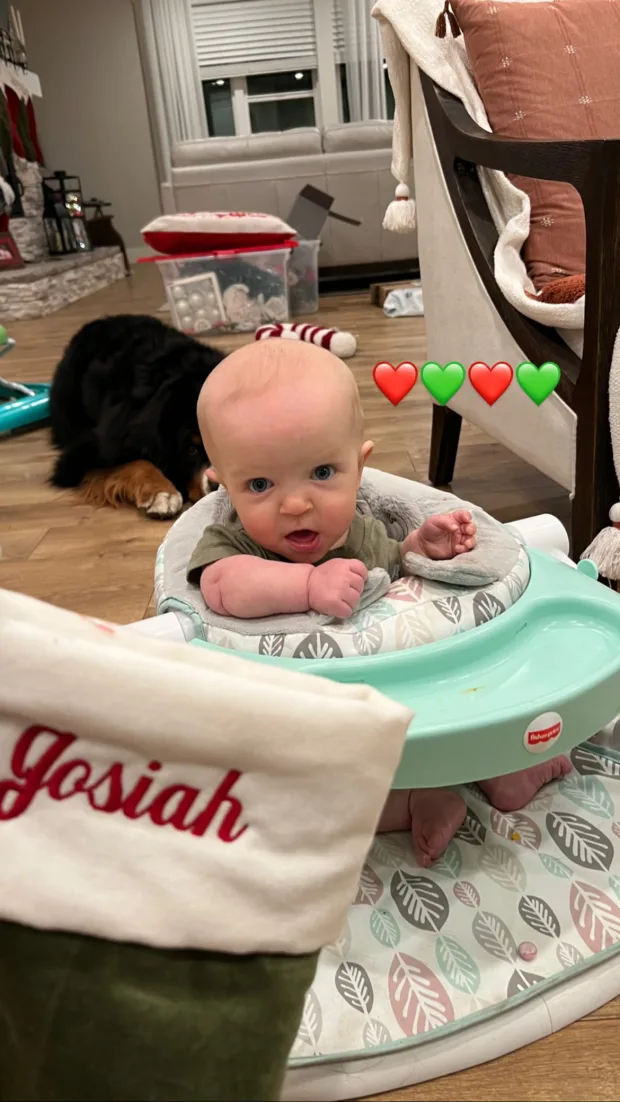 The feud between Zach,and Matt has only gotten worse. Since Zach and Tori welcomed their third child Josiah, they have refused to let Matt's girlfriend, Caryn Chandler, meet him because they are still on bad terms.