Working, paying for services and shopping are just few of the things most people do online to avoid leaving home and avoiding covid-19 infections. However, sometimes online orders may not turn out as expected.
For example, a man recently decided to order an iPhone 7 and instead received a cell phone-shaped desk. On this occasion, a family bought fresh fish to eat and were surprised when they opened package to see a live crocodile.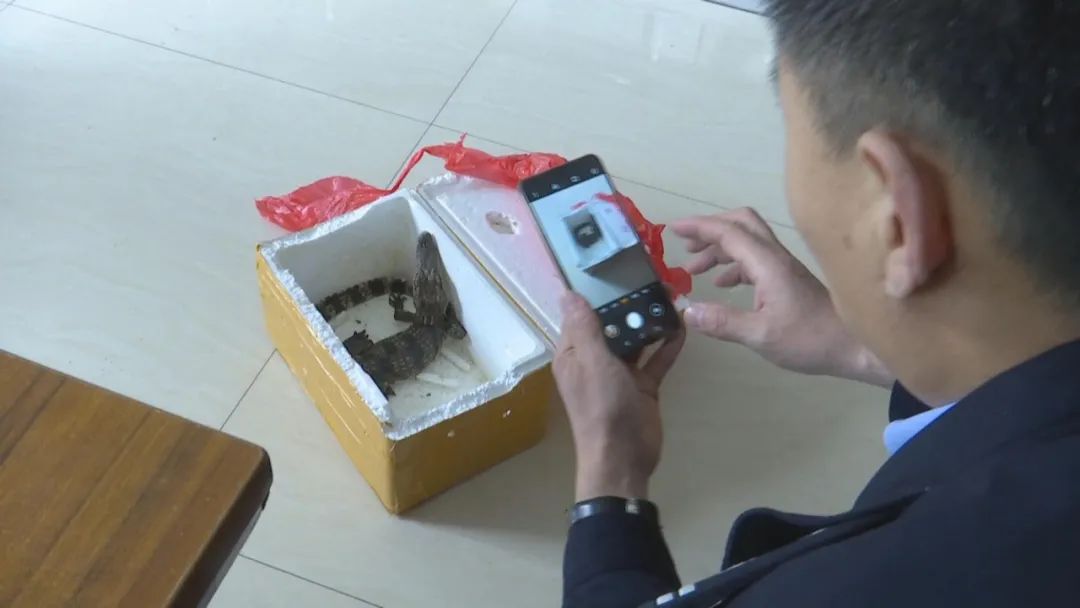 According to the Asian newspaper Global Times, members of a family originally from Dezhou in China's Shandong province ordered fish online, but instead found a half-metre Siamese crocodile between three and four months old.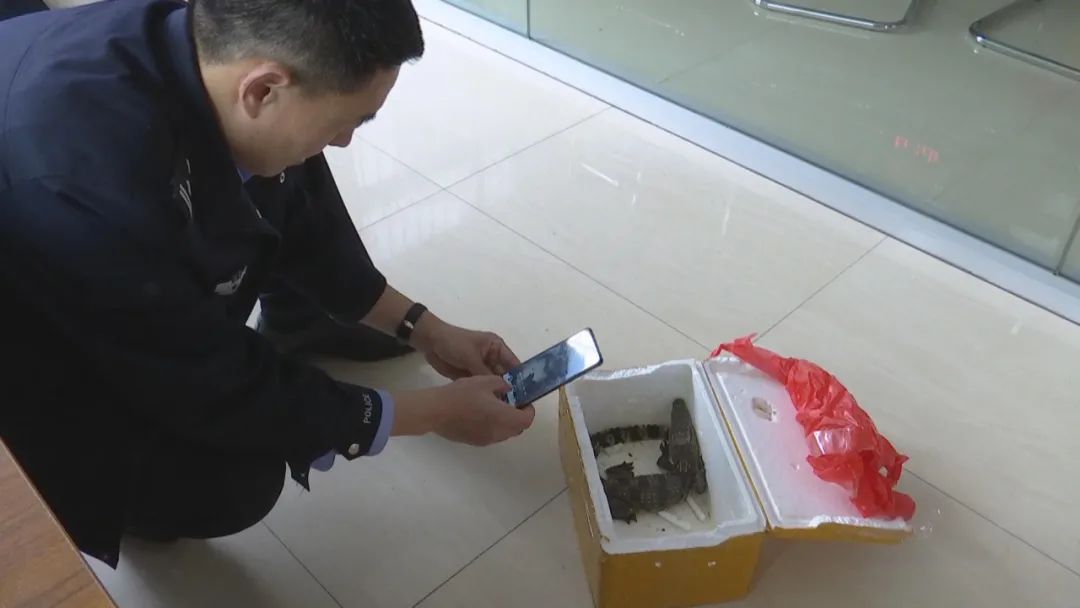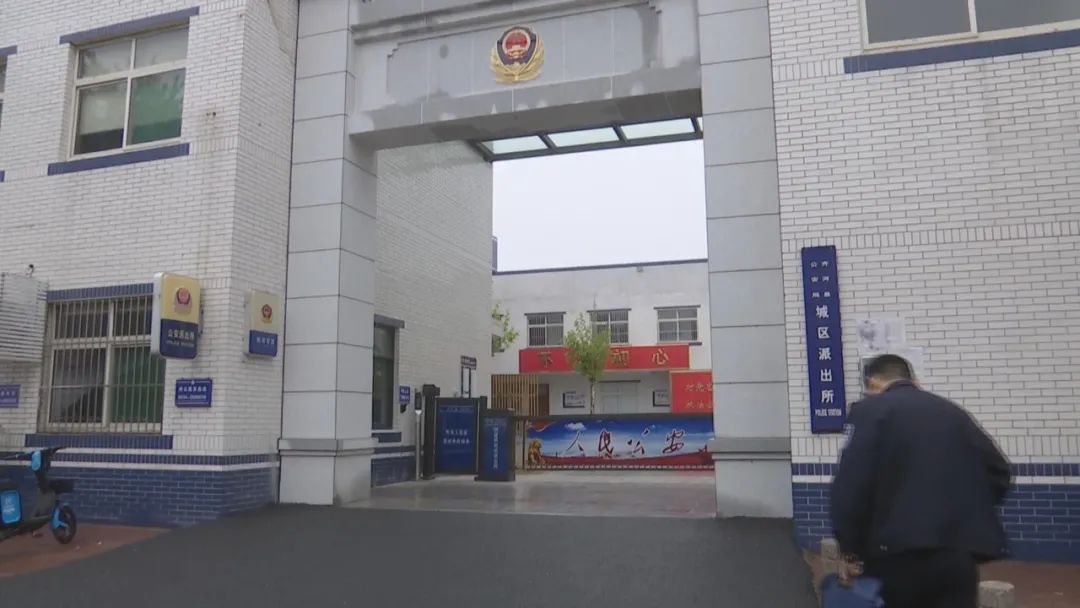 When they realized it, they re-sealed the box as it arrived in and, not knowing if the animal in their home posed a threat, they took it to the local police for help. The parcel service stated that it does not allow the shipment of live animals, so the distributor will be sanctioned.
The reptile in question can be up to four metres long and has been in "critical danger" of extinction since 2012, according to the Red List of Threatened Species of the International Union for Conservation of Nature (IUCN).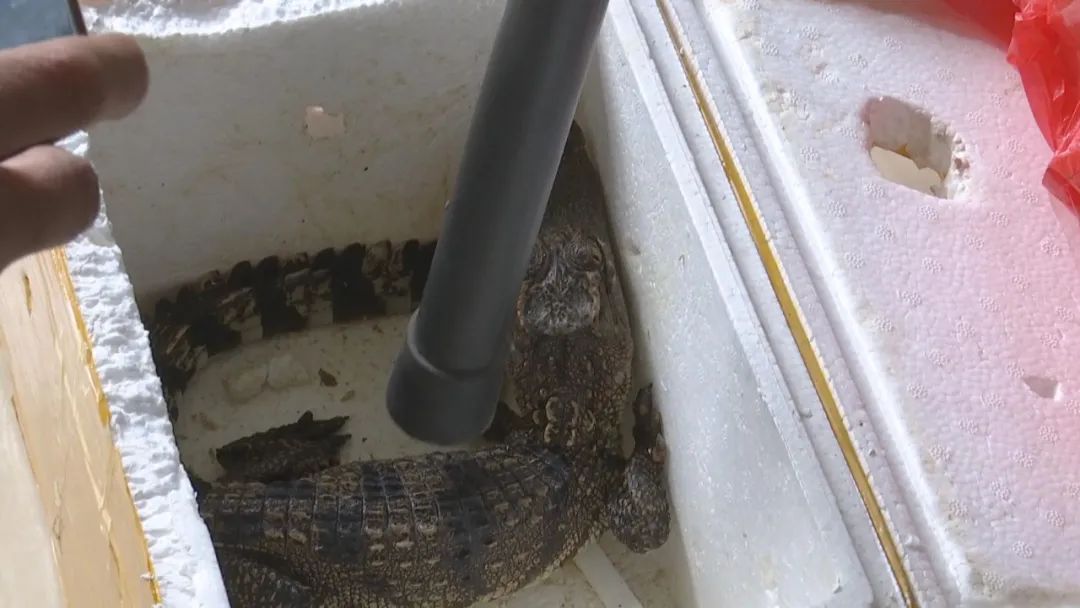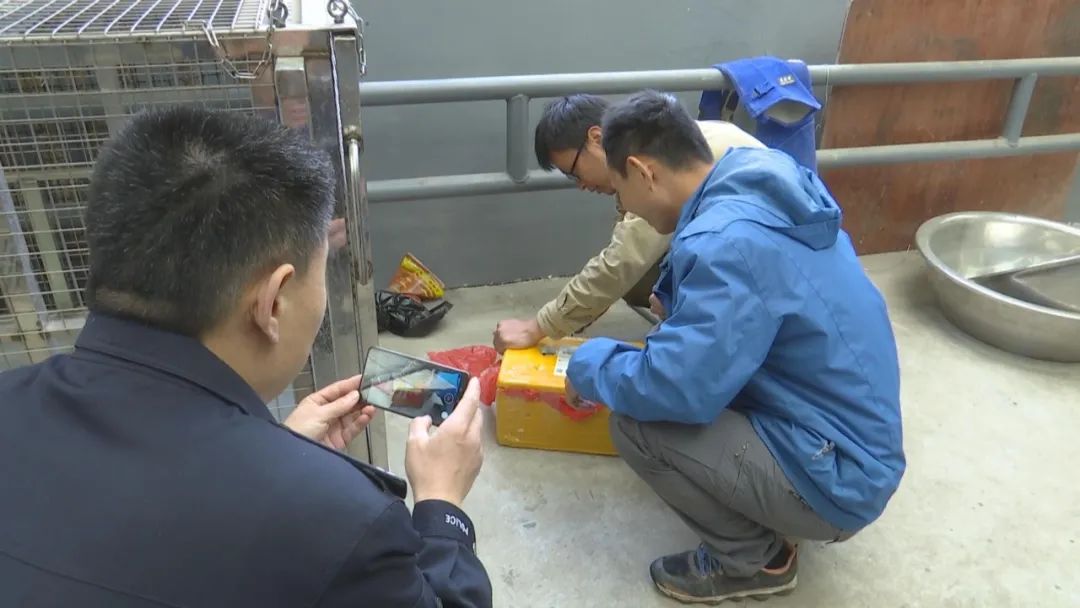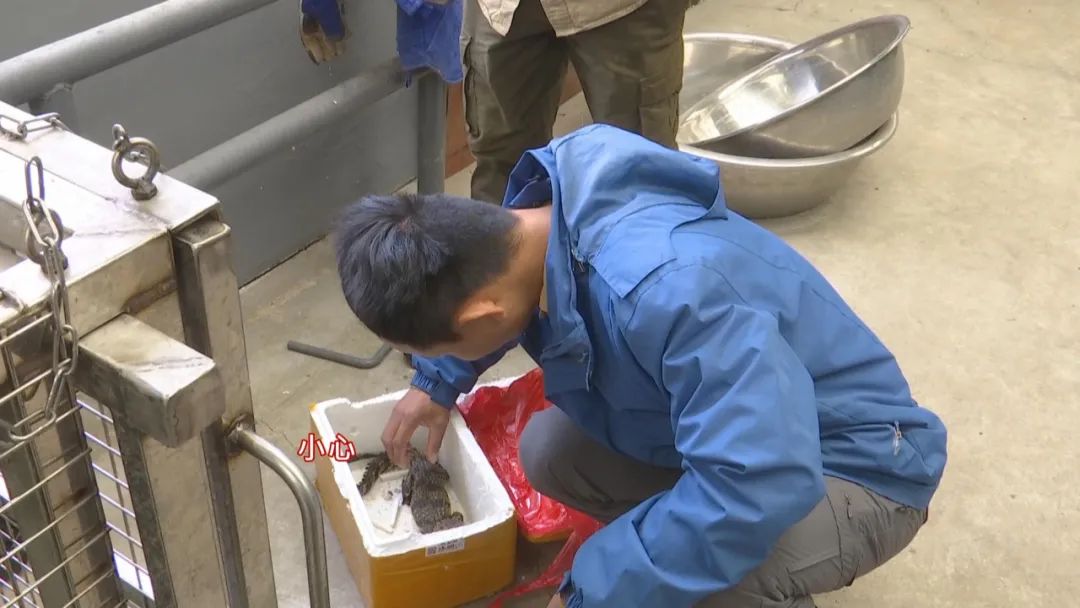 Based on China's wildlife protection laws, the Siamese crocodile can be purchased and raised as long as it's registered, examined and government approval are available. Despite this, experts warn that it is very dangerous to raise them at home.