What Happened To Jamie Otis and Doug Hehner From 'Married at First Sight'
Married At First Sight season 1 couple, Jamie Otis and Doug Hehner, are still together and happily married.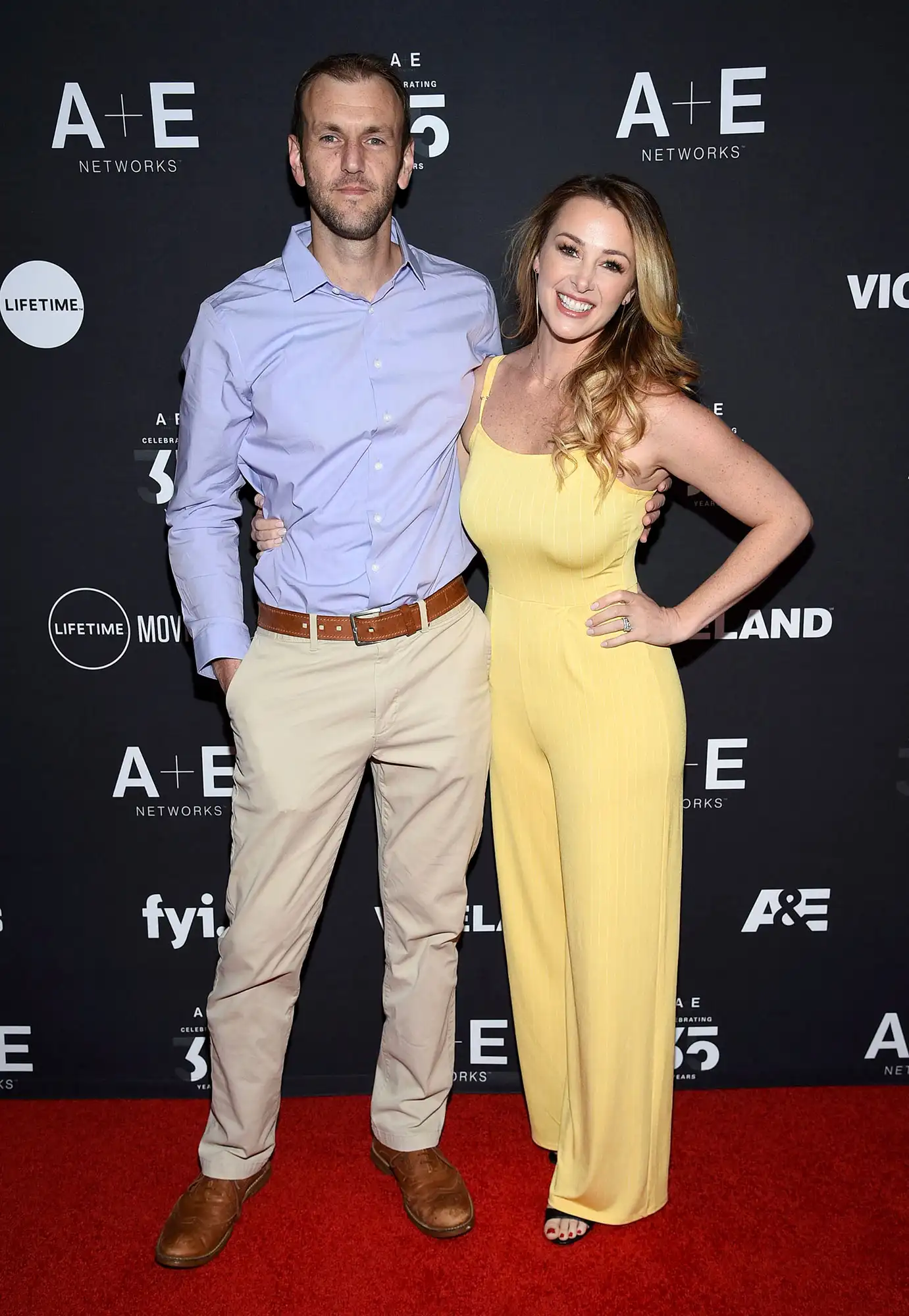 Jamie and Doug met on their wedding day and got married despite being complete strangers to one another. Otis, who had appeared on season 16 of The Bachelor, wasn't attracted to her husband at first sight, but they made it work.
Since meeting in 2014, they have shared that their marriage is working and they are happier than ever. Jamie posted a video documenting each year of her relationship with Doug and praised the little family they created.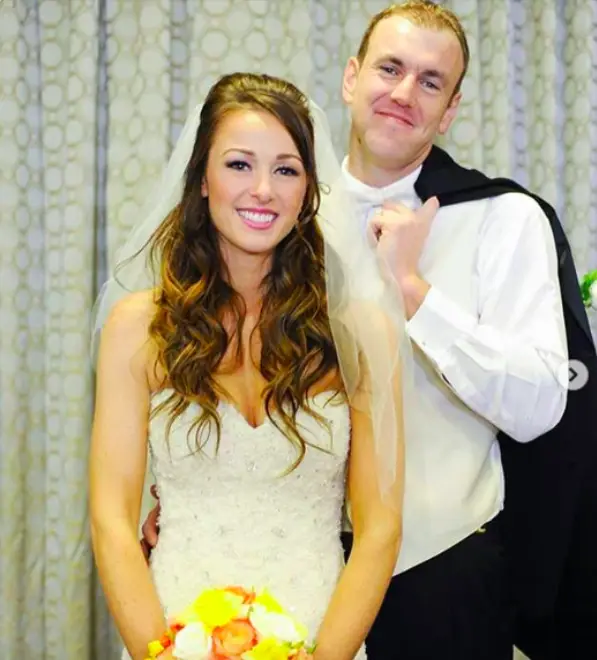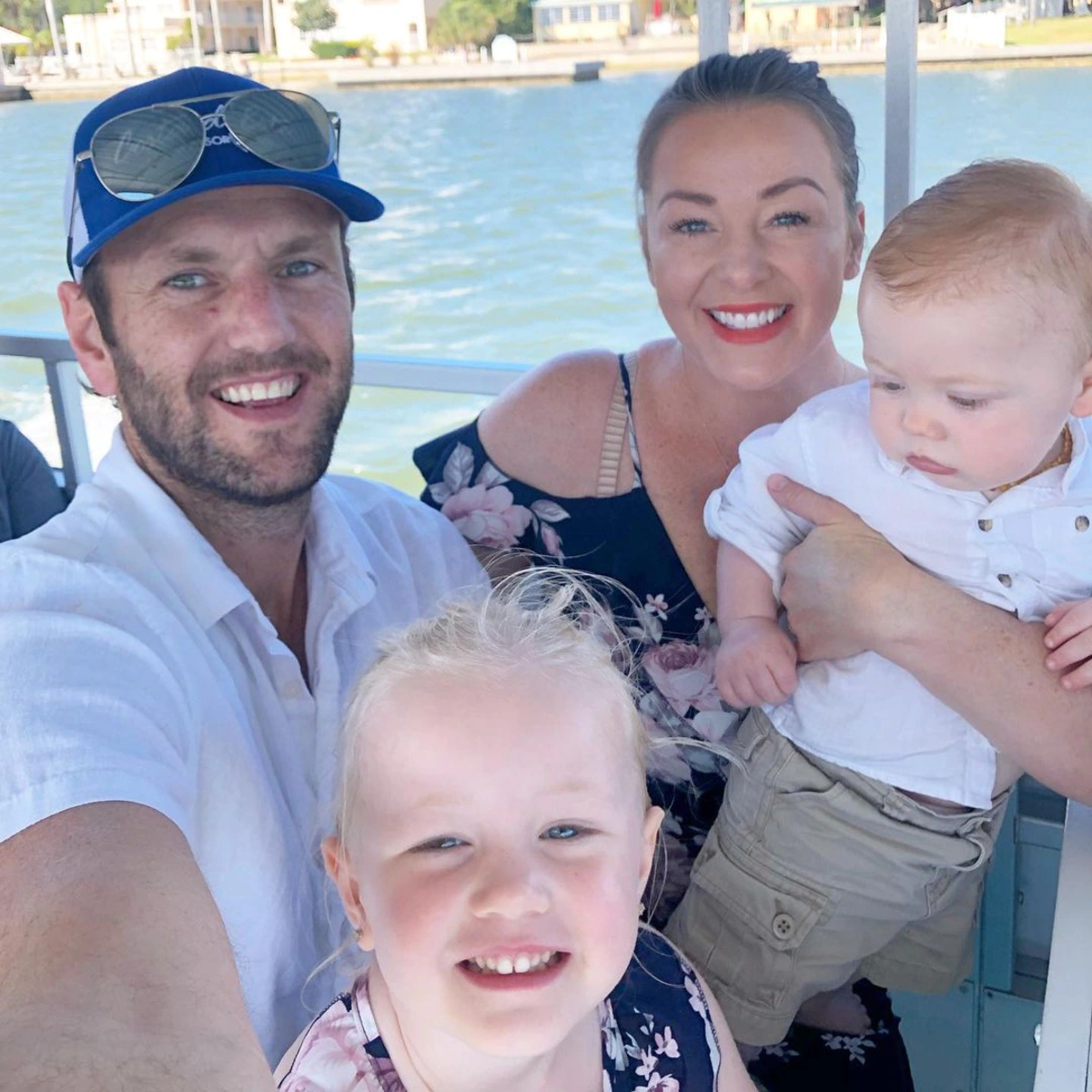 The Married At First Sight star wrote, "This is us. It's so beautiful to see what came from two 'crazy' souls willing to marry a stranger for true love. I mean, look at this beautiful little family we've created."
In March 2022, Jamie also shared that she has no regrets about turning to reality TV to find love alongside a video of her and Doug dancing on the beach.
"I went through with #marriedatfirstsight though bc I desperately wanted a family. I wanted someone to share my life with. I got that and so much more in my hubby, @doughehner," she said.
The Married At First Sight couple share two kids together — Henley Grace, who was born in 2017, and son Hendrix Douglas, who was born in 2020. Pregnancy wasn't easy on Jamie, and she had a few miscarriages, the first one being in 2016 while they were expecting their first child. The reality star admitted that after her second pregnancy, she was diagnosed with postpartum depression.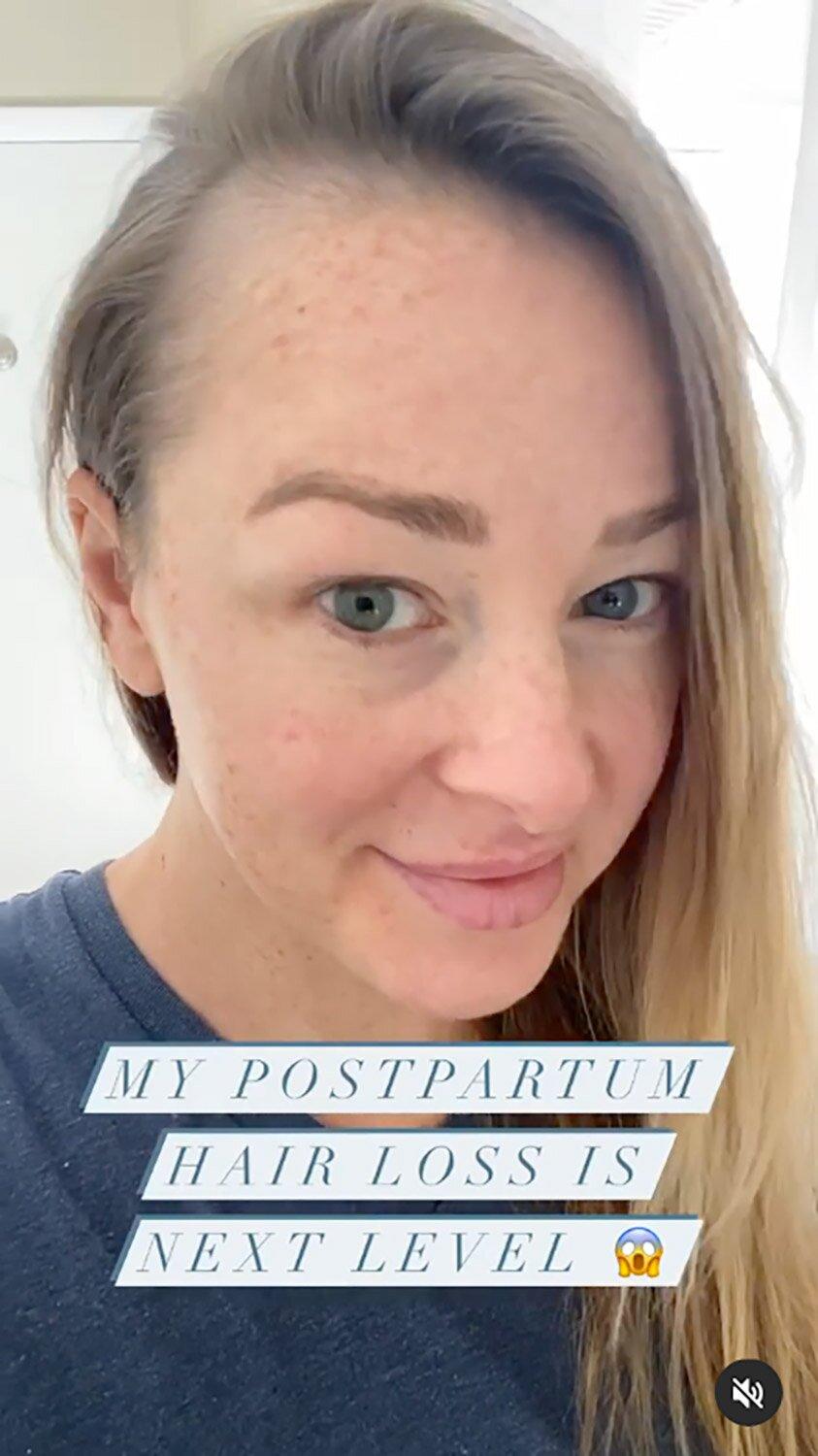 Jamie shared with her Instagram followers, "I'm scared of looking weak. … When I think of the person I want to be, it isn't a depressed Debbie-downer. I want to be the happy one always encouraging others and making them smile."
During an episode of the couple's podcast, Hot Marriage, Cool Parents, Jamie explained that her depression led to her and Doug taking time off from the bedroom. "I don't feel sexy, I don't feel hot. I'm anxious, I'm insecure. It's not that I don't love my husband immensely and it's not that I'm not attracted to my husband. It's that I'm not attracted to myself and that I'm depressed."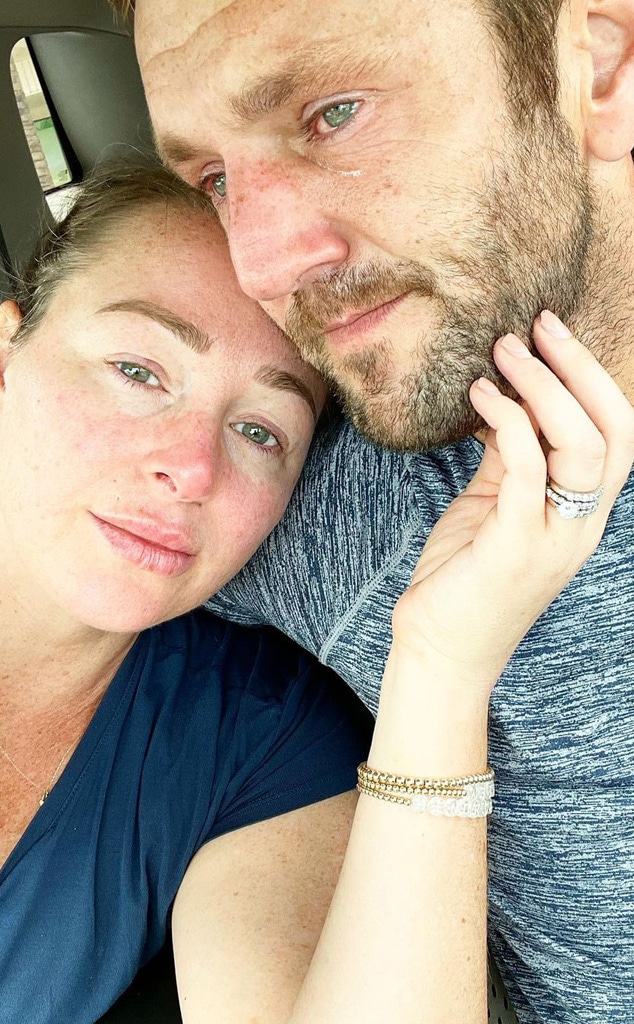 Jamie revealed in August 2021 that she and her husband were seeing a relationship therapist to help strengthen their marriage because "they were not going to give up on each other."