What the Cast of Yellowstone Look Like in Real Life
Wondering what these cowboys look like out of their Stetsons?
John Dutton might be headed to the governor's mansion in the latest season of TV mega-hit Yellowstone but his beloved ranch is still filled with familiar faces. Wondering what these cowboys look like out of their Stetsons? Read on for a look at the real life faces behind Montana's most fictional family.
Kevin Costner as John Dutton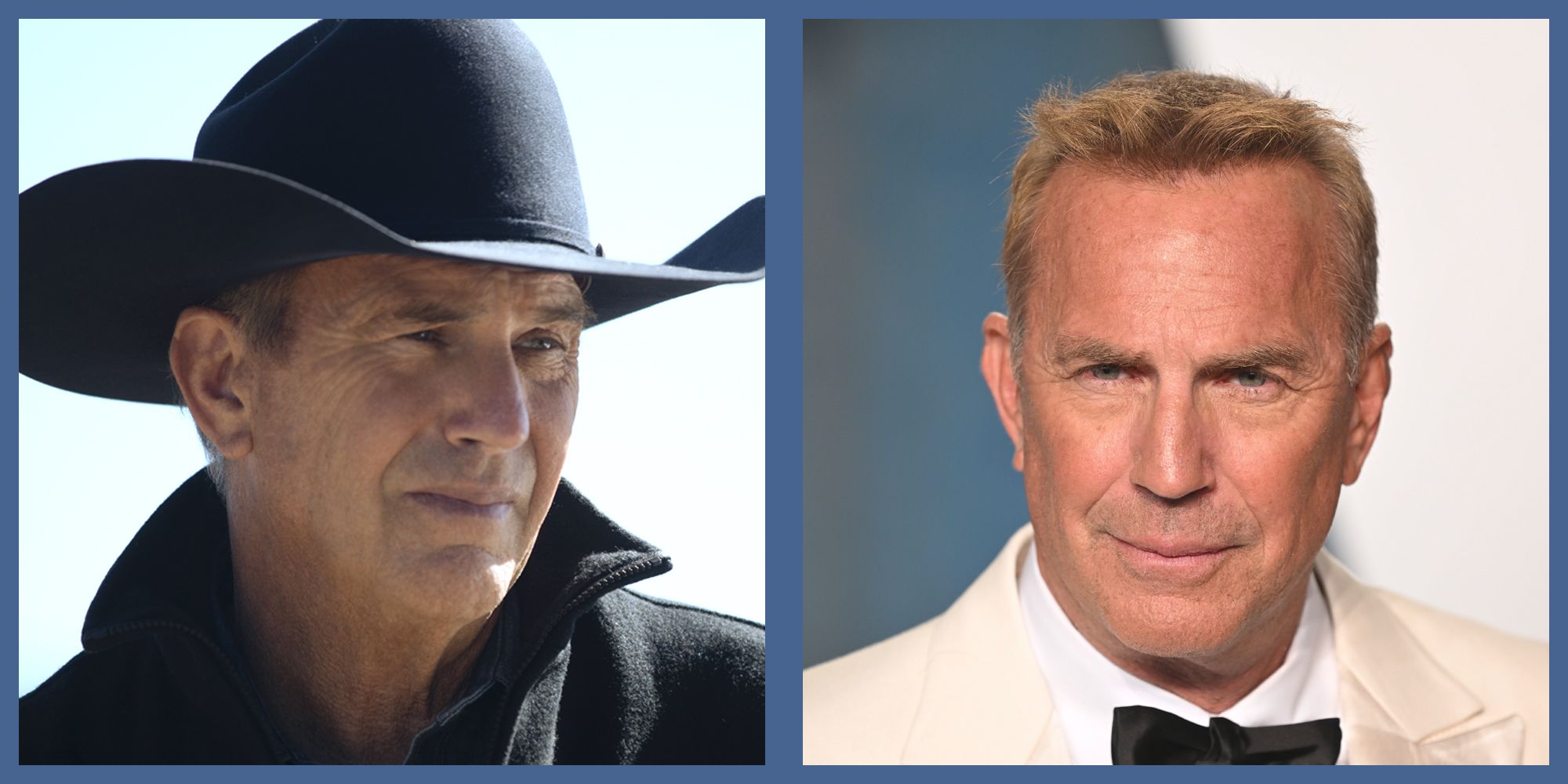 John Dutton may rule the ranch, but Costner's been a draw at the box office for decades, starring in hits like Field of Dreams, Dances with Wolves, and The Bodyguard.
Kelly Reilly as Beth Dutton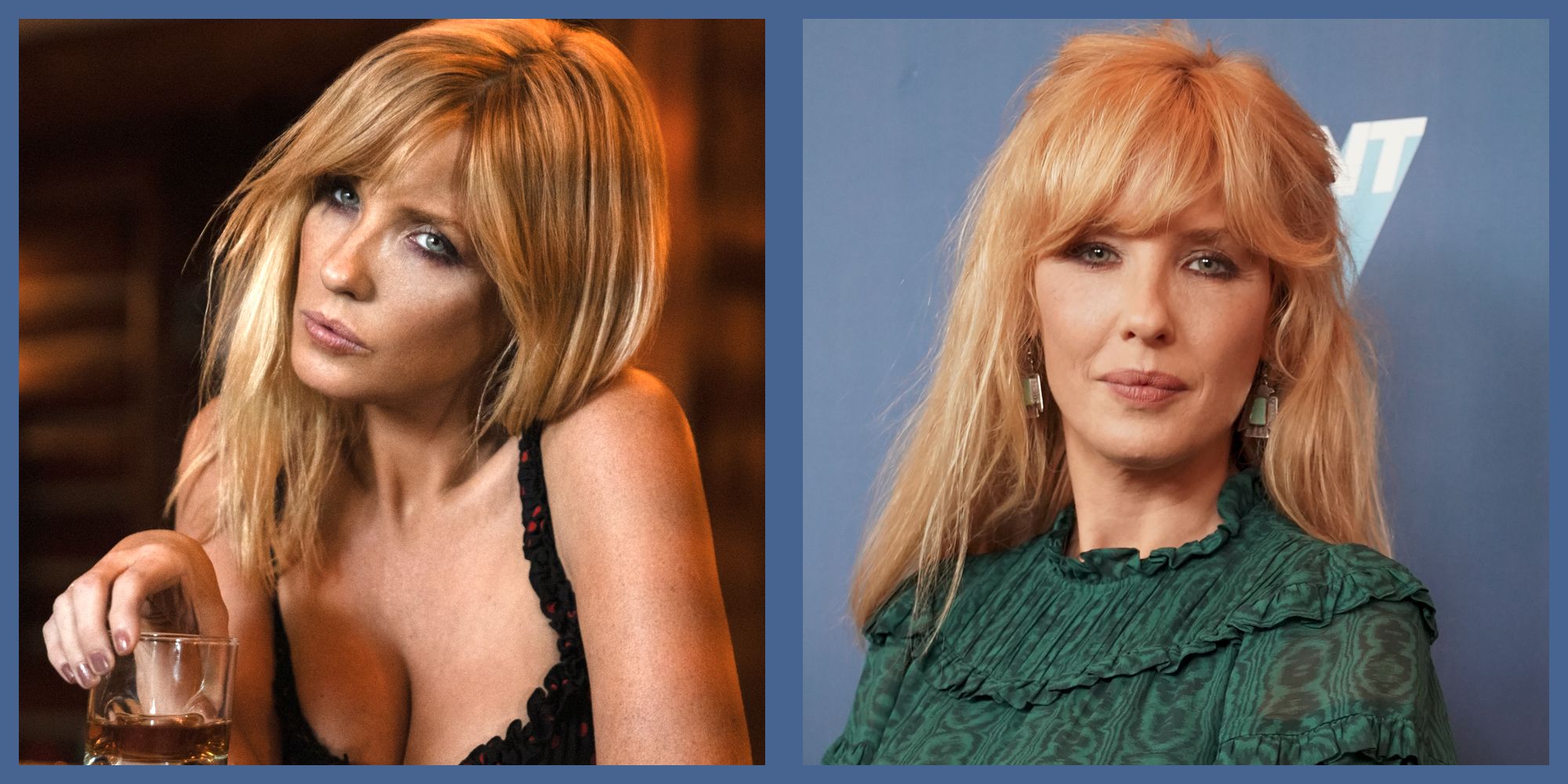 You might not know it from listening to Beth's vicious wit, but Reilly is actually English. You can hear the Olivier Award winner's real accent in films like Pride & Prejudice and Sherlock Holmes.
Cole Hauser as Rip Wheeler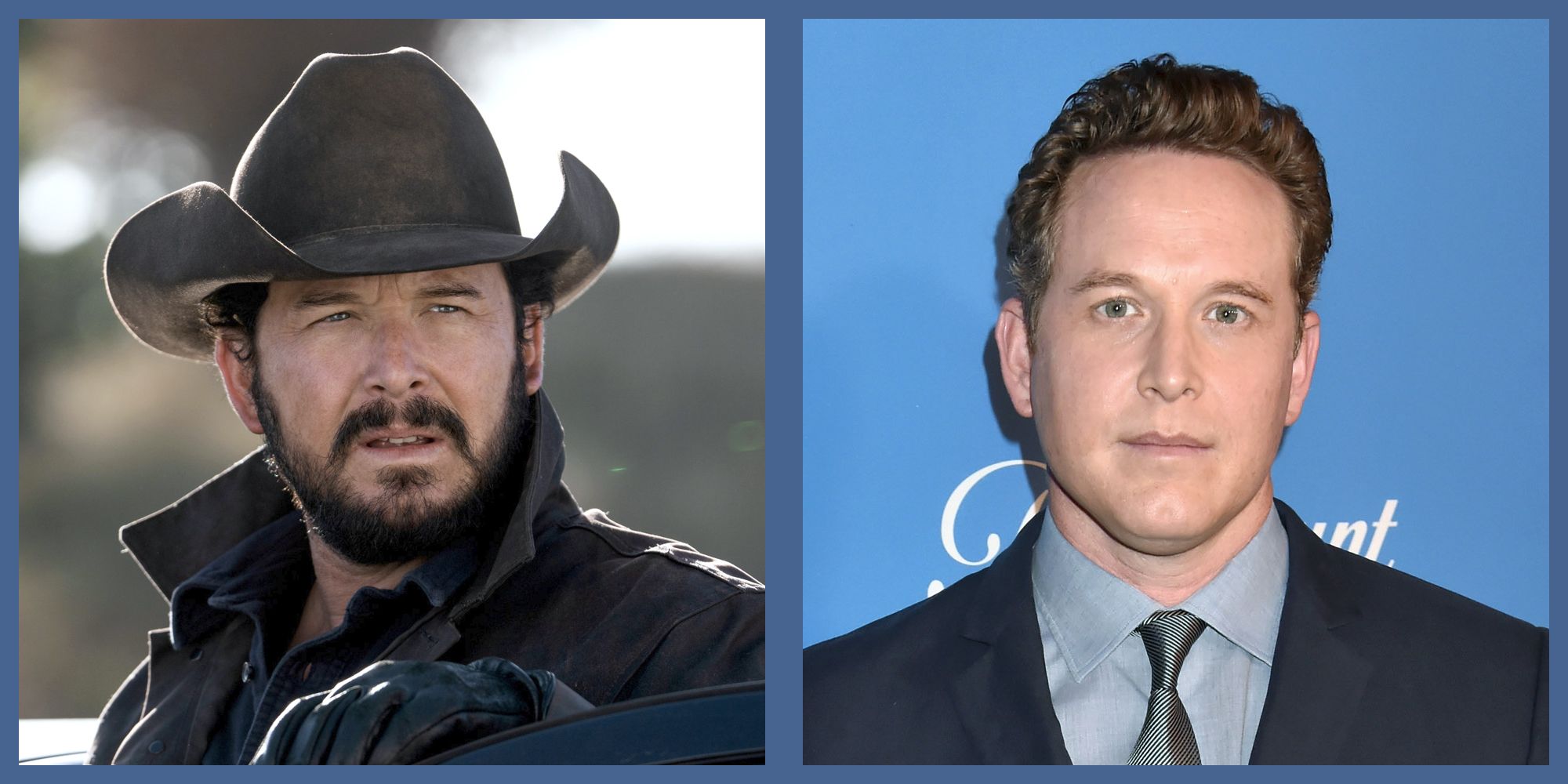 Hauser's (Good Will Hunting, 2 Fast 2 Furious) portrayal has made Rip not only the handiest of ranch hands, but also every fan's official Yellowstone boyfriend. He even dyes his naturally light hair and beard for the role!
Luke Grimes as Kayce Dutton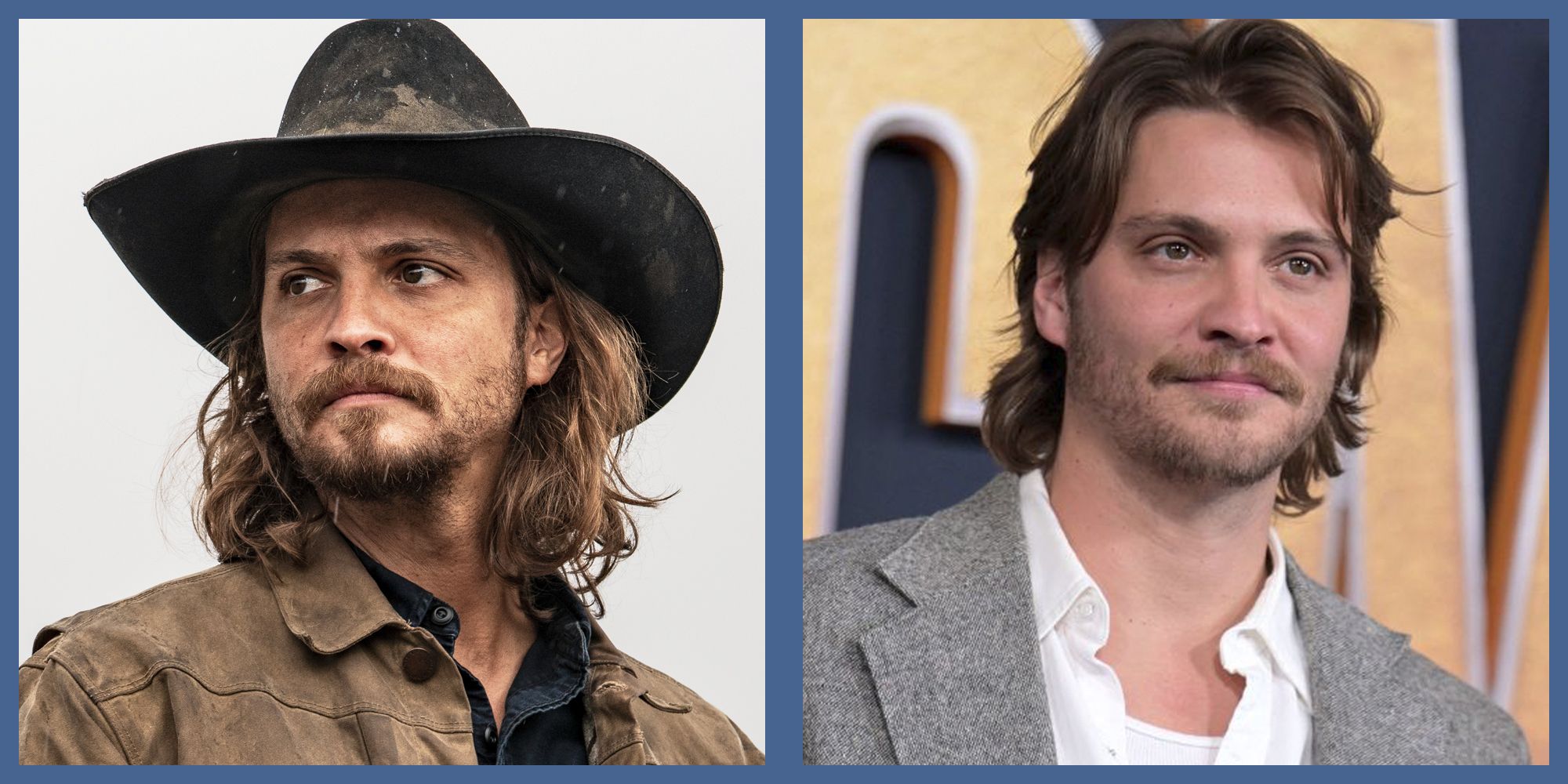 Kayce might just have the most fraught relationship with his family of all the Dutton siblings—and that's saying something. Luckily, Grimes has some practice taking on Kayce's former soldier and cowboy persona, having also starred in American Sniper and The Magnificent Seven.
Kelsey Asbille as Monica Dutton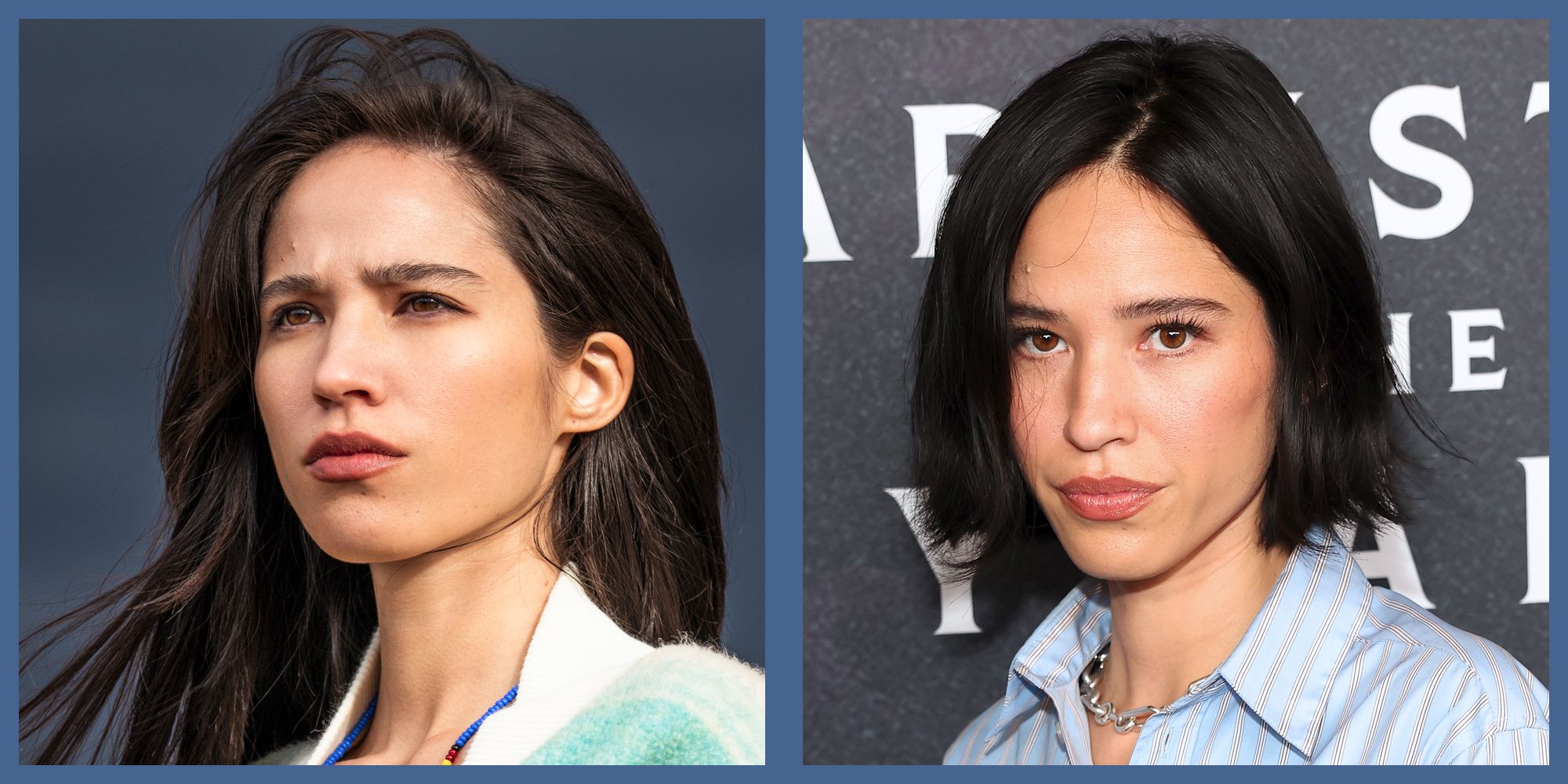 Asbille may have gotten her start on teen dramas like One Tree Hill and Teen Wolf, but she's all grown up as Kayce's wife Monica on Yellowstone.
Brecken Merrill as Tate Dutton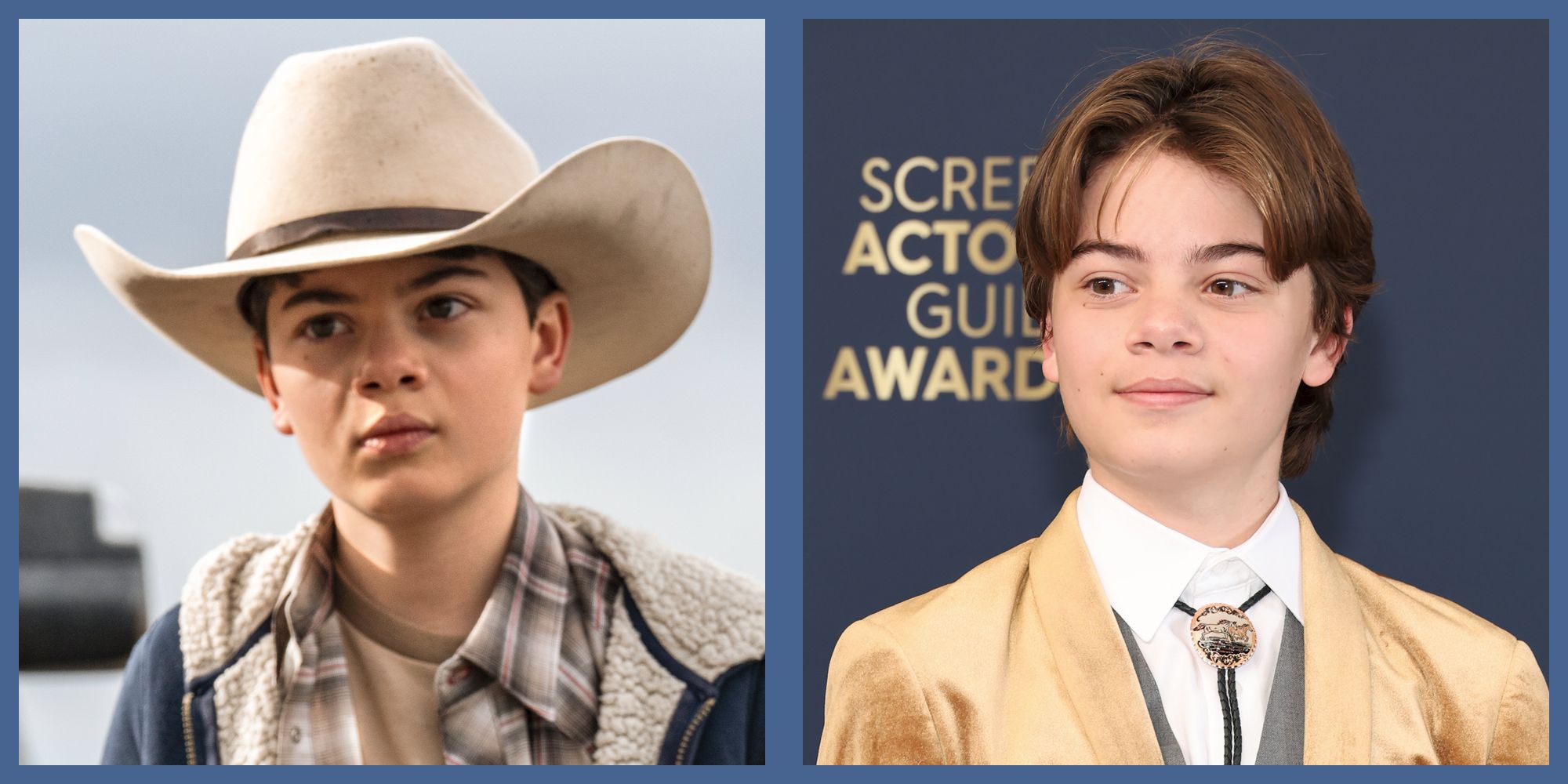 Kayce and Monica's son Tate might be Merrill's first big role, but we see big things ahead for him.
Wes Bentley as Jamie Dutton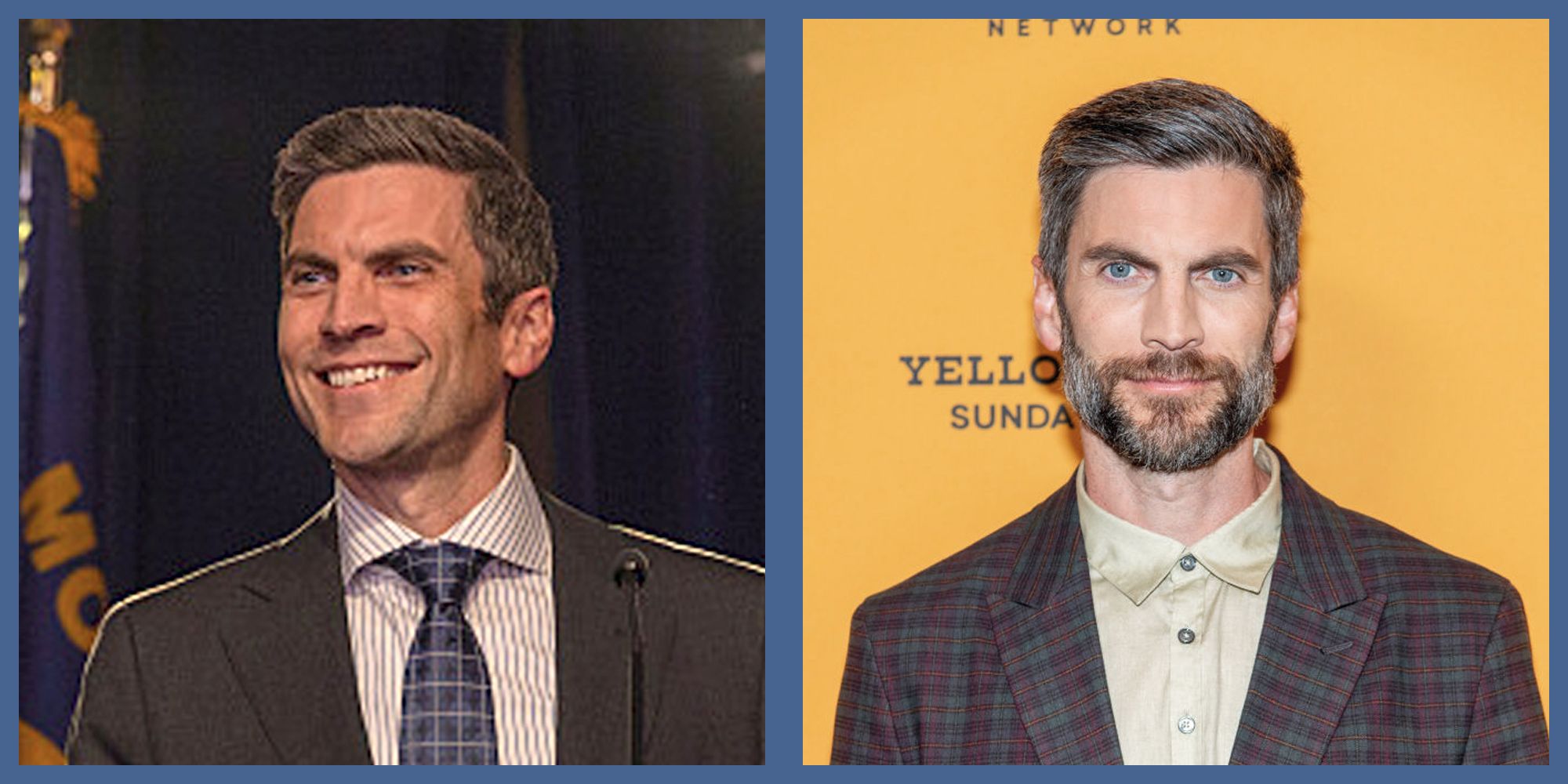 Known for his work on American Horror Story and The Hunger Games, Bentley takes on the role of Dutton family black sheep, Jamie.
Gil Birmingham as Thomas Rainwater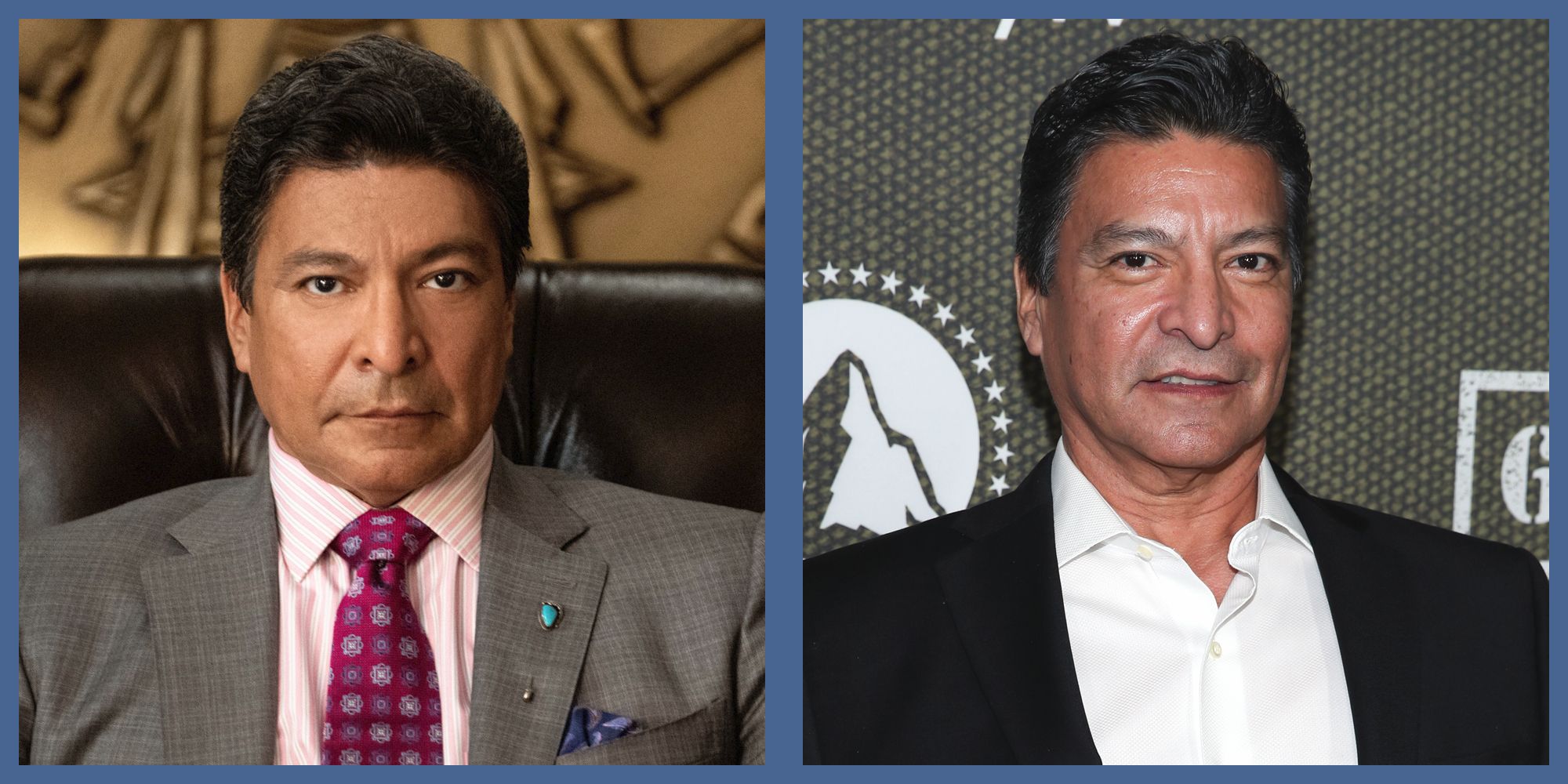 Birmingham did stints on House of Cards and Unbreakable Kimmy Schmidt as well as the Twilight Saga films before taking on the role of the machiavellian Rainwater.
Denim Richards as Colby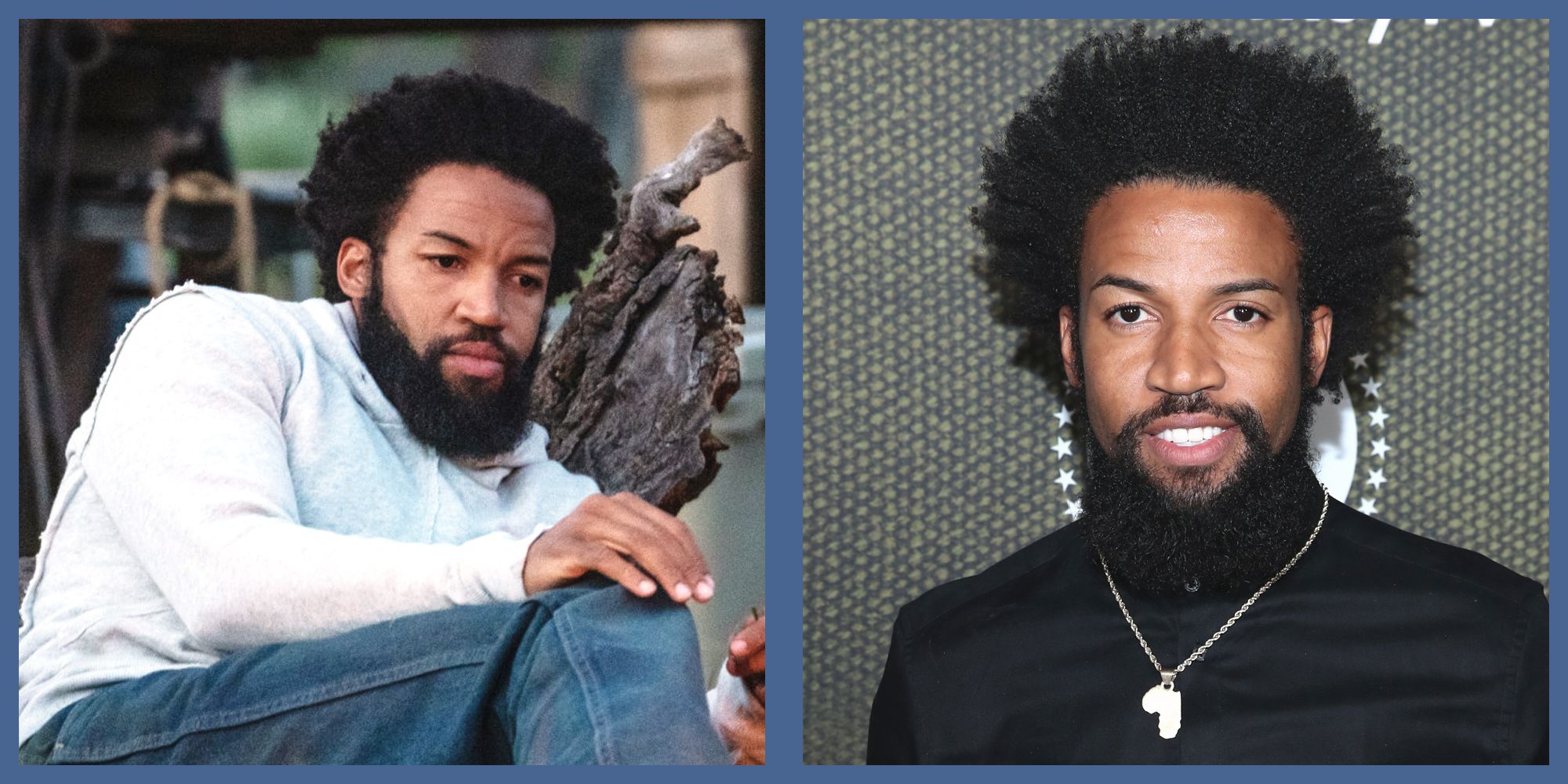 After appearing in a number of TV roles, playing ranch hand Colby has given Richards' natural charm a chance to shine.
Ian Bohen as Ryan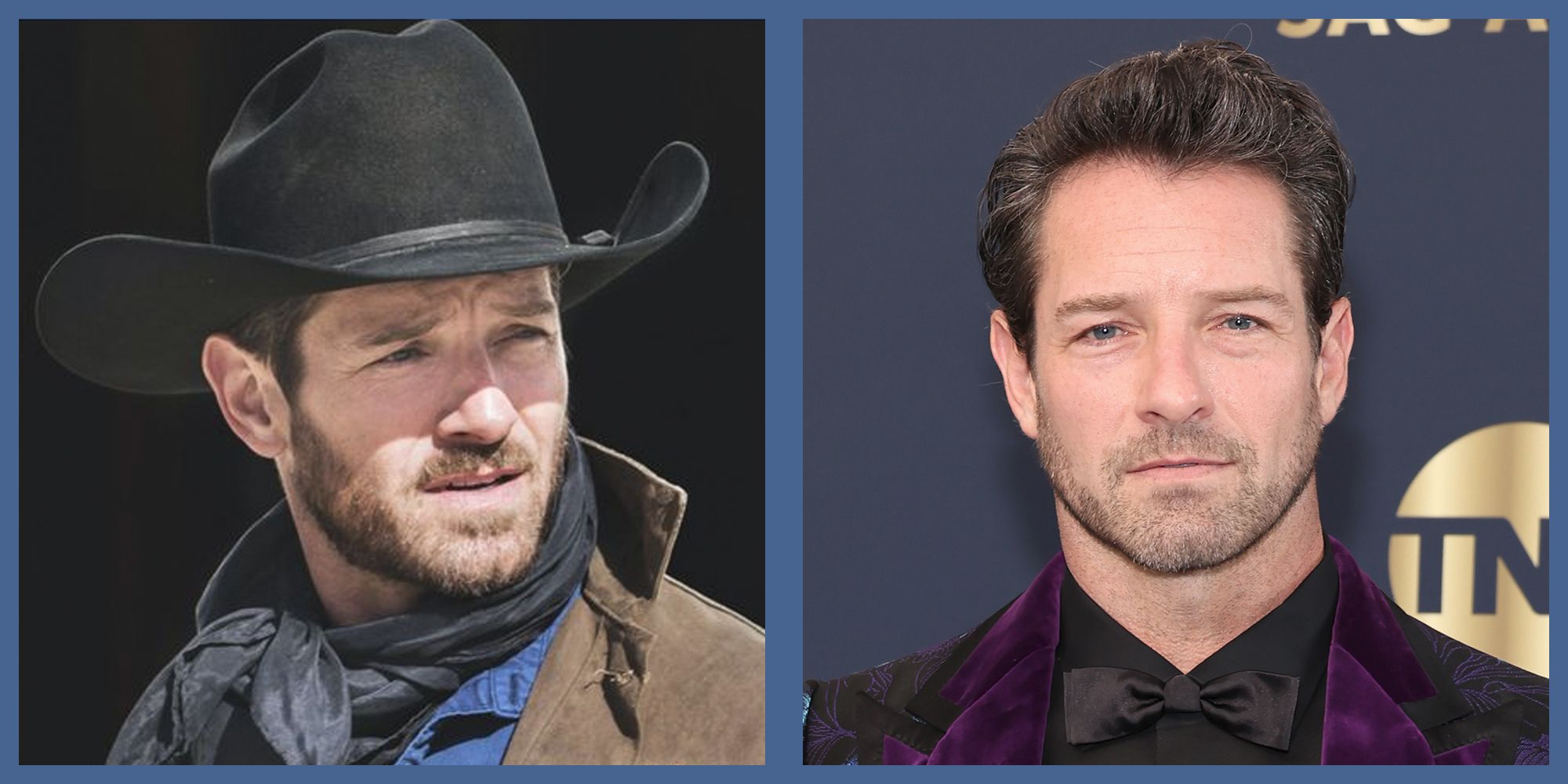 Like Kelsey Asbille, Bohen spent some time on Teen Wolf (among other TV series like Chicago P.D. and Breakout Kings) before moving on to his role as ranch hand Ryan.
Jen Landon as Teeter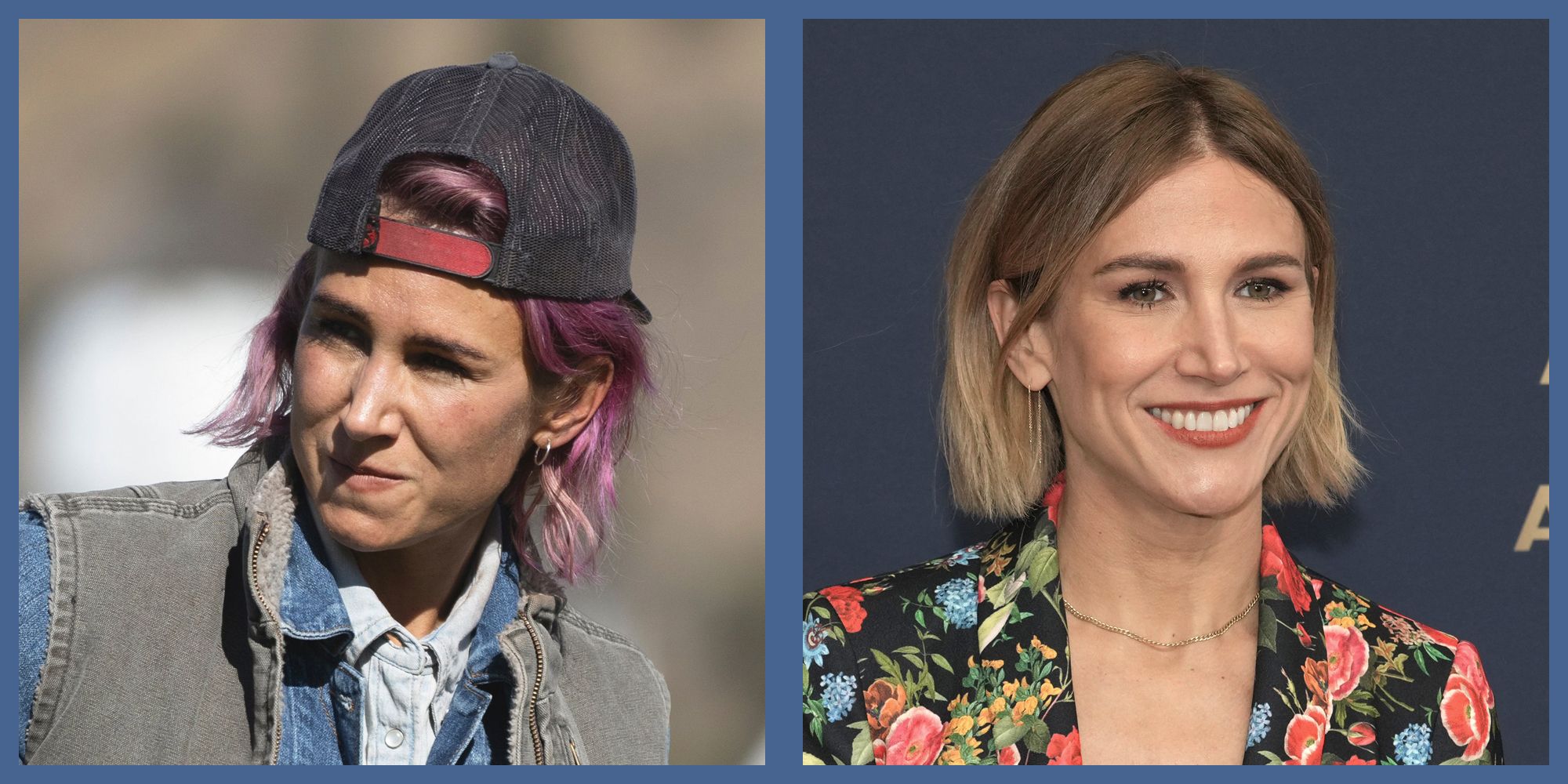 Teeter may be a rough-mannered ranch hand, but soap opera alum Landon is anything but. However, she does come by acting in westerns naturally; she's the daughter of Little House on the Prairie and Bonanza's Michael Landon.
Forrie J. Smith as Lloyd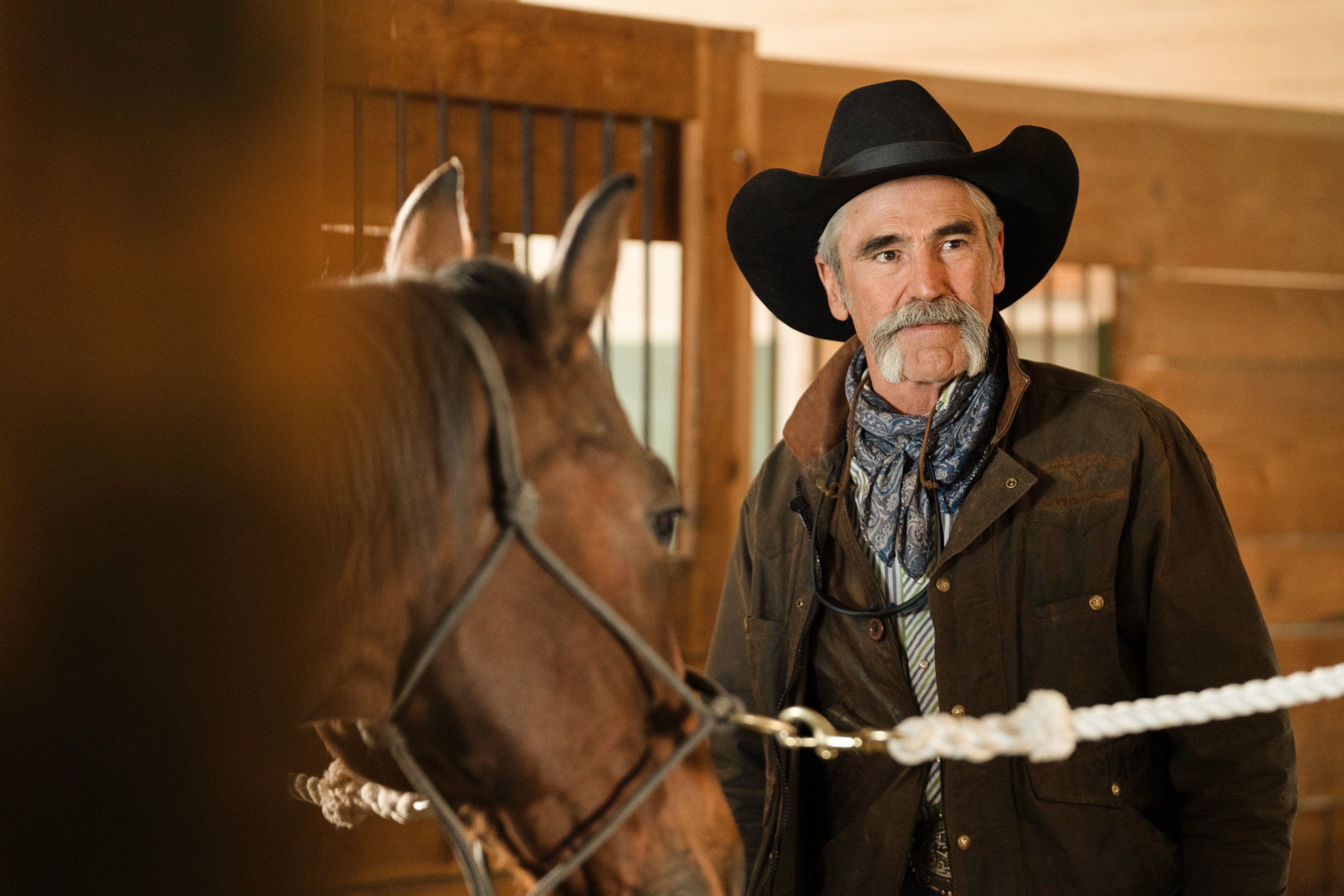 Smith's real life look isn't much of a departure from playing Rip's right-hand man Lloyd—in addition to being a stuntman, the actor is also a genuine cowboy.
Ryan Bingham as Walker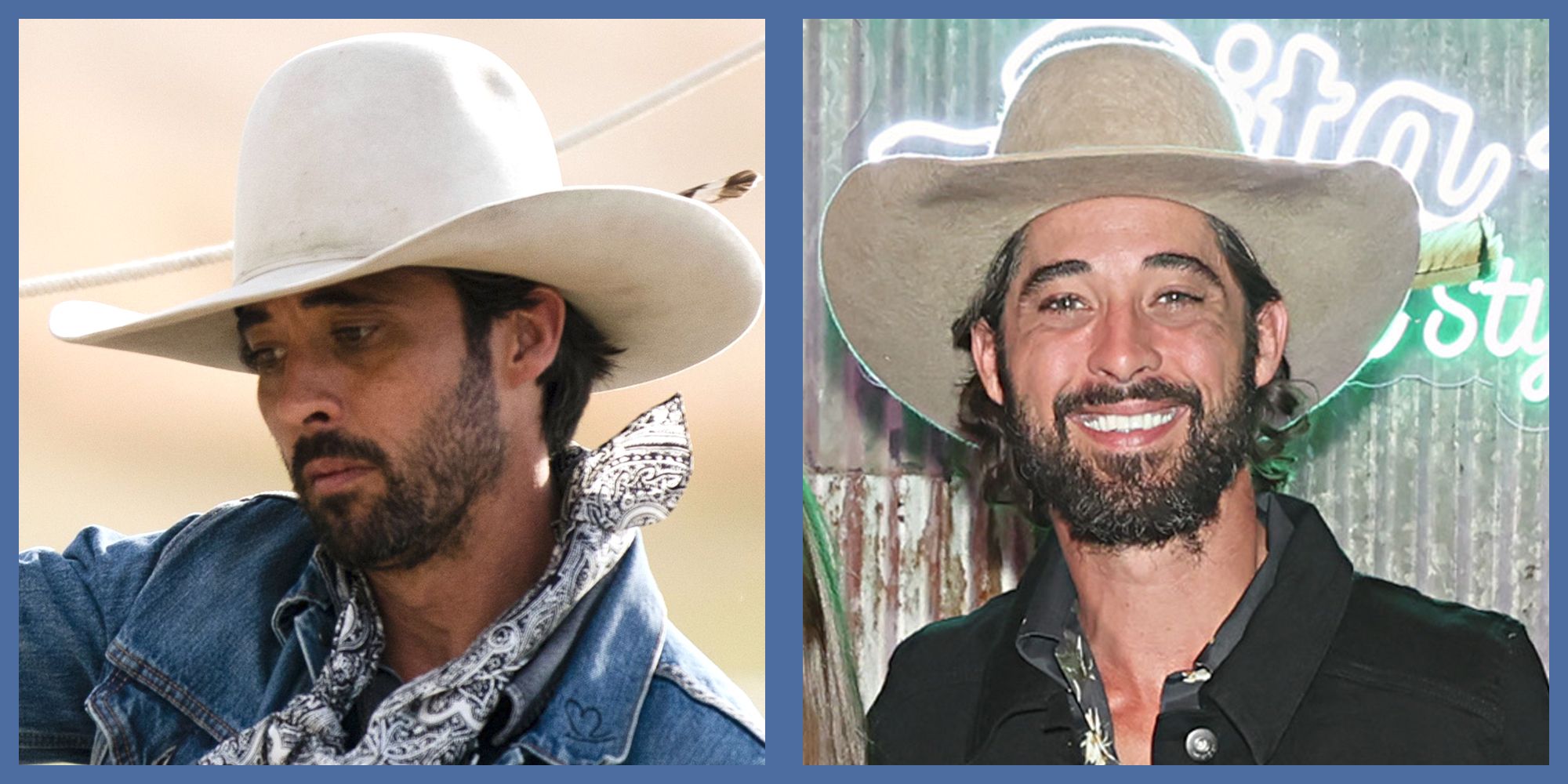 Troublemaking ex-con Walker gets his musical chops from real life singer/songwriter Bingham.
Jefferson White as Jimmy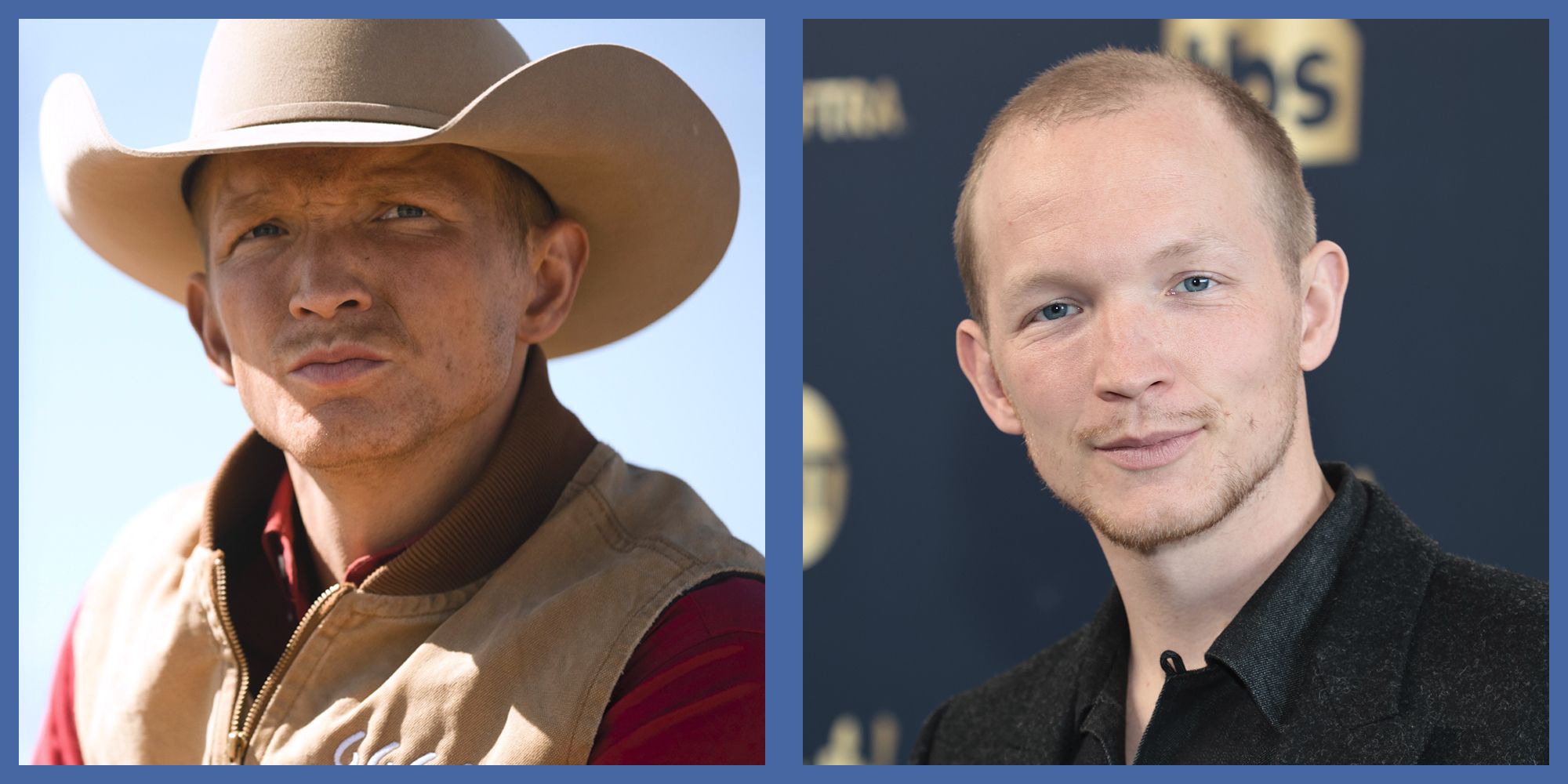 Before taking on the role of hapless ranch hand Jimmy, White spent plenty of time on action-packed TV shows like Blindspot, House of Cards, The Alienist, and How to Get Away with Murder.