Yellowstone' actor reveals real-life Kelly Reilly
Yellowstone' actor reveals what Beth Dutton star Kelly Reilly is like in real life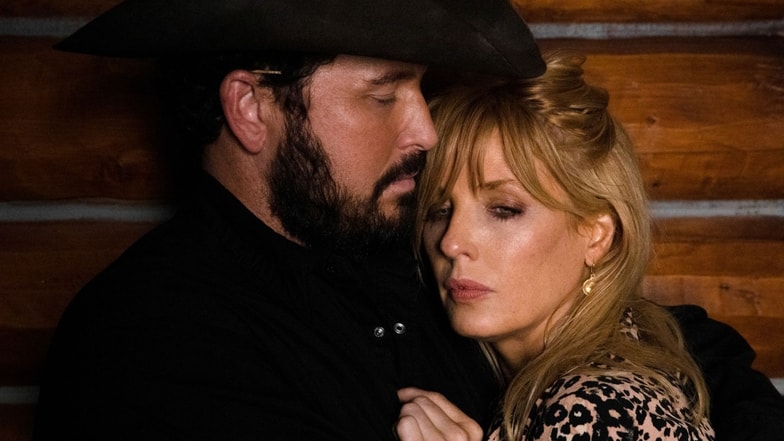 There is no doubt that Kelly Reilly's Beth Dutton is one of Yellowstone fans' most beloved characters. Even though she is intense, willfully cruel, and incredibly complex. However, Yellowstone cast members have said in the past that Reilly is actually nothing like her character Beth. One of the series' newest cast members recently revealed how Beth Dutton differs from herself.
Orli Gottesman is one of Yellowstone's newest cast members. Taylor Sheridan introduced her in season 5 episode 6, "Cigarettes, Whiskey, a Meadow, and You." She briefly appeared as the lover of Carter (Finn Little), the youngest child of the Dutton Ranch.
In a recent interview with Taste of Country, Ollie Gottsman explained exactly how Kelly Reilly is different from Beth Dutton.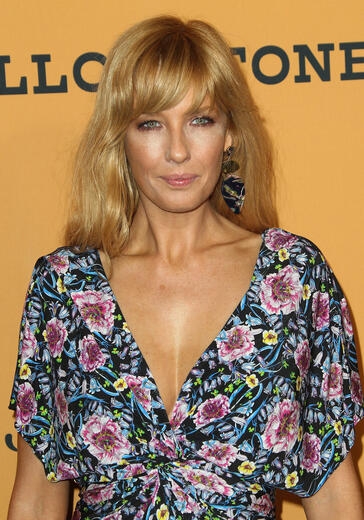 Kelly…she's not at all like her character," the 16-year-old actress began. "Kelly is the kind of woman who would get stuff done, but not in the way that Beth would. In a completely different way.
One of Yellowstone's youngest characters, Brecken Merrill, best known for playing Tate Dutton, also previously said that Kelly Reilly is nothing like Beth. He described her as "a very, very nice woman". Merrill also added with humor, "She has a British accent, which is very, very surprising to me." Her American accent is very, very good. And she's basically the exact opposite of Beth. She is kind and polite and she is always happy. "
Kelly Reilly reveals which character She's Gravitated to in Season 5 of Yellowstone
The Yellowstone cast clearly loves Beth Dutton's Kelly Reilly. That's not to say Riley doesn't have love for her character, though. To be able to play such a complex character for half a year, she would have had to do it. Kelly Reilly has reflected on Beth's character interactions in her Yellowstone season 5, revealing which character she was "drawn to" this season.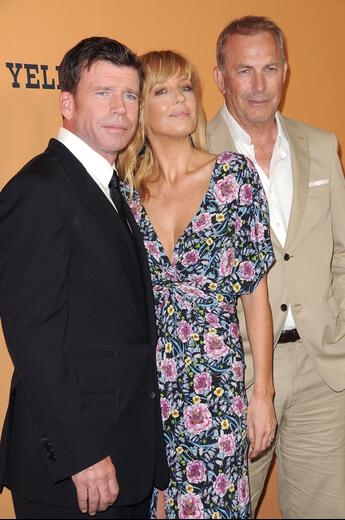 "Every season I have a favorite character that I'm sort of drawn to," Reilly shared during a Yellowstone behind-the-scenes clip. "And this year, it's Monica."
As you may already know, Monica Dutton is played by actress Kelsey Asbille. And while her and Reilly's characters are completely different, they share a common burden: losing a child. Both Yellowstone stars opened up about how this fact is changing their relationship and what it means for each of them.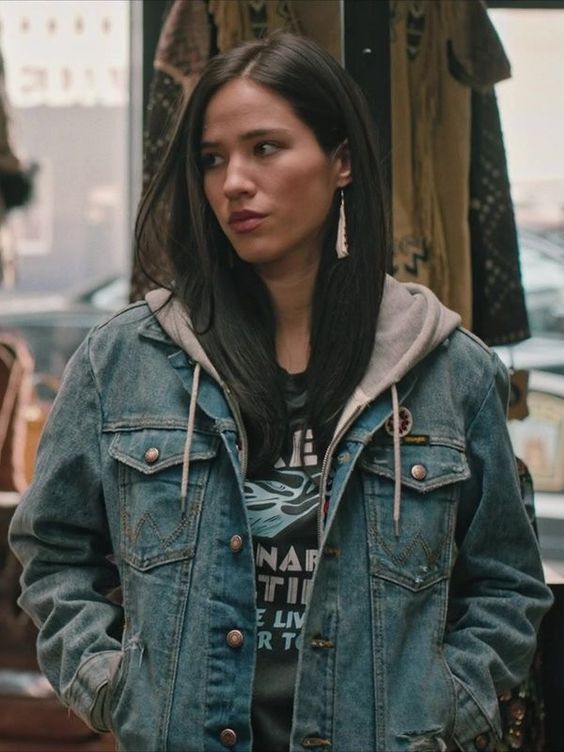 Kelly Reilly said the two now share a kind of "sisterhood" Largely for this reason, Beth treats Monica so differently from everyone else. Asbille said of Beth's revelation to her character about her inability to have children, "That's something that really speaks to Monica." Beth's emotional support for Monica in Yellowstone's fifth season is also an important detail for fans. More than anything, it shows us that Beth, despite her pervasive emotional armor, is just a grieving woman at heart. She simply longs to have a child and start a family, as Monica did.
Kelly Reilly said of her character in Yellowstone, "Beth has a deep sympathy for Monica."