Yellowstone Finale: Was Justice Served? + 15 More Burning Questions About Season 4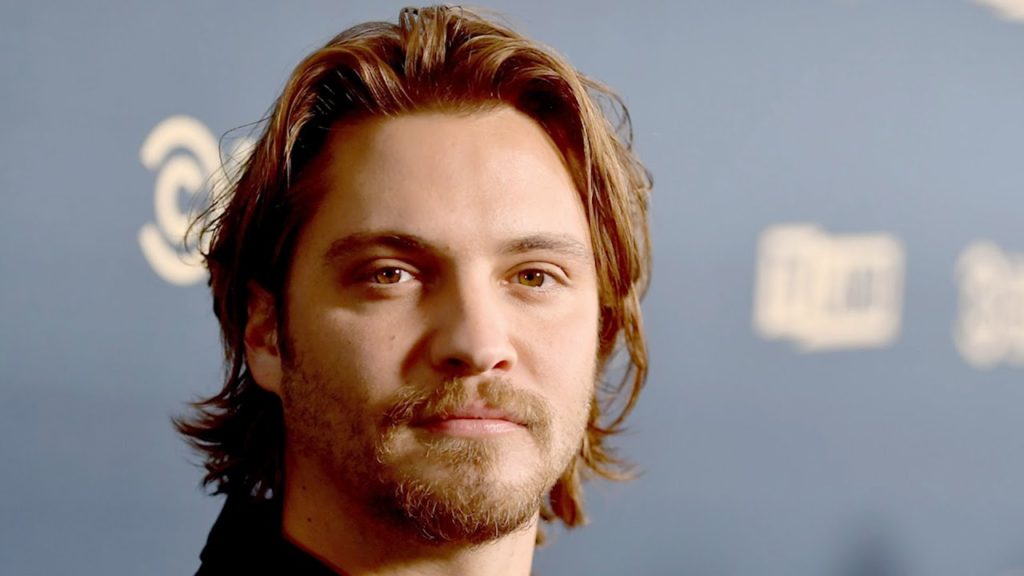 Yellowstone's season 4 finale gave us an impromptu wedding, a prison sentence for one character and a stunning end that nobody saw coming. It also left us with so many questions.
Questions of good and evil linger after the end of Season 4 of Yellowstone. Beth Dutton's quest to do right by her father led to some very dark places, but there was one or two happy scenes, including the long-awaited wedding to Rip and a conclusion to Jimmy's story arc on the show.
How do you feel about the finale?
Did the right person get taken to the train station?
Rate the finale on a 1-10!