Yellowstone: Luke Grimes' wife is a Brazilian model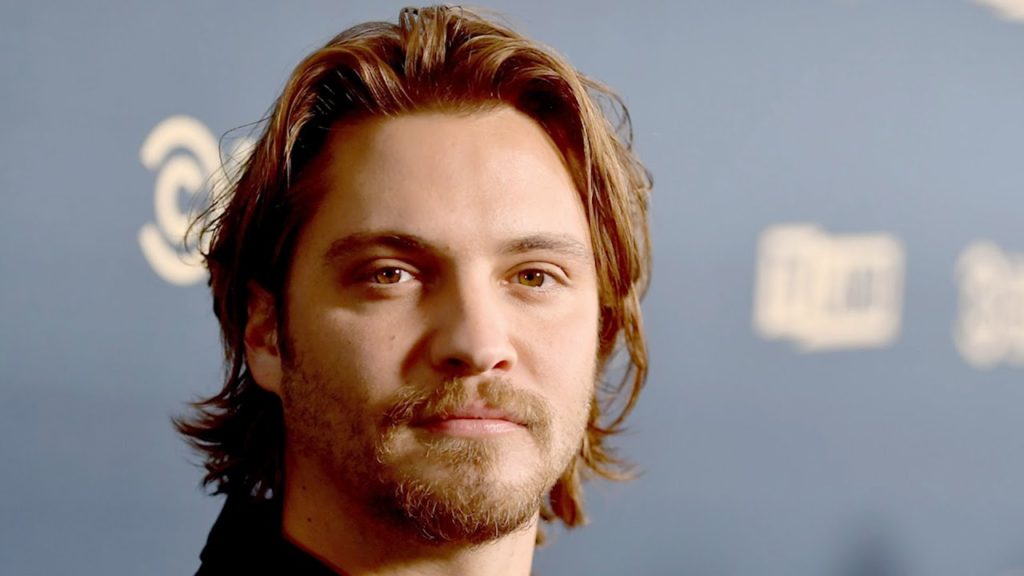 Luke Grimes' character on Yellowstone, Kayce Dutton, is married to Monica, but his real-life wife is a natural in front of the camera as well.
Bianca Rodrigues Grimes is a model from Brazil. She's also the one to turn to for a glimpse of the actor's life off-camera.
Luke Grimes is not on social media, for the most part keeps quiet about his personal life — He did tell Taste of Country that he lives in Montana, and his wife Bianca has not given birth to any children yet. Last November, she posted a message to celebrate their three-year anniversary.
Bianca Rodriguez Grimes writes, "I'm so lucky to have you in my life. Happy Anniversary Anjo! Te amo." Doing the math, that means the couple got married shortly after Season 1 of Yellowstone ended. Season 4 ended earlier this month.