Yellowstone: Who will replace John Dutton after his death in season 5 according to fans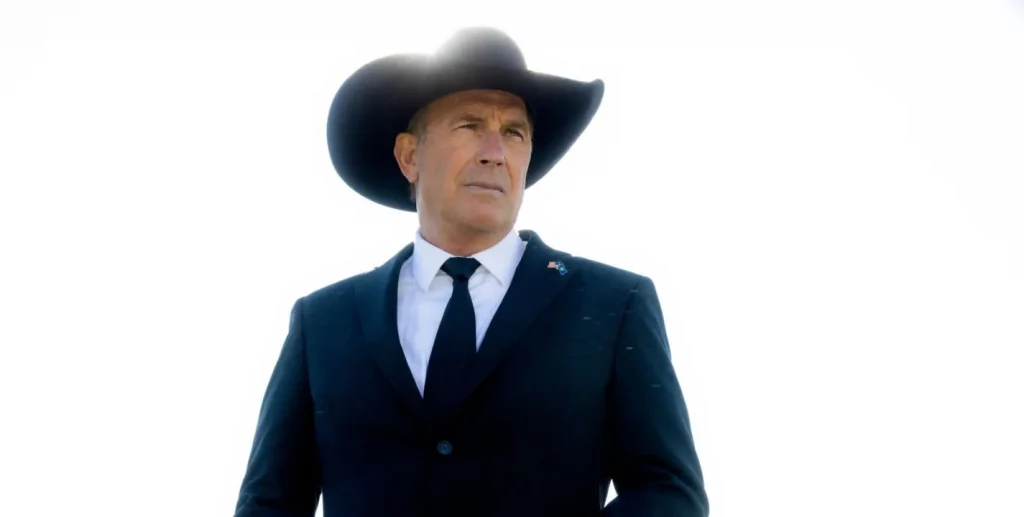 So, have you checked out Yellowstone yet? It's this awesome cowboy show on the Paramount Network that started in 2018. Basically, it's all about this guy named John Dutton who inherited this huge ranch from his family and he's always getting into some kind of trouble. Plus, he's played by Kevin Costner, who's a total boss. And now, in season 5, he's the governor of Montana, which means things are even crazier for him.
There's been some scheduling drama directly involving Kevin Costner and now the show is on a break. No one knows when they'll start filming the last episodes of season 5 or if Kevin will even be back. Fans are already coming up with theories about what might happen to his character and who could take over if he doesn't come back or dies.
Some Yellowstone fans are getting antsy and turned to Reddit to chat about what could happen if Kevin Costner decides not to come back as John Dutton in the final episodes of season five. One viewer suggested it might be best to have his character killed off, so we could at least see one season finale, featuring his family - dealing with the aftermath and moving on with their lives.
Some other Yellowstone fans think that John Dutton's death is a big deal for the show's future. They've even talked about who could take his place, like maybe Kevin Costner's character leaving the ranch to his grandson Tate Dutton (Brecken Merrill), and his loyal foreman Rip Wheeler (Cole Hauser).
Paramount Network is still holding onto the promise of new episodes of Yellowstone season 5 coming out this summer. Even though Kevin Costner and Taylor Sheridan weren't at PaleyFest, the network's President of Development and Production Keith Cox, made sure everyone knew that Costner isn't leaving the show. However, fans are still wondering how they can enjoy the show without him.
And while Fans are freaking out about the possibility of Kevin Costner not being on Yellowstone anymore, they're trying to think of ways the show can go on without him. But let's be real, finding someone to replace a three-time Golden Globe winner like him won't be easy, even if they bring in Matthew McConaughey. And then there's this one fan who has a really harsh theory…
"Jamie [Wes Bentley] successfully kills John, Beth [Kelly Reilly] kills Jamie," another fan said. "Beth goes to prison. Rip is finally freed from his servitude and leaves. Kayce [Luke Grimes] takes over the ranch. 'Yellowstone' goes on, maybe as a show, maybe not."
"John has to die," insisted another in the comments. "The only interesting ending is to see what happens to the land and his family after he's gone."