Yellowstone: Why Saving Jaime Was the Dutton Family's Biggest Mistake
Spoiler Warning: Yellowstone Seasons 1-4
The Dutton family has no shortage of enemies in Yellowstone, but it may be a threat from within that is their biggest obstacle when it comes to saving the ranch.
Jaime Dutton (Wes Bentley) is the only adopted member of the Dutton family. Jaime's true family had been concealed from him by John Dutton (Kevin Costner) until he discovered his adoption papers while trying to file for his role as Montana's attorney general. John Dutton sent Jaime to Harvard in the hopes he'd get a law degree and help protect the family ranch in the courts. While Jaime served this role for an extended period of time, he eventually begins to question his role in the family, feeling underappreciated by John for the work he puts in.
At the end of season four of Yellowstone, Jaime finds himself at a crossroads. After Beth (Kelly Reilly) made him ki.ll his biological father, Garrett Randall (Will Patton), for putting a hit on the family, she snaps a photo of Jaime disposing of the body, making him tethered to Beth's rope in the coming season. Jaime had promised his girlfriend, Christina (Katherine Cunningham), that if he wanted her and their newborn son to be involved in his life, he'd have to stand up to the Duttons and go his own way.
In season four, Jaime went his own way, running for governor against John, buying his own land, and being a father to his new child. Before ki.lling his father, Jaime had come a long way personally, but now with Beth's blackmail, his chances of maintaining his new family seem slim. Of all of Yellowstone's characters, Jaime is the least empathetic. Jaime holds thin morals and lets how others see him drive his hand in important decisions, making him the biggest adversary for the Duttons.
Jaime Is a Mu.rde.rer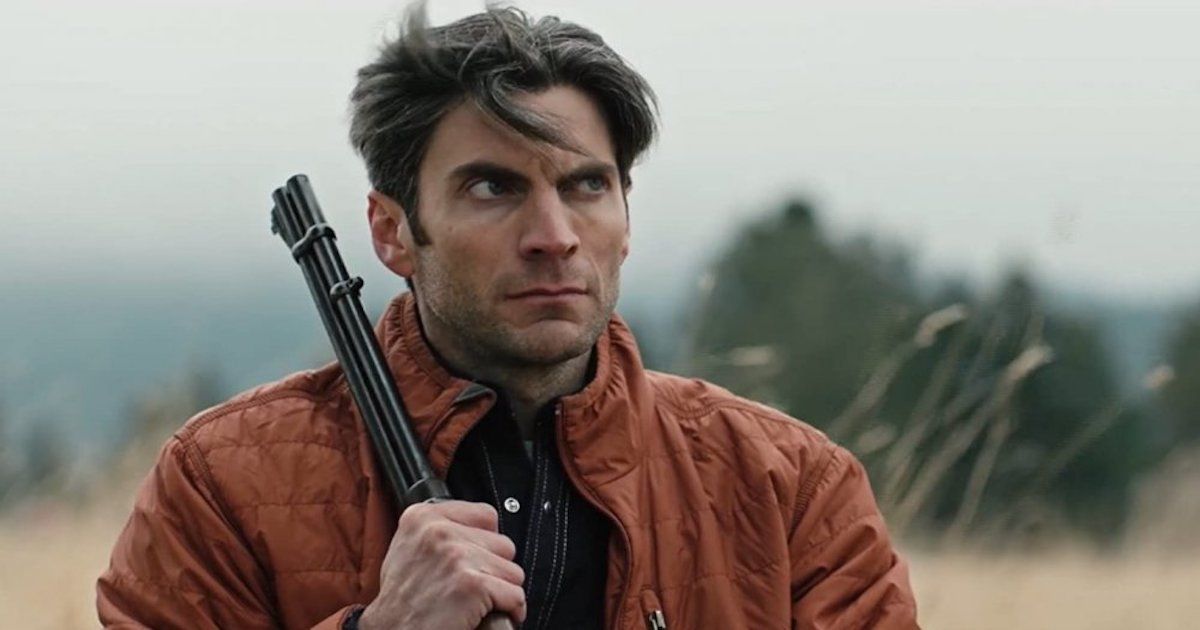 In the sixth episode of Yellowstone's second season, "Blood the Boy," Jaime deals with the aftermath of exposing John to journalist Sarah Nguyen (Michaela Conlin). The two meet in the woods, and Jaime tells Sarah he doesn't want the article published, but Sarah refuses and states that she's happy to put an end to the Dutton Ranch. On an impulse, Jaime rushes her and bashes her head against the car. Realizing the choice he's made, Jaime strangles her while sobbing and apologizing. Jaime enlists the help of Rip Wheeler (Cole Hauser), who has Sarah's dea.th framed as a kayaking accident. Despite John's general ruthlessness, he refuses to take the lives of innocents to protect the ranch, making Jaime's actions inexcusable. It can be argued that it's this moment where John stops trusting Jaime and sees him more as a lost cause. Beth even informs Jaime he should k.ill himself as a result of what's been done, which he listens to.
John discovers one of his rifles missing from the case, and he rides to the top of a nearby hill to see Jaime with his rifle in hand, about to k.ill himself. John tells Jaime this action will erase all other memories of him, and while he may be broken, he can build himself up and become a new man. Jaime hands John the rifle, and John puts him in the bunkhouse, so he can get back in touch with his roots, maintaining the ranch as a cowboy, same as all the others.
Jaime does find a sense of purpose in the bunkhouse, putting his head down and getting the work done, but it's all a deception. The second that Jaime is pulled out of the bunkhouse and back to work on the political side of things, he immediately withdraws into his old tendencies. During his final days in the bunkhouse, Jaime plays a lassoing game with the other cowboys, pretending to enjoy it so that the others will see him as a cool guy and not just the bosses' son. Jaime gets injured playing it but plays it off like it was nothing, hoping to maintain a likable and tough persona. Jaime will become whatever gets approval.
A Desperate Need for Approval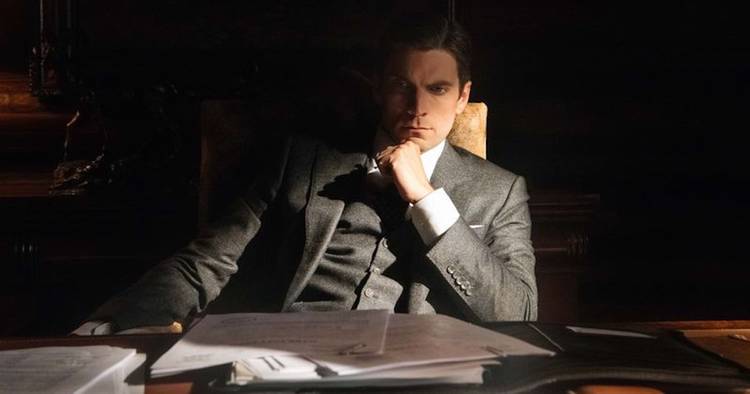 Beth may be the harsh voice of reason, but she's always right about Jaime. Early in the series, Beth tells Jaime what makes him so dan.gerous is that he's so very desperate for the approval of others, doing things just to get others to like him, making him susceptible to manipulation. When Jaime first ran for attorney general, he stopped contacting the ranch, leaving John hanging at his most trying times. After being named livestock commissioner by John, Jaime's ego is fueled even more when he helps a father get revenge on the men who jumped his daughter. The father tells him he should run for office.
After doing a decent job as livestock commissioner, Jaime is given the position of the attorney general, leading to him discovering his adoption papers. John tells Jaime that his father, Garrett Randall, corrupted and ki.lled his mother. Regardless, Jaime seeks him out and asks Garrett to give him the chance to get to know him. Unable to get approval from John, Jaime looks for it in his biological father. Jaime's dad inspires him to get his own land, leading to his girlfriend Christina returning with their newborn child to spend their life with him.
Garrett gives Jaime a whole new perspective on his life. When Jaime discovers Garrett attempted to ki.ll his family, he goes to arrest Garrett, but Garrett tells him he regrets nothing and that he'd do it again for his son. A quick conversation flips Jaime back to Garrett's side. It can be mused that Jaime's goals and intentions shift based on the last person he talked to. After Beth discovers Jaime's deceit, this life goes out the window. Jaime is forced to k.ill his father and swear loyalty to the Duttons.
The start of season five will certainly see Jaime withdraw from the governor race, but the Duttons should be fearful of the biggest lesson he learned from Garrett, that there is no good and bad. A Jaime that is willing to do anything to gain and maintain power, with no remorse, would make for the most dan.gerous character on the show, but to do this, Jaime must first find confidence in his power, which he's been unable to so far. John Dutton made a huge mistake by convincing Jaime to put down the rifle, but an even bigger one by placing him into important seats of power. John empowered an unstable and untrustworthy man, on the verge of being willing to do absolutely anything to make himself stand apart and above the Duttons.
source movieweb