Coté de Pablo confirmed her relationship with actor Mark Harmon outside NCIS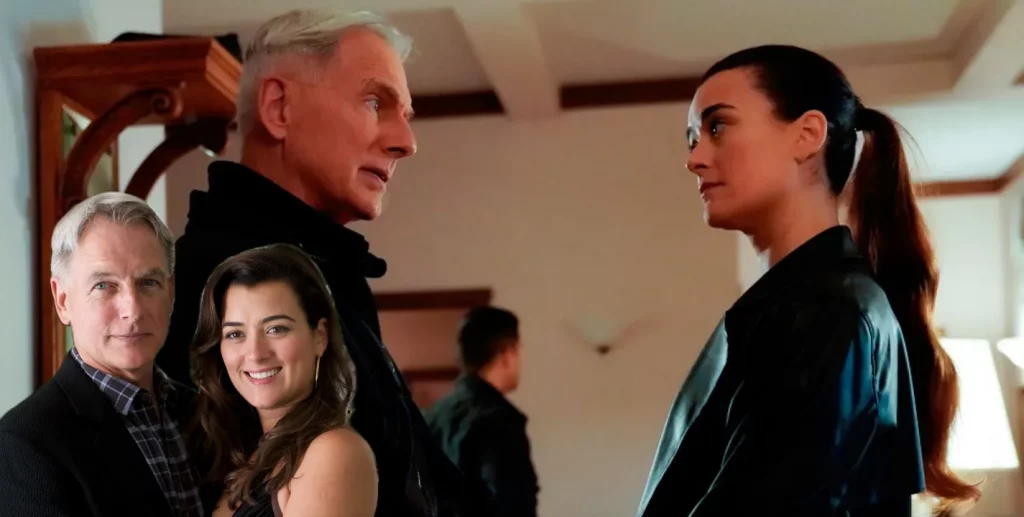 NCIS is a drama that first aired on the CBS broadcast network in 2003. It follows a group of special agents who work for the agency attached to the United States Navy. Their primary responsibility is to investigate crimes that involve military personnel, all while balancing their personal lives and any personal issues they may be facing.
So, about 20 years ago, this show came out with Mark Harmon playing the cool and experienced Special Agent Leroy Gibbs. He was pretty much the boss of NCIS for almost 20 years until he decided to retire and live in Alaska, which they showed in the fourth episode of season 19. We haven't seen him since then, but they've talked about him in the new episodes.
NCIS has had a bunch of amazing actors come and go over the years. One of them is Coté de Pablo, who played the fierce special agent Ziva David from season 3 in 2005 until she disappeared in second episode of season 11 in 2013. But she made a comeback for 5 episodes in 2019 and 2020.
Mark Harmon and Coté de Pablo were crucial characters in NCIS and their storylines had millions of fans glued to their screens as they fought crime together. During their time on the show, Harmon was like a support system for de Pablo and they developed a strong bond both on and off the show.
Fans of NCIS loved the connection between Leroy Gibbs and Ziva David, but they didn't know they were close in real life. In an interview with Entertainment Tonight, Ziva revealed the peculiar nickname that her co-star gave her. "He calls me a goat. Don't ask me why,". She laughed about it, while Mark Harmon confirmed they have a great relationship.
So, after leaving NCIS in 2013, it took Coté de Pablo 6 whole years to come back and wrap up Ziva David's storyline. Despite not working with Mark Harmon during that time, she told the outlet that they were able to pick up their friendship right where they left off. And according to Harmon himself, even though they didn't see each other in person, they still had an unbreakable bond.
"When you know someone that well, you can just show up on set and there's that trust, It really felt like putting on a really comfortable slipper again."

Cote de Pablo said.