Does Pauley Perrette have children? That's how she feels about offspring
Pauley Perrette's desire to have children isn't exactly pronounced. The actress, best known for playing "Abby" on NCIS, has no offspring and has no plans. This is how Pauley Perrette feels about children.
Does Pauley Perrette have children? The actress, who celebrated her 52nd birthday this year, decided against having children.
Pauley Perrette: No kids, just dogs
The NCIS actress - who split from fiancé Thomas Arklie three years ago - doesn't want a baby either. Pauley Perrette told RadarOnline about children in 2015: " No children! Definitely no kids ".
Instead, she and her fiancé at the time were enthusiastic about animal offspring: " We really like dogs. They are our babies and important in everything we do. "
Perrette had been engaged to Thomas Arklie since 2011, but never got married. At first the two wanted to wait until the LGBT community in the USA was also allowed to marry, but then they split up before the wedding.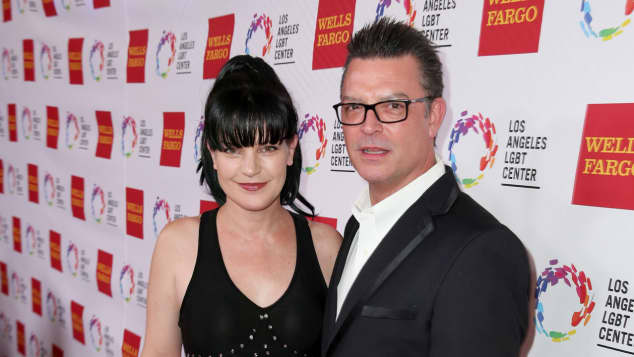 Pauley Perrette: Happy without children
Even though she has no children, the actress is happy. Although Pauley Perrette is no longer successful on NCIS and her sitcom "Broke" has also been canceled , she is still grateful.
She announced her exit via Twitter and writes that "Broke" has restored her " trust in the people in this industry ". She is very grateful to have been part of the cast and raves about the people she got to work with.
Pauley Perrette shows that children should not be automatically assumed for every woman and that you can also find fulfillment in your job. And that's exactly why they love fans.